Aussie desk tops are suddenly looking more stylish as the gold trend permeates the office sphere. Pimp your work space with these stylish gilded finds.
Kikki-K acrylic desk accessories: From a stapler and tape dispenser and so much more, we love these lucite desk accessories. From $19.95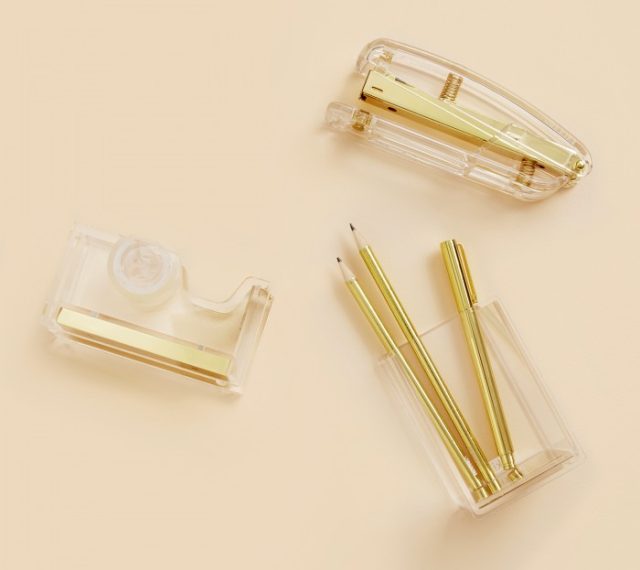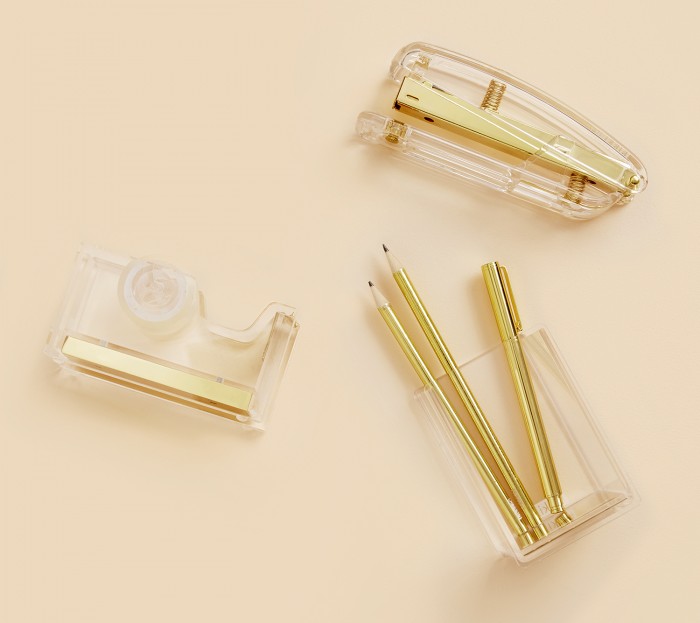 Meri Meri paper clips with pom pom: Desk life is anything but boring with these fun stationery favourites. $15.95.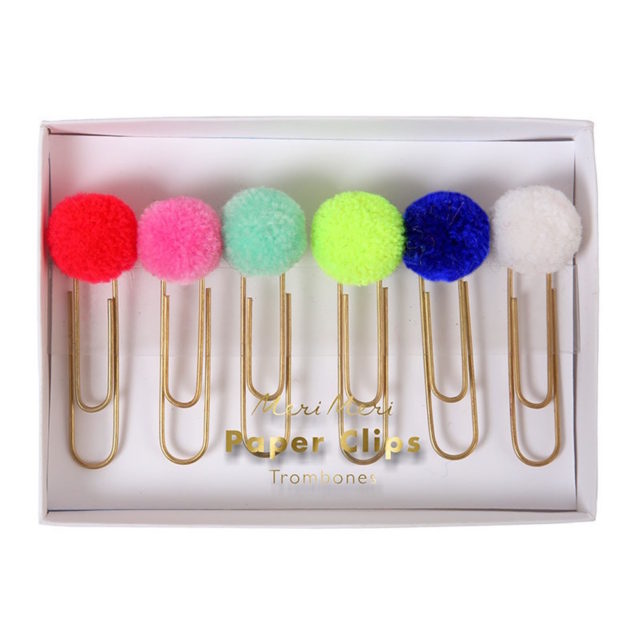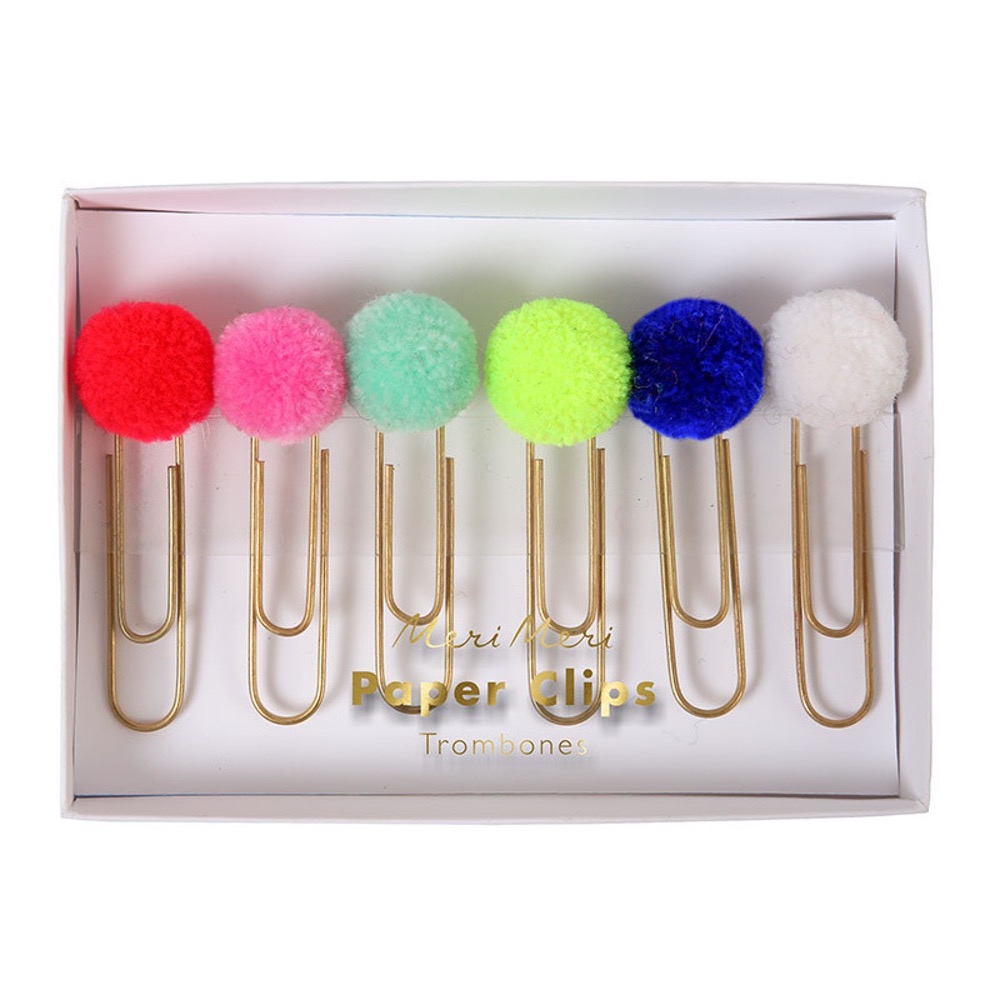 Kmart lever arch file (rose gold): The perfect spot for storing details of your latest project. $3.
The Daily Edited 'The Stationery Lover' set: This chic set is comprised of a memo cube, pen holder and mouse pad and you can get gold text embossed on them too. $109.95.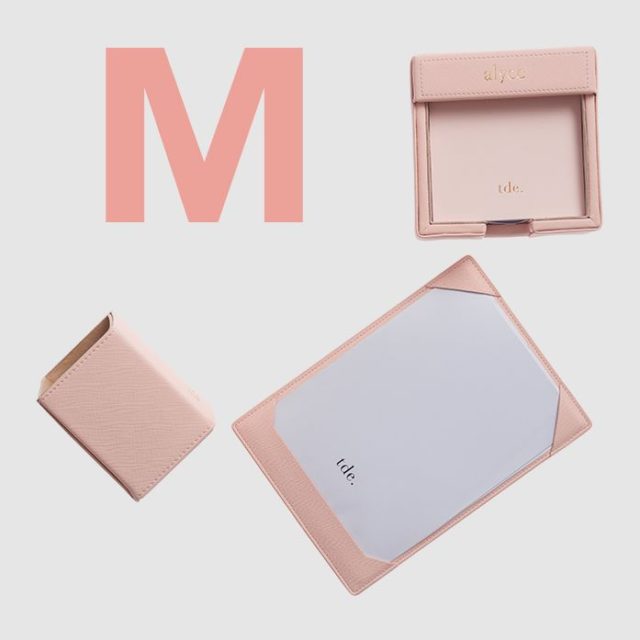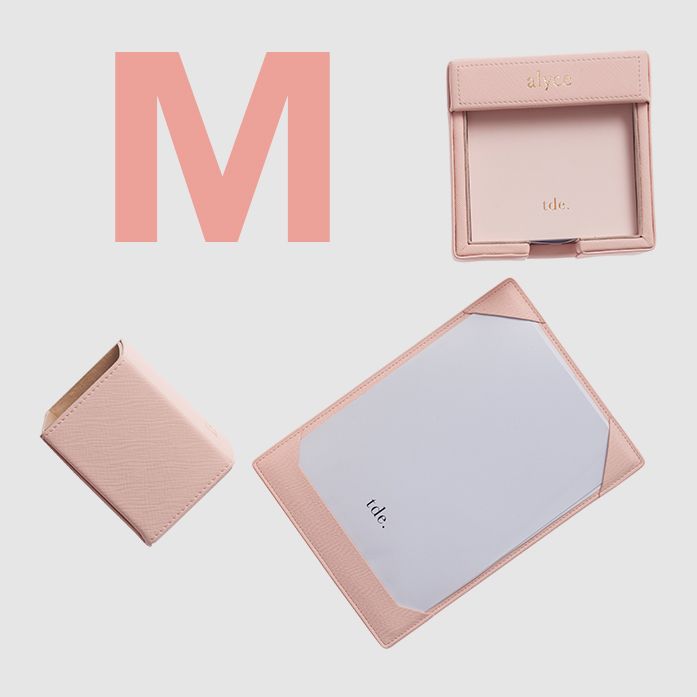 White Moose Designs gold wings bookends: Perfect for wedging your favourite books or magazines between. $55.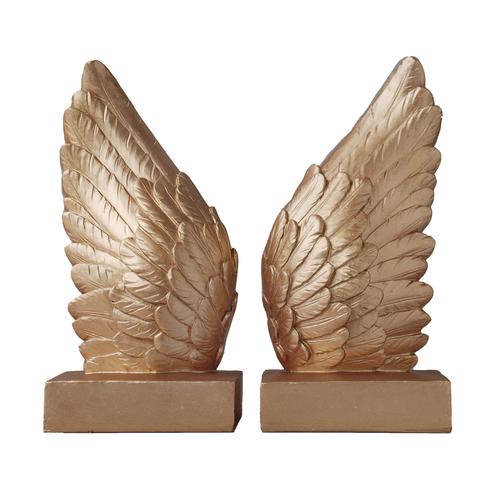 Kikki-k glass water bottle: You'll never forget to hit your daily water quota with this slimline design sitting atop your desk. $29.95.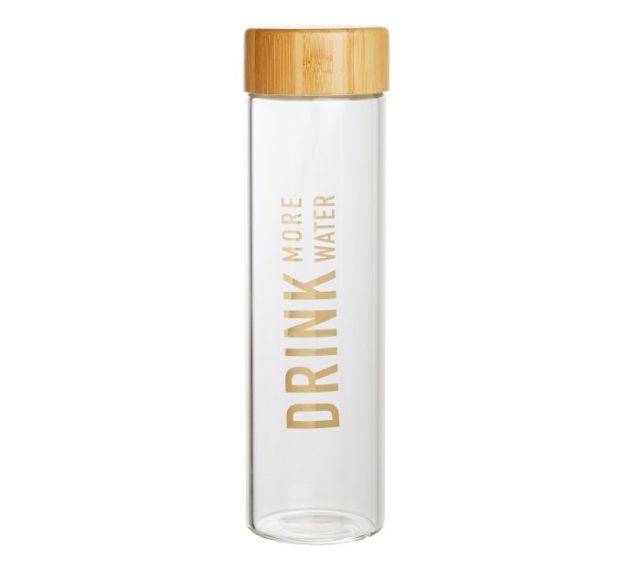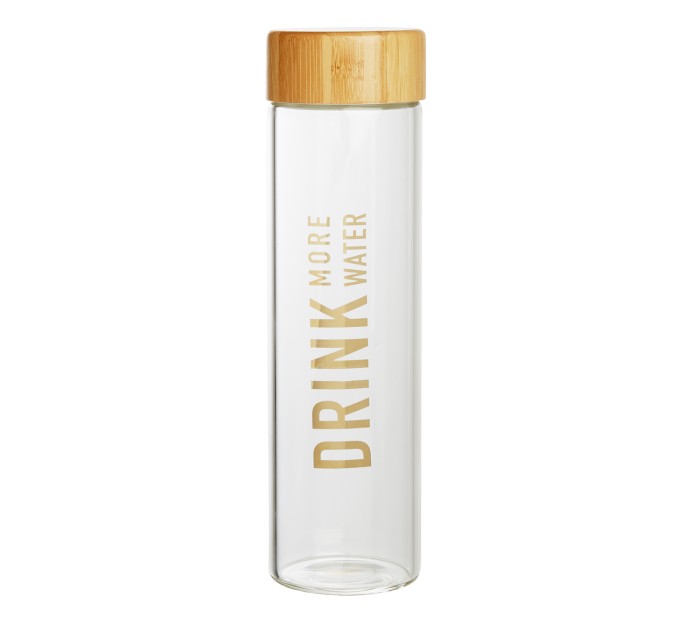 Kmart accessory set in rose gold: Make sure the whole look is streamlined with this handy set of desk favourites. $5.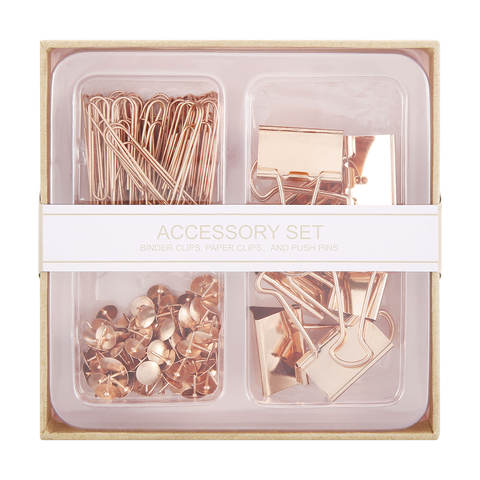 Tom Dixon Cube stapler in rose gold: One of the most stylish staplers you shall ever find but we wouldn't expect anything less from the design wunderkind. $130.