Whether or not you're a horsey person is not the point. If you love fun and gorgeous things, head down to stylist Megan Morton's The School for the Horses Birthday Fete next month!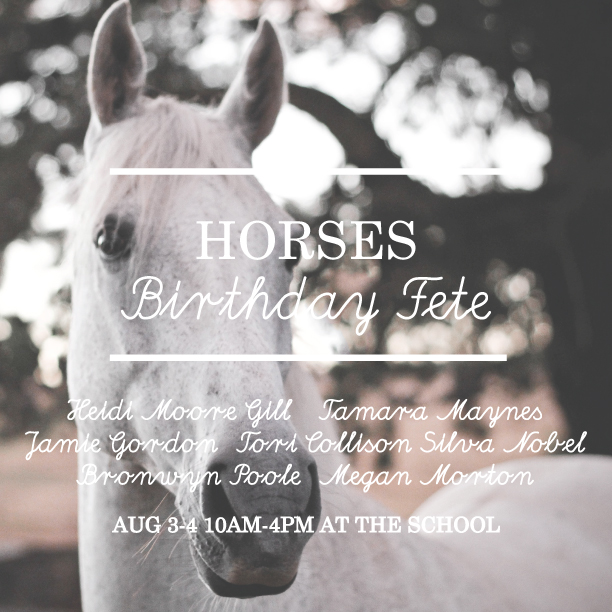 Did you know all horses celebrate their birthday on 1 August (in the Southern Hemisphere anyway)? I didn't, and I'm loving this discovery! To celebrate, The School is putting on a serious show over the weekend of 3 and 4 August. "Even if you have been to a Horses Birthday Fête before, I promise you this one will be different," says stylist Megan, and you just know she means it!
"So many people from the thoroughbred of design and styling are setting up stalls like no other. Vogue contributor Tory Collison has sourced French linens, lithographs, Belgian botanical specimens, English ceramics and collectible silverware. Artist James Gordon is doing his fanciful take on paper, deliciously detailed water colours, wearables, melamine plates and bits to delight and surprise. Interior designer Bronwyn Poole's designer furniture and rugs (think seating, cushions, lighting and other one off room game-changers from Bertoia, Cappellini) at cost. Tamara Maynes is making her charming crafty magic and Heidi Moore Gill is launching a new balloon product to get excited about!"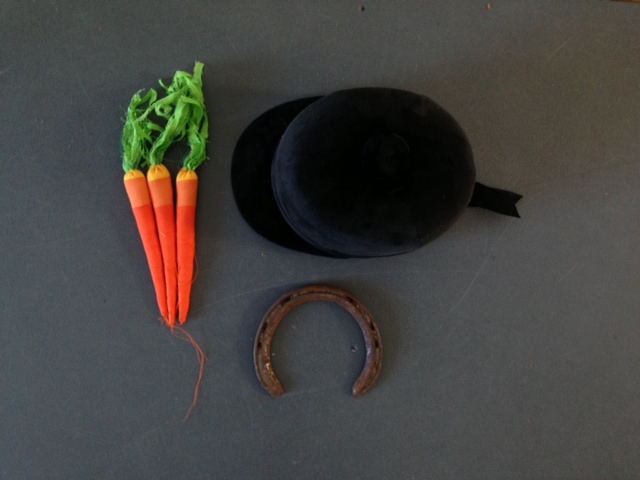 That's not even all! "Dealer Silvia Noble is bringing burlap, leather, wood and a medley of other country house charm perfect for city folk and I am making some sellable room sets with furniture, props, pineapples and craft, including real Dutch carrots as well as embroidered ones!"
There's horse rides for the kids on Saturday and a Marsh Estate wine tasting for grown ups on Sunday. Also for the adults, there's an all-weekend kissing booth manned by a polo player! It all starts with a James Gordon paper class on the actual horses' birthday (1 August) and he is donating his teaching fee to a donkey sanctuary. How lovely!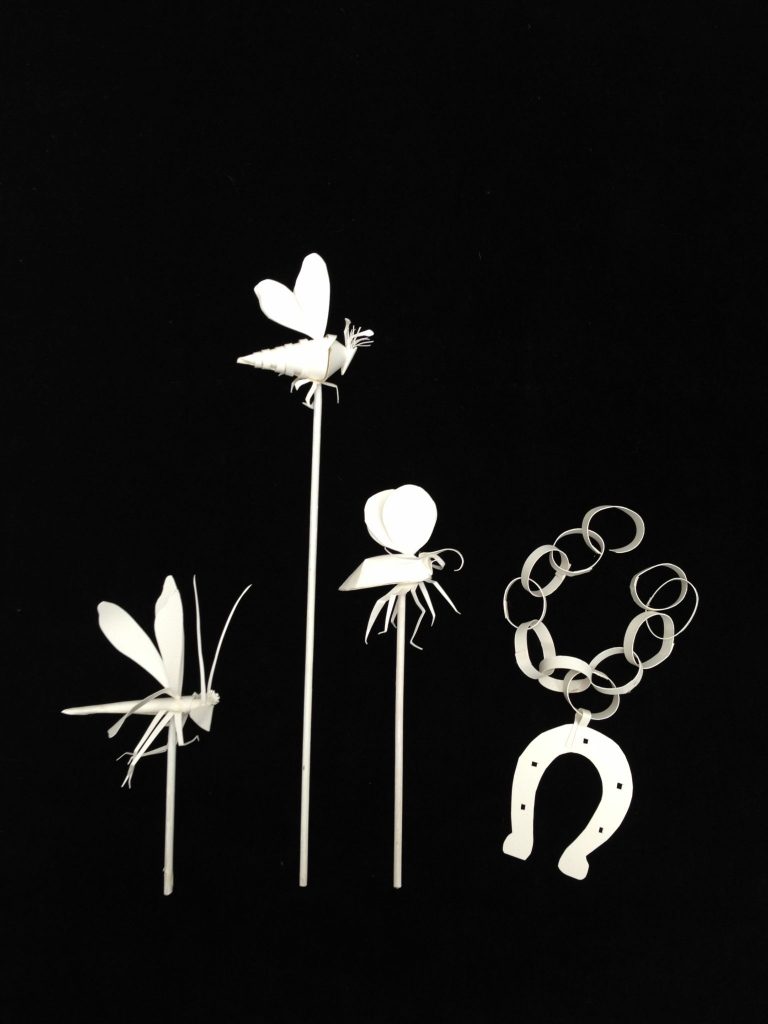 "Every guest goes in the drawer to win a pair of RM Williams boots," adds Megan. "Make a date to discover things you never thought you needed but all of a sudden can't live without!"
Check out the Instagram hashtag #horsesbirthdayfete for updates on stalls. This is a free event with no booking required.
Horses' Birthday Fete, 10am-4pm, Saturday 3 and Sunday 4 August, The School, Dunning Avenue, Rosebery, NSW.