Drawing inspiration from a coastal holiday — think seaside homes, summer entertaining and laid back living, Loveshack's Spring Summer 15/16 collection showcases a range of homewares and furniture in the brand's signature bright hues and bold patterns.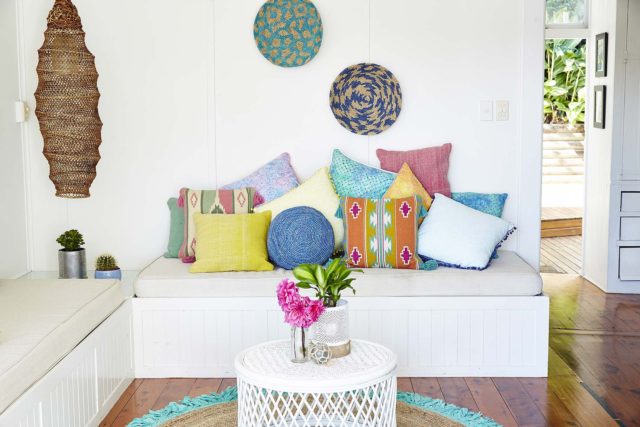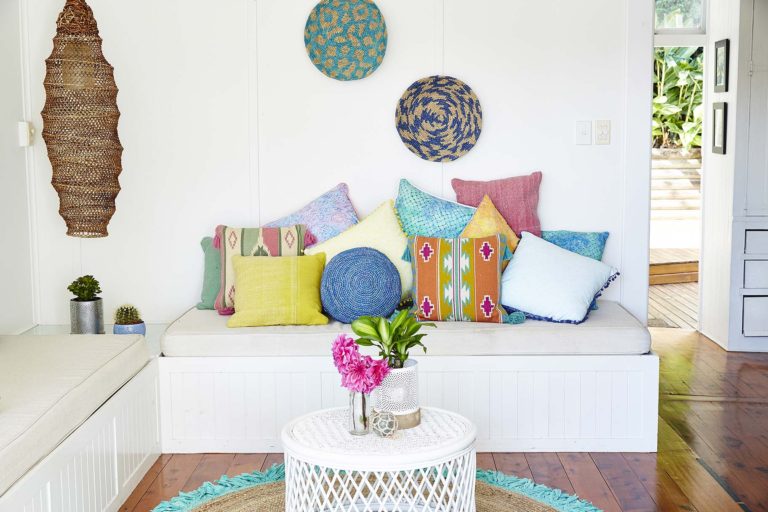 "This season's collection is a mix of colour and metallic tones," explains founder Nicky Morgan. "I have a love of colour and it always dominates some part of the collections. I have sourced and had unique pieces designed all over the globe, as well as exploring some traditional design techniques."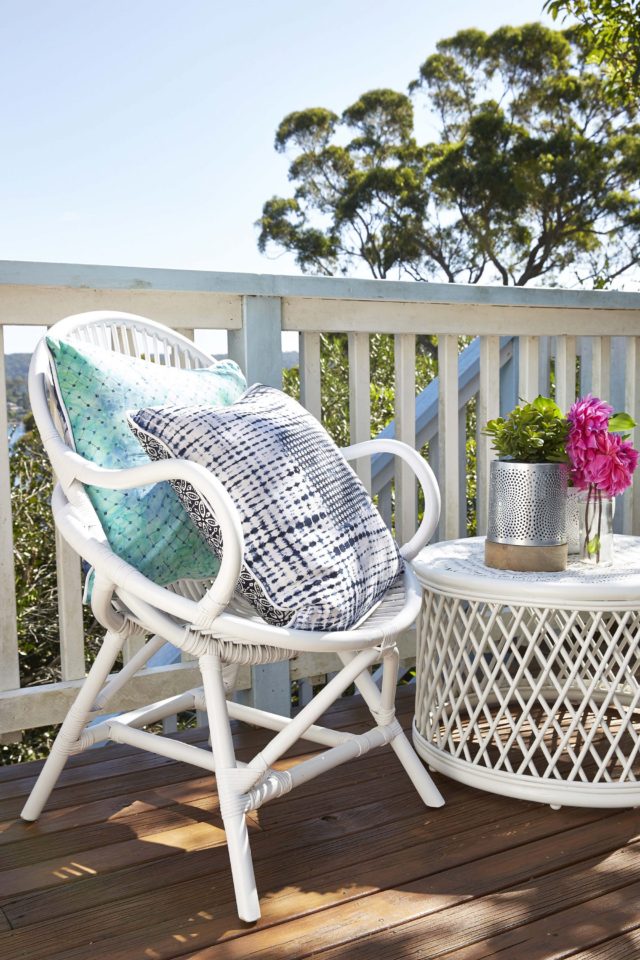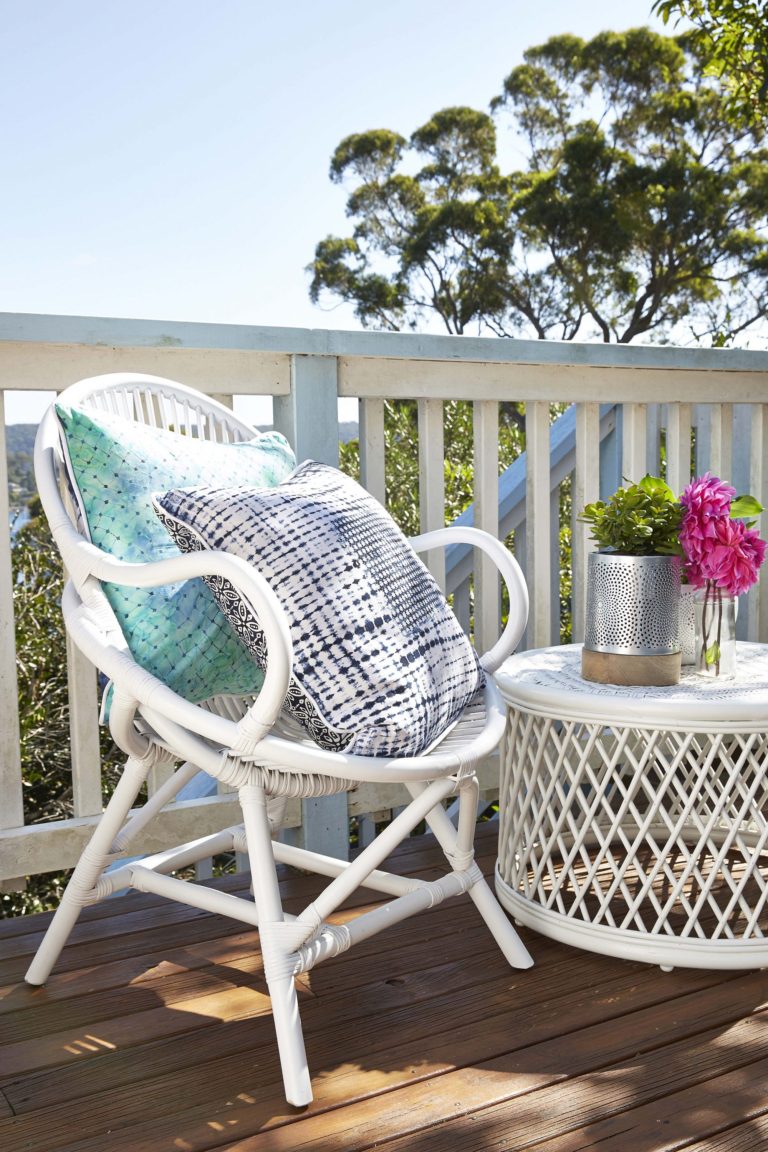 Such techniques include Japanese Shibori and Indonesian Batik, which have been used to create one-off pattern effects in Loveshack's newly developed bedding range. "Shibori involves the twisting and binding of sections of fabric and soaking in indigo dye, achieving a tie dye like circular effect," says Nicky. "Where Batik printing is the process of stamping the fabric with hot wax, block dying the surrounding fabric and leaving a specialised handcrafted imprint. These techniques have allowed for beautiful patterns to be created and have enriched this season's collection of bedding, which includes quilts, cushions and throws."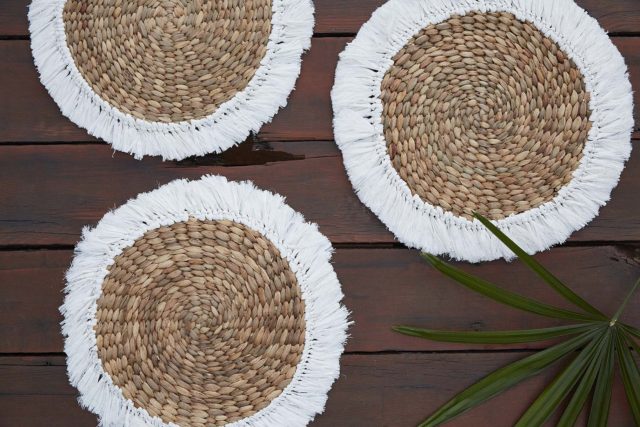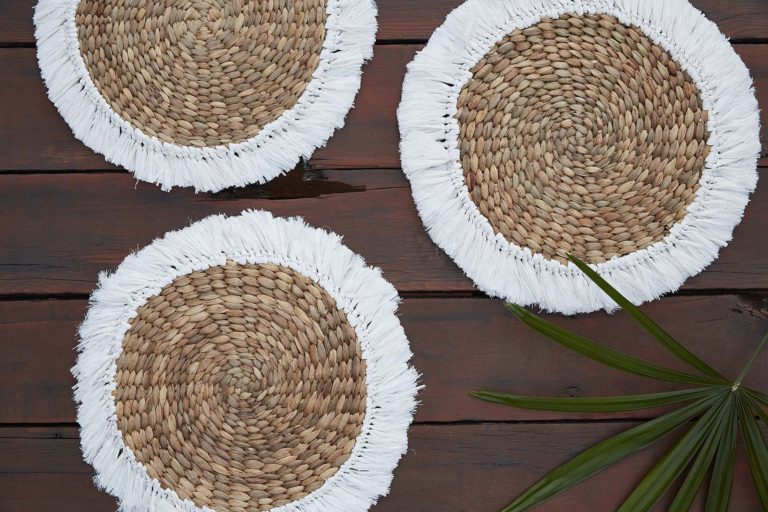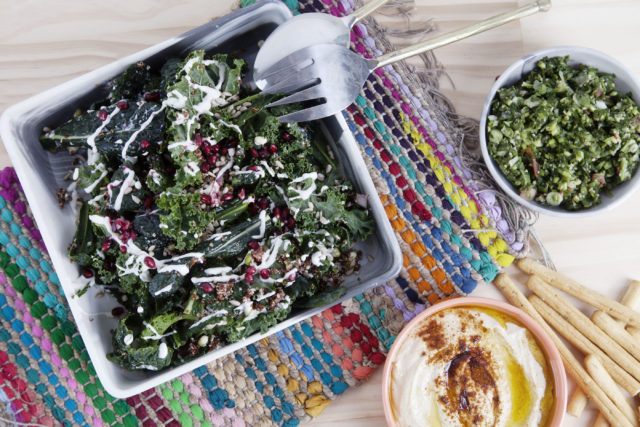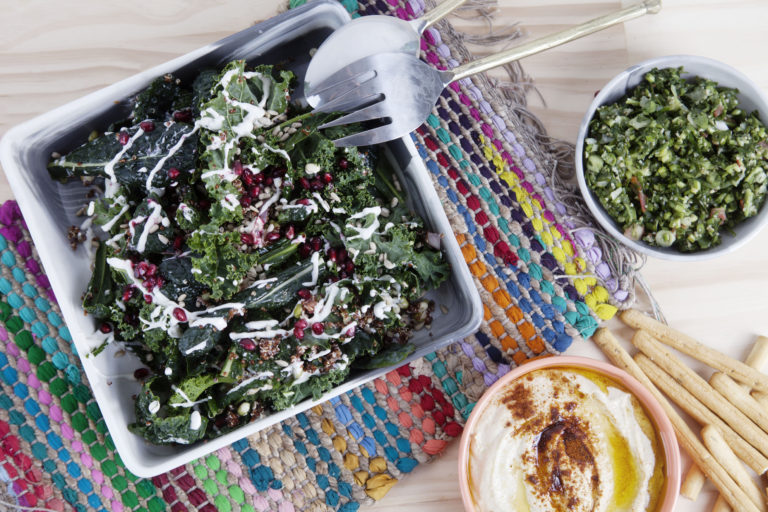 Other collection highlights include a range of handmade rattan furniture, such as the Santa Cruz and Malibu chair with matching tables; an expanded ceramics offering, which features a three-piece round and square Hampton set available in block colours or a chic marble design; and a range of floor and door rugs in an array of bright colours and patterns.