Here's Jason Hodges' top tips for preparing your garden for spring to ensure your outdoor space is a thriving green paradise in no time: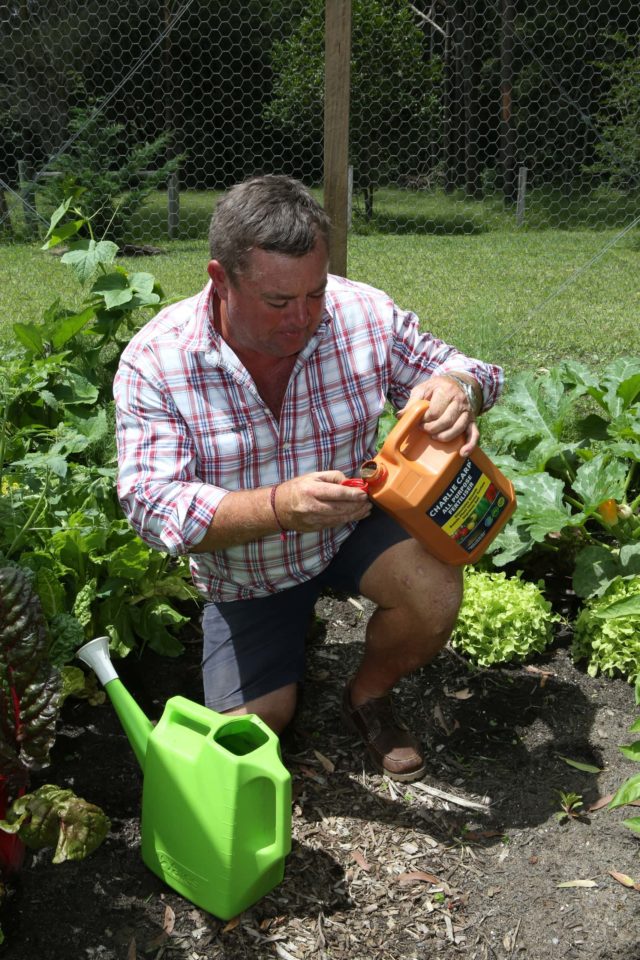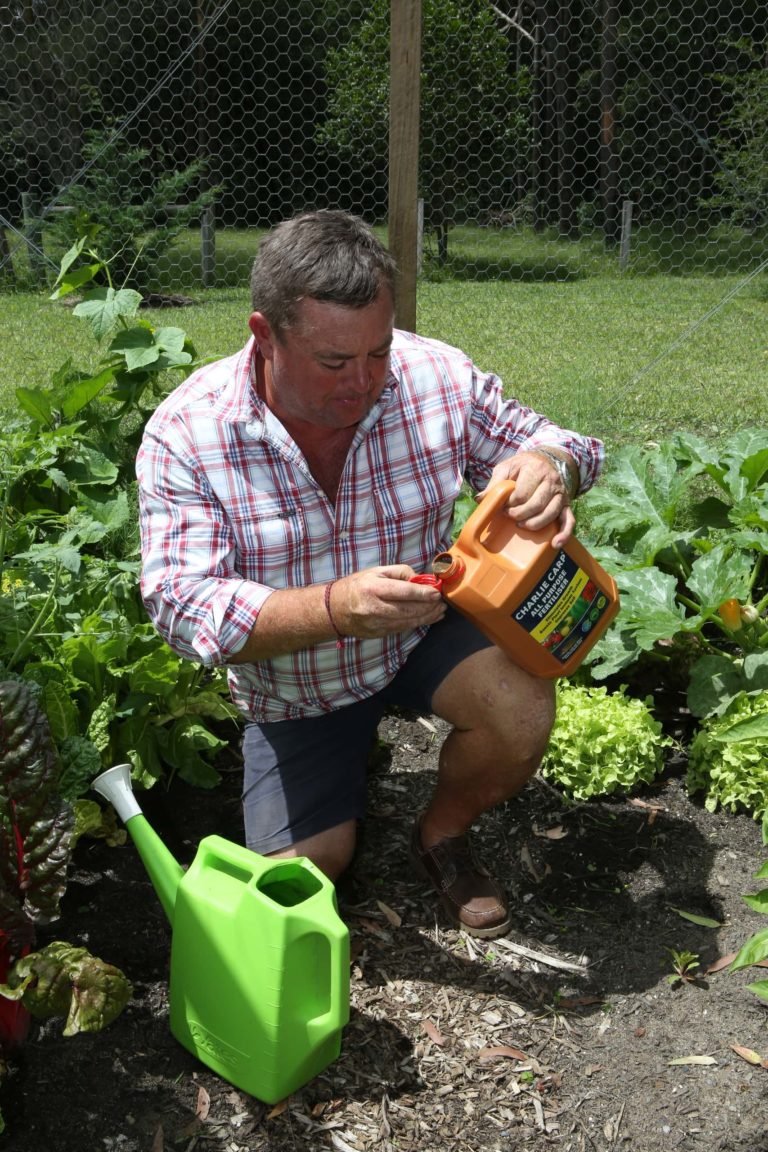 To help your soil reach optimum levels come spring, fertilise anywhere between every six weeks and every three months for ultimate growth.

Mulch, mulch, mulch! Mulch insulates soil and acts as a buffer from cold temperatures. It also helps to retain water and keep roots moist.
Remove any damaged branches that you can see on your deciduous trees.
Prune your trees and bushes so they have the best chance to bloom in spring.
Pick up fallen leaves regularly so your lawn gets as much sun as possible.
Winter is a great time to start a herb garden. Herbs such as rosemary, thyme, basil and lemongrass are hardy and very easy to grow, whether you have a balcony apartment, quarter acre or acreage. Start with herbs and then add vegetables.
"Start on your garden now and it will be healthy and strong for Spring. Not only are you looking after your environment at home, you're also looking after our environment as a nation and helping to preserve our most precious resource – water," says Jason.
Jason is an ambassador for Charlie Carp. Their all-natural fertiliser products are available from Bunnings stores nationally.