LG bring a pop of colour into the kitchen with the release of their new LG Objet Collection, a line-up of new refrigerators and freezers sporting a range of colour panels. Available in French door, single door and upright freezer formats, the collection embraces a modern, minimalist design language that responds to the growing consumer demand for stylish and functional spaces in the home.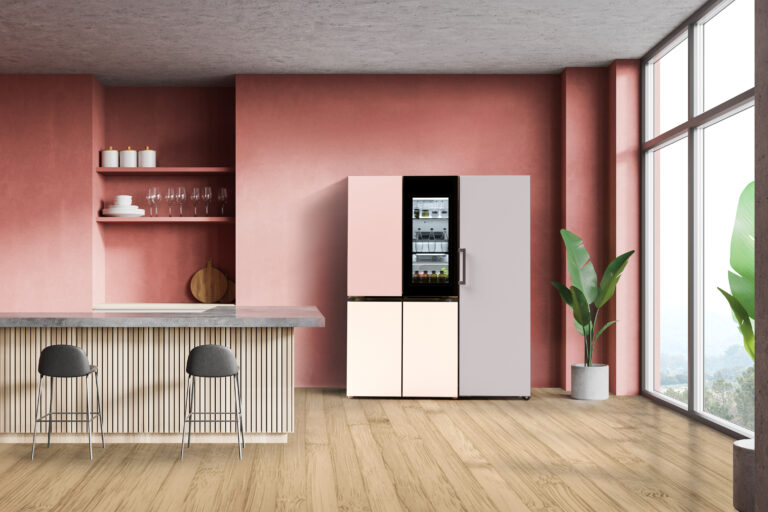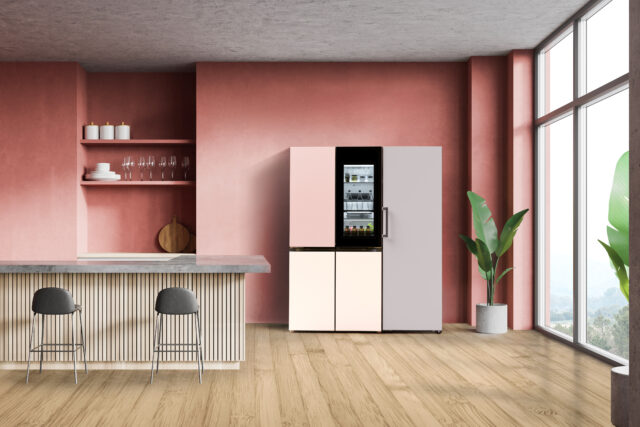 With customisable colour panels available in various colours and finishes including silver, green or black stainless steel or beige, silver, pink or mint mist glass, the fun range allows you to set the mood and style of your kitchen.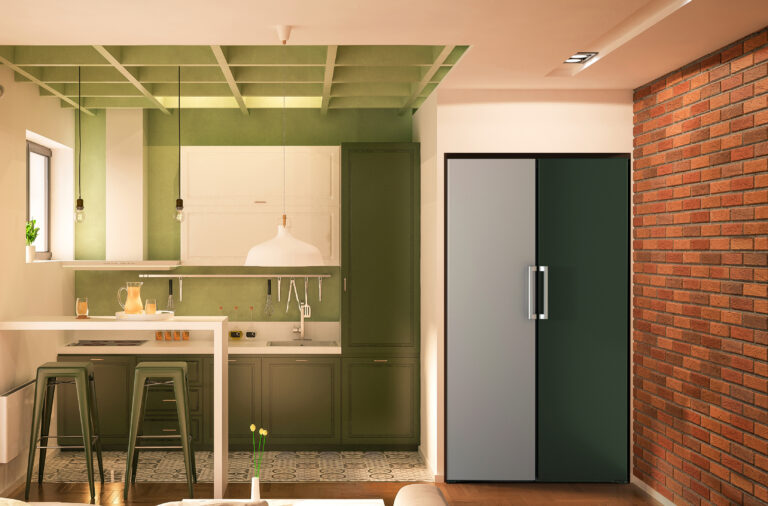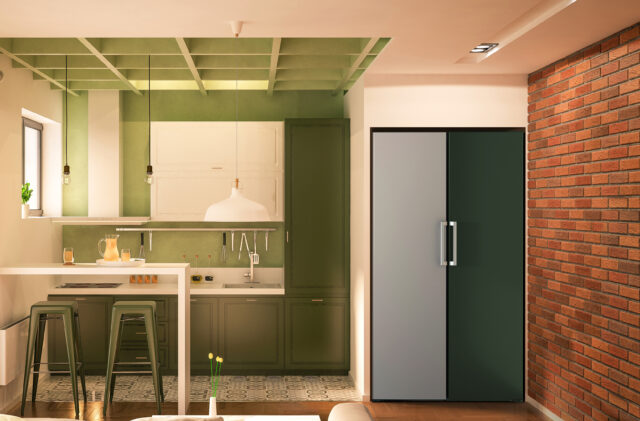 "Our new LG Objet Collection gives the traditional Australian kitchen a chic level-up by putting a stylish twist on the growing personalisation trend," says Shannon Tweedie, marketing manager for home appliances. "I love the idea of making the refrigerator a statement piece with colour blocking."
Modular flexibility
The modular set up and minimalist design means that consumers can simply add another fridge or freezer from the collection to build the desired kitchen configuration to suit their needs. The zero-clearance hinges allow the upright freezer and single door refrigerator to be installed flush against the cavity, integrating into the existing spaces.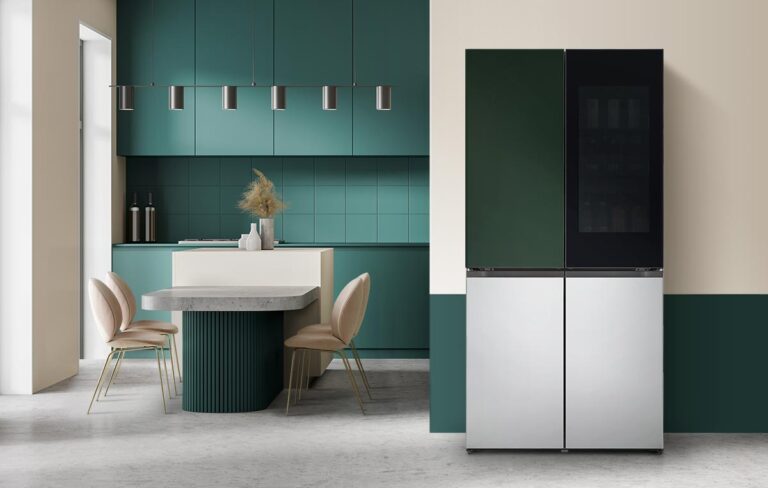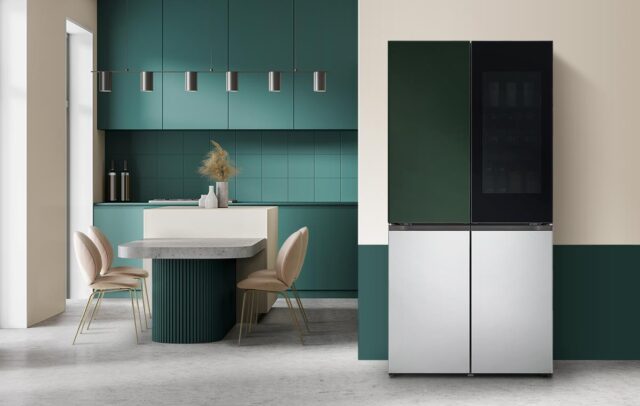 Built for performance
On top of its stylistic flair, the LG Objet Collection also delivers on functionality with innovative features that work together to maximise food freshness.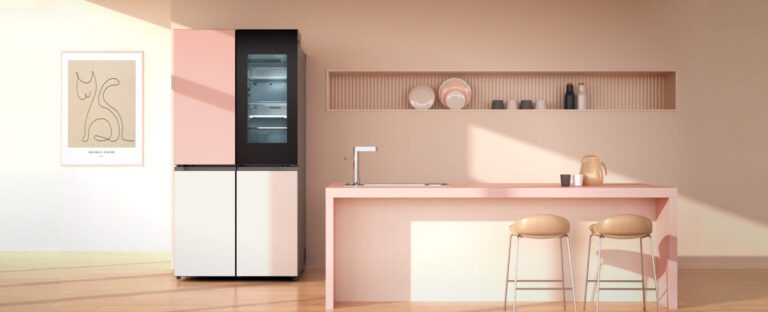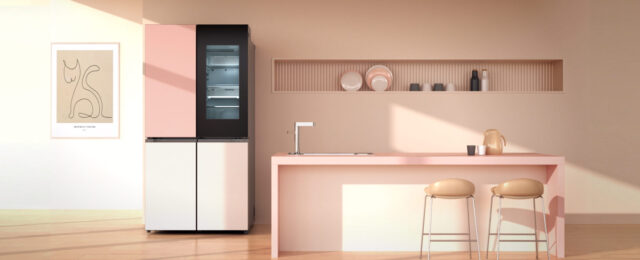 The InstaView feature lets you see inside with two quick knocks of the sleek glass panel without having to open the door, while SurroundCooling circulates cold air from both the front and the back of the fridge to keep food fresher for longer.
Additionally, the Moist Balance Crisper helps keep fruit and vegetables stay crisp longer with a lattice-patterned box cover that maintains their ideal moisture level, while Multi Air Flow vents located in the rear can provide fast circulation of cold air.