Once installed, knowing how to use your air conditioner correctly will help maximise indoor comfort and minimise energy consumption. Fujitsu General share the top five most common questions customers should ask before buying, and using, a reverse cycle air conditioning system: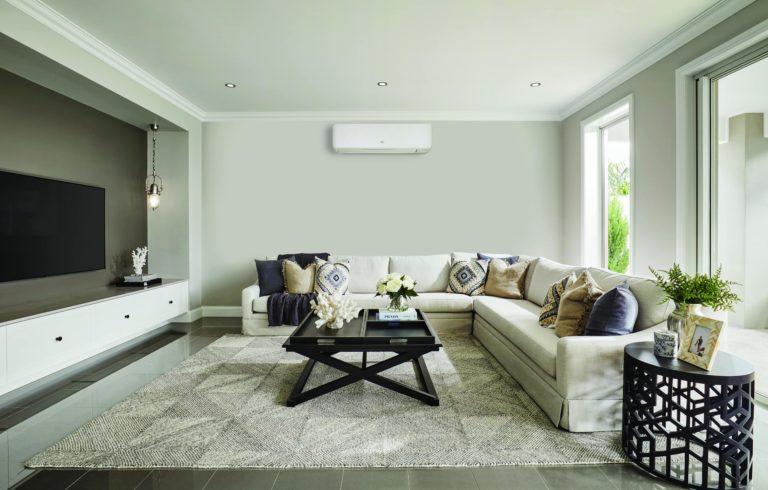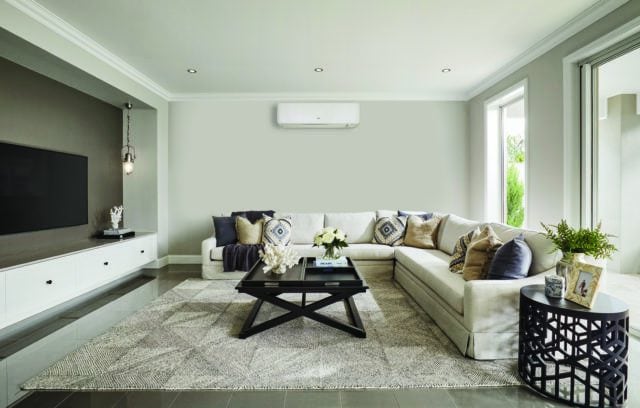 How do air conditioners compare with other heating methods?
When temperatures drop, all that's important is creating a warm environment to unwind in. Reverse cycle air conditioning is one of the most energy-efficient ways of heating a room and doubles as a cooling method during summer. While gas and electricity prices vary from state to state, ongoing innovations in technology and features make reverse cycle air conditioning a smart way to create a comfortable environment all-year-round in a single room or the whole house.
What is the ideal temperature to set an air conditioner in winter?
When the temperature outside is freezing, it can be very tempting to raise the air conditioning temperature indoors to heat the home faster. Setting the temperature high doesn't necessarily warm the room faster and can actually put pressure on the unit by making it work harder for longer to try to achieve the desired temperature. 

In winter, ensure the air conditioner mode is changed to heating, and set the temperature at a recommended 19 degrees celsius, to create a comfortable environment while minimising energy consumption.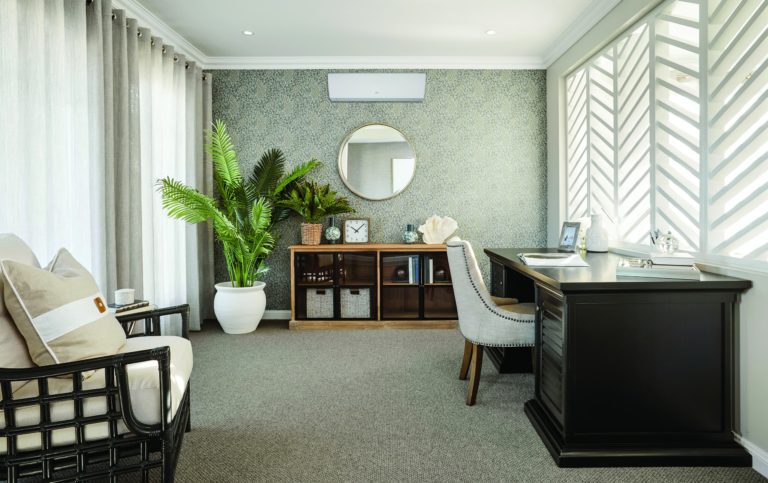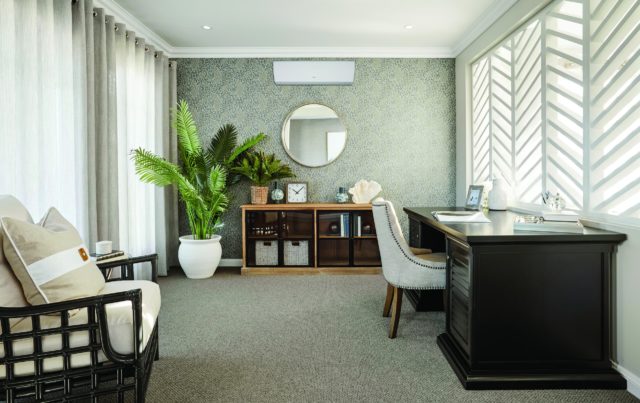 What technology do air conditioners use and can they offer smart home connectivity?
Smart technology can make it easy to control an air conditioner using a smartphone, tablet, or using voice command when available. This means indoor comfort can be managed throughout the day, even if you're home!
How can you compare efficiency between air conditioner models? 
The easiest way to compare efficiencies on wall-mounted split systems is to look at the energy star rating for both heating and cooling modes. The better the star rating, the more energy efficient the system is! 

Blue stars rate cooling efficiency and red stars assess heating.  The new labels provide a seasonal efficiency rating for three distinct climate zones across Australia: HOT, AVERAGE and COLD. The star ratings on the new label reflect how the air conditioner will perform in different climate zones and allows an estimated annual electricity figure to be calculated. They also compare the energy management features and consider which will be more useful and effective in your home. 
What are the best ways to minimise energy usage when running an air conditioner?
Clean the filters or replace them regularly: During regular use, filters within the air conditioning unit accumulate dust, which if left uncleaned, can reduce airflow and diminish the performance of the air conditioner. Clean dust from reusable filters with a vacuum cleaner or wash in mild soap and water each month. For disposable filters, replace as required according to the manufacturer's instructions.  

Have the system serviced by a licensed technician
Fujitsu General recommends a professional service every one to two years, depending on usage, to ensure maximum efficiency.  

Utilise in-built timers: Program the system to turn on to heat the room before waking and turn off during sleep. This avoids running the unit all night and day at times where air conditioning is not required. 

Only heat the rooms being used: Keep doors and windows closed to avoid heat escaping. For homes with ducted air conditioning use zone control features if available to close vents. 

Don't set the temperature too high: Setting the temperature high doesn't warm the room faster and puts unnecessary pressure on the system, contributing to an increase in energy use.