Sponsored by Porter Davis
If you've ever looked at building your own home you've probably fallen in love with the display home and felt a tinge of disappointment that your version will never be as polished or 'together'. Where would you even start with sourcing all the furniture and homewares and working out what goes best with what and will work for your circumstances? Well, home builder Porter Davis are now ticking all the boxes by offering design services at their incredible World of Style showroom in Melbourne. Not just for customers building with them either; for everyone!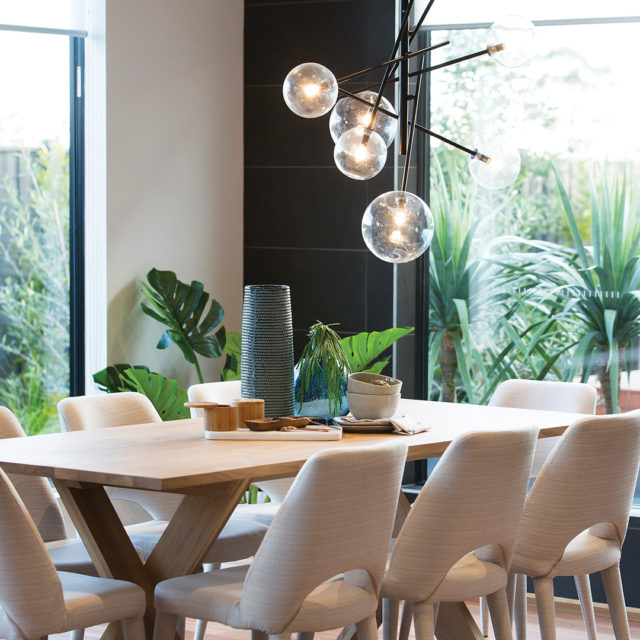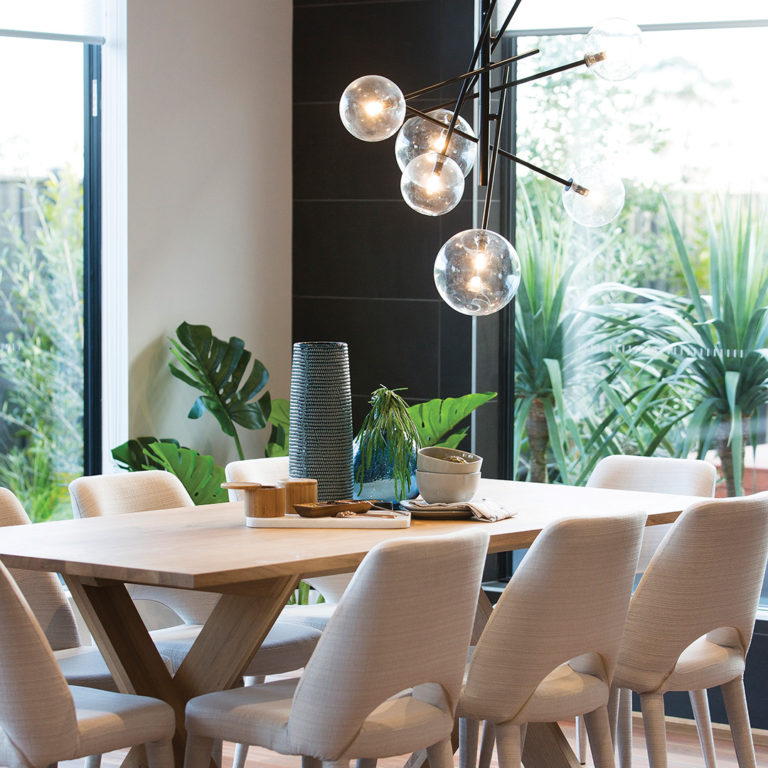 "For years Porter Davis has been inundated with requests by people who have fallen in love with our displays and would like us to direct the styling of their home" says director Paul Wolff. "ID Studio is the natural evolution of Porter Davis' and World of Style's services; offering everyone a boutique service with the backing of a respected, well-known brand."
ID Studio is based on the mantra of 'creating beautiful and liveable spaces' and the interior design
service offers clients access to a fully qualified interior designer who works collaboratively to help reimagine a single room or an entire home using a tailored approach that ensures their home is the ultimate expression of who they are.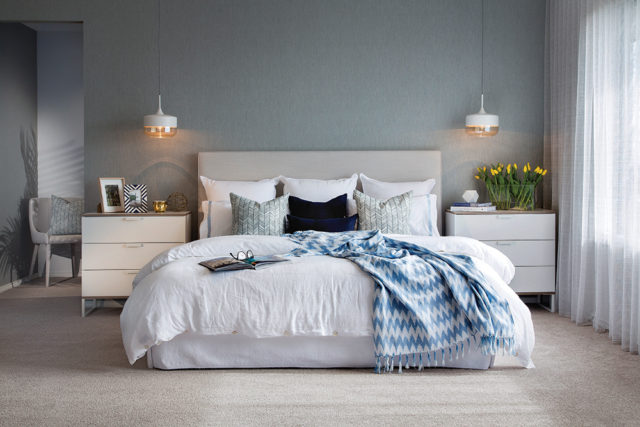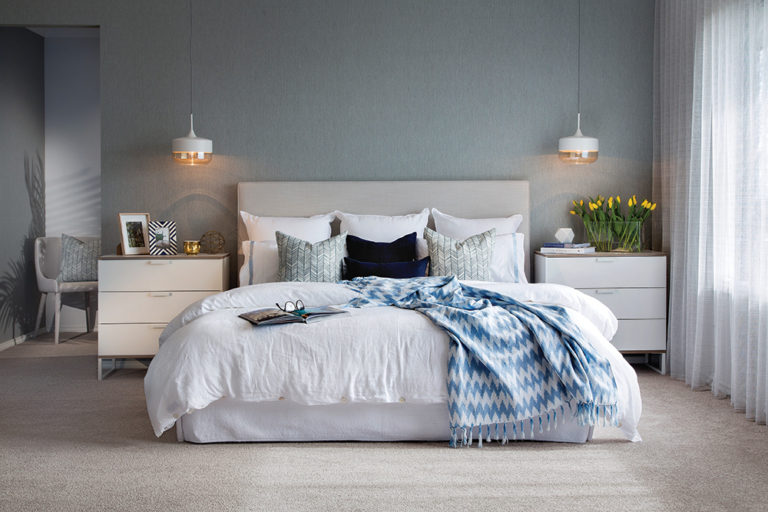 Love the Classic Hamptons look? Or maybe you're more New York? You could be looking to refresh and reimagine one room or your entire home, but need some guidance in achieving their new home style. ID Studio offers a bespoke styling service that is centred around creating a home that is the ultimate expression of you, however large or small.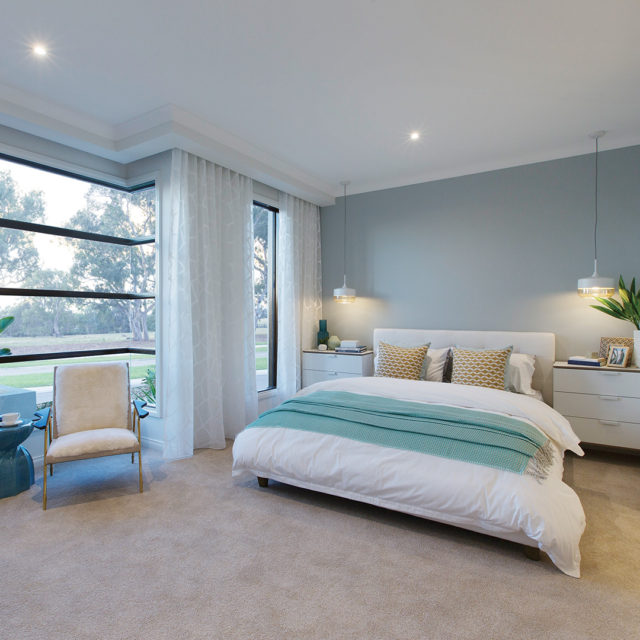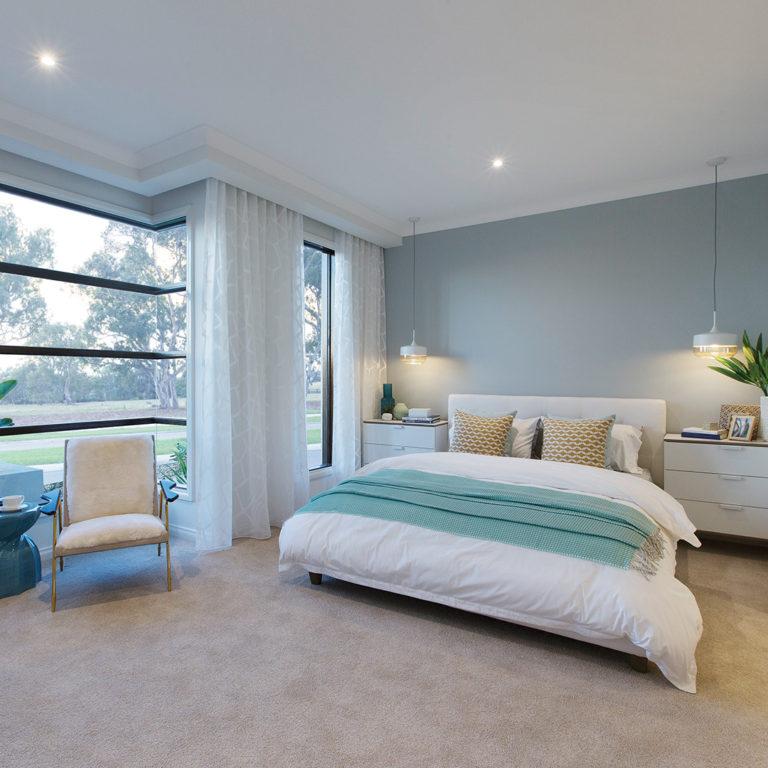 Renovating can be an even more daunting task: kitchens and bathrooms involve so many decisions and if you're not confident or just don't know where to start, having a professional to help you can be a godsend. ID Studio will uncover your personal style (the one you may not even have known you had!) to make informed styling recommendations for colour schemes, wallpaper selections, window treatments and exterior and interior selections including bricks, doors, cabinetry, benchtops and tapware. You'll get a personalised selections folio to help you see your reno through to completion (please note they'll not be involved in project managing the works).
It's just another innovative service from the home builder, which launched its World of Style showroom concept in 2014. The 2,000 square metre space gives customers a fully immersive interior design experience featuring a series of actual kitchen, living, bathroom and outdoor spaces to excite all of the senses and possibilities. Rather than focusing on trends, World of Style has four distinct and timeless design categories: Classic, Contemporary, Designer and Resort (shown in these pictures).
If you're actually building with Porter Davis you can meet with ID Studio before your World of Style selections appointment for an exclusive VIP selections experience. Your ID Studio interior designer will direct your style decisions at the showroom including your exterior and interior design selections, lighting and electrical needs, window treatments, and wallpaper selections.
Paul says each client is looking for a different level of assistance when undertaking a home design project. "Our job is to work with the client so that they feel comfortable in the design direction. Many people have an idea of what they want but don't know where to begin in creating, sourcing and executing their style project so it has that must-have wow factor – and that's where we come in with years of experience in designing and building dream homes."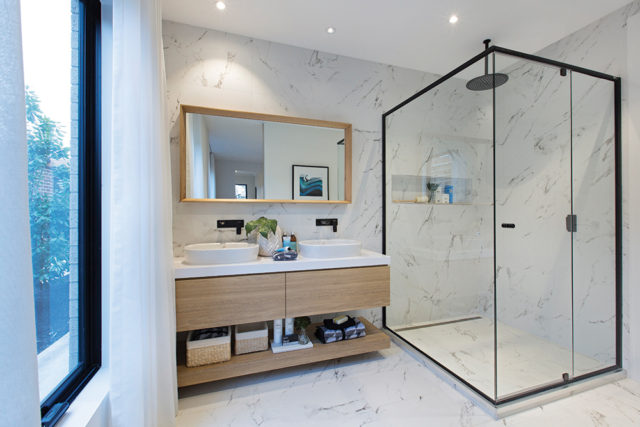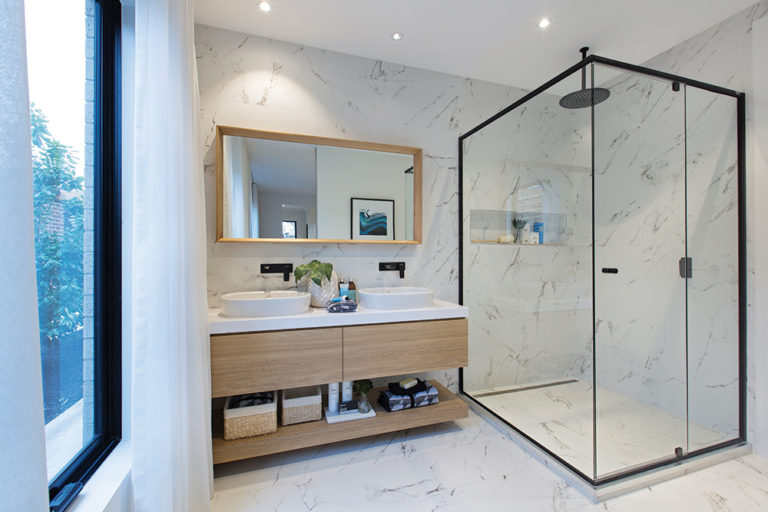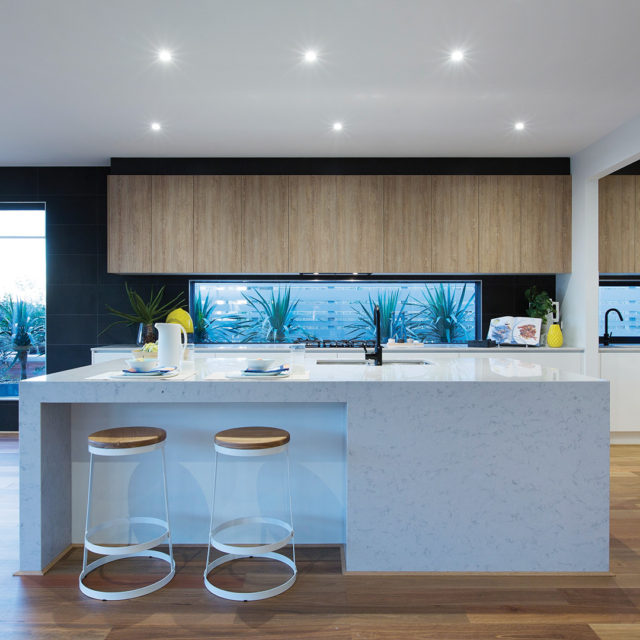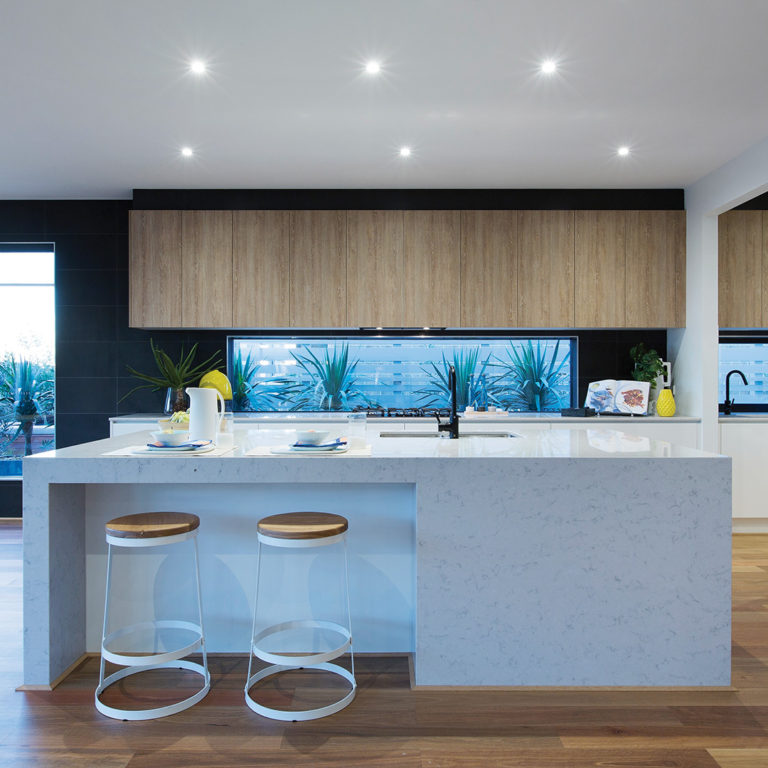 Initial one-hour consultations with a member of ID Studio start from just $250. Meet at your place or at World of Style in South Melbourne: over 2,000 square metres of interior design heaven!
For more information about ID Studio
World of Style by Porter Davis is located at 410 City Road, South Melbourne VIC.