Sponsored by Choices Flooring
Whether you're renovating, building or just looking for pure inspiration for a new decorating project, the new Inspiring Choices Magazine 2017 has more than 100 pages of the latest in carpet, timber, luxury vinyl, laminate, bamboo, tiles and rugs. Choices Flooring produce this free magazine, which also features interior design and decorating articles, to help you navigate the many choices out there and the practical and style considerations.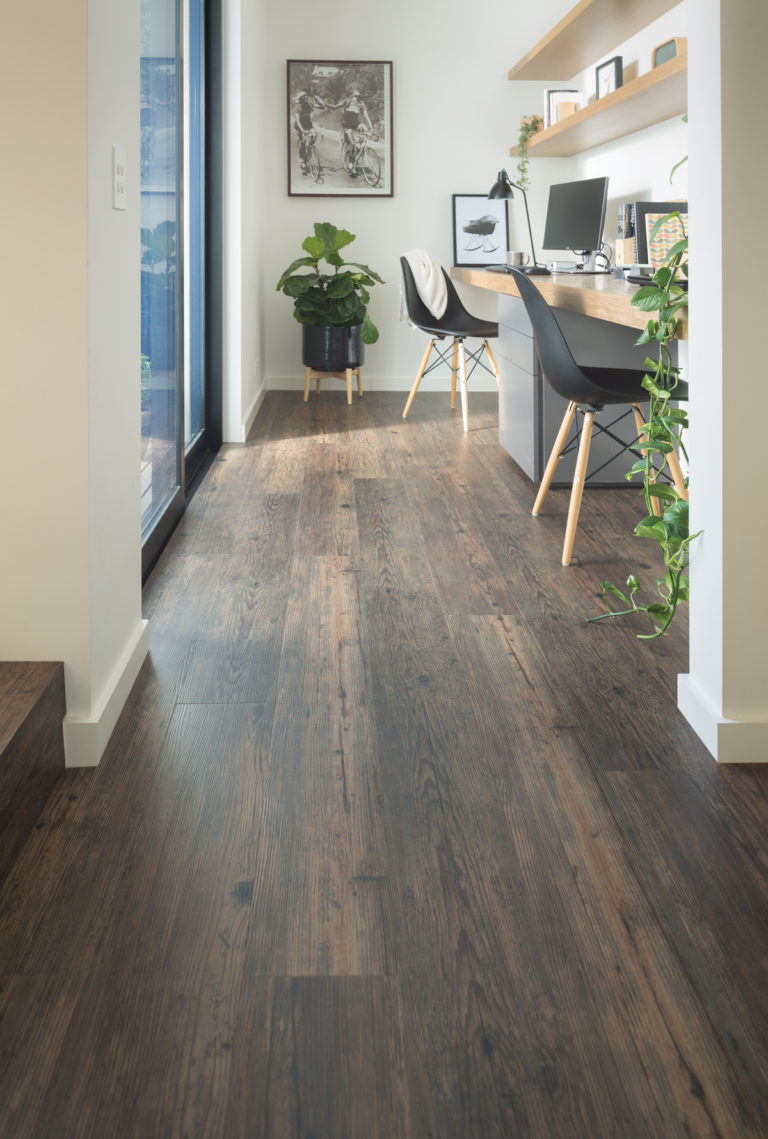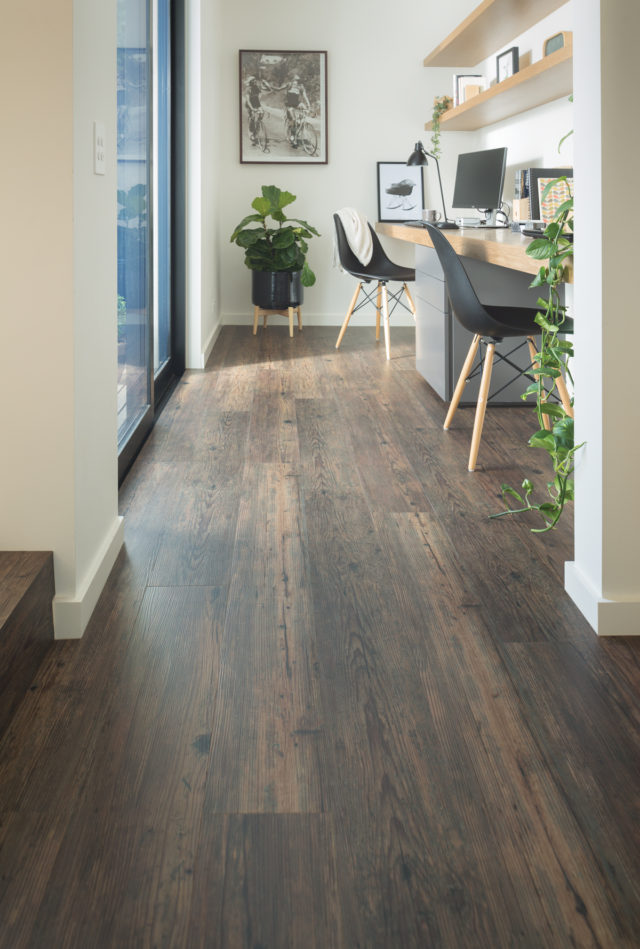 You can choose to read it online or have the hard copy sent to your home free of charge!
From greeting to completing a room, whether your style's modern, coastal, or something in-between, you'll find it in Inspiring Choices 2017. A really great feature this year is that a variety of rooms will be shown with two different flooring options, allowing you compare like with like and really see the effect of different choices. Helpfully, the magazine is broken down into 10 sections: greet, eat, create, sleep, meet, soak, study, escape, grow and complete. They reflect different rooms and guide on the best flooring for each room.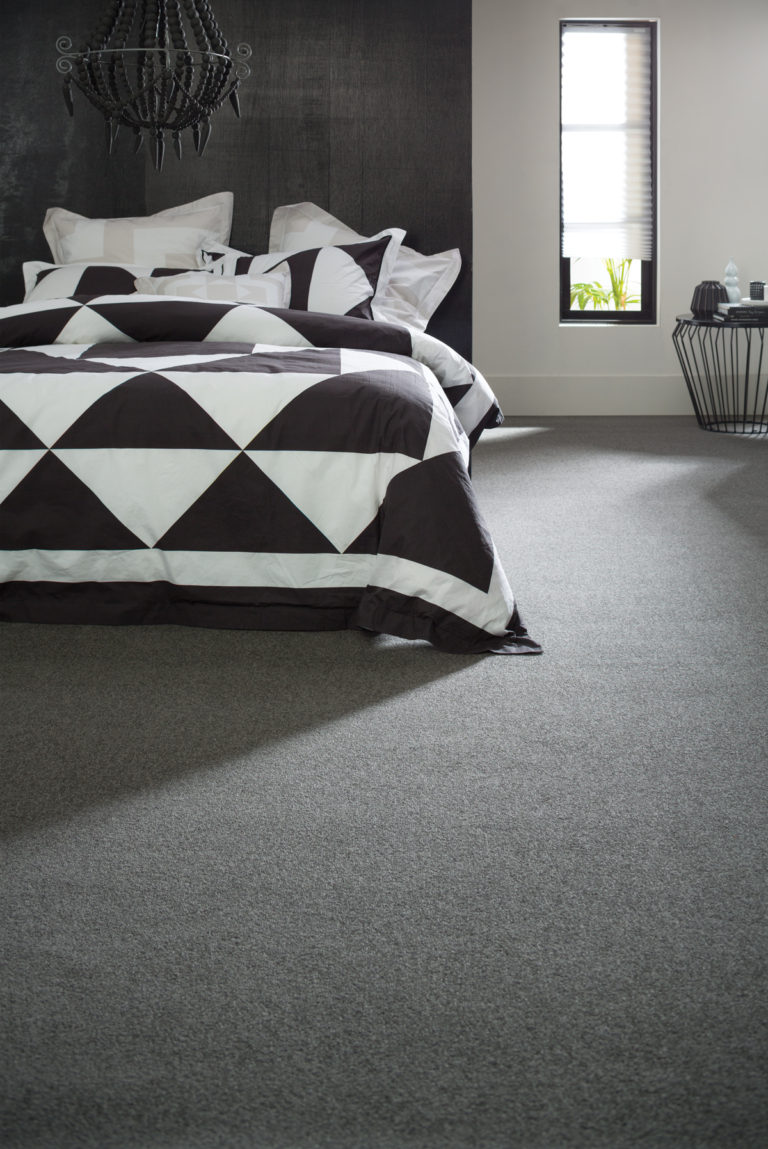 Let's face it, the right flooring can really make or break a home, which is why it is so often the first thing we want to change when buying a home, especially an older one. Using the same flooring choice, for example, throughout an an entire apartment can give the feeling of more space. Replacing daggy old carpets with fresh ones in the latest colours, can make the world of difference.
There are so many considerations though, depending on your lifestyle and home, that it can become overwhelming! I, for example, would never ever in a million years have carpet in my dining room when I have a toddler who constantly drops food from his high chair (sometimes deliberately, sometimes not!). While I love the look and practicality of laminate flooring, I do like tiles in the kitchen as a more hardwearing, practical choice. And when it comes to bedrooms, which get less traffic and hopefully no shoes, there's nothing better than a soft carpet to sink your tootsies into when you get out of bed in the morning!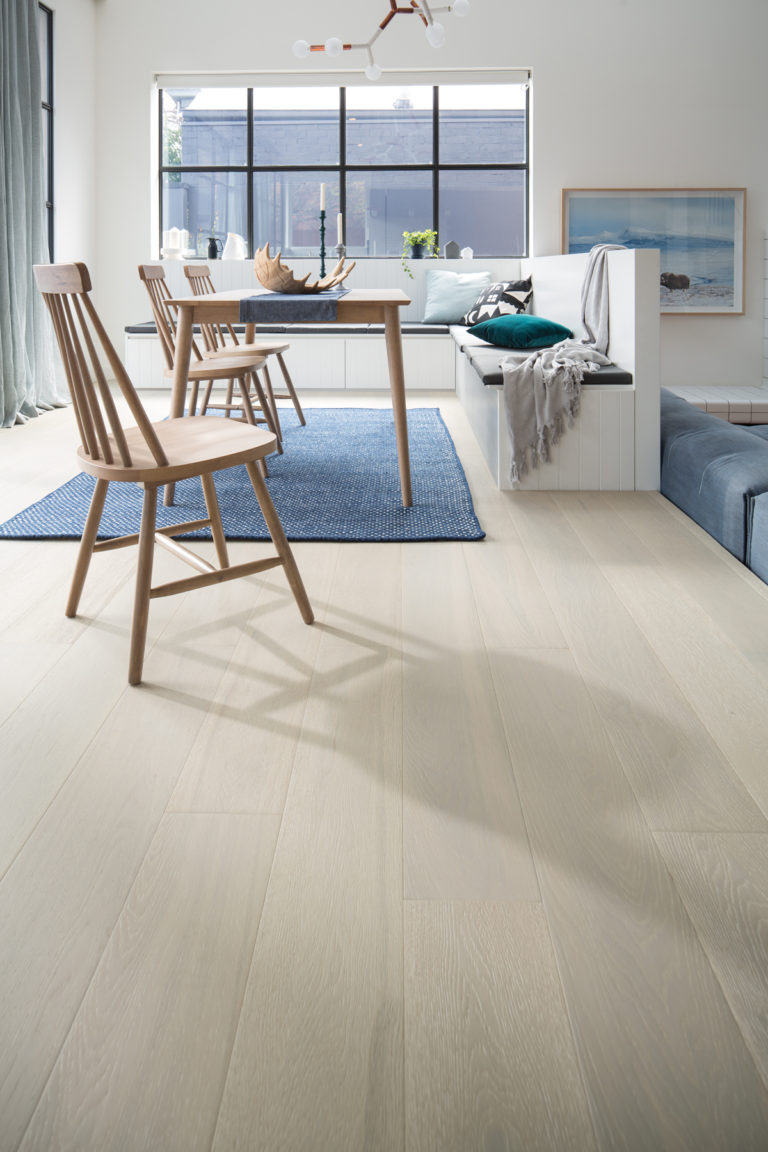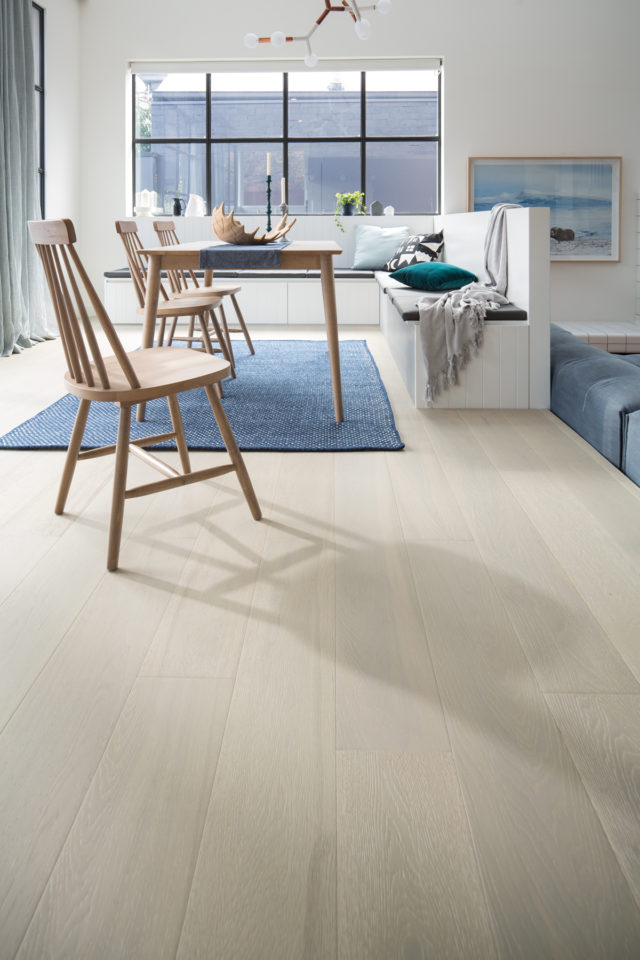 Bamboo flooring is definitely an option I don't know as much about and I'd find it really helpful to see it in the context of some styled rooms. It's all very well seeing planks in store, but you can't beat seeing a whole room of something. Choices Flooring's in-store digital technology can also help you get a better idea of how the options will work in your home.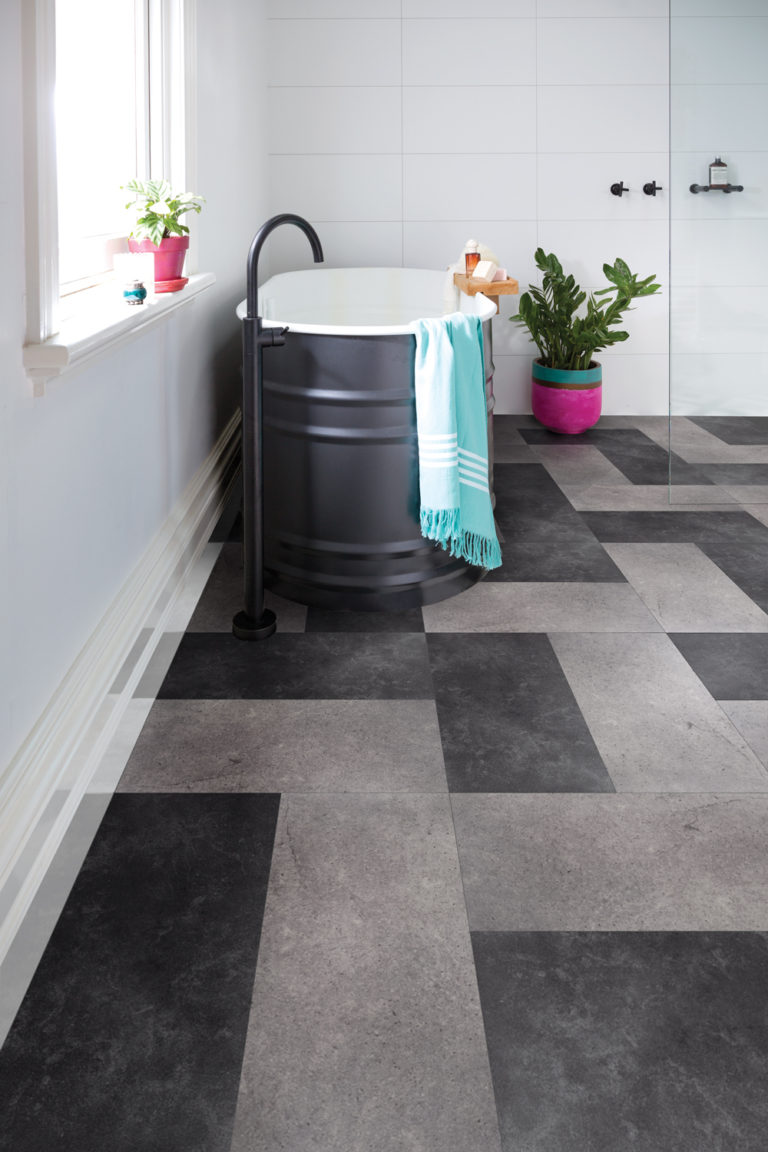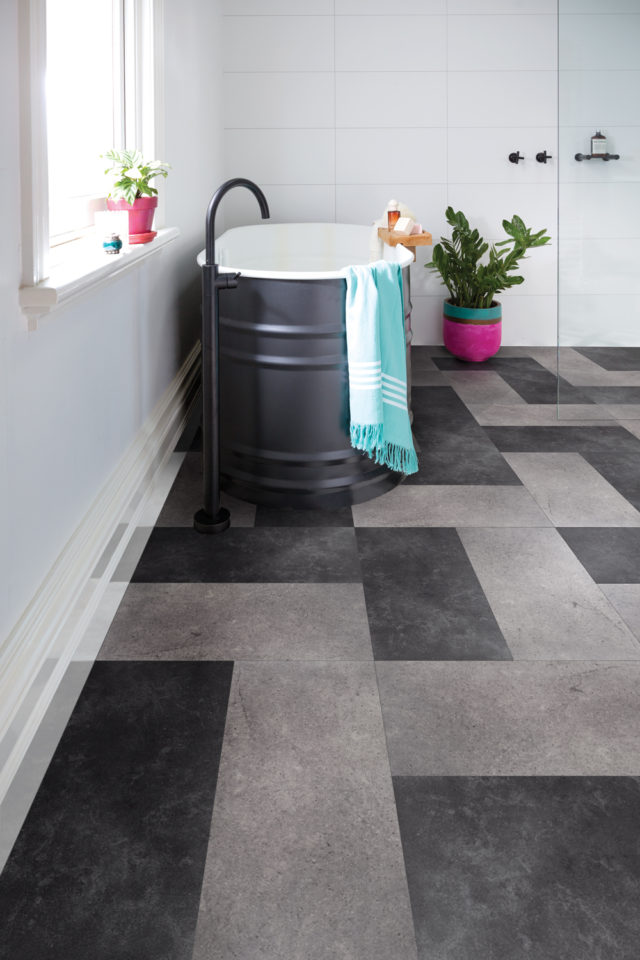 If you're renovating to sell, you may have totally different considerations, based more on price (and your final profit) and your target market.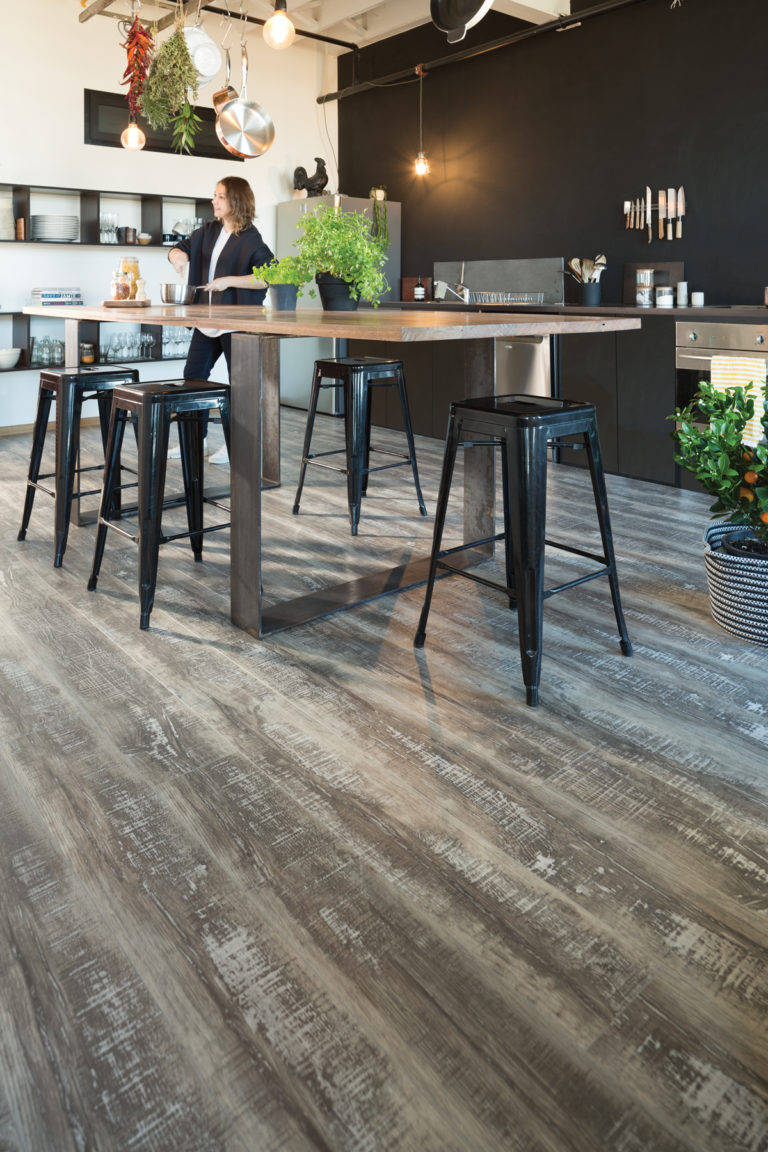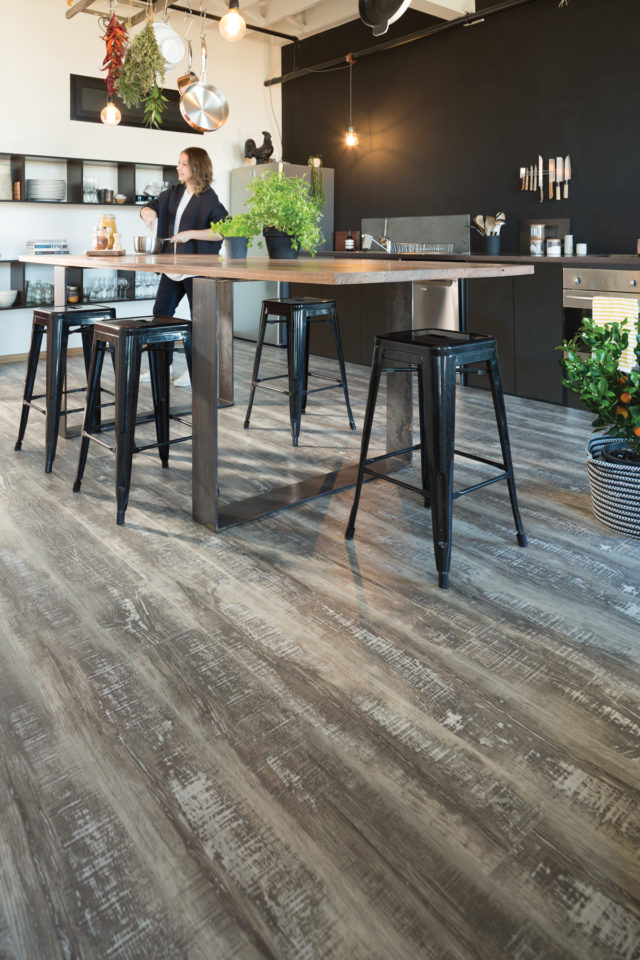 So what do you have to lose? Order your free copy of the magazine today and browse the options at your leisure for your next decorating project.
–Choices Flooring is Australia's leading flooring retailer boasting over 140 stores across the country. They understand that purchasing flooring is a big decision based on lifestyle, budget, and individual style and their in-store and online experience is second to none. Their flooring range is 'on trend' with the latest designs and colours in carpet, timber, laminate, bamboo, luxury vinyl, tiles and rugs. They even offer digital technology in-store to help customers find the floor they've been searching for.