Renovating can be extremely exciting, but it can also be extremely overwhelming, time-consuming and expensive! So how do you go about creating your dream home, without forking out thousands on an interior designer?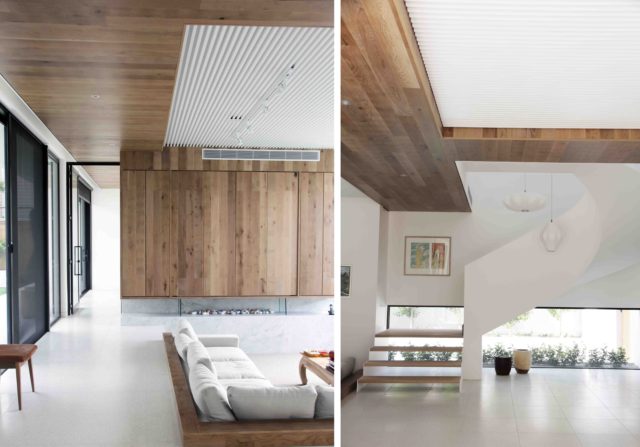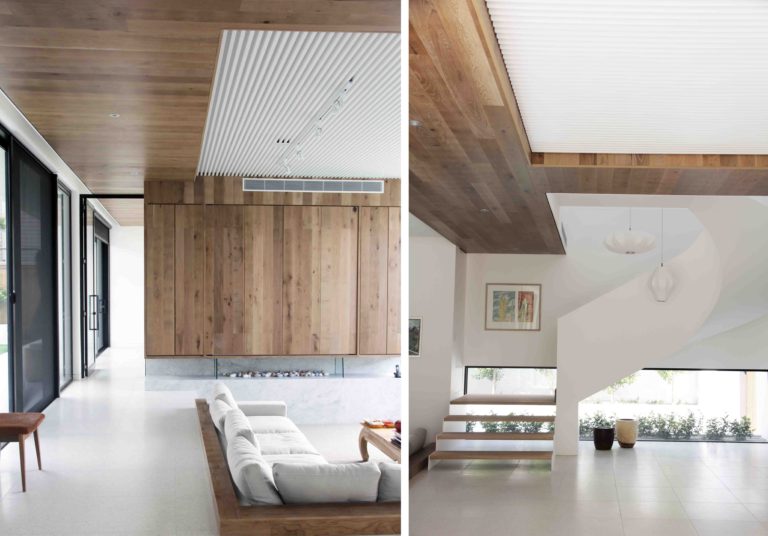 Introducing the two-day intensive workshop from G.A.B.B.E, where they will teach you everything you need to know about your dream home renovation and have you walk away with interior fixtures and finishes schedules.
What many people don't realise — and what sees them go over budget — is that when you get a quote off your builder you need to present them with a full documentation package, not just drawings and plans. For builders to quote properly they need schedules and finishes and a full idea of what they need to quote on. Without this you are receiving quotes from builders that don't actually reflect what you want, ultimately leading to you spending more money than you have!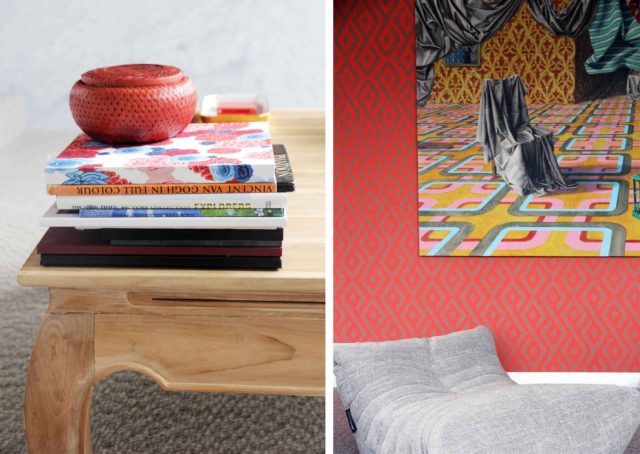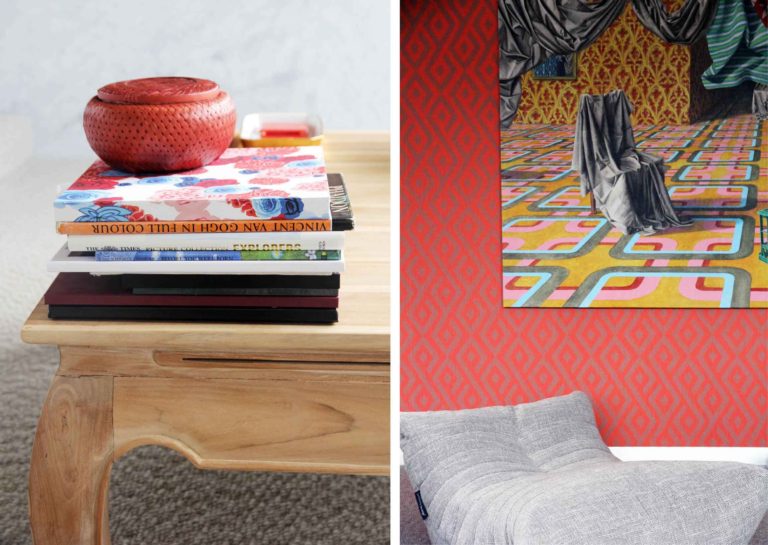 Each workshop will only take four people (or four couples), so they're extremely hands on. They will run every month in G.A.B.B.E's Melbourne headquarters, with the first this weekend. And there's still one space left! So hurry!