Get to know Grace Garrett, leading Australian textile designer.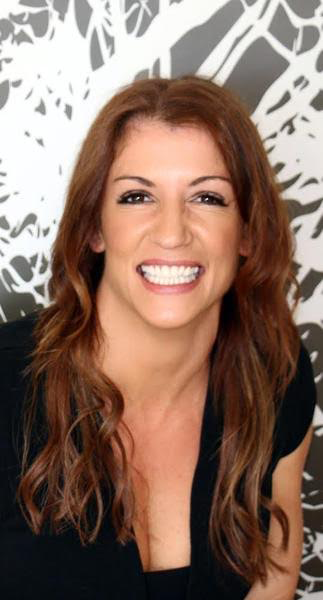 What's an average day with Grace?
Every day starts with the mandatory coffee fix. Then a dog walk and a workout. After that? Well that's the great thing about being a designer; every day brings a new challenge!
Feeling refreshed and ready to go, I'll log into Designbx to check on design projects – they have launched an online interior design marketplace which has opened huge opportunities as both a designer and a supplier. The best part is that I can work to my own schedule and at times that suit me. Working to this ethos allows me to always bring my best game to the table.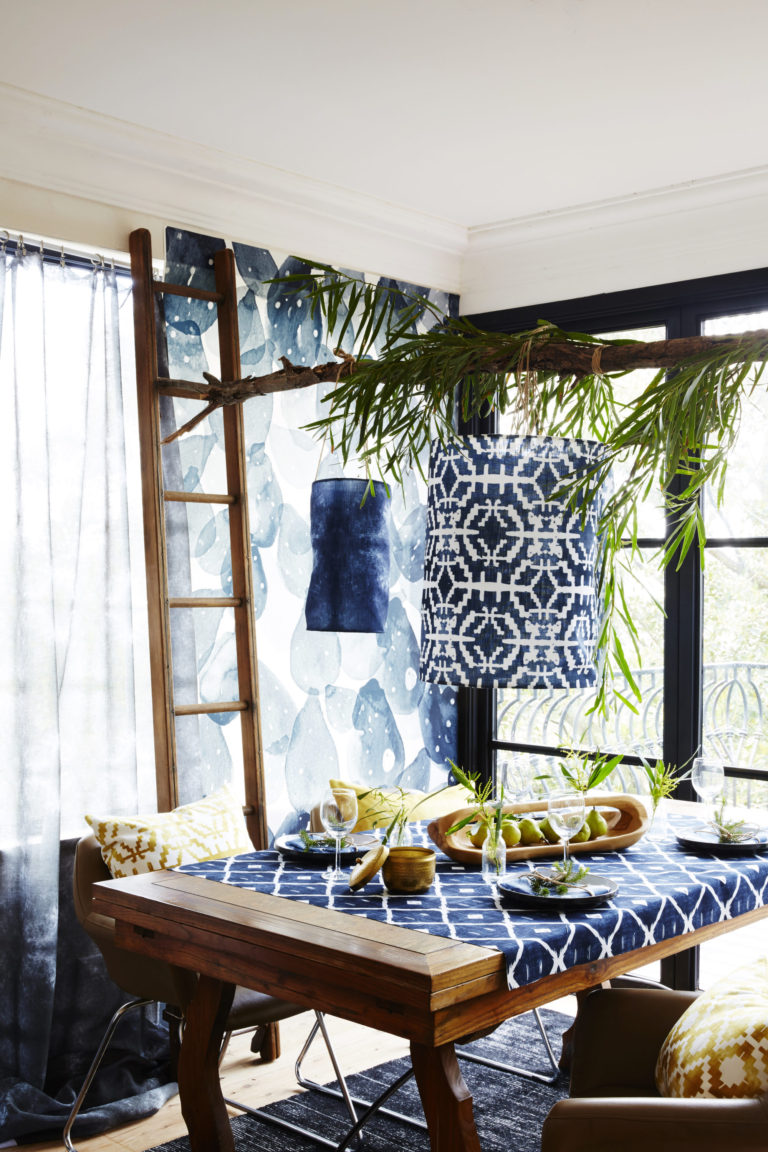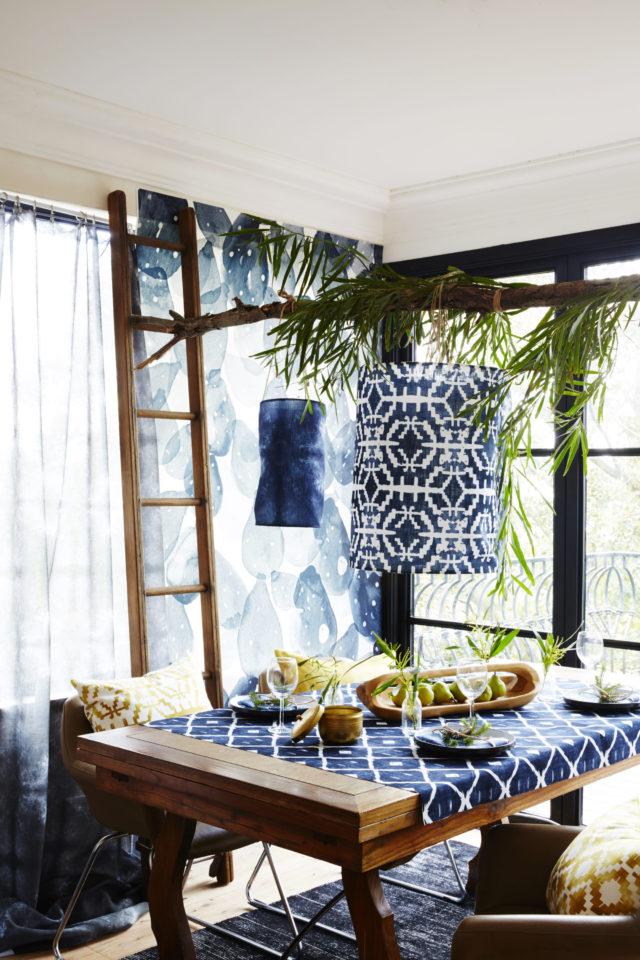 From there, I spend time catching up on emails, attending meetings and chatting with clients or partners. It could even involve hiring a van to make deliveries—that's what I'll be doing tomorrow! It's all hands on deck, whatever needs to be done on the day. Painting, photography, collaborating, designing, connecting…it's non-stop but a lot of fun!
Currently I'm working on a Moroccan-inspired textile collection as well as an art collection, so I like to dedicate time to that, in between all the other bits! The day flies by, and then it starts all over again, but doing what you love makes every day a great one.
You are a collaborator through and through, what have been some projects you've been a part of?
After many years of going it alone, I've learnt that collaboration is key. Then you draw upon each other's resources, expertise and share the success. I was thrilled when Designbx asked me to come on board. They're committed to shaking up the interior design industry, to pave the way for an accessible, affordable and fun solution for every party involved (clients, designers, suppliers) and I love being a part of it.
I also work closely with Sparkk—another awesome partnership. They print all of my textiles. Recently, I collaborated with Three Birds Renovations. I'm their go-to girl for textiles and wallpaper. I'm also working with Coco Republic on a custom rug program which is just about to launch. I've had the great pleasure of working with Taubmans on a number of projects too.
What would be your dream collaboration project and with who?
I'd love to collaborate with a paint company to create a Grace Garrett paint range that coordinates with the textiles and products I design. 
Where did you grow up?
I grew up in Sydney but I've also spent time living in the US and Asia.
Where do you find inspiration?
My first collection, Beauty of Asia, was inspired by my time in Singapore and travelling around the region. Inspiration can come to me at any time from anywhere. It might be a book, a feather, a branch, leaf, shells, the ocean. All the collections have a theme and then evolve from there.
Deco Glamour was inspired by the release of The Great Gatsby movie and then Australian Collection was a nod to my return home to Australia after being away.
How did you get to where you are today?
I feel blessed to have come this far. I've been in the design industry for over 20 years. I started out in graphic design, then worked in fashion and finally ended up studying interiors. It was there I merged my love of colour, graphic design and interiors to start Grace Garrett Design.
The journey has been challenging but also very rewarding. I've learnt new skills, formed new partnerships, and most of all, had the wonderful opportunity to express my creativity on a daily basis through my work. Colour and design are my passion. I live and breathe it 24/7. It's not something you can switch off; it's the essence of who I am and how I look at the world.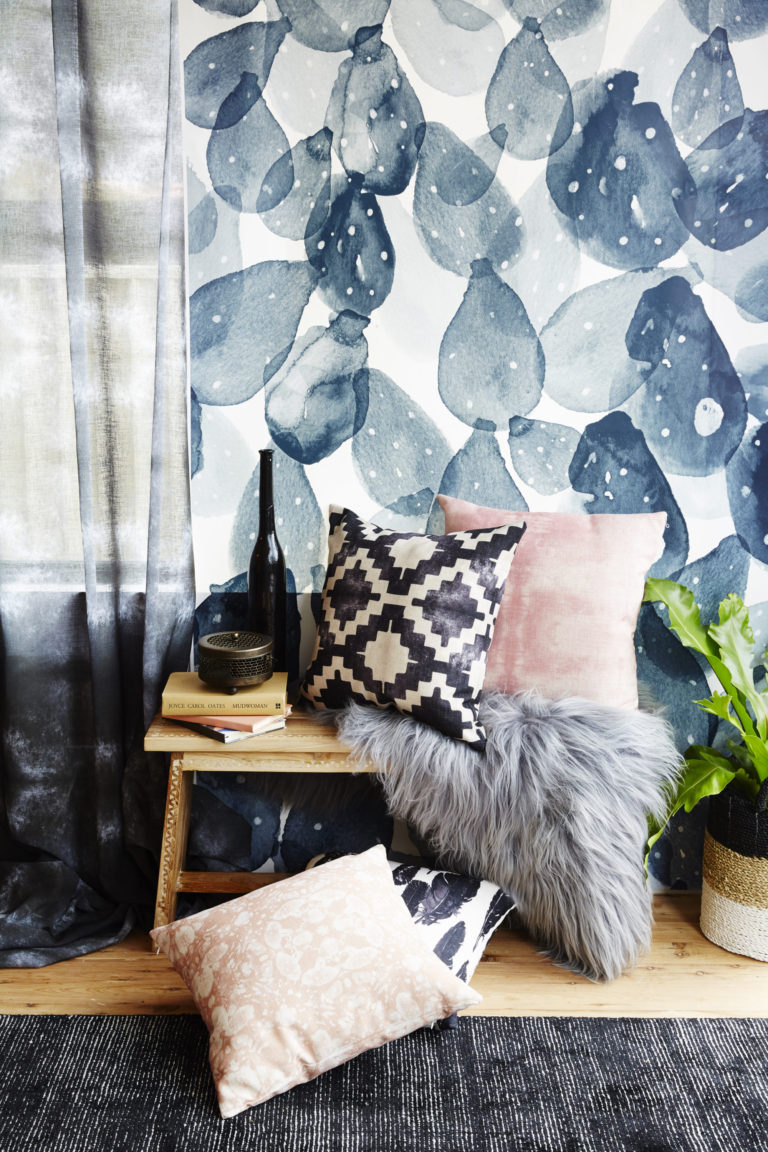 What's the best advice you have ever received?
Find good business partners that share your values.
What quality do you most admire in others?
Integrity.
How would you describe the style of your home?
I have filled the home with fabrics and rugs from my collections. Each collection has a very different theme but through custom colouring and scaling I've managed to mix and match them so they work together. There's a real mix of patterns in the house but I find if you stick to the same colour palette, it still works.
My own personal decorating style is a relaxed tropical or tribal vibe. I love decorating with found objects like sticks and palm pods, and of course things collected from my travels over the years. I tend to select colours and textures from the immediate environment; it's a great starting point for creating an interior scheme that reflects the world immediately beyond your front door.
Name five pieces in your home that tell who you are…
My love of pattern and texture is obvious when you walk into my home. I love collecting natural elements and incorporating them into my styling. The black and white rugs from my Tribal and Australian Collections are definitely favourites along with my very own DIY recycled pallet bed and entertainment unit.
I love the pieces I have picked up from Arikaya Homewares, including a stunning macramé wall hanging and African juju hat. I also love the Banana Palm lampshades from The Beauty of Asia Collection. They bring in the greenery from outside and really pop against the black of the master bedroom.
Where do you live and what do you love about it?
I live on Sydney's Northern Beaches. My favourite area in my home is the living space. It's so relaxed and a great place to hang out with the kids. I've stuck to a simple, neutral palette of black and off-white mixed with pops of green, tan and a dirty orange.
Psychologically, orange is a great colour for our wellbeing; it's said to stimulate the appetite and promote conversation so I've incorporated splashes of that in the living areas. You don't need a lot to create an impact.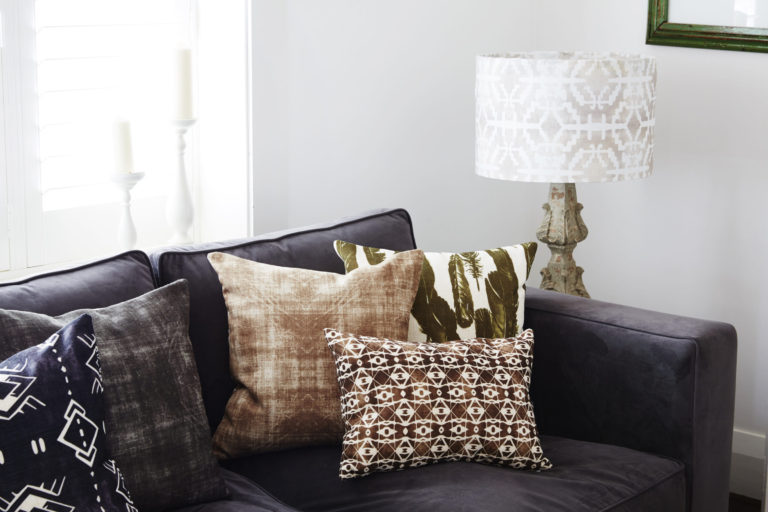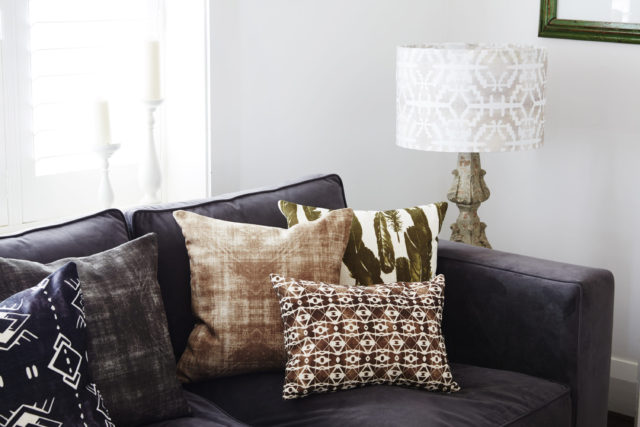 Tell us about some of your passions, personal aesthetic and the elements that define your lifestyle?
Well, for a start you can probably tell that my personal interior design style leans towards the eclectic. I'm very proud of my collections so my favourite belongings are usually key items I've used, particularly textiles.
In terms of visual inspiration, I have a lot of respect for Florence Broadhurst, and music is a big part of my life, including artists like Jasmine Thompson, Rachel Platten, Charlie Puth, Sam Smith, Disclosure and Angus & Julia Stone.
My days are obviously quite hectic but I accept the need to get away from it all. My son works at Daniel San in Manly. I love their cocktails and incredible sushi along with a great view of Manly Beach.
How do you recharge your batteries?
A quick trip north to visit my bestie. She lives near Byron. The place has an incredible energy that totally revitalises your body, mind and soul, not to mention the great company there and a chance to switch off from the intensity of city living and technology.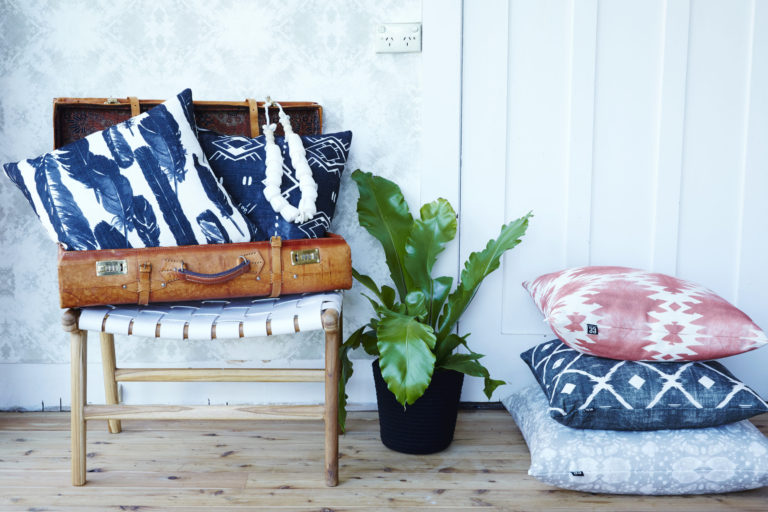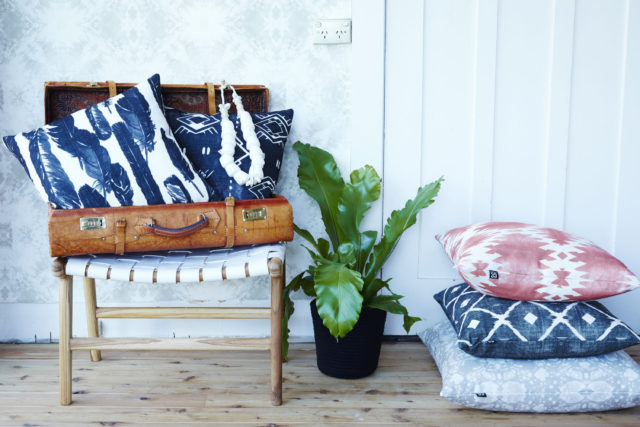 Name an artist you truly admire.
Florence Broadhurst.
What are the three apps you can't live without?
Instagram, Pinterest and Audible.
Which belonging brings you the most pride and joy?
The ones I have created though my textile collections.
What do you never leave home without?
My phone.
For more information about Grace and her work.
All photography, except photo of Grace, by Cath Muscat.