In its 31st year, the iconic Dulux Colour Award winners were announced recently in Melbourne with some fabulous, inspiring projects recognised. Working to a theme of 'Bold, Forward, Tilted,' the winning projects were awarded for their super creative use of paint.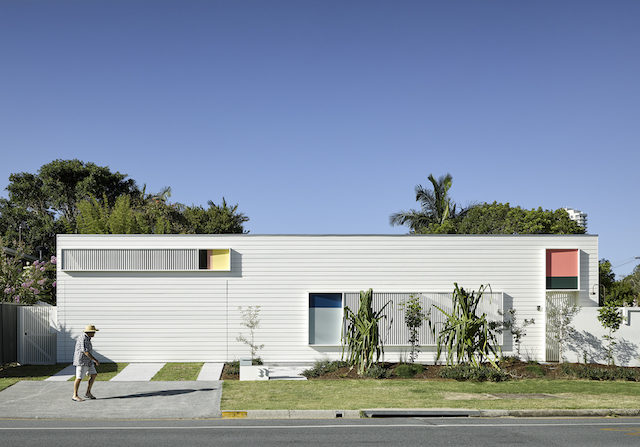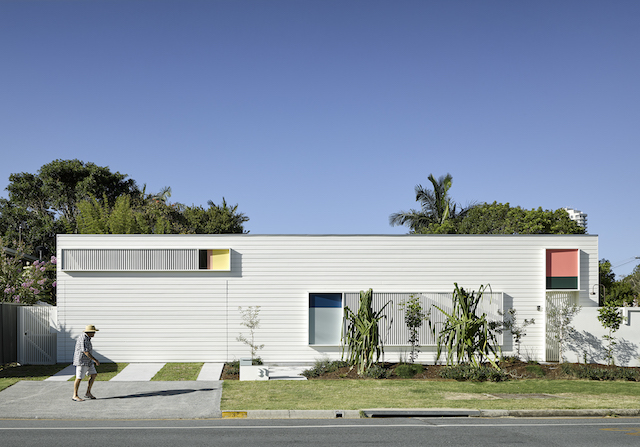 "The Dulux Colour Awards looks to uncover the most inventive use of colour in built environments across Australia, New Zealand and beyond. Each year we look for the submissions that take creativity to new heights and this year's award winners broke free of all tradition to deliver concepts that truly represent the future of colour and design," says Dulux colour planning and communication manager Andrea Lucena-Orr.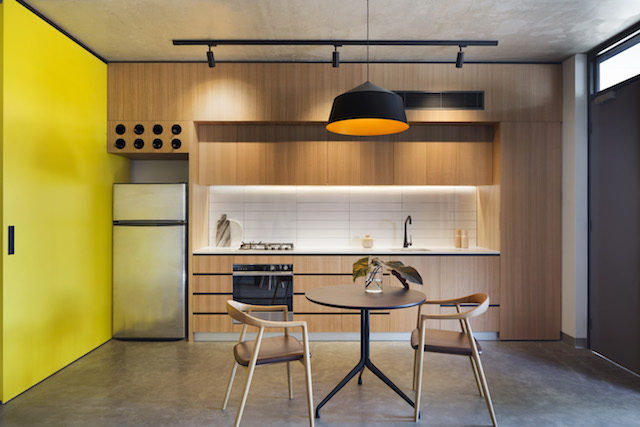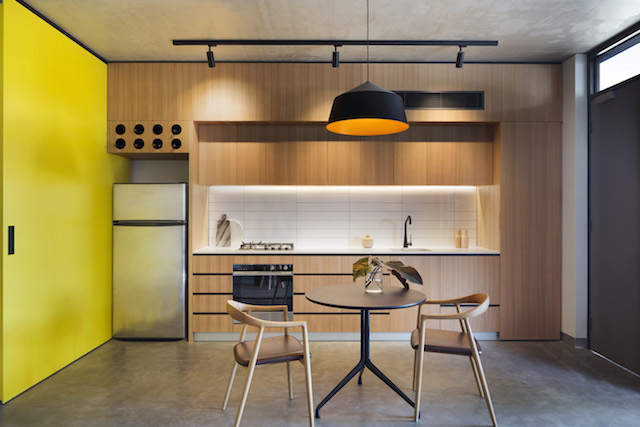 MUSK Architecture Studio took out the 'Multi Residential Interior' category for their use of Dulux 'Sulphur' in their gorgeous 'Coppin Street Apartments' in the Melbourne suburb of Richmond. "We're seeing a shift towards people changing colour palettes more regularly to align with fashion trends. The bright colours on the doors are a key focus in each apartment and offset the industrial material palette of the background. This submission pulls together its colour scheme in a refreshing way whilst ensuring all elements work well together," said the judges.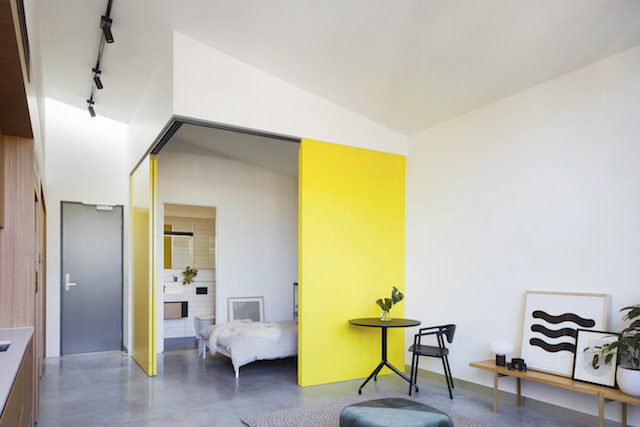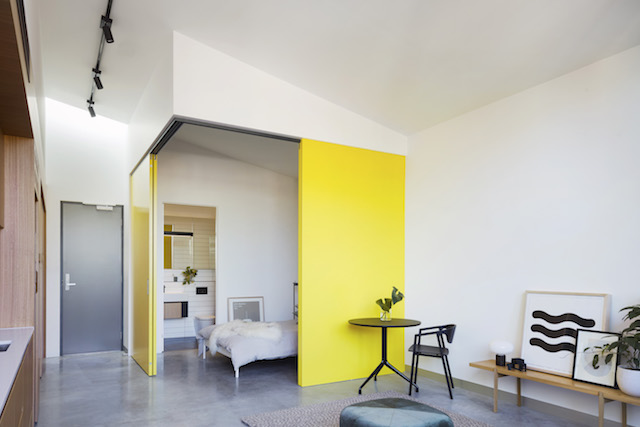 It's a slick yet sunny vibe (no mean feat!) and I love the way that the door colour can be so easily changed when the occupants tire of it.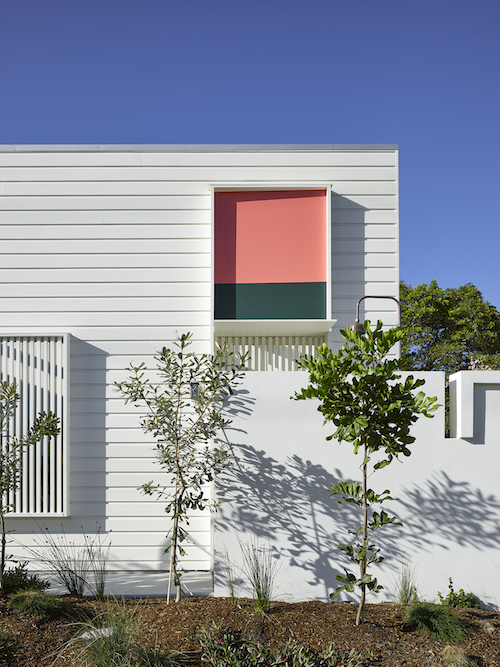 The winner of the 'Single Residential Exterior' category was the architectural firm ME who used multiple Dulux colours to fabulous effect in their 'Burleigh Street House' project. Dulux Duck Egg Blue features alongside Dulux Mondrian Blue and there's a gorgeous melon tone in there too. "This submission demonstrates the importance of why people should be inspired by and explore colour matching," said the judges. We couldn't agree more.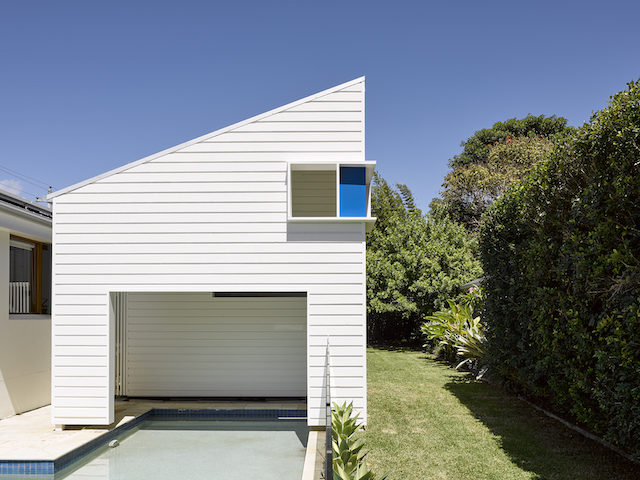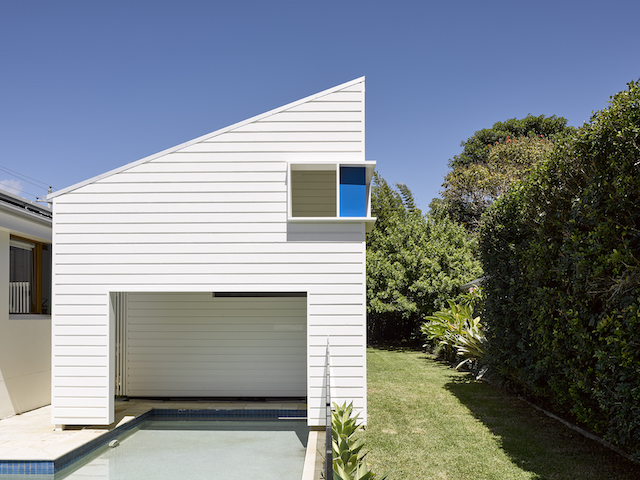 We featured BoardGrove Architects' 'Footscray Apartment' recently and are thrilled to see it took out top honours in the 'Single Residential Interior' category.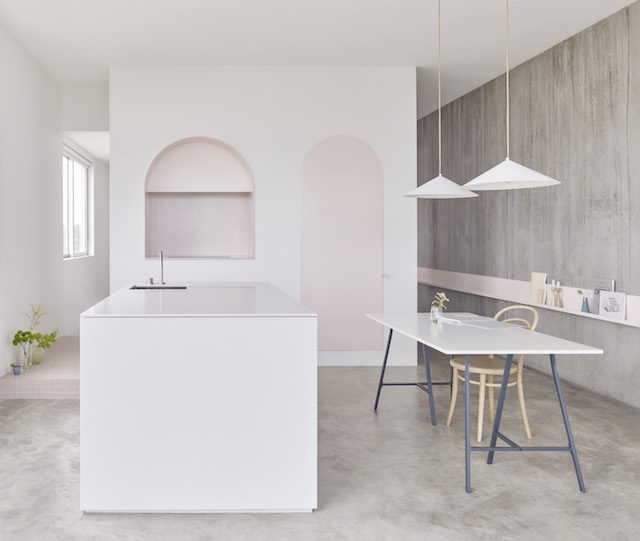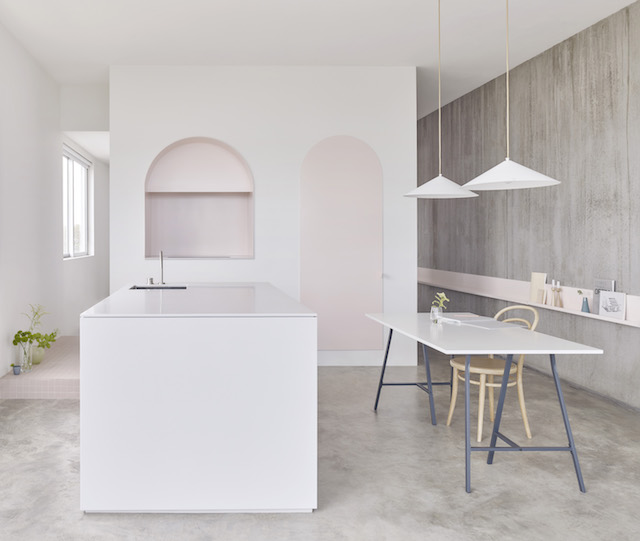 "To create a joyful apartment renovation in Footscray, Melbourne, the palette was selected to complement and soften the tones of the existing structure to add warmth and visual interest to the space. By using very muted palettes, this witty and effective design is refreshing," said the judges.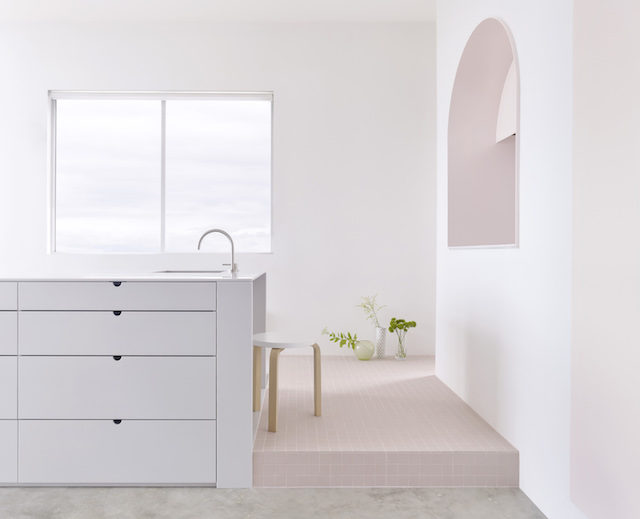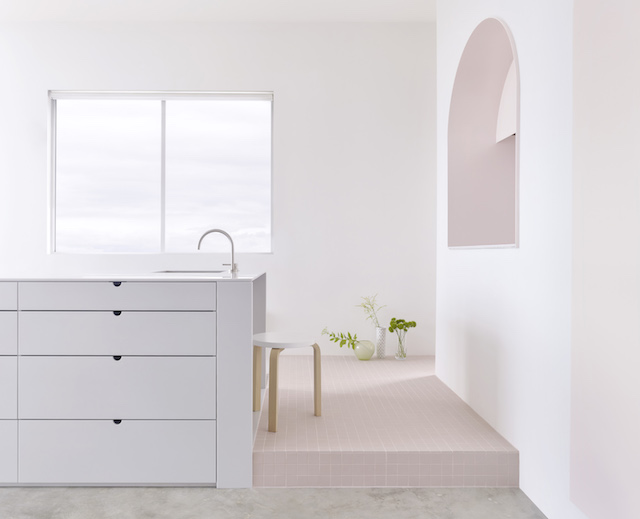 Photography: Ben Hosking, Christopher Frederick Jones & Haydn Cattach