Sponsored by Decor + Design
If you're keen for some unique insights into the world of design, and also a sneak peek into what will be trending in 2017, you should check out the upcoming Decor + Design's International Seminar Series that will be held in Melbourne in collaboration with Australian International Furniture Fair (AIFF) from July 21-24.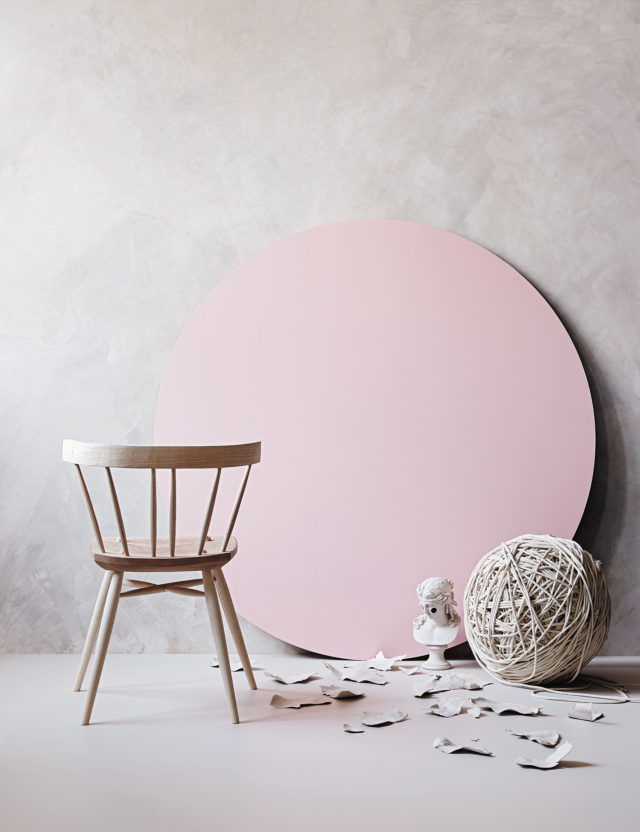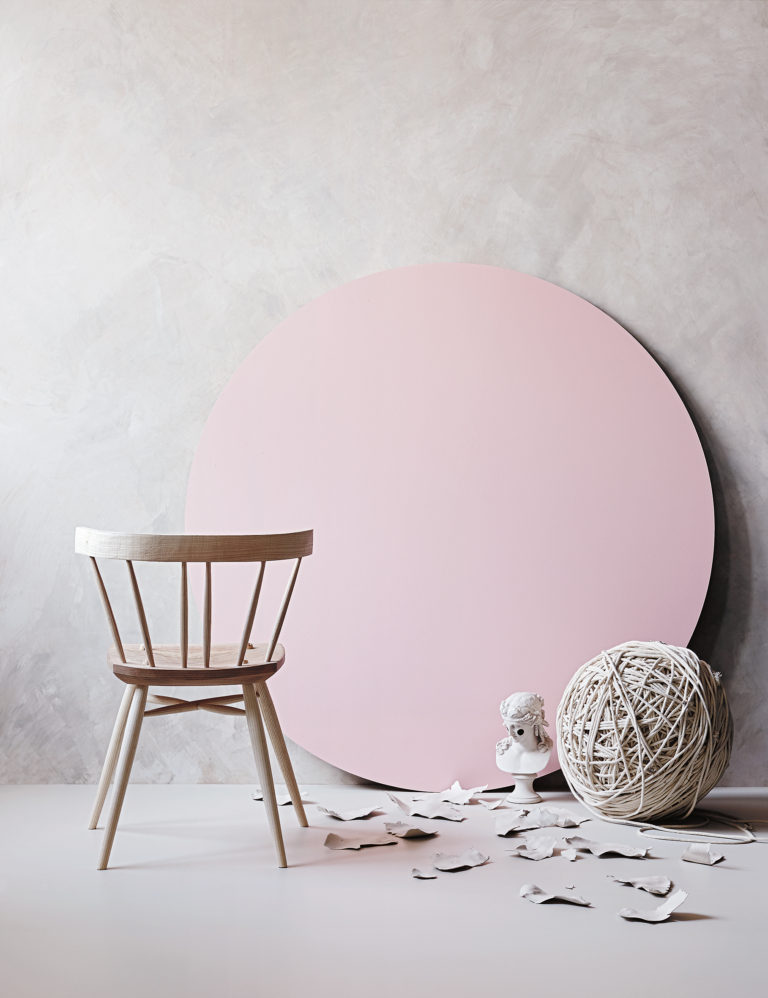 This year's theme is 'Global-Local-Inspiration' and not only will the series celebrate Australian design but it will also look at global influence and trends emerging in the scene as a whole. A trio of interesting characters will headline the series – New York based industrial designer Karim Rashid, international lighting designer David Trubridge (NZ) and leading trend forecaster Victoria Redshaw (UK).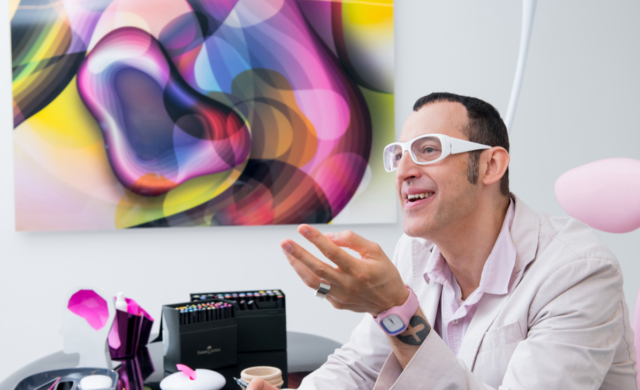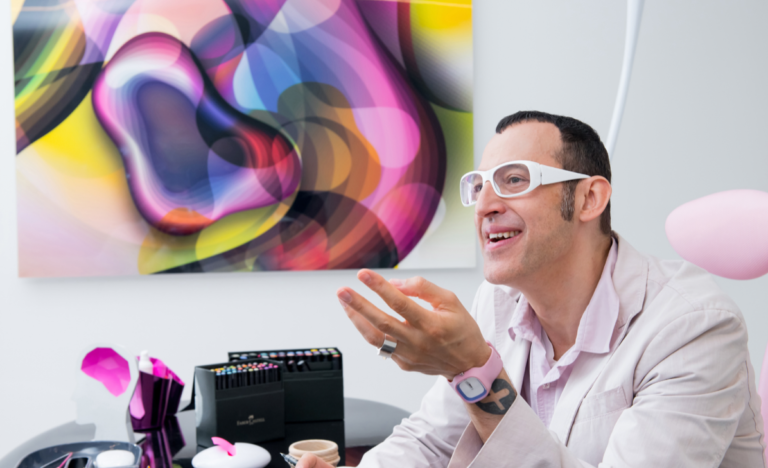 With over 3000 designs in production, and over 300 international awards under his belt, Karim Rashid is considered an authority on design. He's also an experienced interior designer across hospitality and residential spaces and the seminar will see him give his thoughts on the future of design.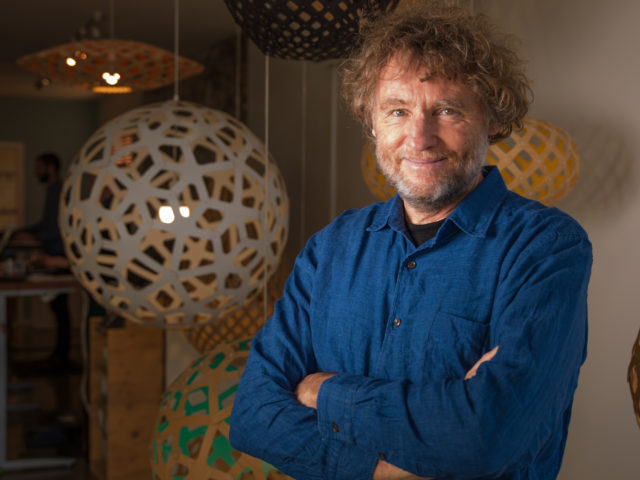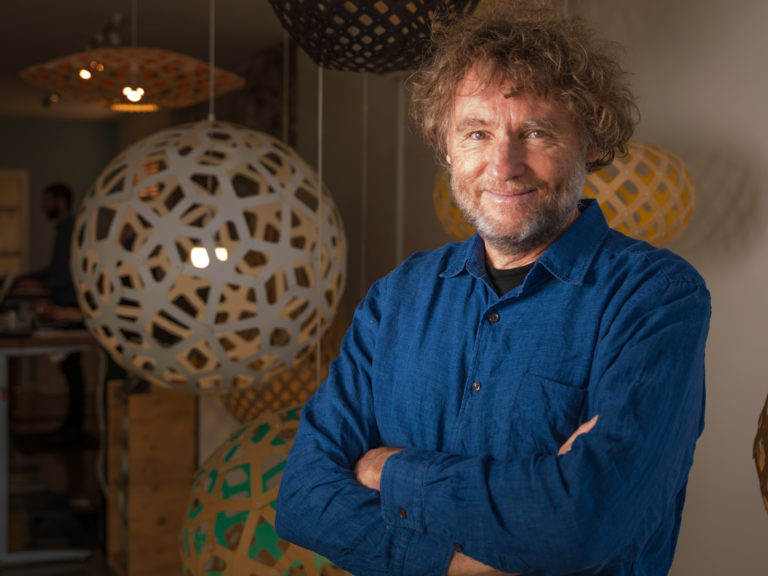 Known for his iconic lighting designs (the Coral pendant possibly his most famous), New Zealander David Trubridge has previously been listed as one of the world's top 15 designers and recently fulfilled commissions for the Victoria & Albert Museum in London and St Mary's Cathedral in Edinburgh. An advocate of eco-conscious design, David will discuss his locally inspired designs which are enjoyed across the globe.
As you know, we love a good trend here at Interiors Addict and we can't wait to hear Victoria Redshaw's insights into the key colour and design trends for 2017. A leading trend forecaster at Scarlet Opus (an interiors and home-dedicated trend forecasting consultancy), Redshaw is quite the authority on the issue.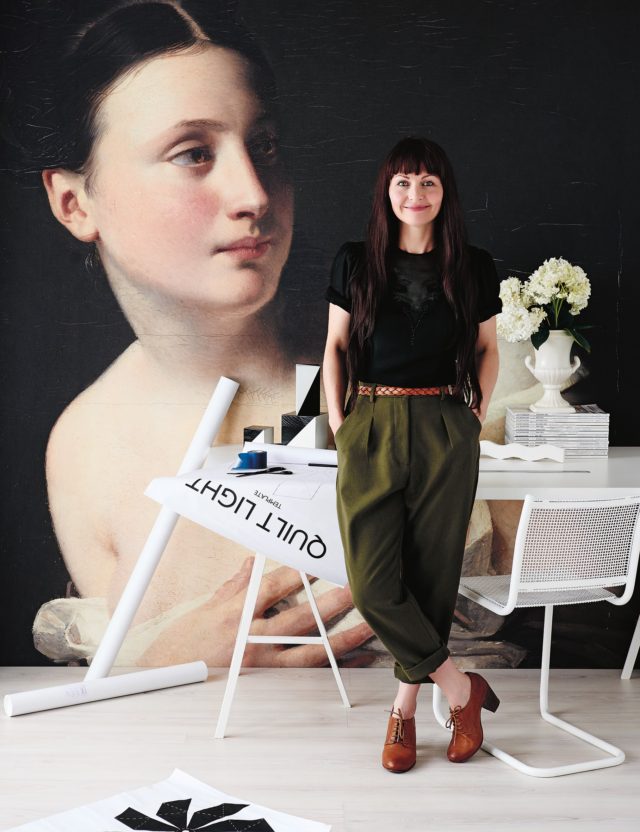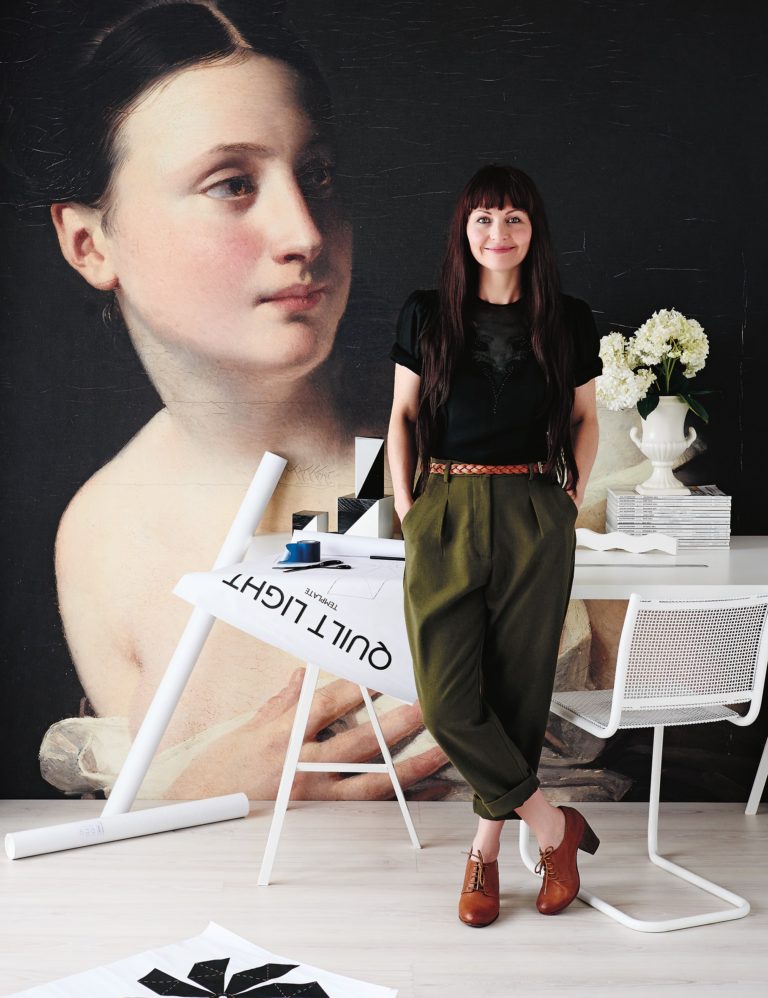 Australian speakers will include Carole Whiting, Sonia Simpfendorfer, Nick Rennie, Tamara Maynes, Tracy Lines, Megan Dicks, Jane Caught, Dannielle Mastro, Mario Males, Olivia Tuivaga and Adele Locke.
Register for Decor + Design or AIFF.