Sponsored by Choices Flooring
I know you're all converts to the digital way of life, but we all love a good sit on the lounge with a cuppa and some interiors inspiration to physically flick through too, don't we? I do and I'm a full-time blogger!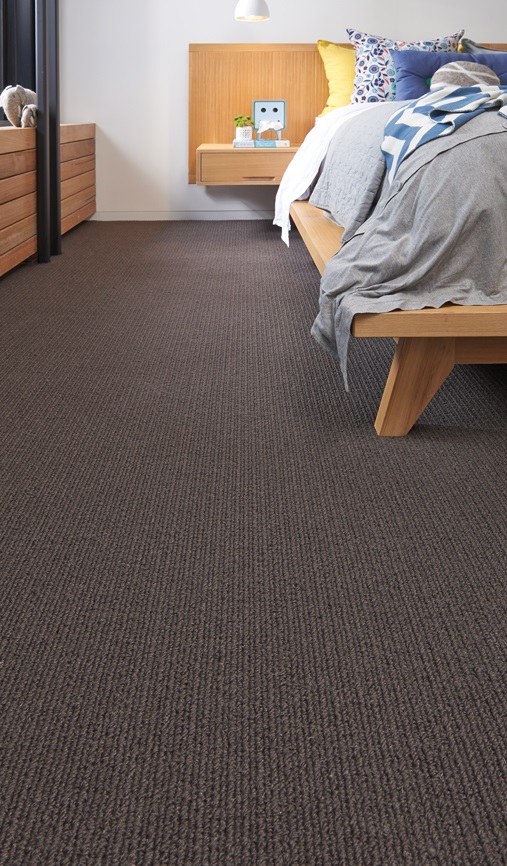 Choices Flooring are offering you just that with their new magazine, Inspiring Choices 2015, featuring the latest flooring trends as well as colour, style files and flooring tips from your favourite interior writers and stylists.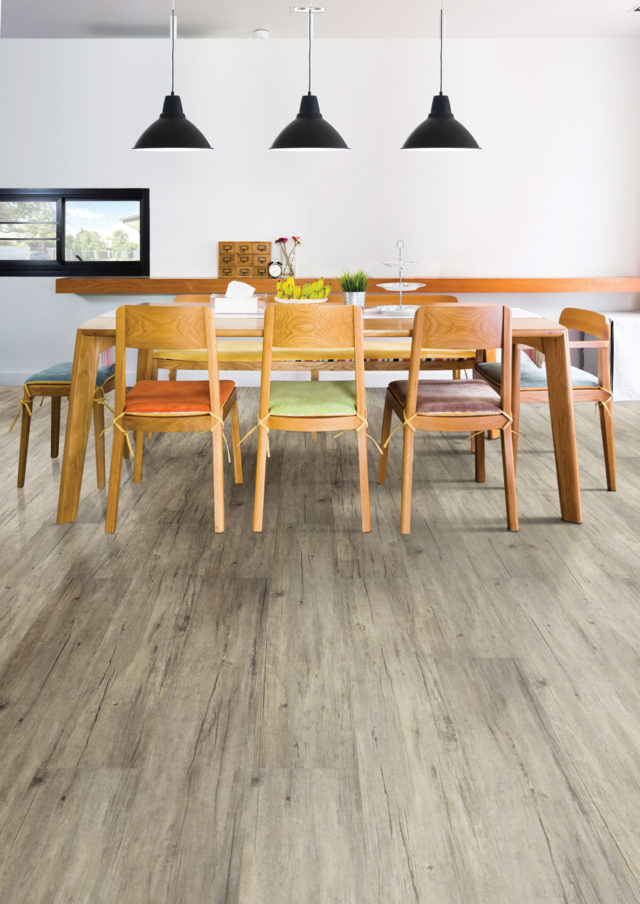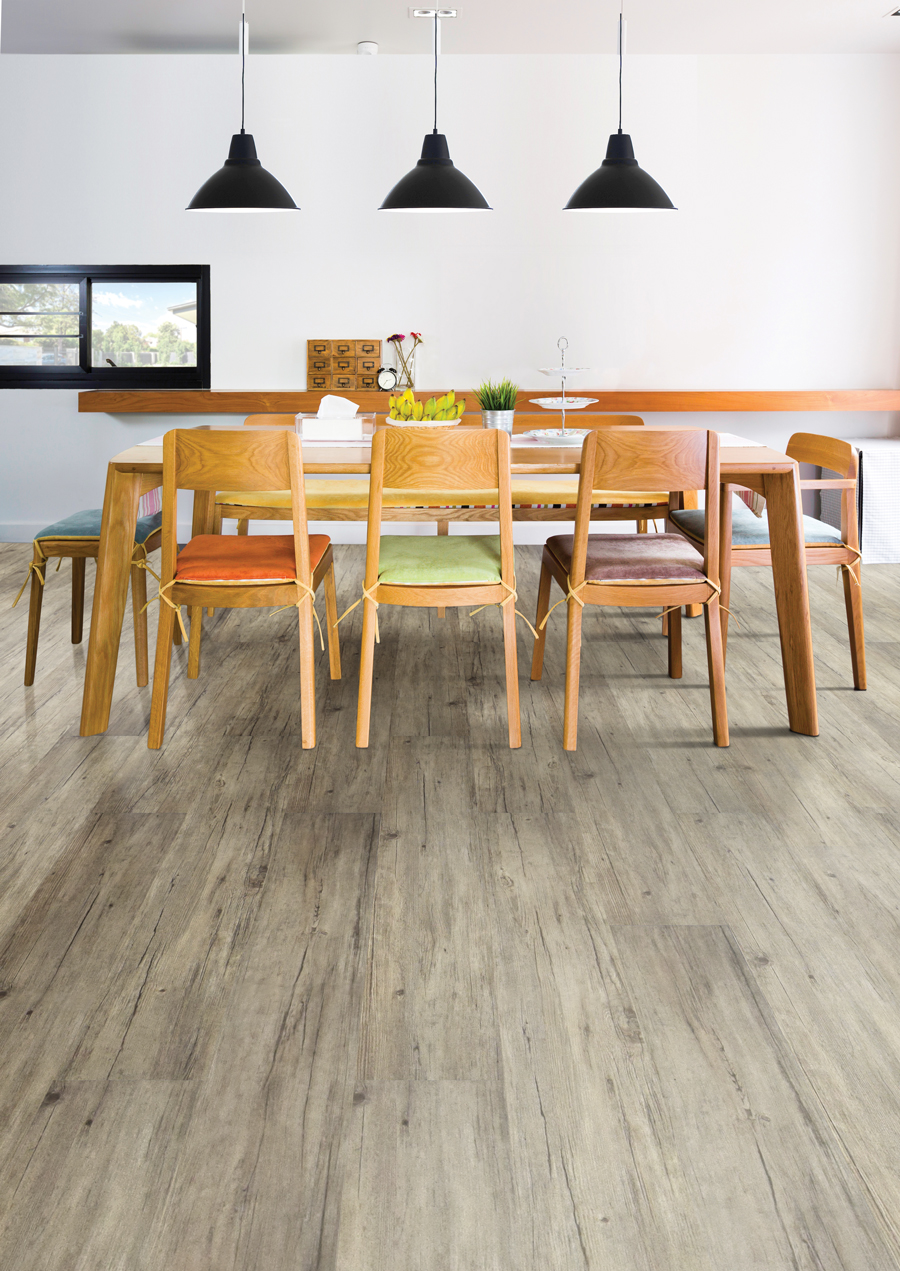 This isn't just a glorified catalogue either; it's 100+ pages of how-to articles on topics like how to choose colour, injecting some country charm into your city home, creating a coastal look, furnishing your first home and more, written by Australian House & Garden and Real Living journalists. You'll also, of course find details of Choices Flooring's latest carpet, rug, laminate, luxury vinyl, bamboo, tile and timber floor options.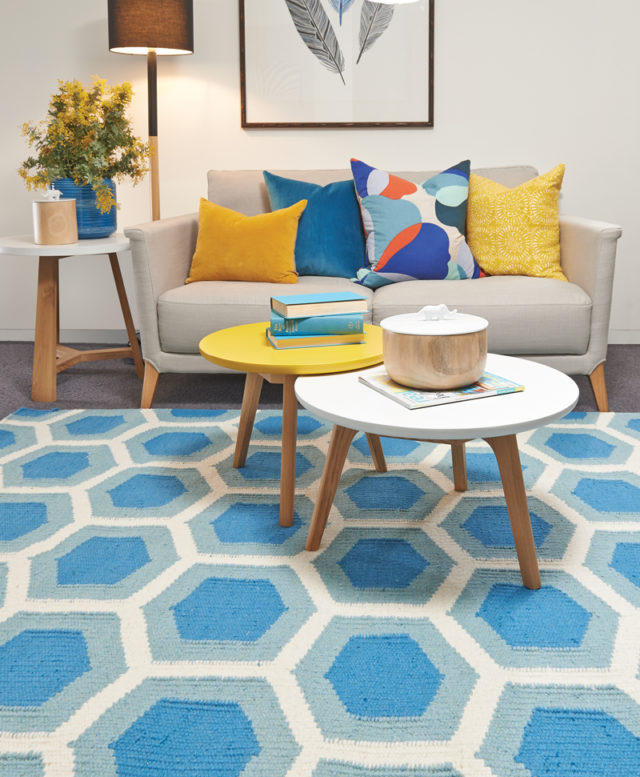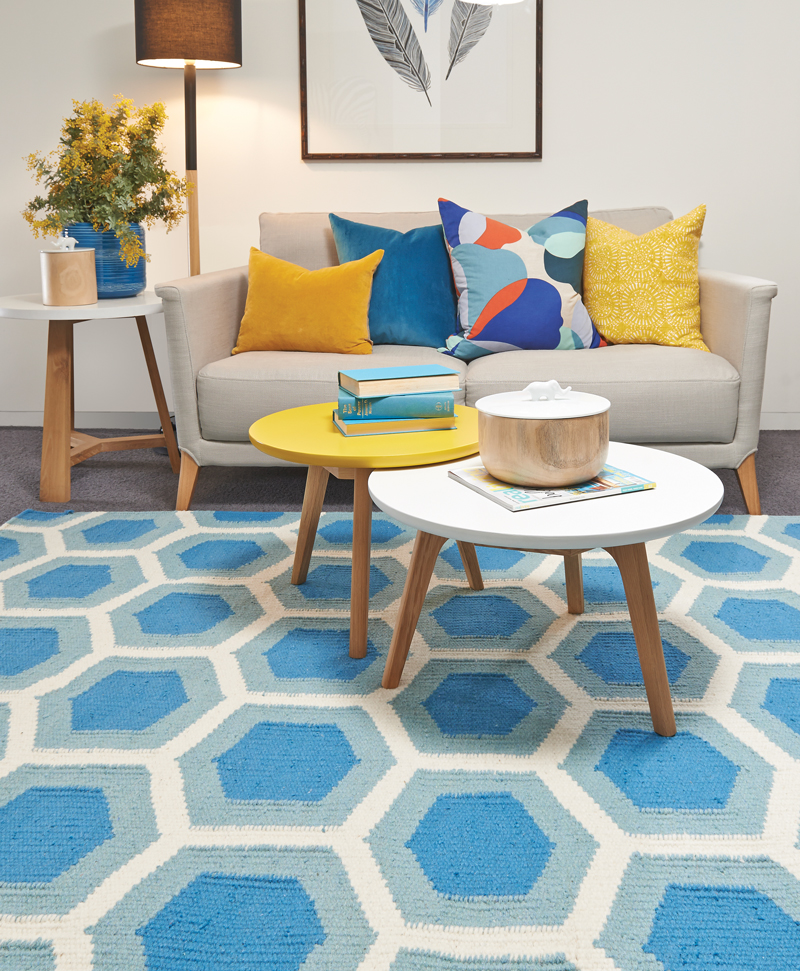 Order yours online now and have it delivered to your door for free. And start making your decorating decisions from the floor up!