Contemporary furniture brand m.a.d. is being sold in Australia for the first time.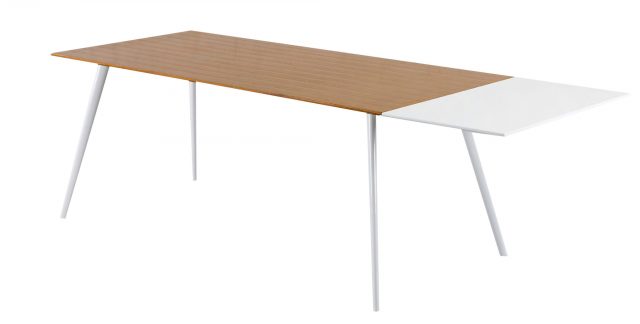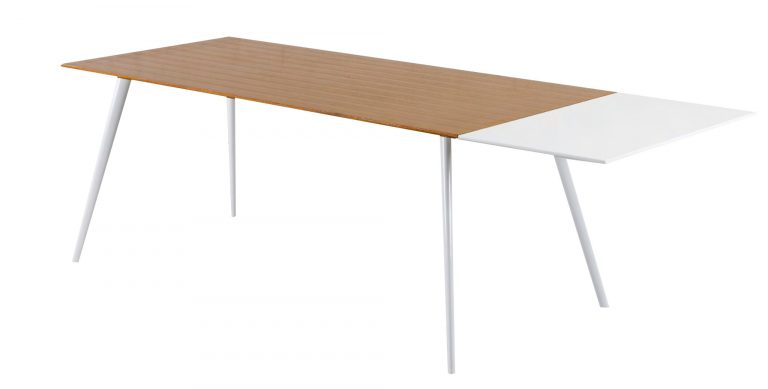 Brought to the country by Meizai, an initial release of four pieces is now available through its Melbourne and Sydney stores.
Established in 2010, the m.a.d. design team, headed up by American designer and architect Mark Daniel, is a collaboration of likeminded, internationally renowned product designers based around the world.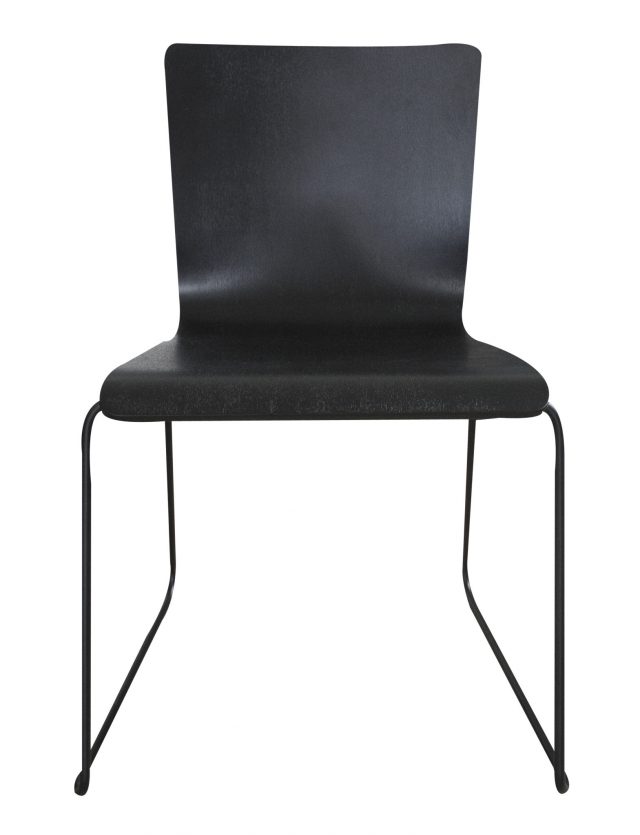 Discover the stackable chair Perimeter, the minimalist table Airfoil, the outdoor chair Resonate and the robust steel chair and barstool Transit.