With more than half of Australian homeowners planning to renovate in the next four years, it has never been more important to put energy efficient renovating on the map. Yet while installing energy efficiency measures in your home can improve year-round comfort, save you money and add value to your home, there is still very little practical information available to help renovators go beyond minimum building standards. Well, until now!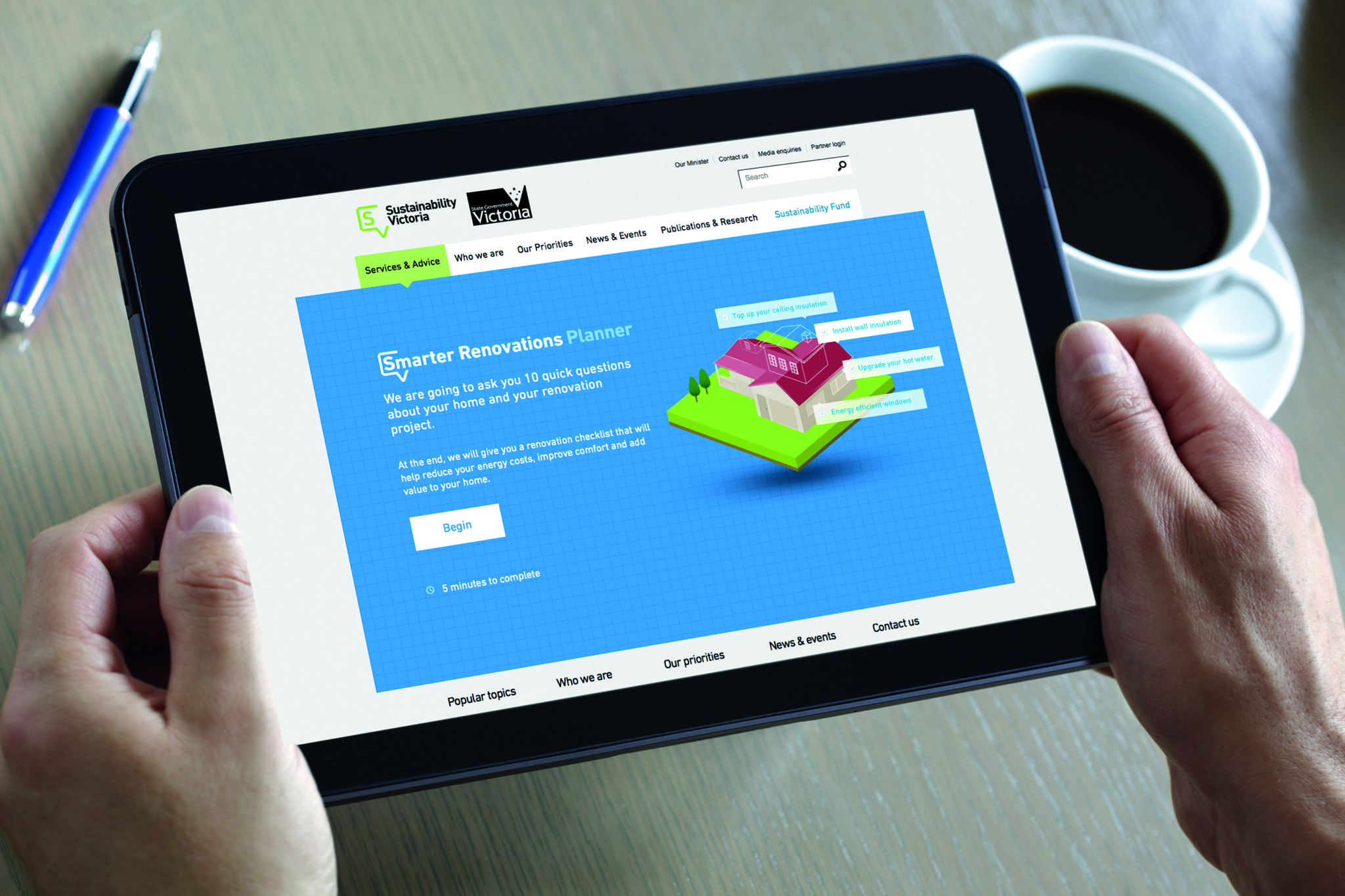 Sustainability Victoria's new Smarter Renovations program is an online planning resource that provides home renovators with interactive tools, information and independent advice on how to improve and maximise the energy efficiency of any home or size of project.
Features include: the Smarter Renovations Planner that calculates accurate cost savings that can be achieved by making energy efficiency improvements; Your Guide to a Smarter Renovation, a consumer guide with practical advice on how to incorporate energy efficiency improvements during a home renovation; a series of Renovation Profiles, detailing the experiences of several individuals during their home renovation projects; and the latest evidence-based energy efficiency solutions, from efficient lighting to dressing the windows, draught-proofing and improving insulation.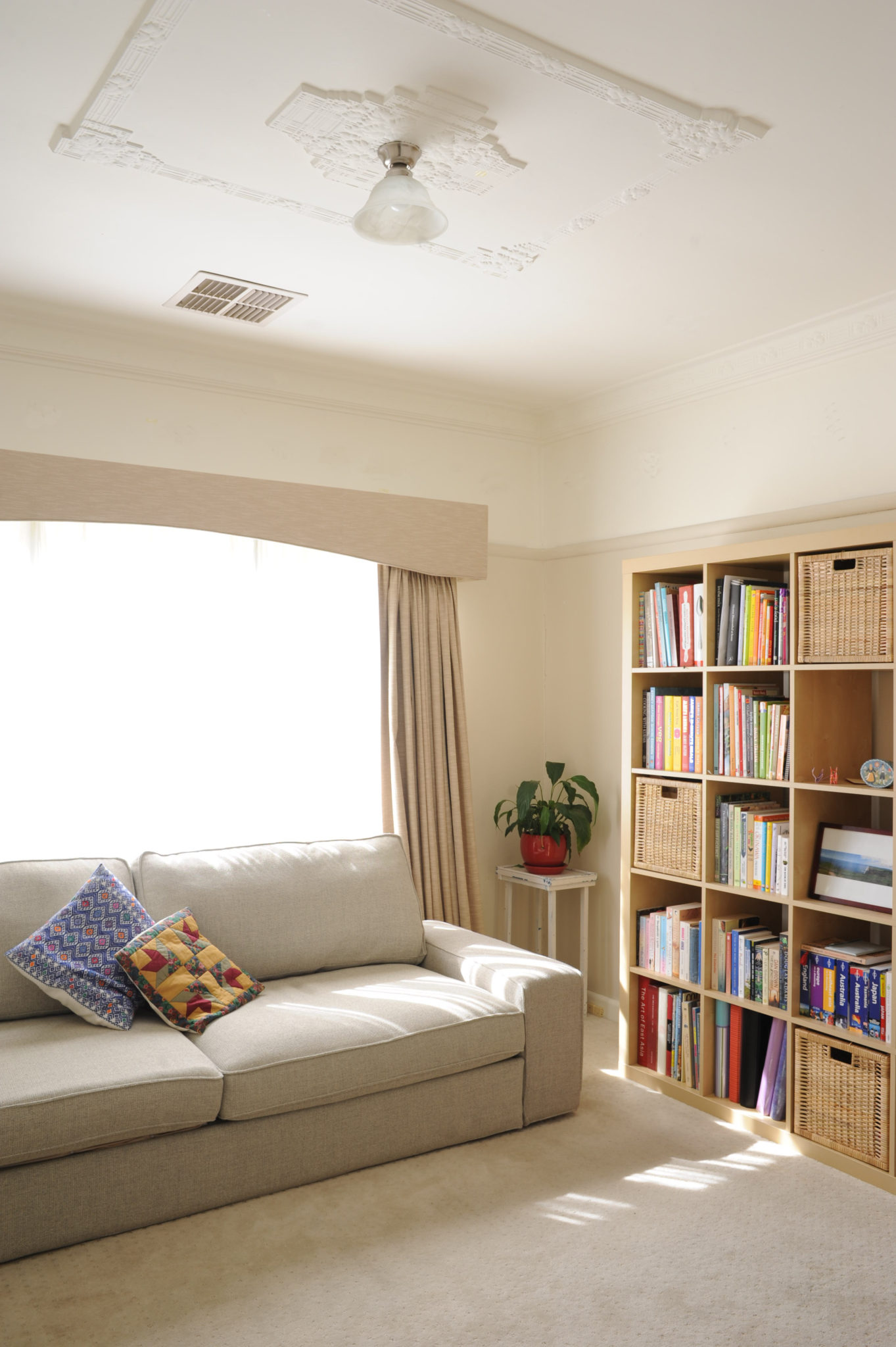 The Smarter Renovations Planner in particular is a tool worth using. Accurately calculating the cost saving that can be achieved by making different energy efficiency improvements such as improving insulation, windows or lighting, draught-proofing and upgrading appliances. It works by assessing the type of house, current energy needs and use, together with the renovation work being planned.
To try these tools for yourself, visit Smarter Renovations here.