So I'm going to make a big call here, but SPACES volume two has to be my favourite (if not my favourite, definitely in my top five) interiors books ever!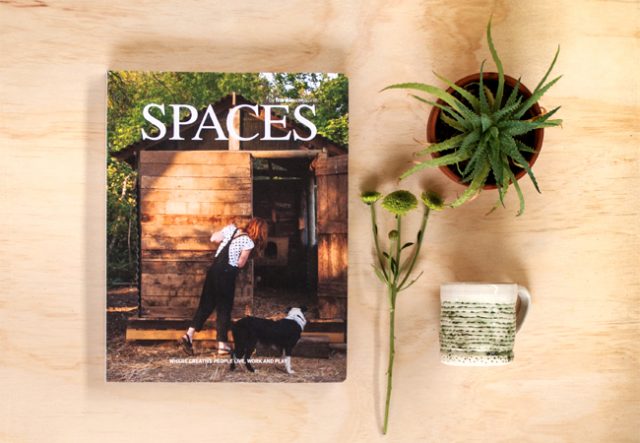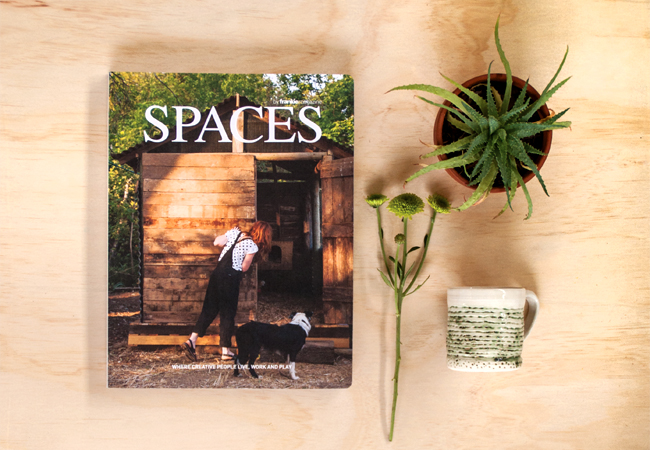 Created by Frankie magazine, SPACES volume two is a collection of homes and homes-away-from-home from around Australia. Not that unique a concept in itself, but here's its point of difference: the homes are real. They are real and raw and quirky.
Because while I love aspirational luxury living as much as the next person, these homes, which belong to designers, photographers, foodies, musicians and artists, are full of so much character. They actually feell lived in and not staged, and that's because while they may have been tidied up a bit for the photos, these homes, put simply, aren't fancy.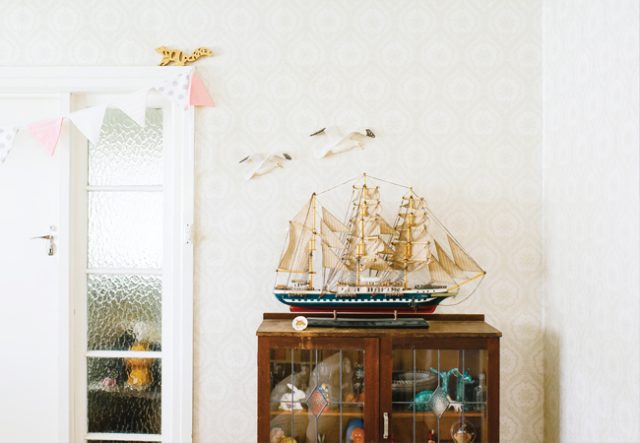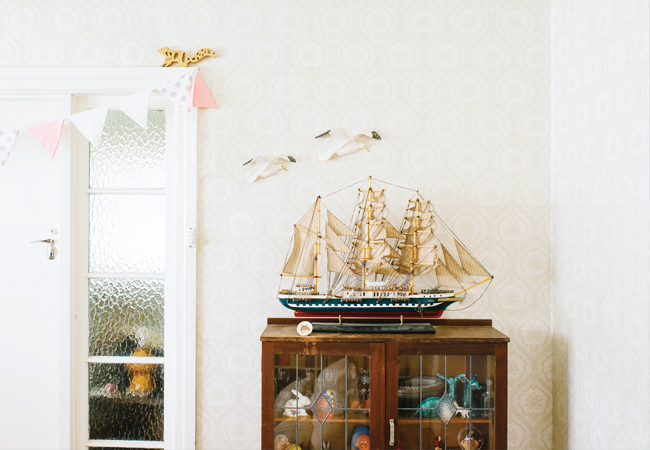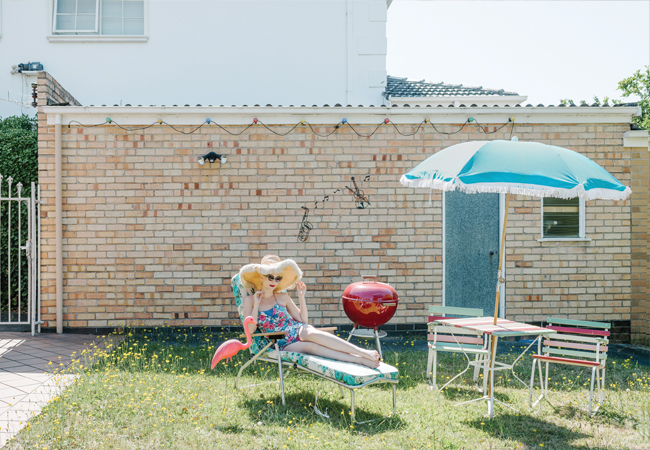 The images are beautiful, but it's everything put together that makes this book so impressive: the typography, the layout and the interviews and essays that accompany the images. I would highly recommend this book (if that's not obvious!).
SPACES volume two retails at $24.95. Buy here.