Many people selling their home underestimate the importance of making necessary improvements and adjustments before listing it on the market. However, what may seem like minor aesthetics can make a real difference to the number of people that read or click on your listing and attend the inspections. Many sellers write this process off as too expensive or too time consuming, but making a few repairs and improvements is sure to boost the selling price on your home.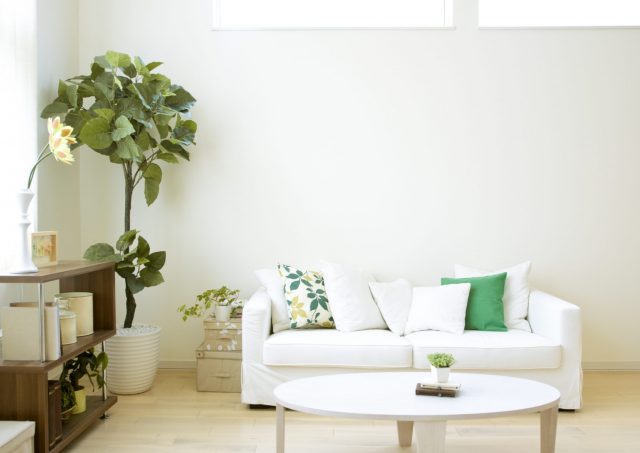 Below are five simple and inexpensive ways to spruce your home up before it goes on the market:
Back to basics
When buyers look at your home, they will instinctively imagine what their own furniture and items would look like in it. Bold colours and styles can be off putting and have the power to quickly eliminate potential buyers. Make it easy for buyers to picture themselves living in your home by sticking with neutral colours and styles. Consider repainting the walls a tone of magnolia/white, or having bright patterned couches or cushions recovered with a plain fabric. If spending this money or effort doesn't seem worth your while, there are a number of adjustments you can make that won't cost a thing. For example, remove table cloths to showcase plain surfaces, replace personal ornaments with a vase full of flowers or a fruit bowl, or swap family photos for a simple artwork.
Cull the clutter
Clutter or an overload of personal bits and pieces can also make it tricky for buyers to imagine themselves living in your home. Go through the items on display and only leave out the ones that complement the look and feel of your home. Pack away overly personal items or those that take attention away from the room itself. Do the same with your furniture — clutter is off putting and taking out excess pieces will make rooms look more spacious and inviting. Pack the items away in a storage area or hire storage space if necessary. Avoid packing them away in the cupboard or drawer of a room that buyers will be passing through, as they are bound to want to look at the storage space available.
Focus on the front
Sellers often get caught up on fixing up the rooms or the backyard of their home and neglect the front of the house. However, the front section should be your priority. Potential buyers, particularly those driving past the 'for sale' sign, will inevitably judge your home by what it looks like from street view. A good way of testing first impressions of your home is to put yourself in the shoes of the buyer and to see what needs to be improved or removed. It's easy to get attached to your home and look beyond its flaws, so ask a friend or your agent for a second opinion. While it may seem pricey at the time, consider having the outside repainted, particularly if you think the colour has the potential to put people off. Make sure the lawn is mowed at all times and any weeds are removed. In the same way as the rooms, clear the front entrance of unnecessary items and invest in decor that will make it look more inviting, such as pot plants or a new front door mat.
Clean and repair
Failing to do a proper clean of your home before holding inspections will jeopardise your chances of a quick sale. The property market is far too competitive to skimp on this part of the process, so make sure you spend the necessary time to give it a thorough clean top to toe and pay extra attention to the kitchen and bathroom. Consider hiring a professional cleaner before you take people through your home to ensure it will look its best and touch up on it daily so that you're prepared for any last minute inspections.
In the same way, failing to get around to repairs before the inspections will decrease your chances of selling your home. The last thing that buyers want to worry about is costly repairs and while the jobs may seem avoidable, they only give buyers another reason to walk away. Make sure you take care of all obvious repairs — a broken doorbell or loose floorboard — and look out for any you're not aware of — door handles, light fittings, cracks in the walls or ceiling, dripping taps and leaks, or broken fly screens/ windows.
Go green
Making the most of your home's outdoor areas will work wonders for your home and will make it far more inviting for buyers. Along with mowing the lawn and eliminating weeds, consider rearranging any outdoor furniture or items to make the garden look as spacious as possible. If you don't have any outdoor furniture, it may be worth investing in a small table and chairs or a hammock, to make it look more enticing. If your home doesn't have a garden, consider investing in pot plants or hanging plants for the entrance or balcony and buy flowers on inspection days to place in vases in the main living areas. This will give your home a natural and airy feel and will inject some colour into the space.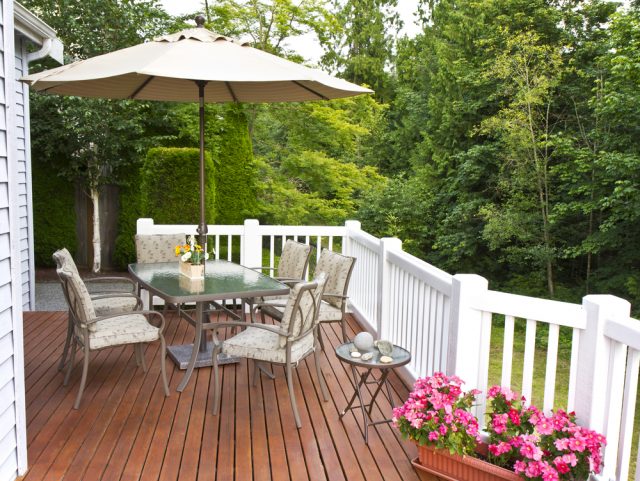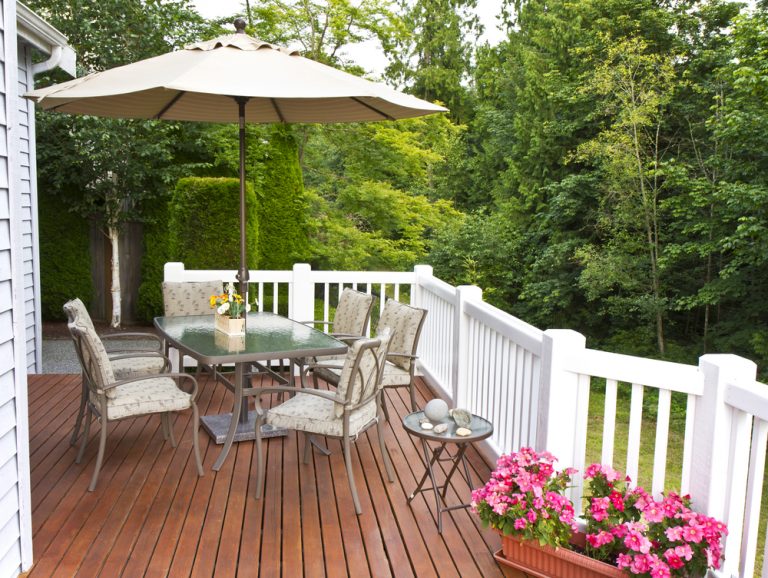 Consider taking these five tips on board to spruce your home up and make it look its best for buyers. Make your efforts worthwhile by spending the necessary cost to hire a good photographer for your property listings. This stage of the selling process is not worth skimping on;  it's key to drawing a crowd to your inspections. Any investment in time or money you make here is certain to pay off in the long run.
–Zoe Pointon is the co-founder of real estate ranking and review startup OpenAgent.