Sponsored by Clipsal
Lights and switches aren't simply a functional electrical accessory or a source of illumination. Lighting affects your mood and the ambience throughout your home.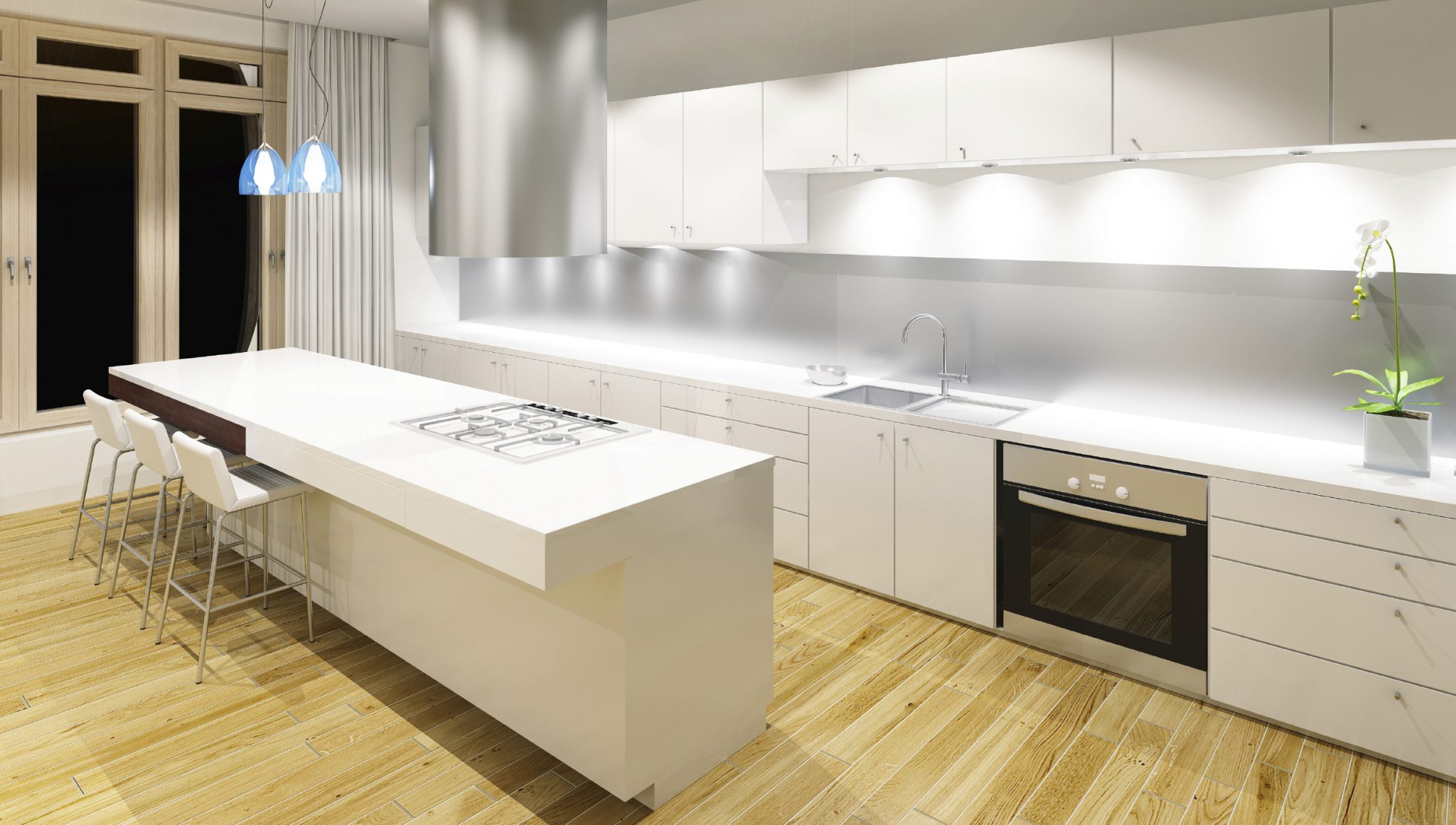 There was a time when homeowners had little choice in lighting design. However, with the options now vast, spending the time to choose the perfect lights and switches in the home can achieve an outstanding outcome and create that wow factor. LED technology and its ability to produce warm or cool light output, now allows you to match the appropriate light output for the room. Warm lights offering calming tones are ideal for use in living areas such as bedrooms and family rooms, while bathrooms and kitchens are more suited to cooler lighting options, providing brighter light output.
Dimming lights to match the mood of a room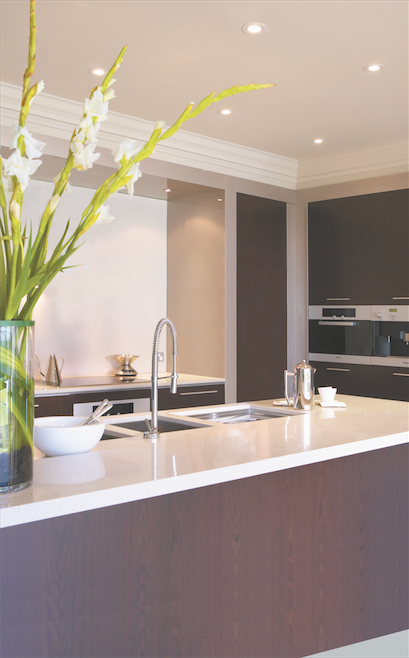 Adding a dimmer option to the light is a great way to create atmosphere in a room. For example, dimming the lights a little in the dining room sets the mood for a meal with friends and family around the table. A good tip is to make sure your new LED lights and dimmers are compatible to achieve optimal results; Clipsal's extensive offering helps you make this selection process easy.
Keeping a low profile
Sometimes lighting options don't always need to make a bold or obvious statement in a home. Sleek and low profile downlights are the perfect solution for areas like the kitchen to highlight features such as glass splashbacks and granite bench tops. Concealed lighting in bulkheads or joinery is a great way to complement downlights to create different moods and subtle effects in the home.
Additionally, low-level LED lighting options are a great way to ensure the perfect illumination level in your lounge or home theatre when you want to settle down and watch a movie or your favourite TV show. Clipsal by Schneider Electric offer a range of downlight options using LED technology for the home renovator to choose from.
Don't leave any area unlit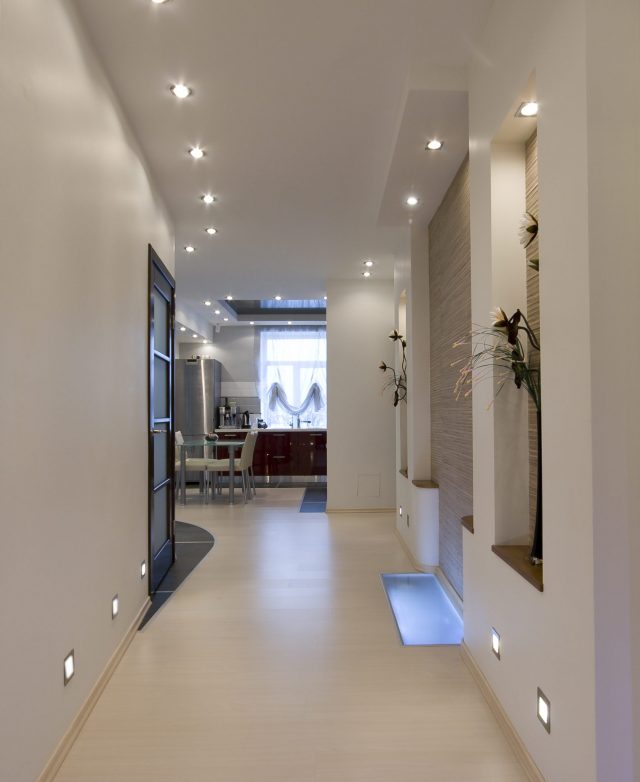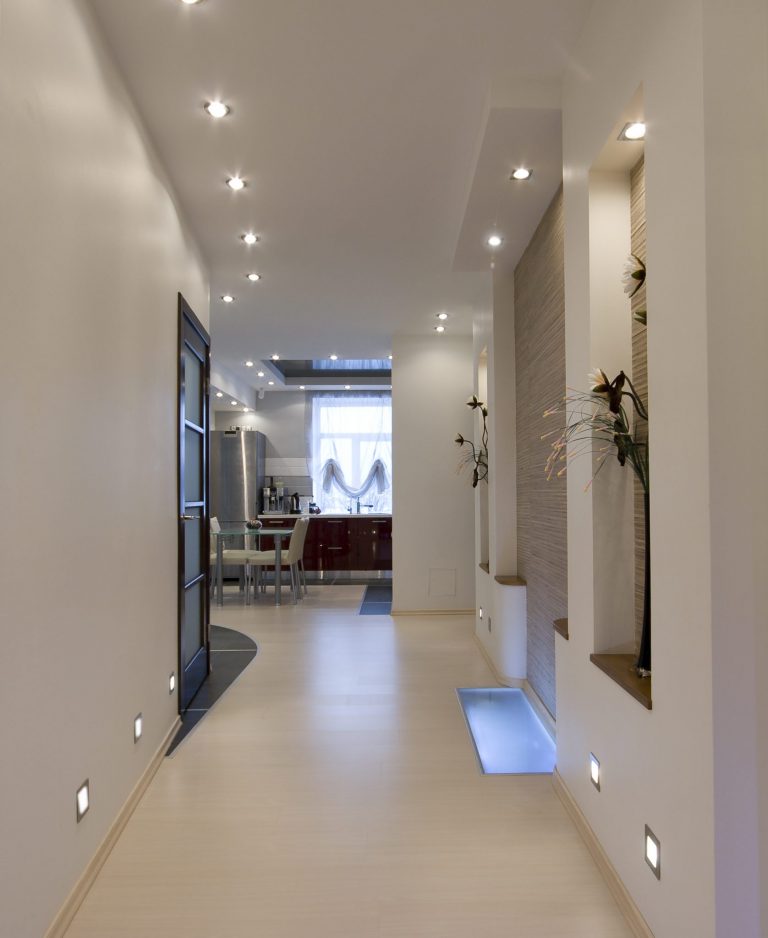 Ensuring a consistent lighting feel throughout your home is also important, so this means not forgetting areas such as staircases and hallways. LED recessed wall lighting options are a great way to highlight these features in your home, with the warm lighting creating the perfect setting alongside some of the statement areas in the home.
If you are stuck for inspiration on where to include the perfect lighting in your home or what room could use a splash of ambiance, use the Clipsal iSelect app which helps homeowners choose electrical products for their home.
With so much choice on the market it is easy to choose an innovative lighting solution that can meet individual needs, tastes and budgets. Whether this is making a bold lighting statement or achieving an understated subtle touch in a home, carefully selecting your lighting is key to ensure every room has the perfect 'light up' moment.
For more information and inspiration visit Clipsal by Schneider Electric.