The second collection of bed linen, cushions and prints from Feliz is simply gorgeous. Filled with pastels, watercolour and embroidery, the whole range is the embodiment of organic and luxurious freshness. And looking at the beautifully styled photos below, I'm very envious of anyone who gets to calls that their bed!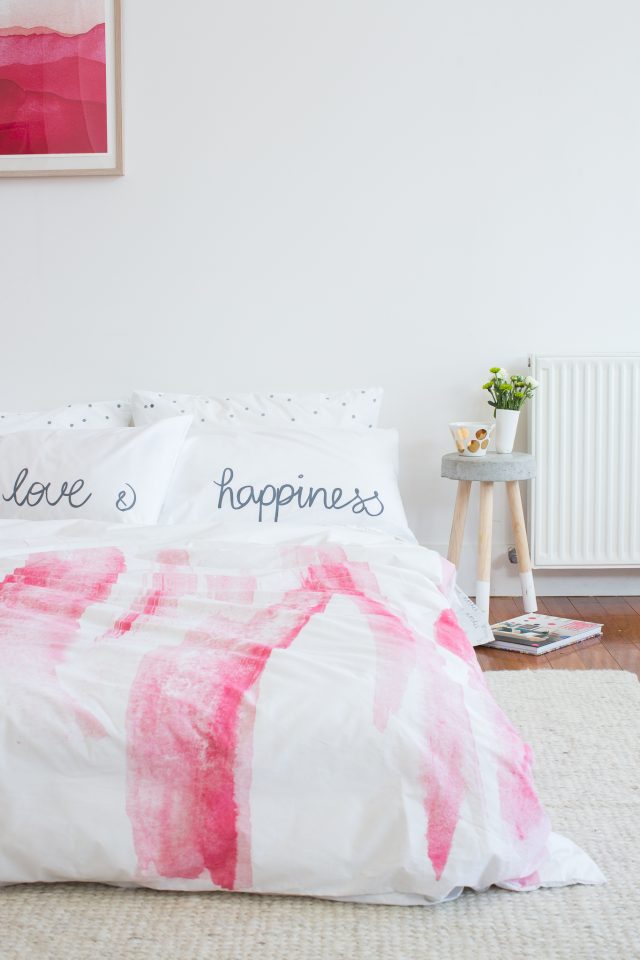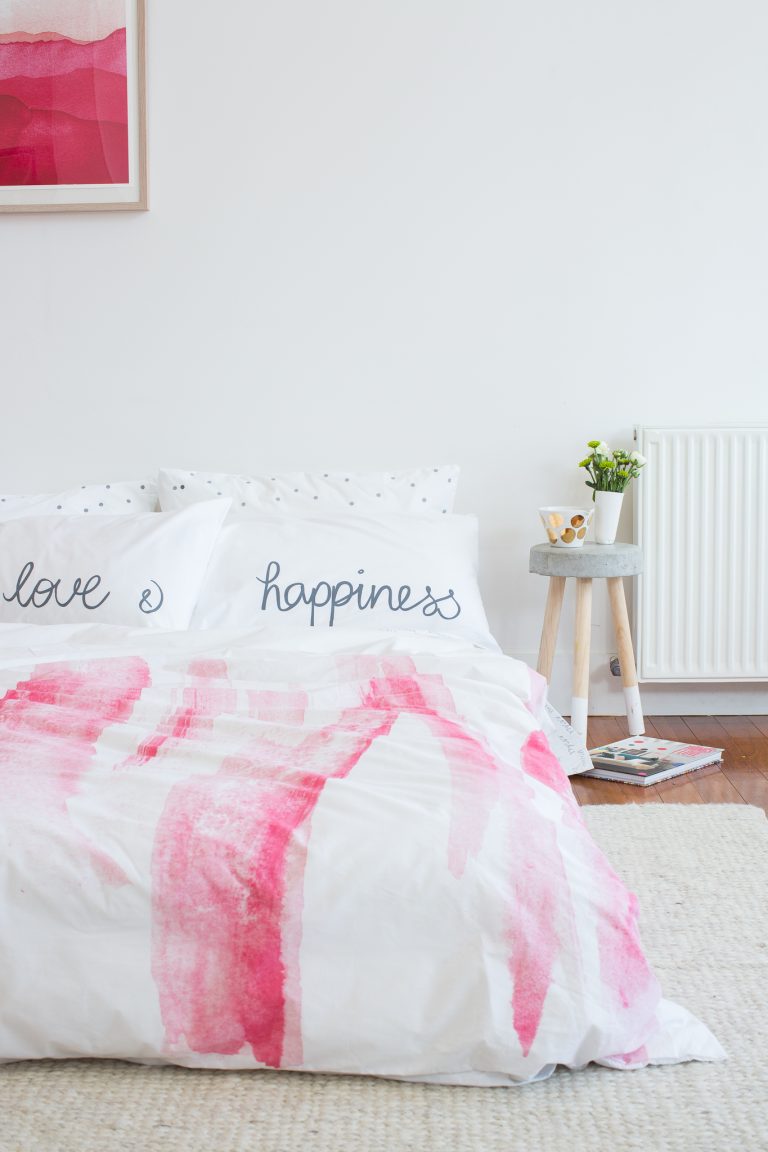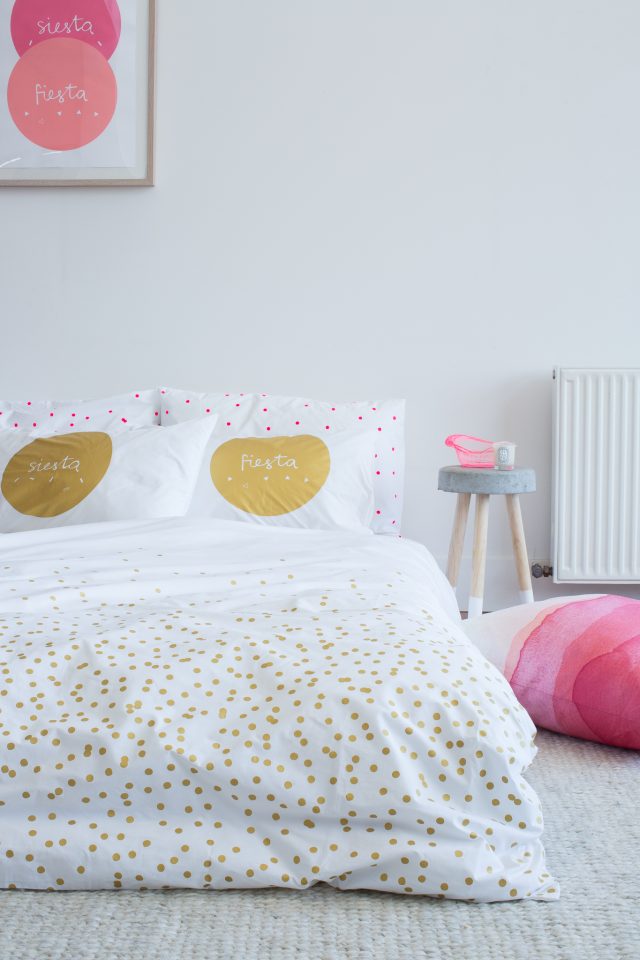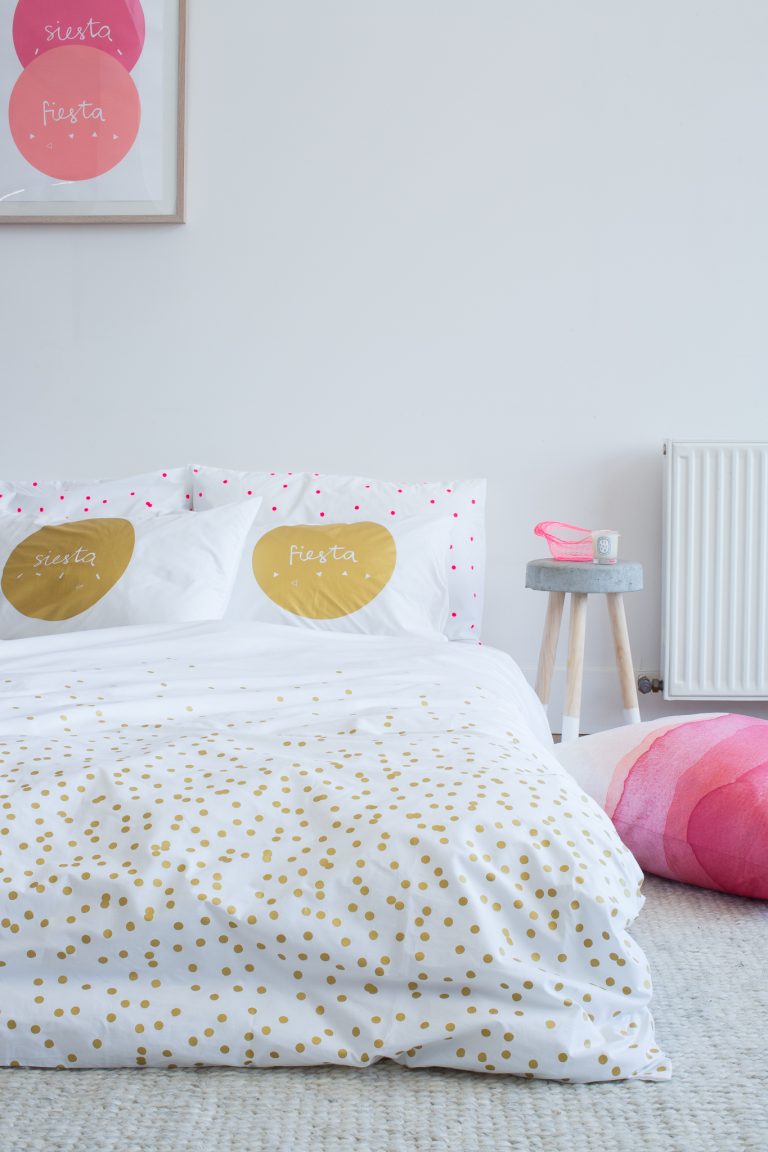 Created via a mix of both screen printing and embroidery, everything is produced locally, something that is very important to owners Jane Forbes and Melissa Alessi. "What we do feels light years from mass production," says Jane. "But it is the handmade aspect that we love and want to preserve."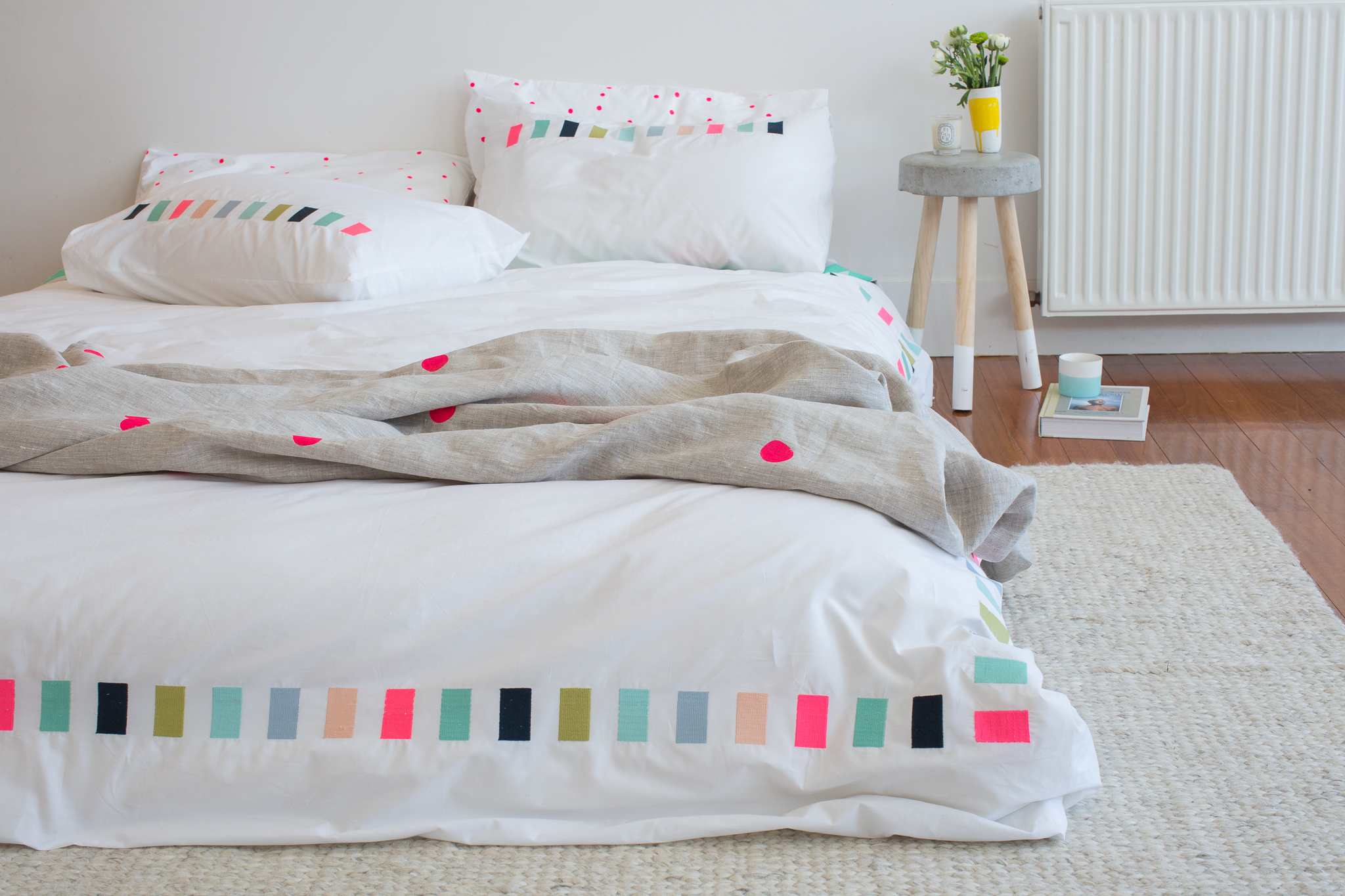 With this notion in mind, the duo decided to also create a kids range, which saw them use timeless images like bikes and SLR cameras, believing these objects need to be preserved. "We live in a digital world but bikes and cameras weren't meant to be nostalgic," explains Jane. "They're fun, synonymous with youth. Bikes never lose their cool and we hope kids will always be able to identify cameras, skipping ropes, hoola hoops and vinyl records."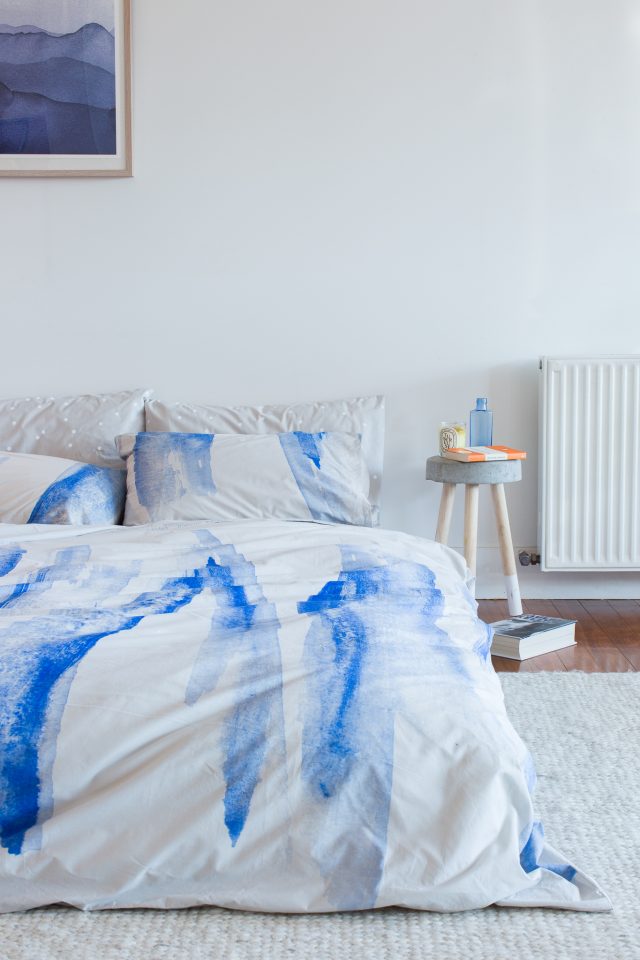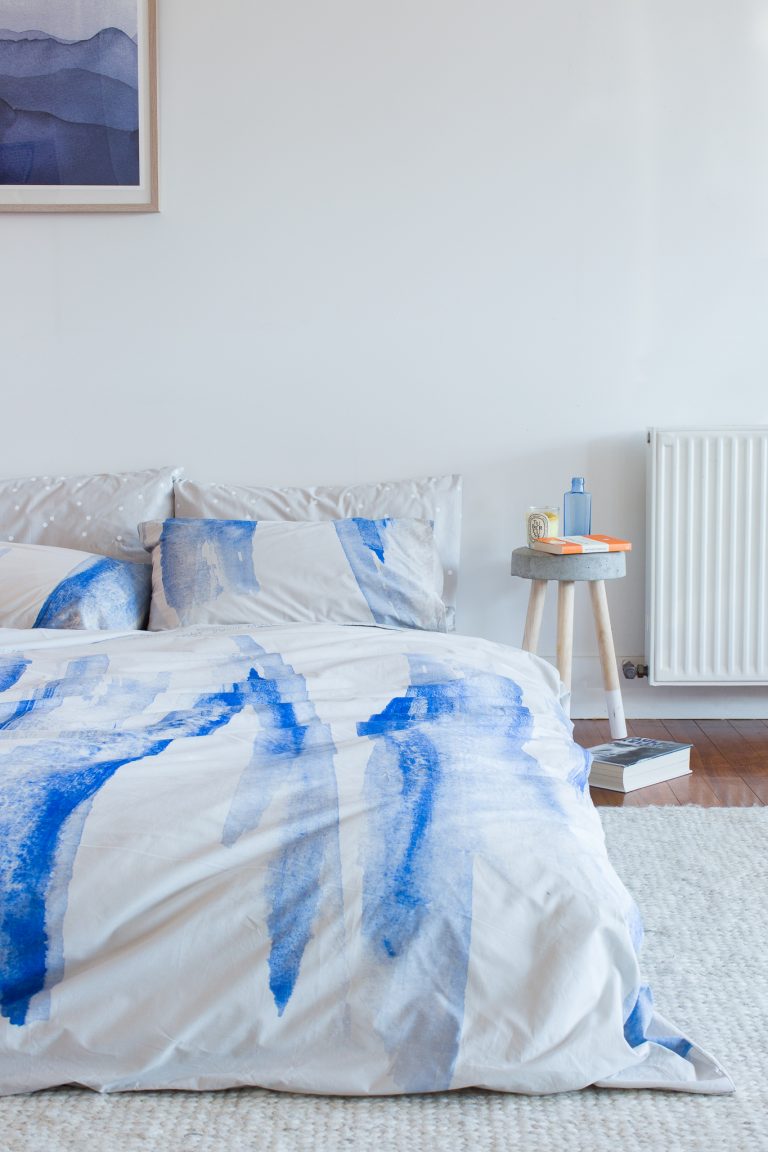 The adult range is also seeing Feliz go off in a new direction, with this second collection seeing the addition of both an embroidery and watercolour design. The end result is soft and striking, with an understated simplicity and versatility, that between you and me, I desperately want to get my hands on!