Branching out from the world of fashion for the first time, Virgina Martin of the Australian label búl, has collaborated with ceramicist Tania Rolland to create a range of ceramics. They're inspired by búl's Spring Summer 14/15 collection, Denmark.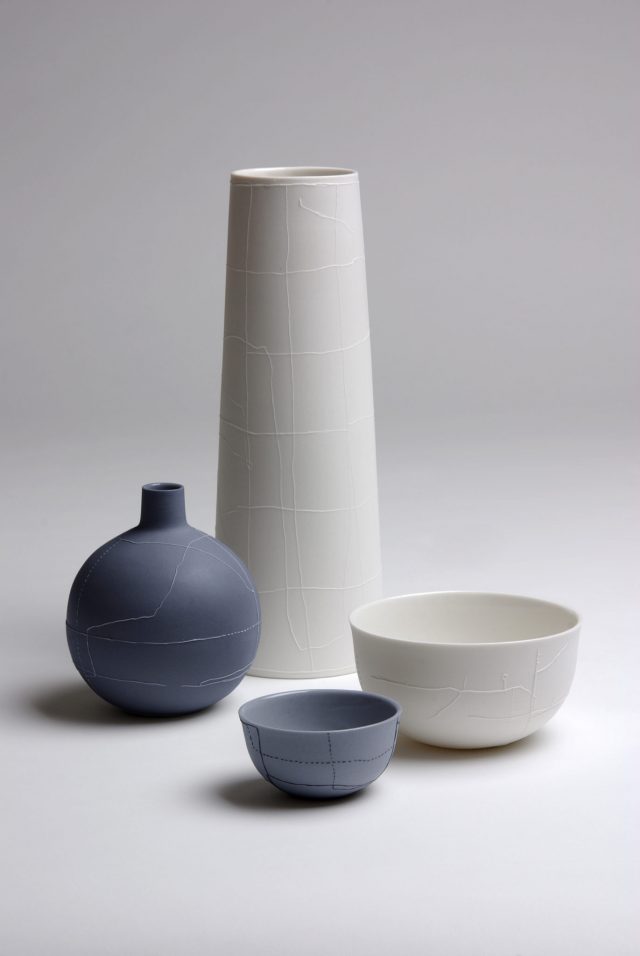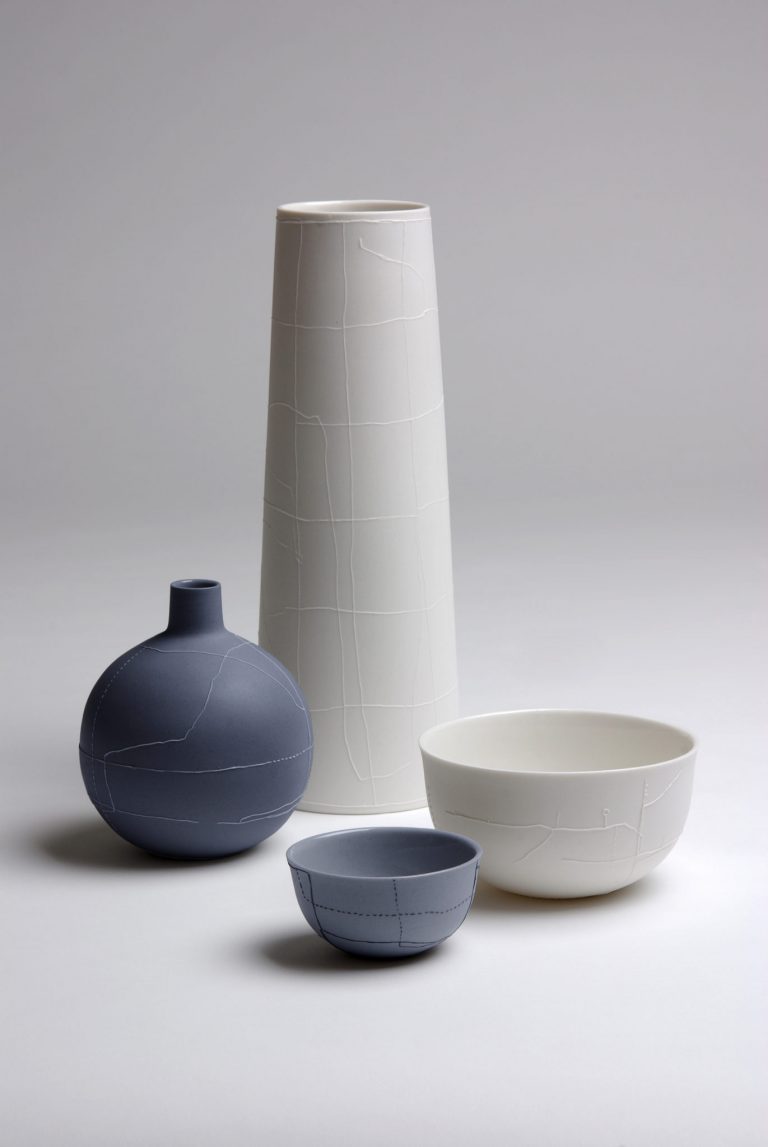 A fusion of Tania's technical knowledge and búl's aesthetic, the collection's design simplicity is strongly in line with a Danish influence. Featuring vases, bowls and bottles, each mould has been handcrafted by Tania's own model and engraved with a drawing inspired by Virginia's mood board for the fashion collection.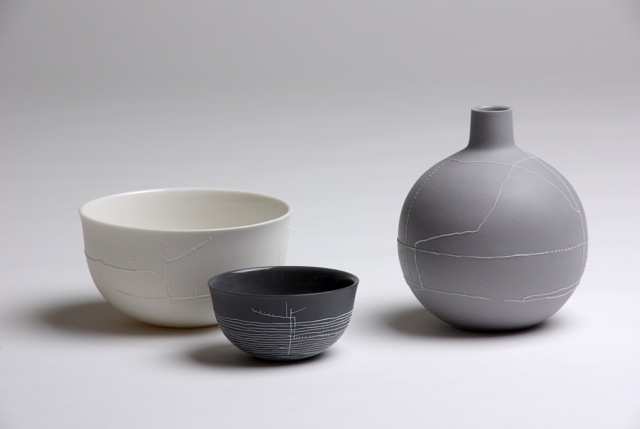 The carefully crafted ceramics are like pieces of art, kept simple in design with hand 'inked' lines, a signature of Tania's work. The colour palette is kept demure with soft blues, stone greys, navy and white hues resulting in a beautiful and delicate collection.
The collaboration is a seamless partnership between two creative minds. The collection will be available in búl stores and online from mid-August.