One-bedroom apartments have been the surprise hit of the real estate market in recent years, especially in the city and inner city. It's common for renovators to try to add value to a property by adding a room but, considering this trend, you should stop and think about whether it really will.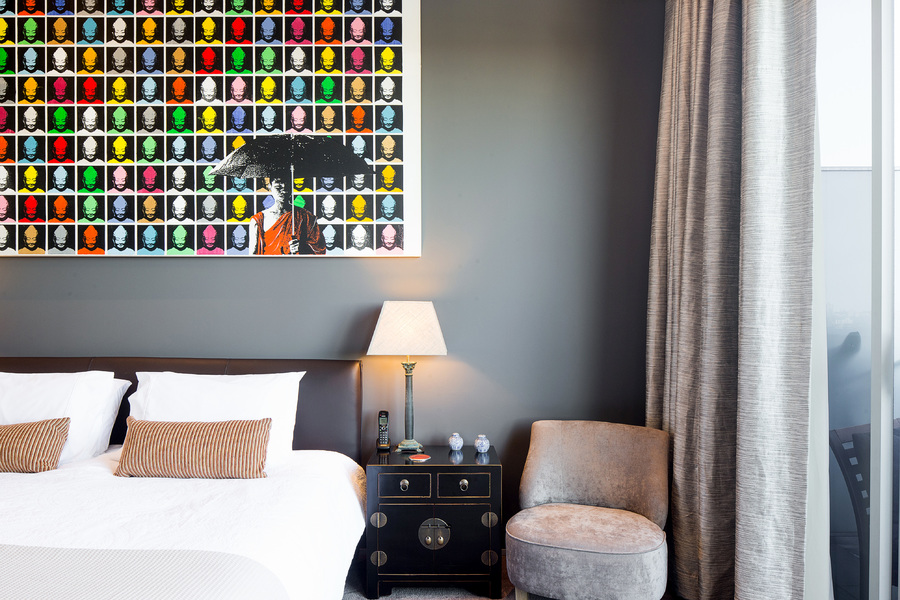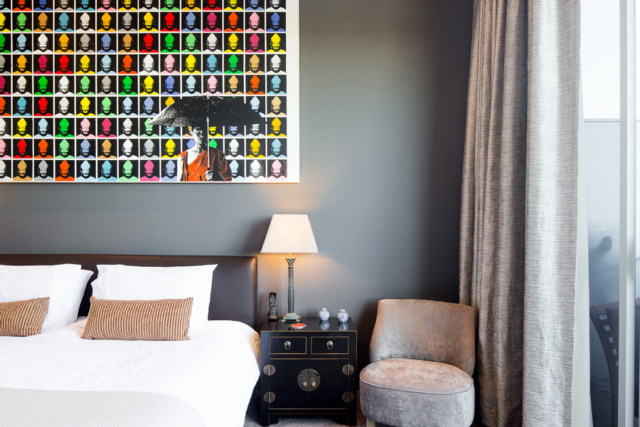 What I've found is a lot of one-bedroom places have performed extremely well because they cater to singles and couples and these two demographics have shown a preference for one-bedders of generous proportions rather than two pokey rooms.
The preference for more space rather than more rooms doesn't apply to everyone, however. If you're looking to rent out a property near a university, for example, your key demographic might be students and two or more smaller rooms will be more attractive to these tenants than fewer rooms with bigger spaces. Families with children will also show a preference for more rooms over bigger rooms—the more you can separate the kids, the better.
The rule is to consider the market your property is in, the demographics of the likely buyers and their preferences.
Make room
Instead of splitting a property into smaller rooms, try to add rooms and keep the space as big as possible at the same time. How? If you can, convert space such as an attic into a bedroom, or add a room above an unused area, like the garage.
If you have a property with a yard you can apply to build a granny flat or studio that's separate from the house and add value that way. The NSW Government has been pretty good about approving new granny flats and studios because it adds capacity without requiring new land or utility infrastructure.
No matter which state you live in, however, you need to check the laws as there may be limits on aspects such as size, or the building may need council approval.
Create a niche
There are a couple of cases where it's a good move to add a wall or at least a separator. Converting a studio apartment to a one-bedroom place will almost always add value, for example. Although single occupants don't mind the big open space of a studio, you can increase the appeal of the property to a wider demographic (adding couples as well) if you enclose the bedroom, as it will allow for a bit more privacy.
Also consider having a selling point like a study/office space or hobby niche. You don't need to close off a space and make it a new room; instead, build in a separator such as sliding walls/doors or create a nook in an awkward spare corner to accommodate it.
If there's one thing the last few years has taught the real estate industry, it's that properties with more rooms do not always sell better than places with more space. Always keep in mind potential buyers when you feel like knocking down walls—or building them up.
Mark Foy is one of our resident experts and a director of Belle Property Surry Hills in Sydney.