If you're a fan of online marketplace Etsy but prefer shopping in person, you're in luck, because in the lead-up to Christmas you'll have two chances to get your hands on some beautiful handmade and vintage goods.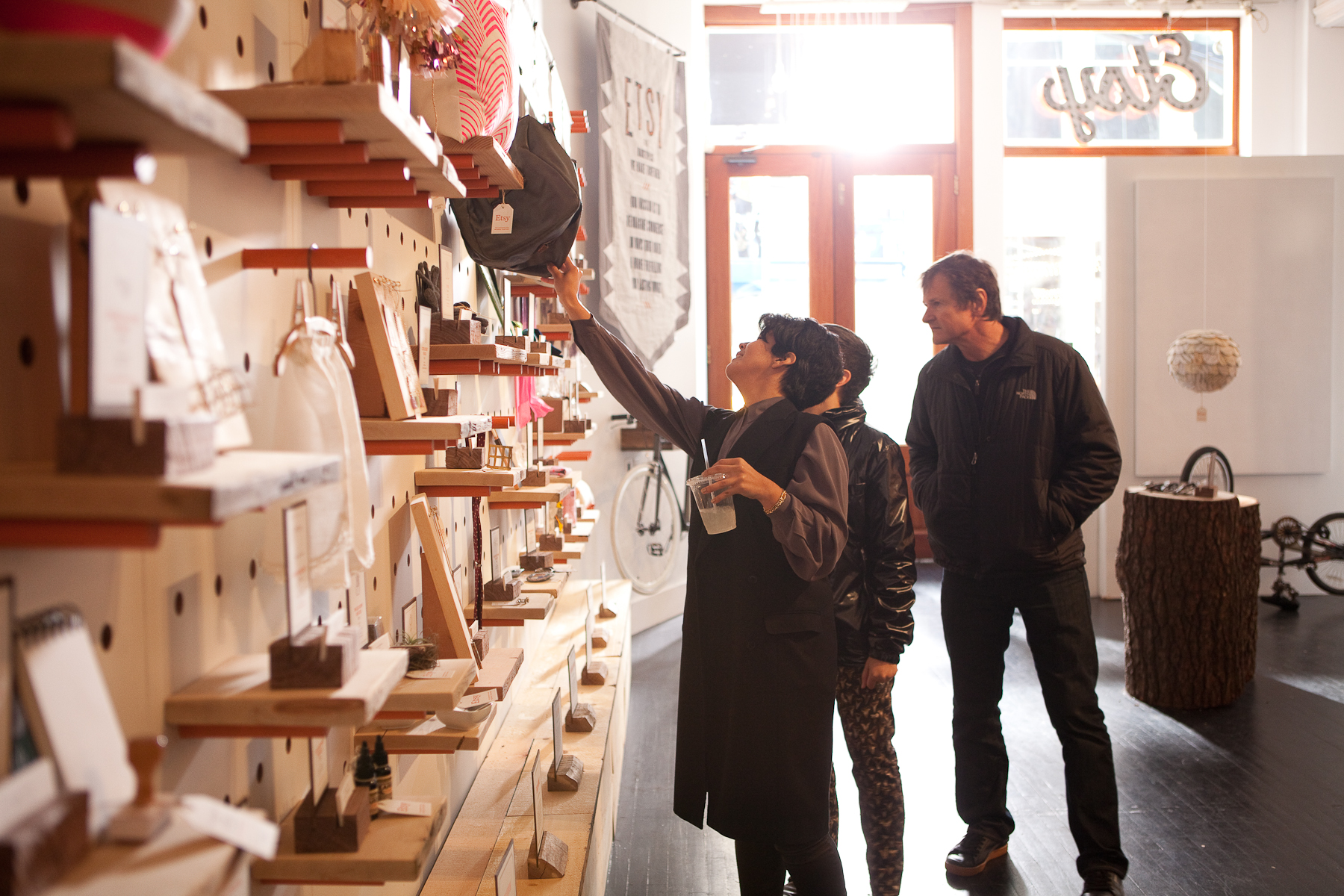 In a first for Etsy, they will be holding Etsy Night Out, a Christmas Pop Up Market in Melbourne. Taking place for one night only on Friday 28 November, Etsy, in conjunction with Melbourne-based sellers, will transform the iconic Rose Street Artist's Market in Fitzroy into a real life Etsy market. 35 of Etsy's most loved and local shop owners will be taking their businesses offline to meet with buyers and sell their unique designs in person. Goodies on offer will include a range of jewellery, art, fashion, kidswear and homewares.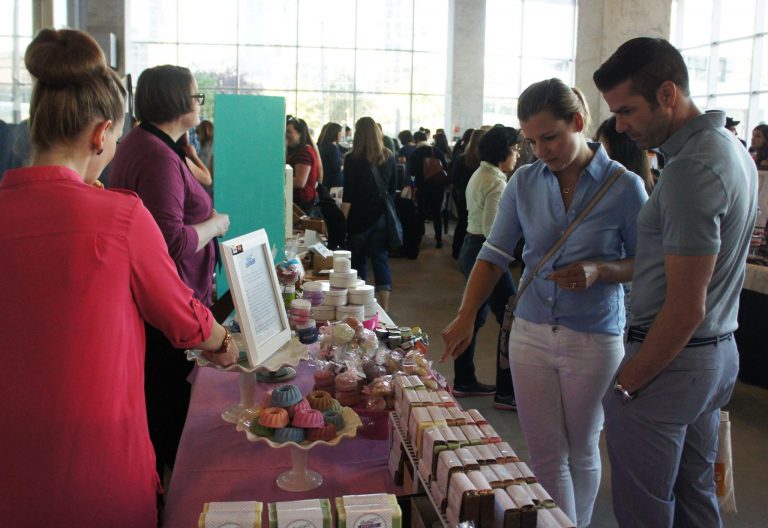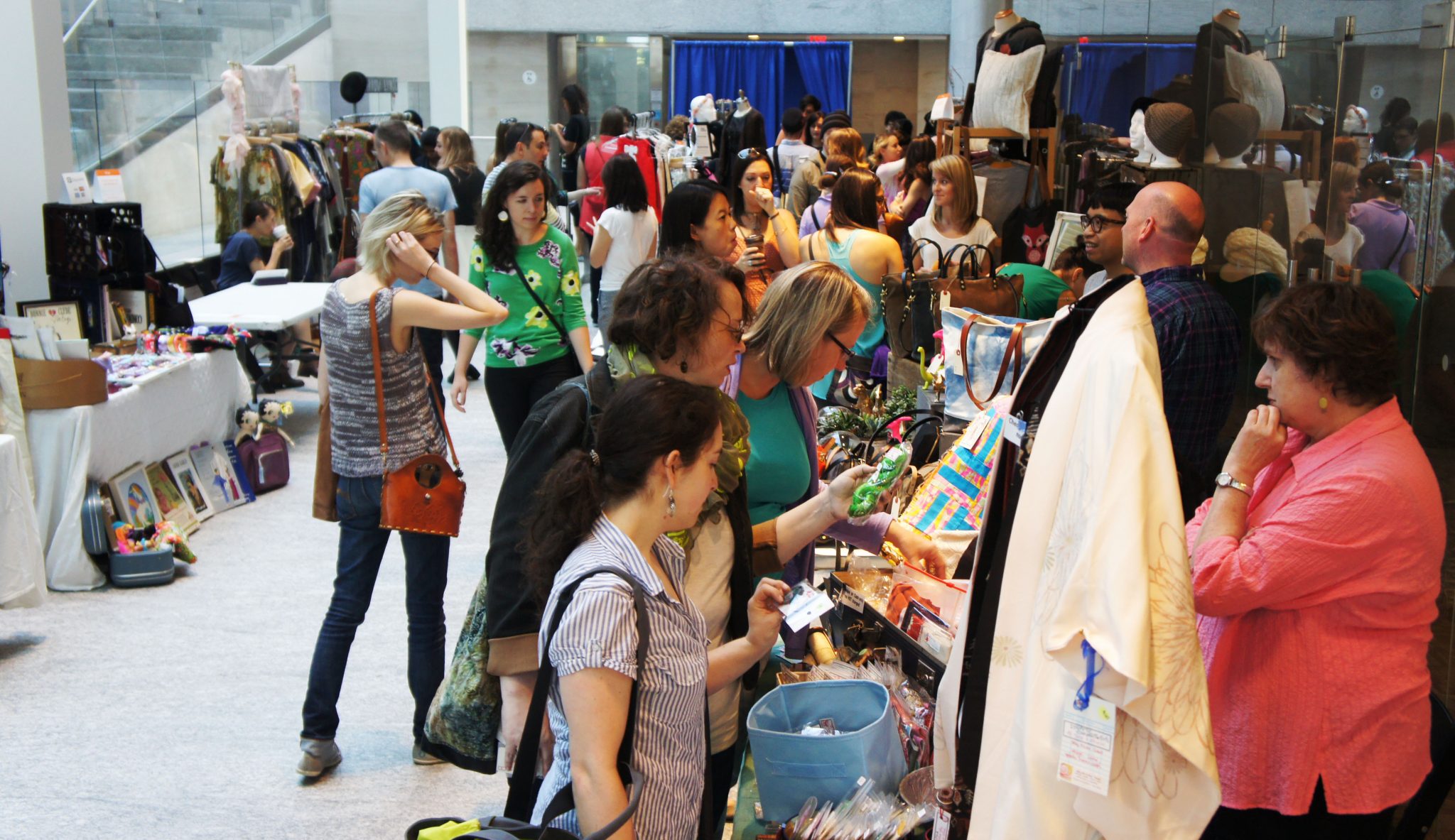 But if you're Sydney, never fear, you don't miss out, with Etsy collaborating with iconic retailer David Jones for a four-day Unwrap Etsy event. Featuring more than 40 Australian makers across art, design, jewellery and homewares, shoppers will be able to find one-of-a-kind Christmas gifts, participate in hands-on making workshops and watch Etsy's creative community in action via a series of maker demonstrations. Located at the Elizabeth Street David Jones store, the event will run from Thursday 4 December until Sunday 7 December inclusive.