In a world that has become increasingly online, Heidi McLeod, owner of Brisbane bricks and mortar store Espial, still very much believes the traditional boutique has a place in today's age. And she should know, with her successful business now in its sixth year.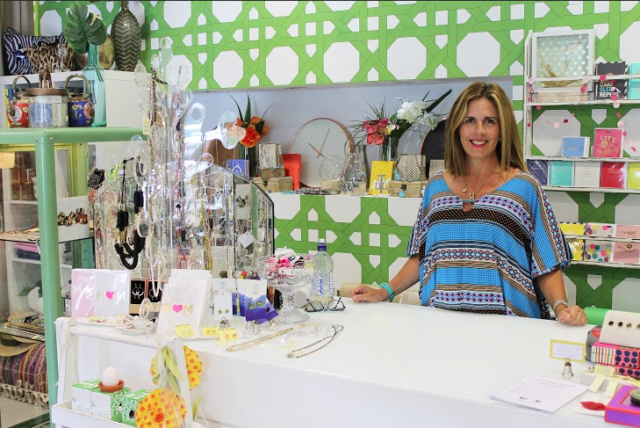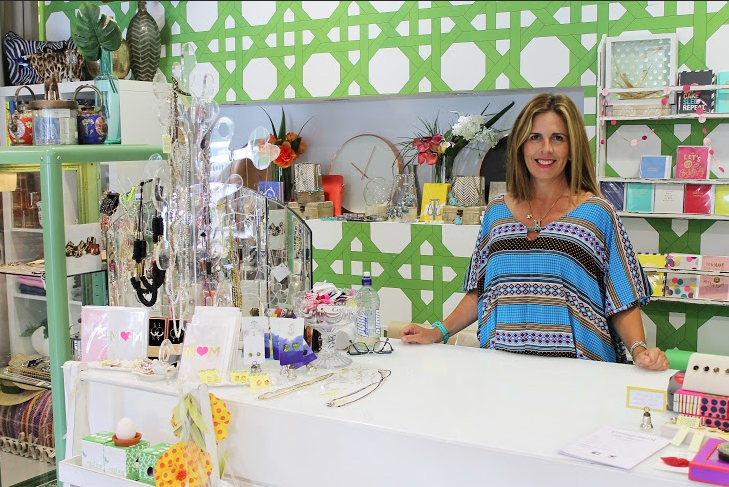 "An online store isn't far away for our distant customers, however, in our hearts we are traditional merchants who love to touch and feel our beautiful products and take pride in the service we provide. At the end of the day, we are busy having a great time doing what we do and our lovely clientele seem to enjoy it."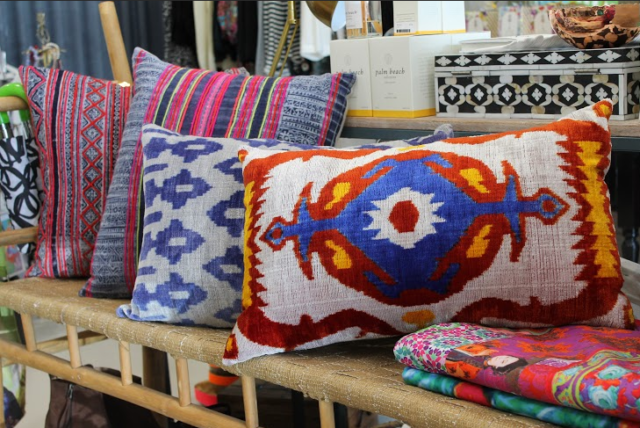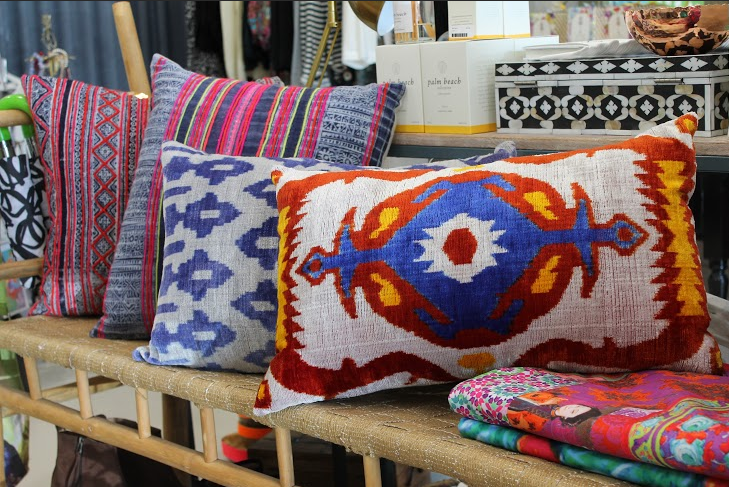 With Espial meaning 'to discover' or 'to unearth,' Heidi's stock of homewares, fashion and art is ever-changing as she falls in love with new designers and mixes them back in with her favourites. Hand picking hard-to-find lifestyle buys from local and international designers, she sources her products anywhere from markets to social media. "We've got clever creatives right here in our own backyard so we try to stock and support as many local designers as we can. I'm constantly scouring handmade markets or scrolling through my Instagram feed for beautiful trinkets and if I see something I like, I'll make it my business to find out who the designer is and stock it for my customers."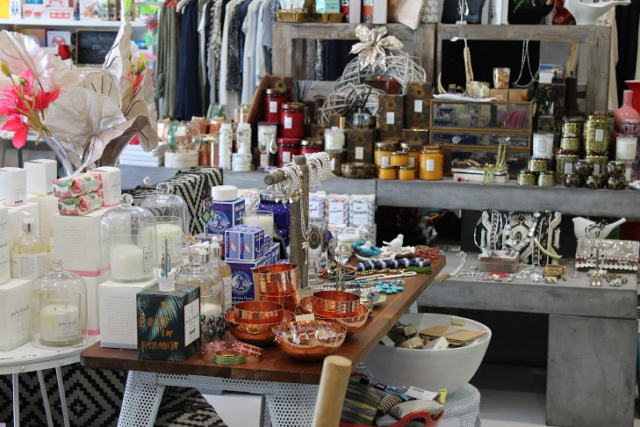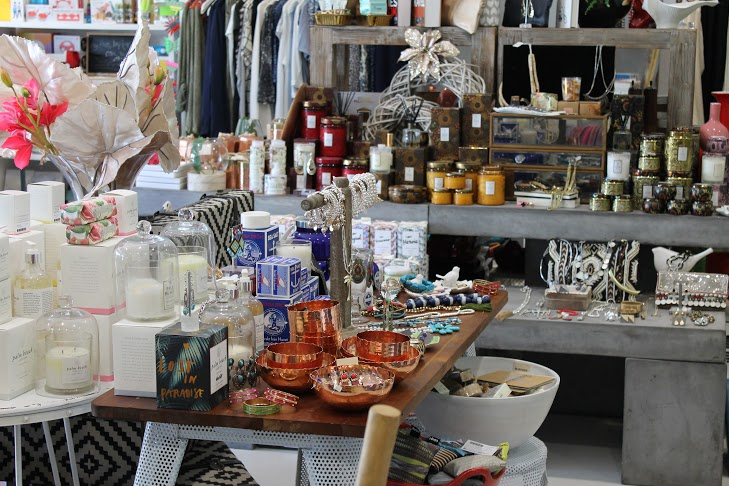 While Espial doesn't have a style per say, Heidi does admit if a product's colourful, she is automatically inclined to love it. "Colour is our religion, which is evident in our fashion and home decor collections. We love vibrant and surprising combinations that are never too serious and can be enjoyed by everyone."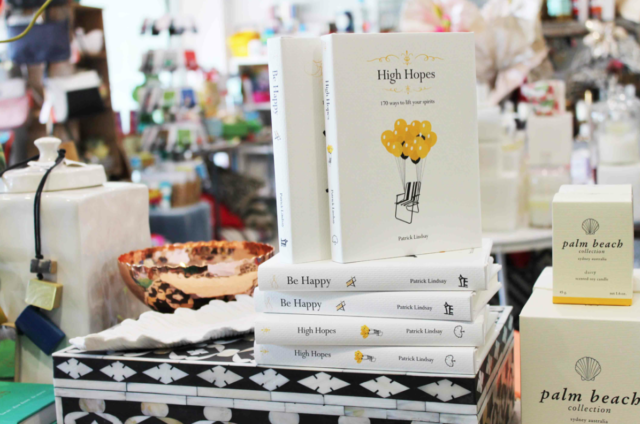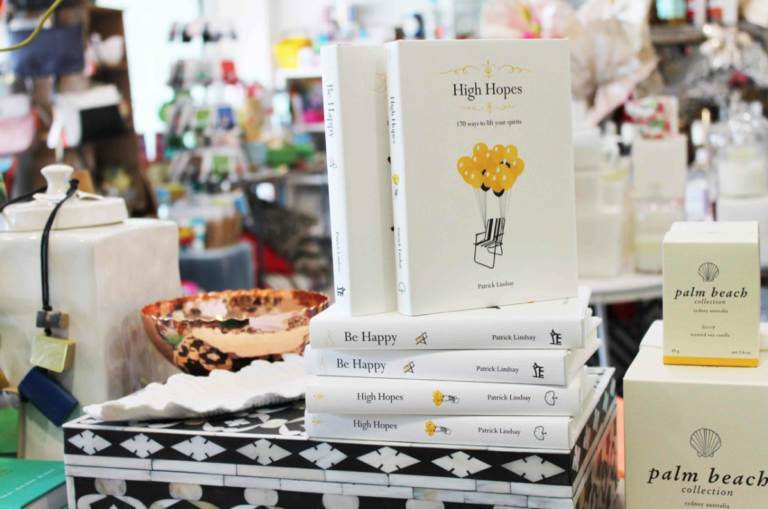 Espial is located at Samuel Village Shopping Centre, Camp Hill, Brisbane. For more information.