Entries are now open for the 2015 Dulux Colour Awards, Australia's premier showcase of paint application in commercial and residential environments.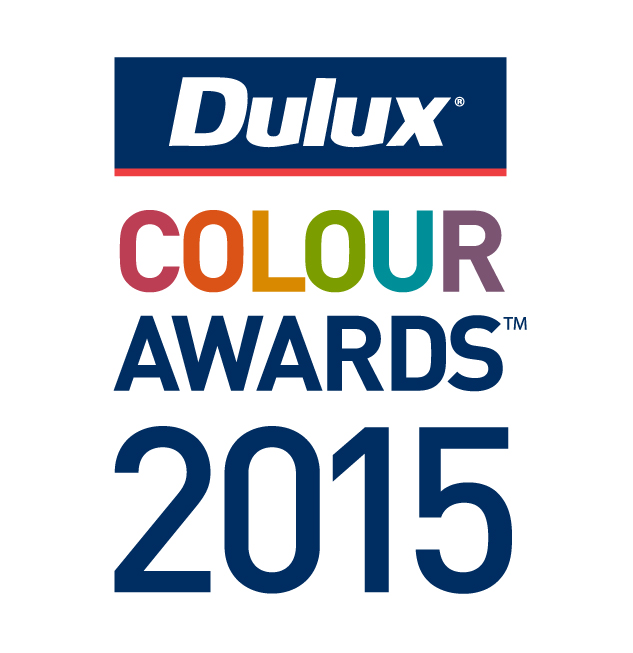 The newly expanded competition will see the introduction of three new categories, increasing the possibilities for innovative examples of inspiring colour application.
The 2015 categories are:
Commercial Interior – Office Fitout & Retail (New)
Commercial Interior – Public Spaces & Hospitality (New)
Commercial Exterior
Single Residential Interior
Single Residential Exterior
Multi Residential Interior
Multi Residential Exterior
International (New)
Student.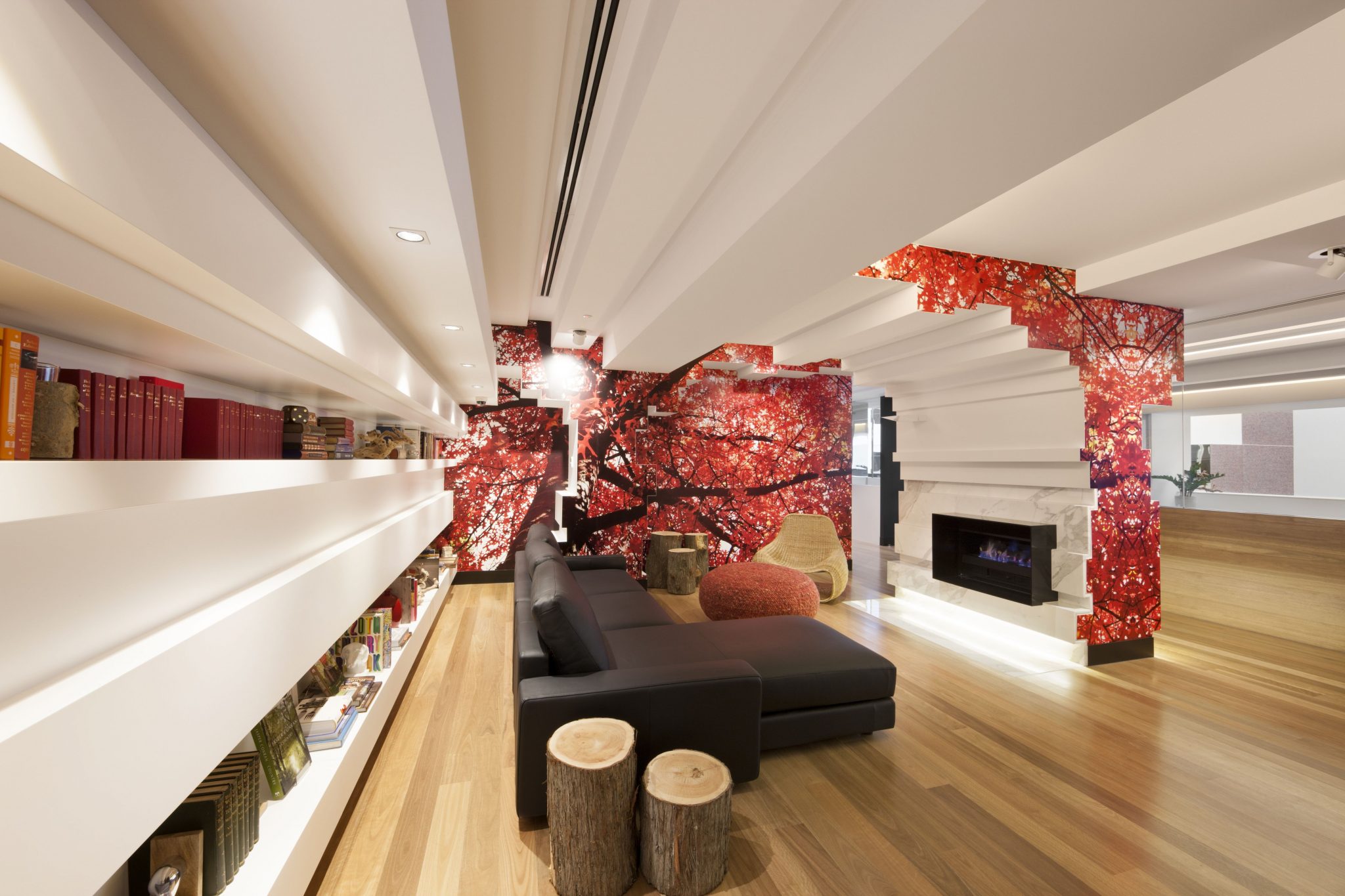 The 2015 program also sees a change in the entry process with entrants not required to submit a board as part of their initial entry, making it easier for industry professionals to gain recognition for their work. Only those who make it to the finalist stage will be required to complete a showcase board.
Each category winner will receive prize money and a certificate. All entries, except for the student category, will also stand the chance of taking out the Grand Prix title. The Grand Prix winner will receive $5,000 cash and a certificate.
Entries for all nine categories are open until Thursday 12 February 2015. For information on how to enter visit their website.