It was five years ago that husband and wife team Steve and Helena Trupp, decided to make a plan for their future. Their goals were few but challenging: to work from home, to be able to travel and to design while still staying close as a family. Today though, they can tick all three boxes, successfully running their own homewares brand, Empirical Style. Many of the most on-trend items you see in Australian interiors started with this pair.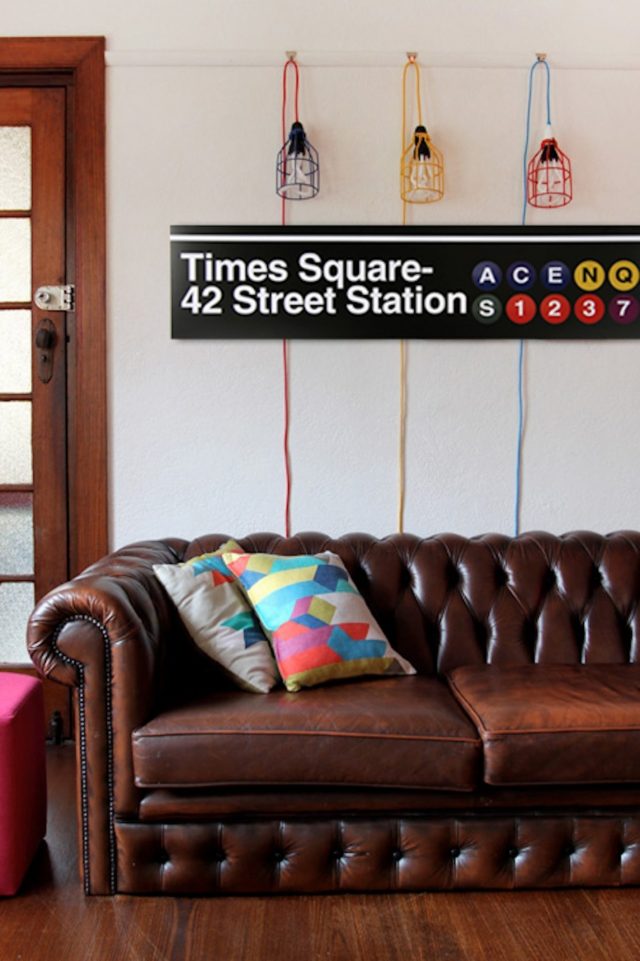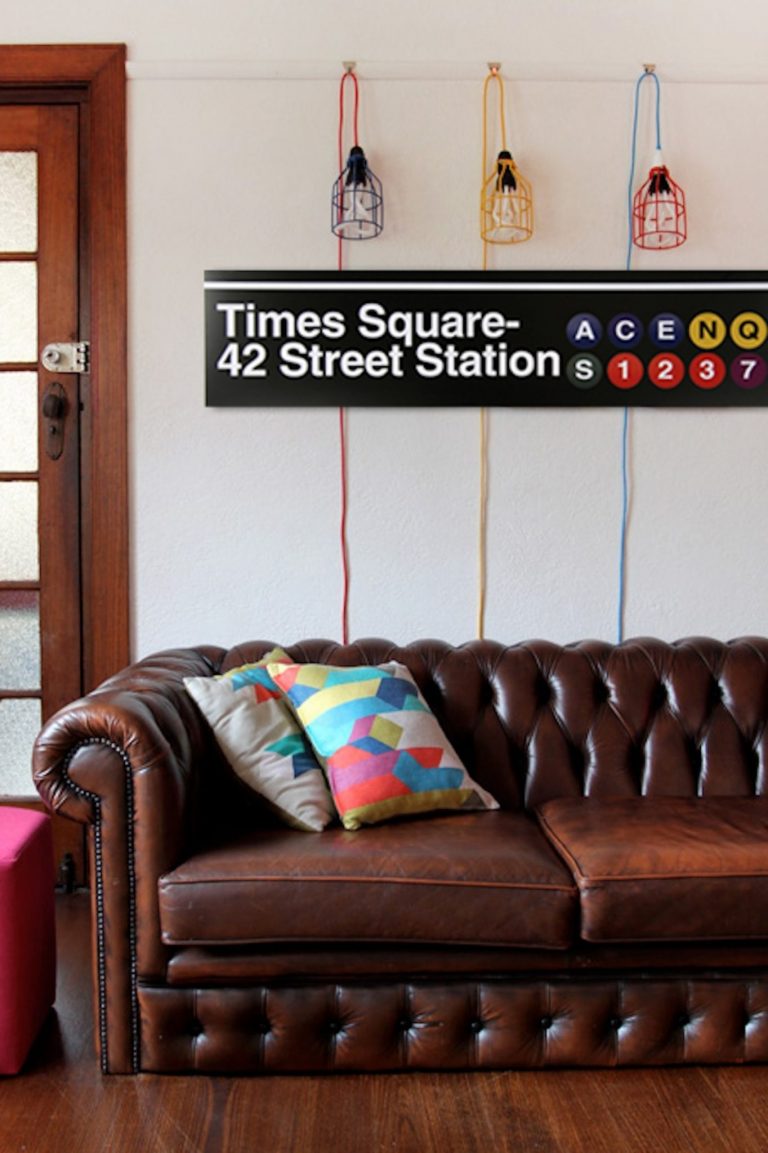 With a mix of sourced vintage finds and products they have designed themselves, Empirical Style has everything from vintage maps, zoological and botanical charts and the now famous and often copied Empirical Pendant. "The Empirical Pendant was designed by us and came from wanting to modernise the vintage trouble light that workmen used," explains Helena. "We have quite literally started the design trend with them and see them in so many homes. Australians were desperate to be able to design their own lighting that could be added to the home without an electrician, thus their popularity. You can choose between cage colour and shape, cord colour and length, lamp fitting and any extras. Having seen literally thousands of lights I am still amazed and inspired by some of the designs our customers request."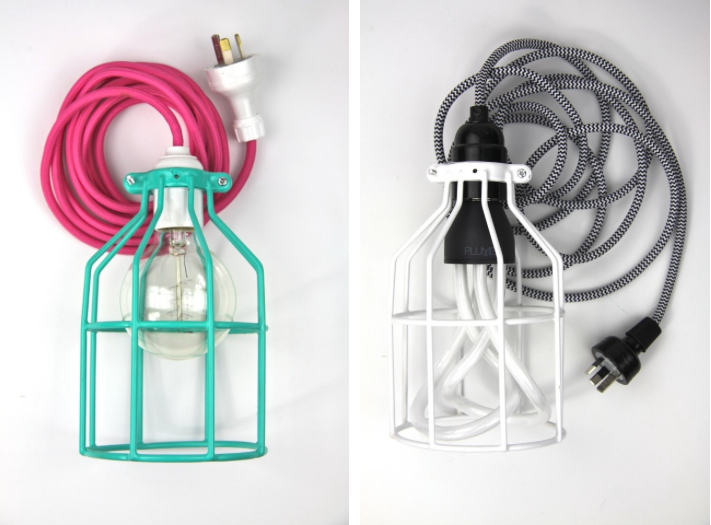 However the Empirical Pendant is not the only trend that the duo have started, selling the largest online collection of vintage maps in the world and being one of the first businesses to start importing the increasingly popular Edison bulbs to Australia. "My favourites are our Edison bulbs," says Helena. "Honestly, I can't go past them! They are very popular in New York and we were frustrated we couldn't get them back home. So we became one of the first businesses to start importing these to Australia. Australia's definitely having a love affair with them right now, as seen in every new cafe!"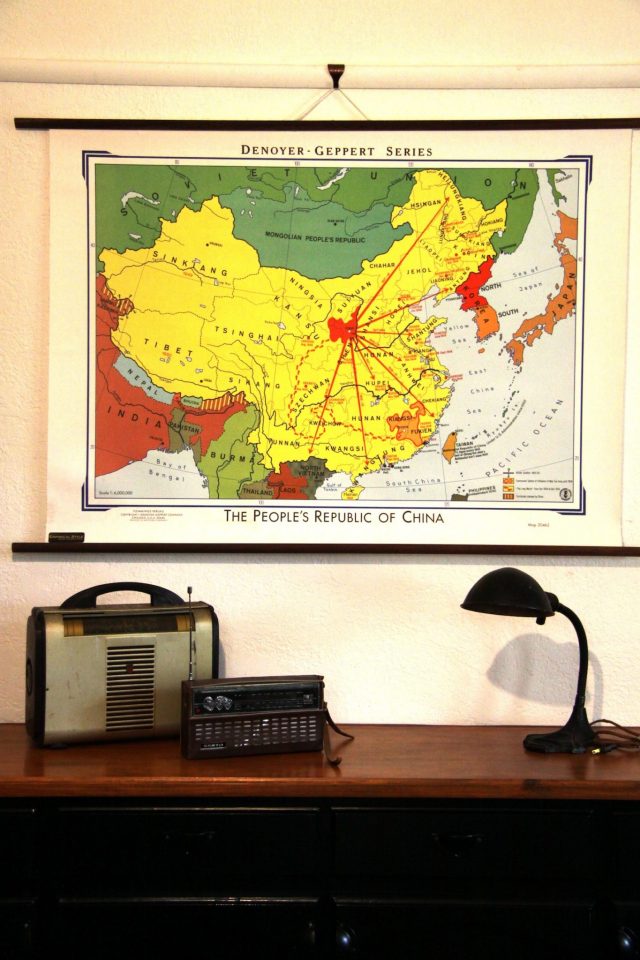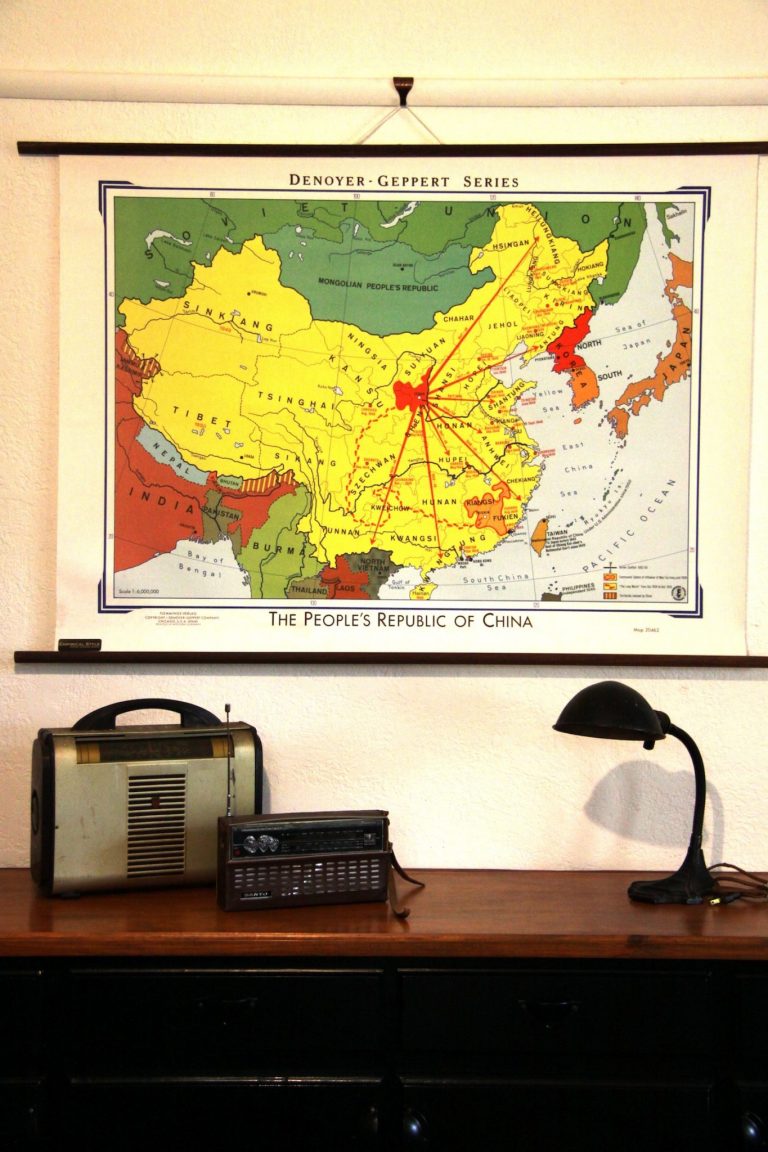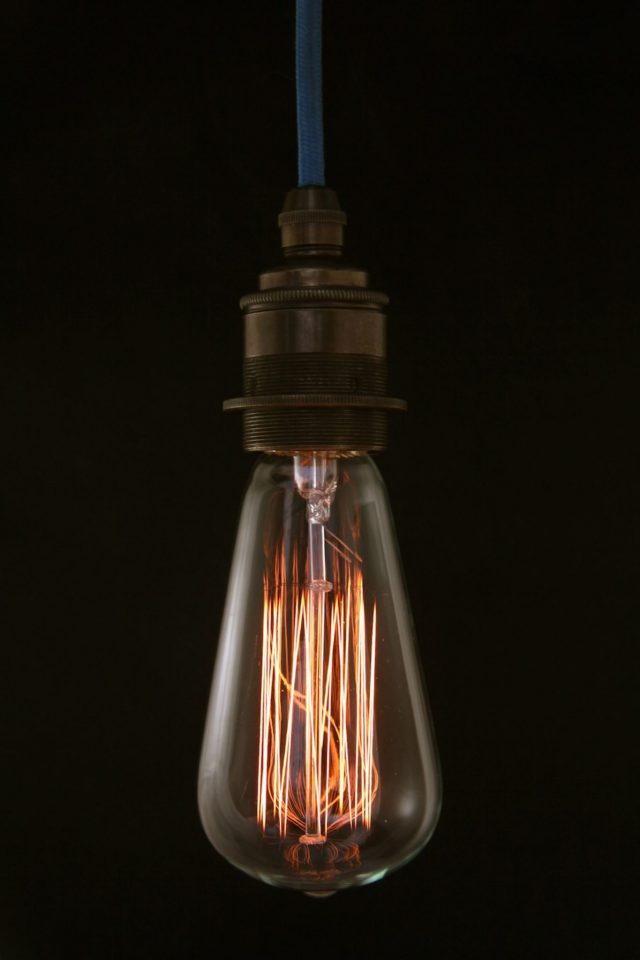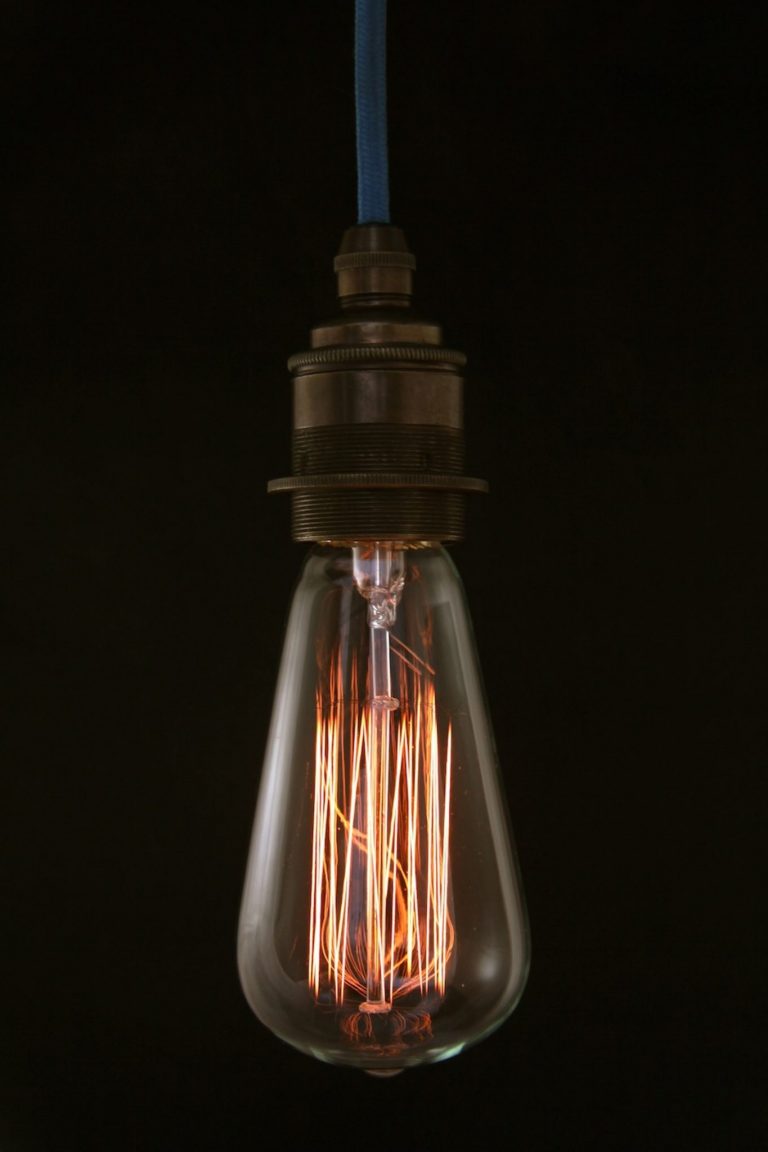 With a strong inspiration found in travel, Steve, Helena and their kids are constantly on the road or in the air; with the duo finding their designs are created from seeing the world, not by sitting in the office with a sketch pad. If they find something they like on their travels they will try to source the product and if that fails, they simply design their own! "Also, we don't sell anything that we wouldn't have in our own home and you can be assured that all our products have met the toddler test! For us, our designs just come down to our love of an adventure. For with every new place and person you are exposed to, you find a new way of seeing the world."
For your chance to win one of the famous Empirical Pendants in your choice of colours, worth $147, simply complete the form below by midnight on Wednesday 13 August 2014. Open to Australian residents only.
Visit Empirical Style's Brisbane showroom or shop online here.