If you're anything like me and find early mornings a serious struggle, the new Electrolux Expressionist Collection of appliances may just be your ticket to having a nutrititious breakfast and getting to work in time. It features a 1.7L kettle, a 2-slice toaster and a tabletop blender – the first standalone blender for Electrolux.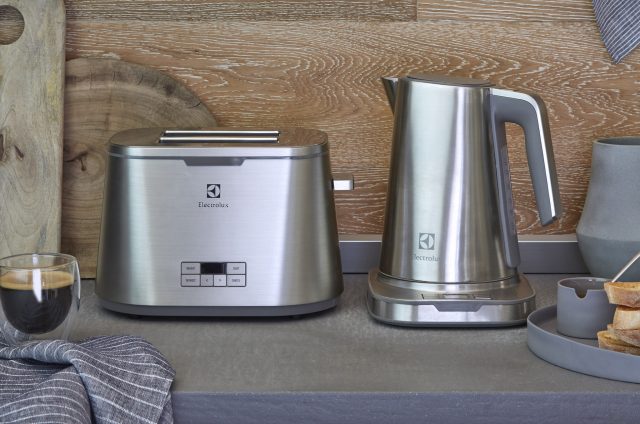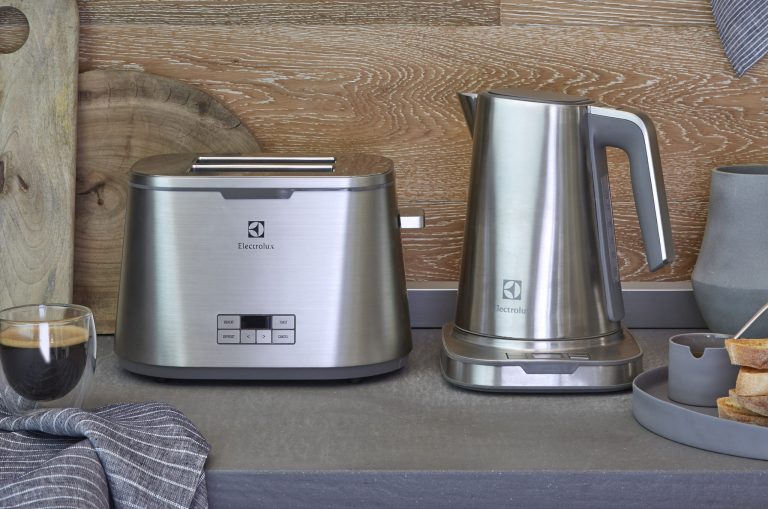 The blender is your first morning saviour, with its titianium-coated blades and toughened glass jug meaning it can take anything you throw at it. TruFlow technology also pulls all of the contents towards the blades so there is nowhere for ingredients to hide. Making a smoothie is as simple as pressing one button!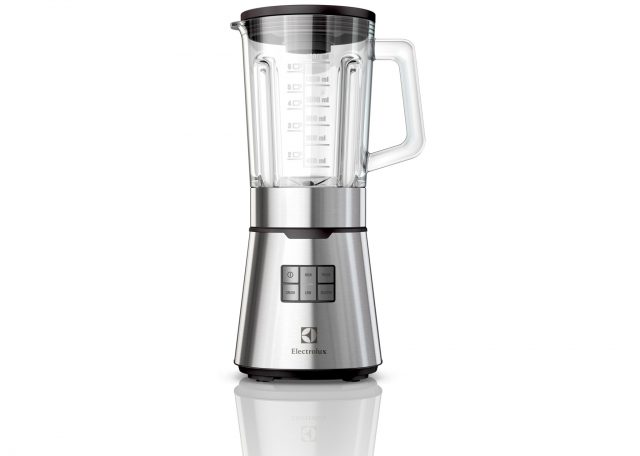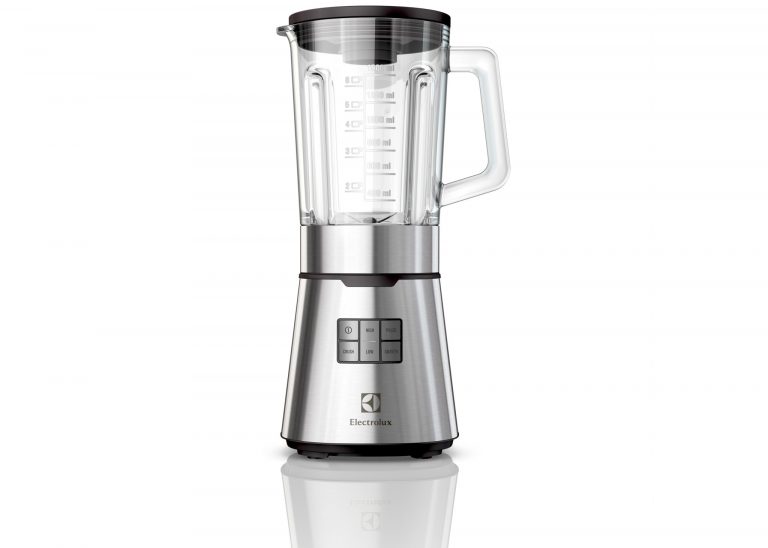 Your next little helper is the 2014 Good Design Award winning Expressionist Collection Kettle, which knows that you don't have the time to wait for a full kettle to boil just for the one cup of tea. Its OneCup Turbo function heats up just enough water for one cup of tea in no time at all and will keep the water warm for 40 minutes so you don't need to re-boil.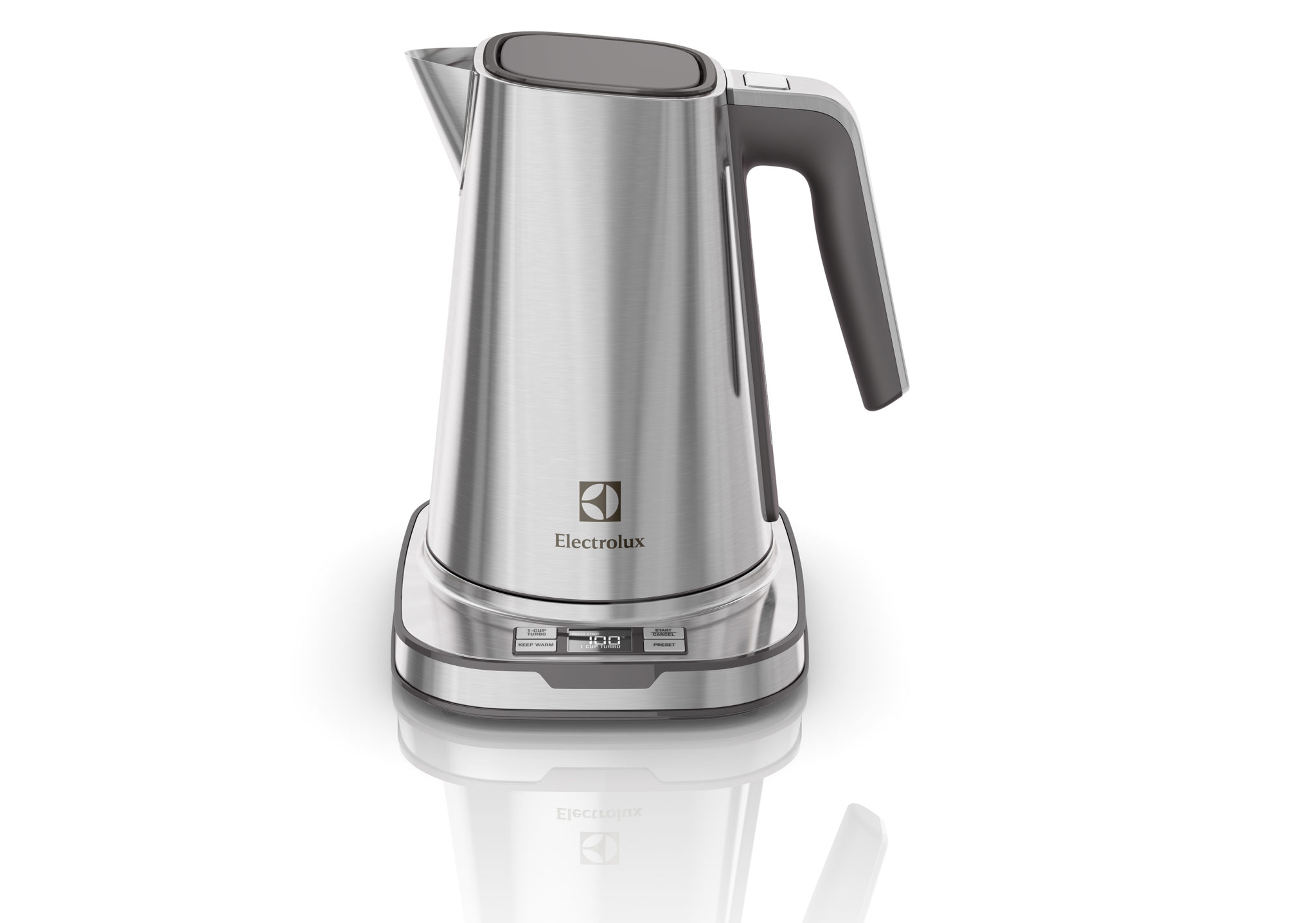 Finally, the toaster is the perfect companion for even the fussiest toast connoisseur. It features Fabulous Toast sensor technology that ensures the same perfect browning results toast after toast, while the extra wide slots makes it versatile for toasting thick cut bread, as well as buns or bagels. The Digital Countdown Timer function lets you know exactly how long is left until your toast is perfectly golden, while the Lift and Check function lets you pause to check browning and then resume toasting without having to restart. The ingenious crumpet function will even toast your crumpets to perfection; crispy on the top and perfectly warm on the bottom.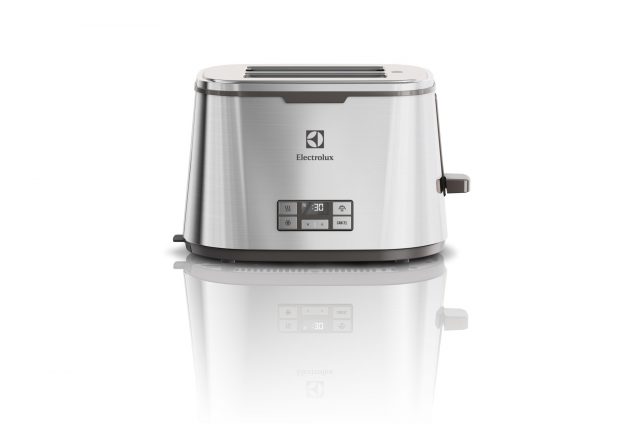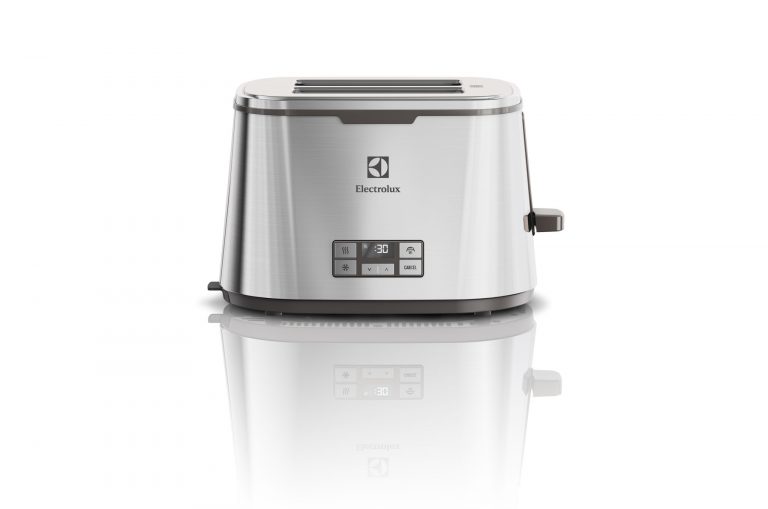 Electrolux's new Expressionist Collection combines smart innovative features with timeless design. Available in stores from August 2014.