When I was younger the hotel we frequented use to have an electric blanket. To me, having never used one before, it was ridiculous fun (I was a child don't judge me)! To this day, I have a bit of a soft spot for them.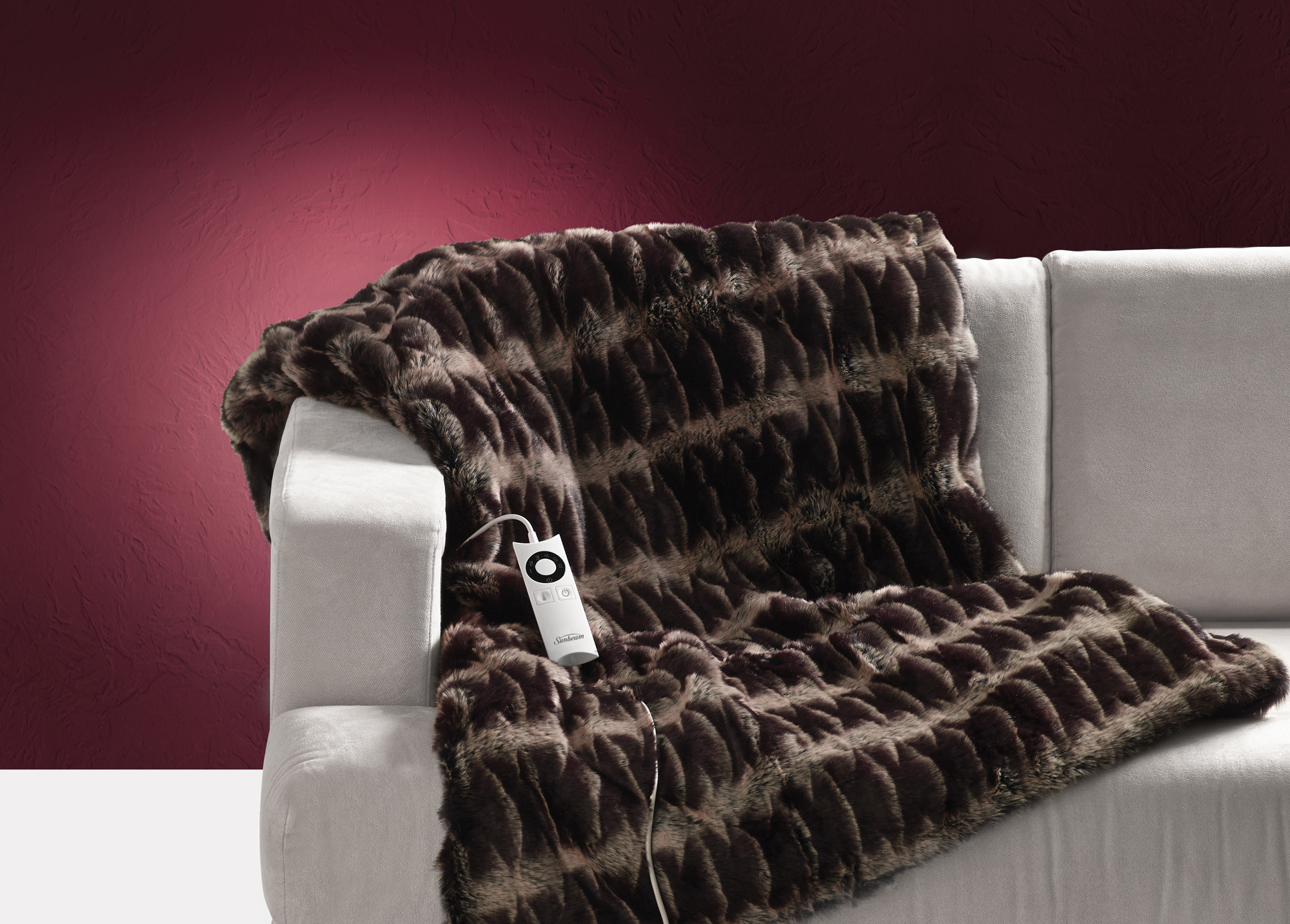 So the latest offering from Sunbeam has taken my awe to a whole new level. Introducing the heated throws and cushion! While they may not be to everyone's taste (having a hot cushion will take some getting use to and that faux fur look isn't everyone's idea of stylish) with winter well and truly on its way, I'm ready to embrace them!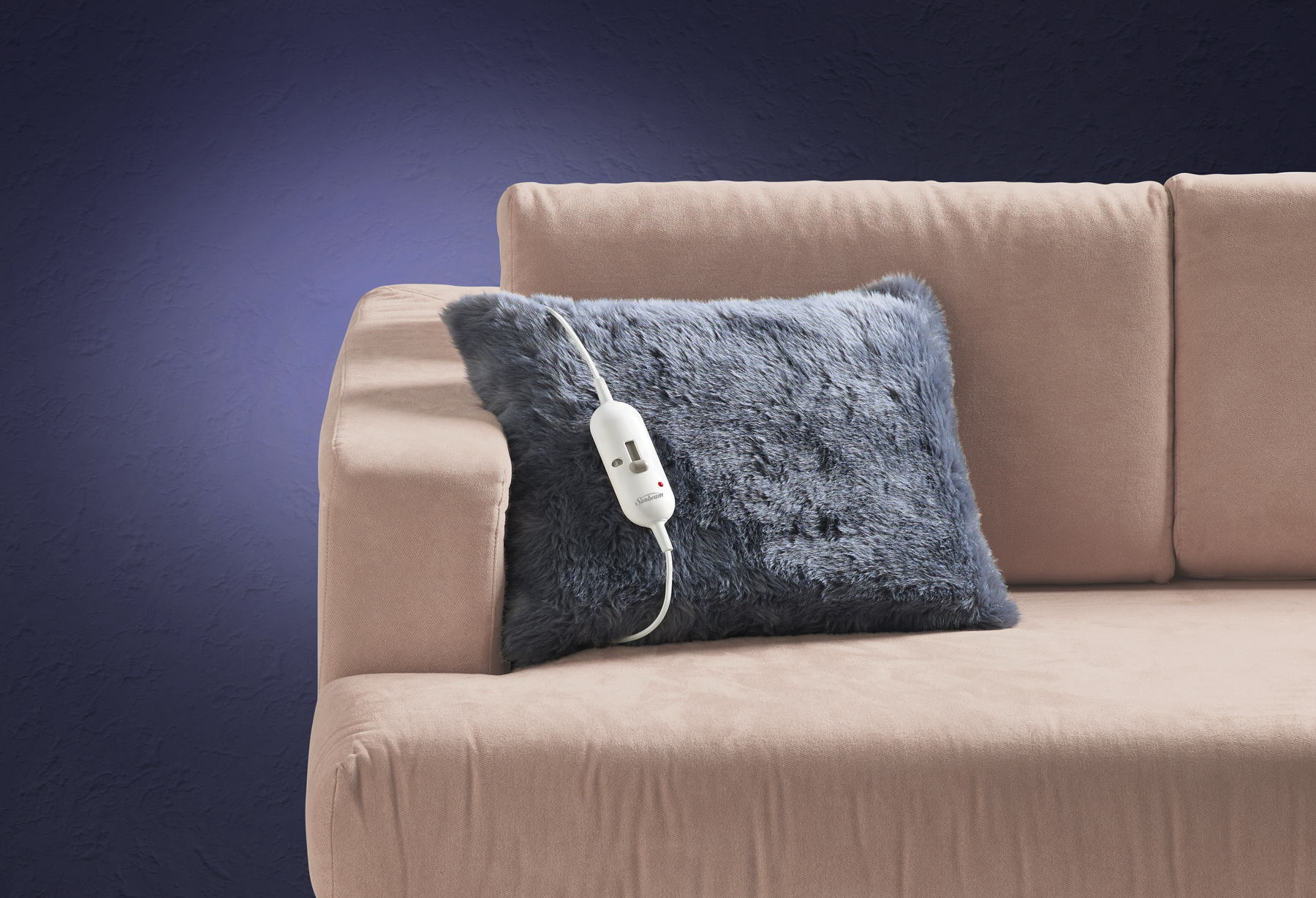 The heated throw (from $79.95) comes in both faux fur and plush fleece, with Sleep Perfect® technology seeing its temperature adjust accordingly to your body temperature. They also heat up in a quick 10 minutes, with six heat control options.
The cushion ($69.95) comes in faux fur and in contrast, has three heat settings, with 90 minute auto-off. Both the throws and cushion come with a three-year replacement guarantee.