It's in my DNA to be a pizza fanatic (yes I'm quarter Italian can't you tell from my ghostly white olive skin?!) so when Breville asked me if I'd like to get 'hot & crispy with Pete Evans' (their words not mine), I wasn't going to say no.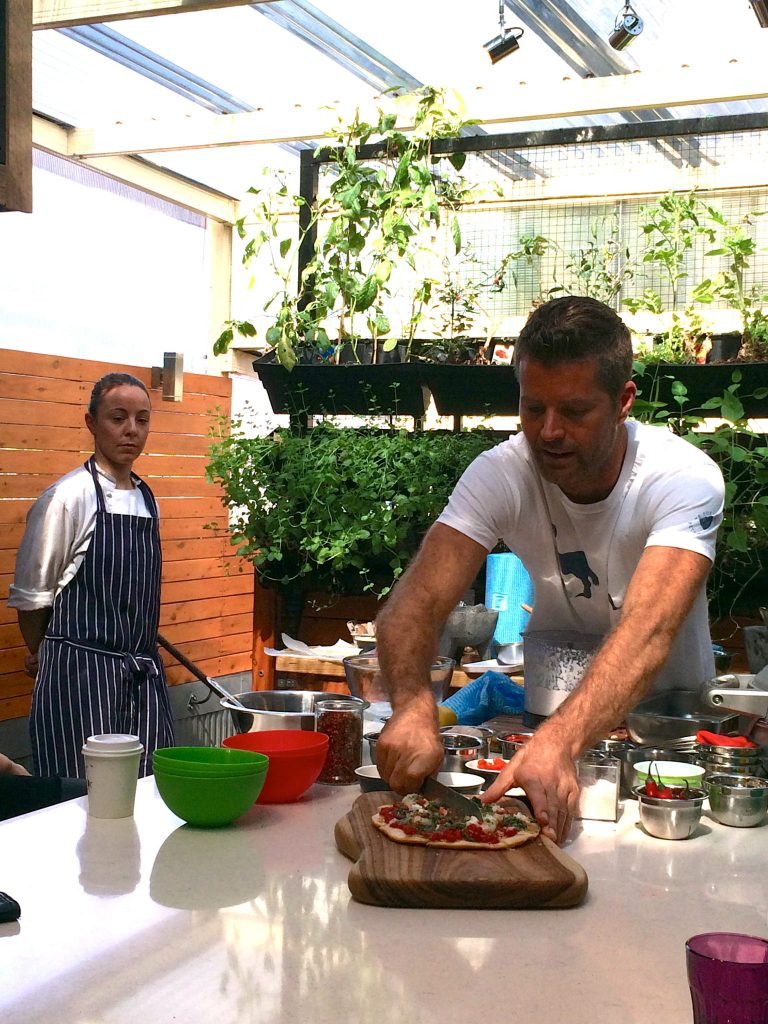 What 'hot and crispy' turned out to mean was cooking pizza with Breville's Crispy Crust stone baked pizza oven. First, My Kitchen Rules judge Pete demonstrated, then we attempted to copy. All up we made two pizzas: a chilli prawn, then the more indulgent pear and frangipane.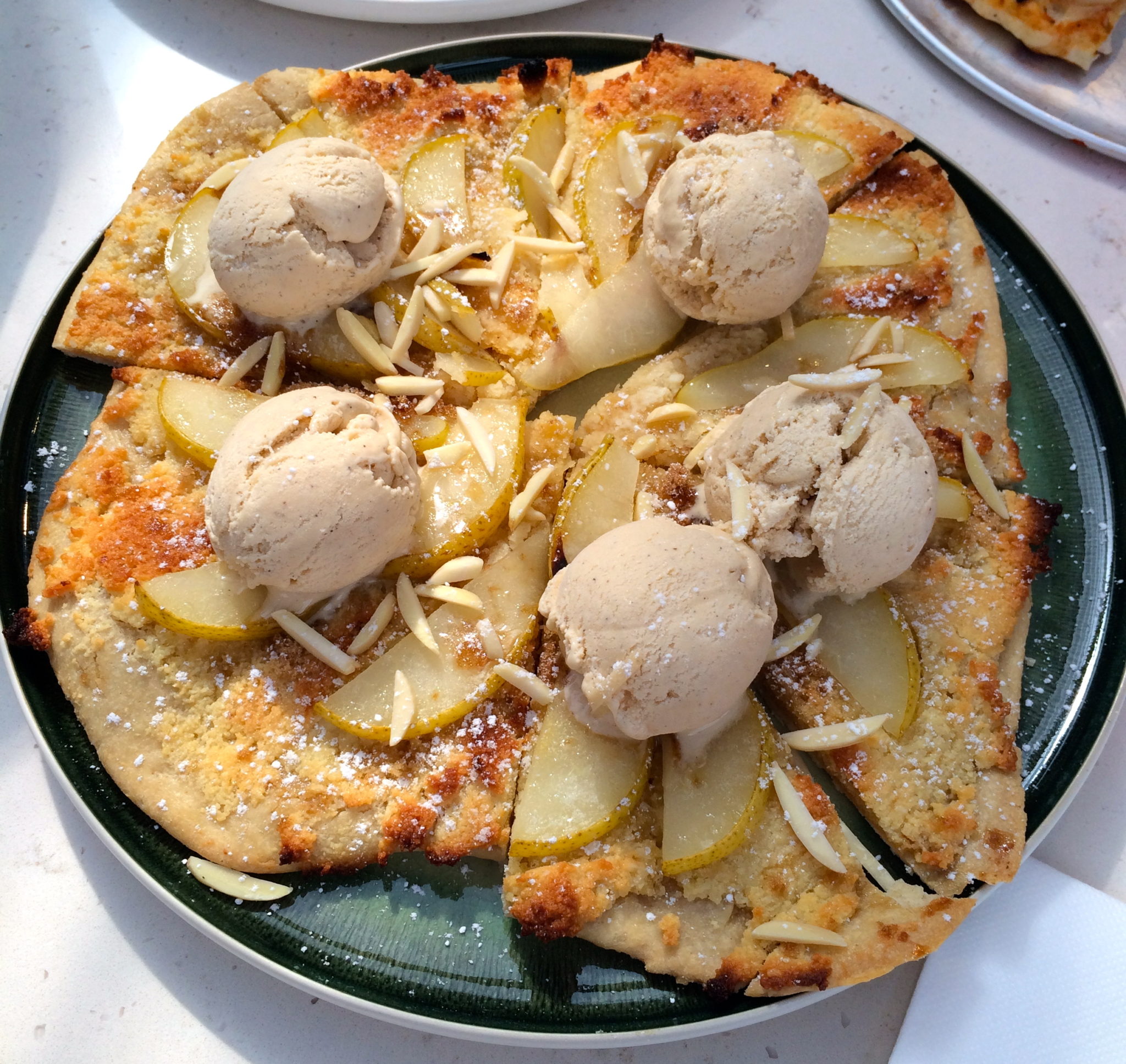 Using the Crispy Crust we were able to cook our pizza at a whopping 350 degrees, meaning you could get the crispy crusts that are impossible to achieve in a regular household oven where the maximum temperature is in the 200s.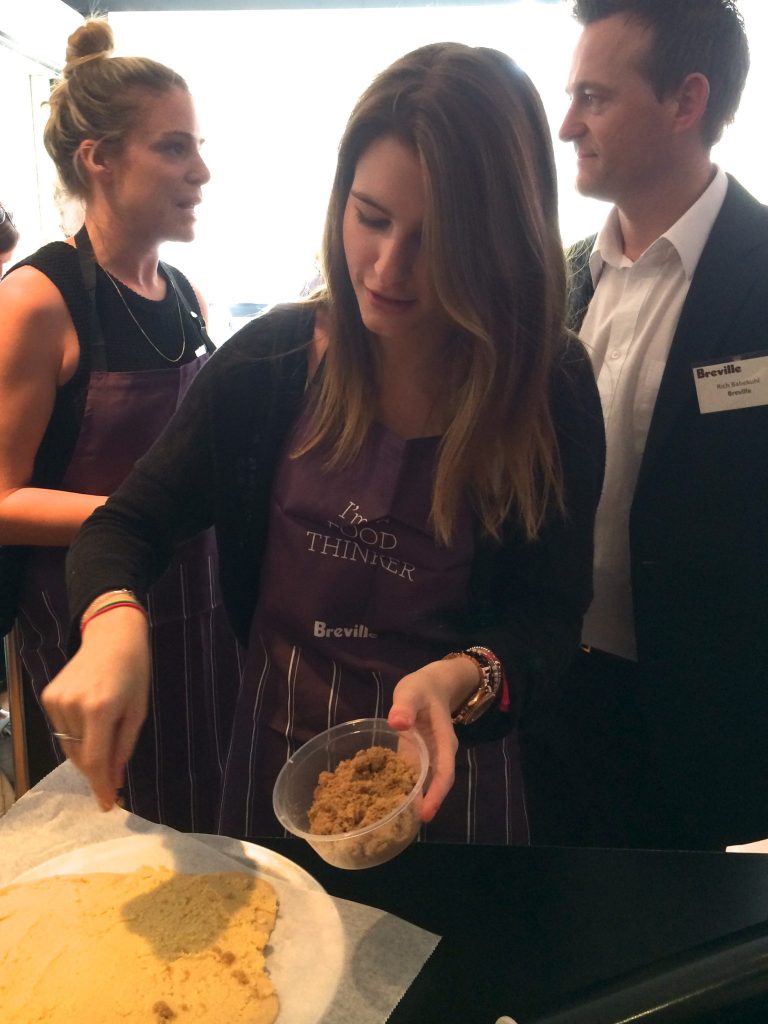 The Crispy Crust also features a viewing window, which allows you to monitor the pizza without opening the lid and losing heat. It also automatically adjusts the temperature of the oven, depending on your pizza base's thickness.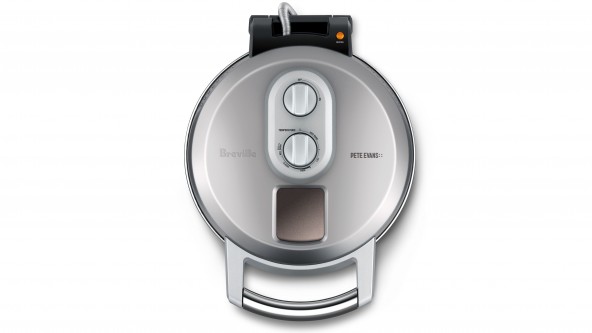 The Crispy Crust is a 12-inch ceramic pizza stone that has dual heating elements, top and bottom.
If you love the latest kitchen gadgets too, don't forget our appliances section.