After struggling to decorate and furnish a rented apartment on a tight budget, Milray Park founder and CEO Sally Bevan had a lightbulb moment. Promising to make interior design services affordable, her eDecorating platform Milray Park launches this month, with flat-fee packages starting from as little as $299 for a complete interior design service. Amazing!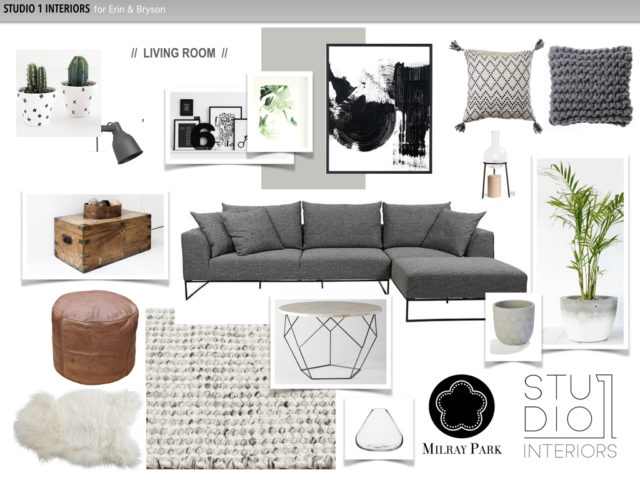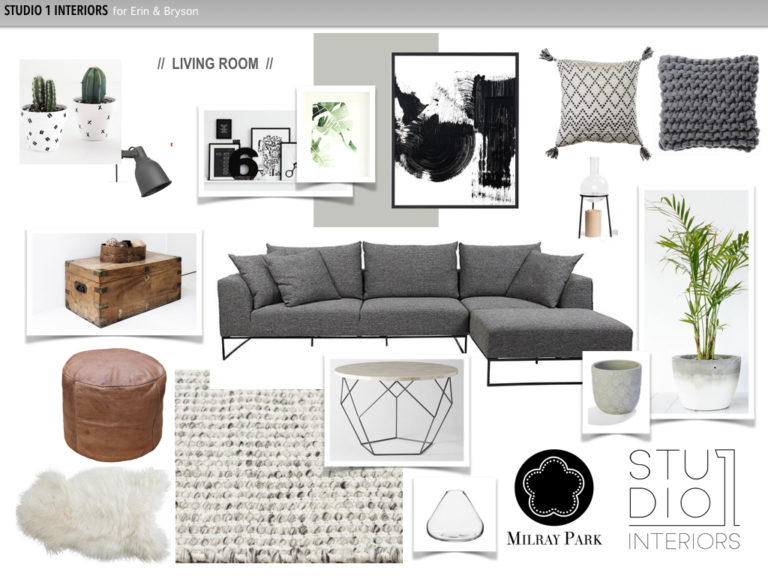 "Australians have a particularly high level of interest in home decorating and design. However, with the amount of information available now from online sources, it can be overwhelming for people to bring their ideas to life in a cohesive and affordable way. Milray Park gives consumers the opportunity to access professional design advice, regardless of their budget, and achieve the best results for their home, whether it is designing a whole new look or choosing new pieces of furniture to complement their existing set-up" said Sally.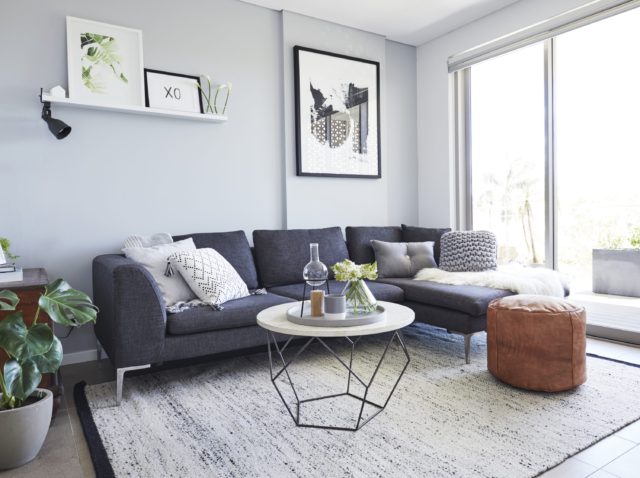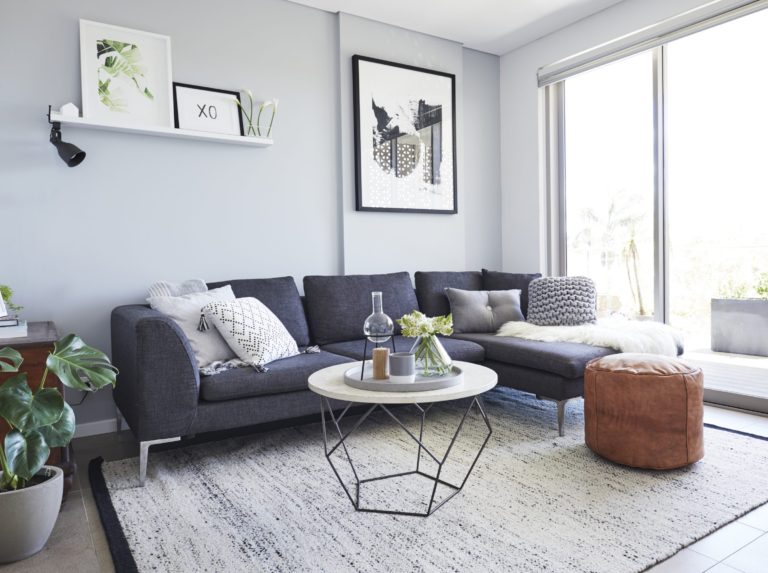 Milray Park offers a user-friendly visual platform where customers submit a short brief and photos of the space they want designed. The brief is then sent out to the site's experienced interior designers who in turn send back a complete interior design plan. The customer is then briefed with a 'first look' which helps refine the look through feedback – the end result is a final design package that includes a design board, floor plan, shopping list and the designer's brief. Customers then have access to the designer for two weeks following the project completion and the in-house Milray Park design team is available for an additional month, free-of-charge.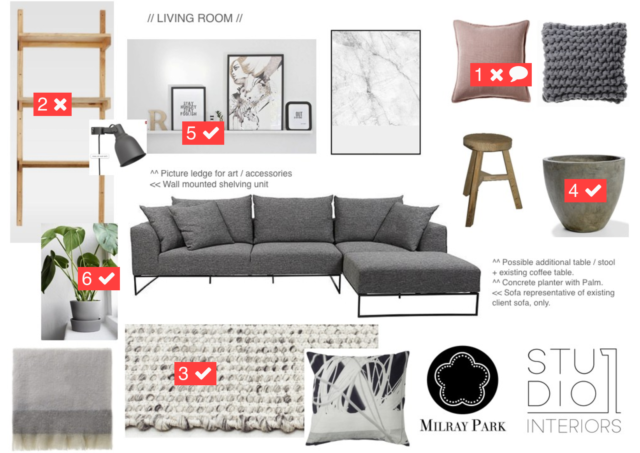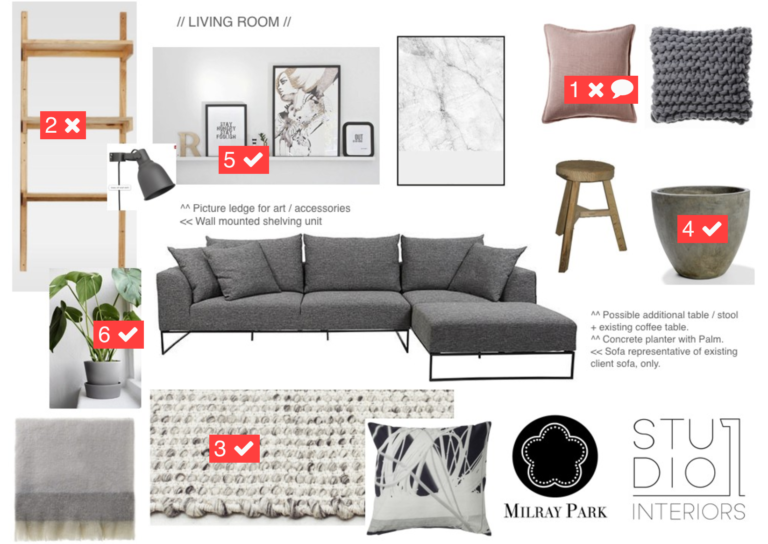 "We've seen people really embrace virtual interior design or eDecorating. These days we've seen a huge amount of industries move online because of affordability, ease of use and convenience. We've seen that most people seek some sort of help online to create the best, cosiest or dreamiest home possible, sourcing the right products at the best price. The eDecorating platform makes this really easy and for the first time for most, makes having your own personal interior designer a reality."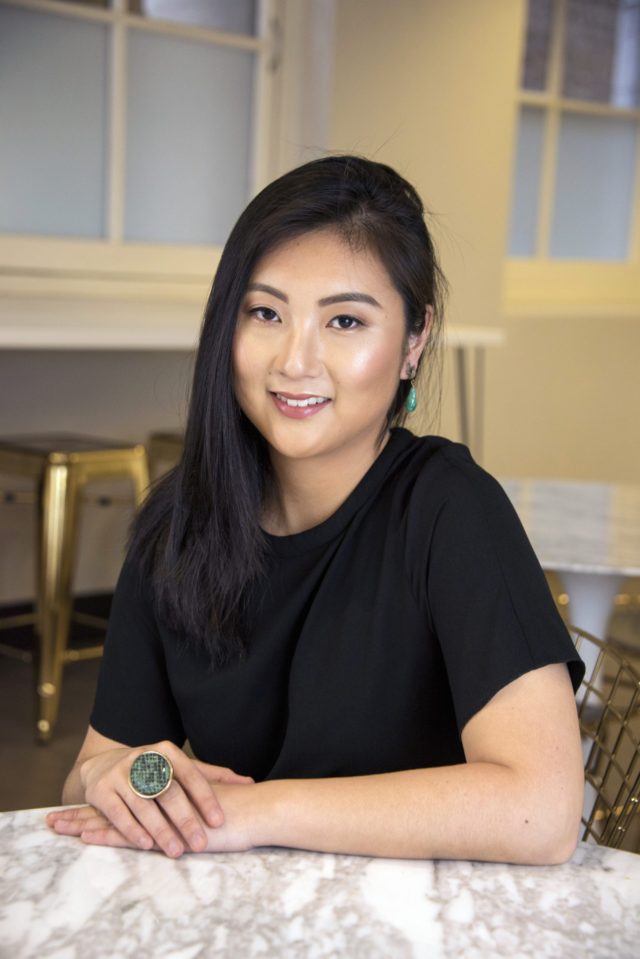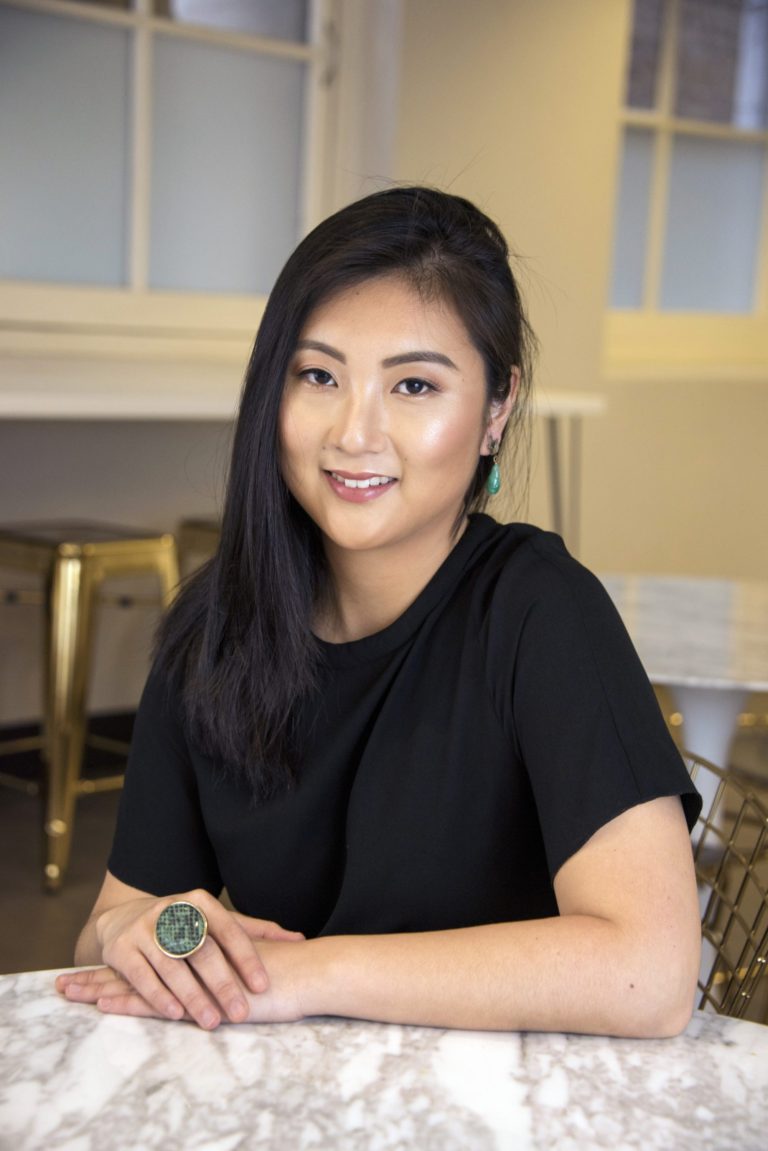 "The traditional interior design services industry is dominated by small businesses and freelancers and has a high proportion of part-time workers. Not having to worry about things like marketing, establishing an online presence, project management, payment processing and invoicing services, which is all taken care of by Milray Park, has been hugely appealing to our designers who are able to get more customers and work more flexibly."
Sally who has plans to expand the offering next year to include landscaping, event styling, commercial office, hospitality and retail design plus property staging too.
Click here for more.