The new Kiribed from Melbourne's Synapse Design is striking yet simple and, best of all, easy to assemble.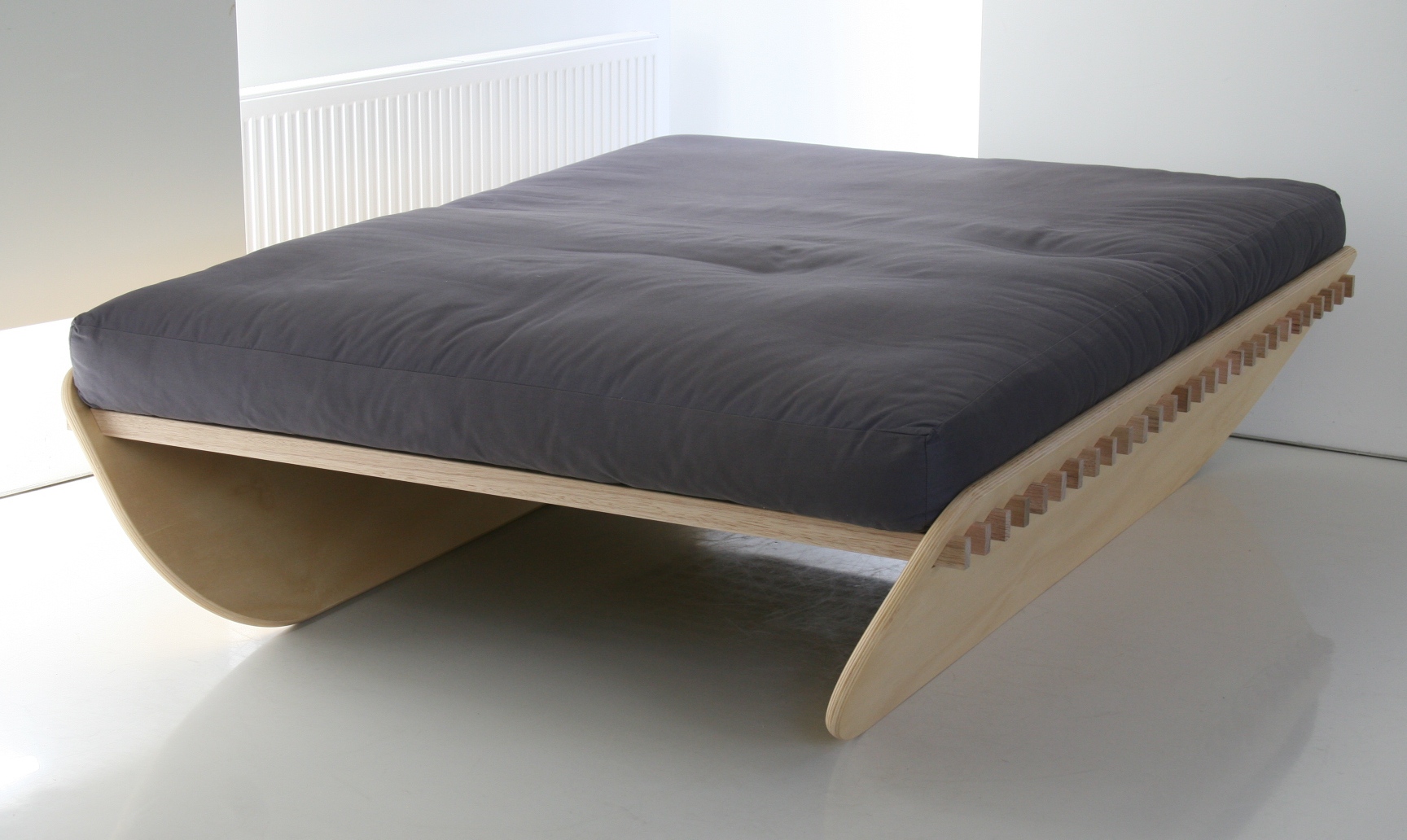 Created by head designer Rolf Meumann, he describes the assembly as "a beautiful puzzle underscored with tension; held firmer in use. This is a fresh, engaging aesthetic in bedroom furniture."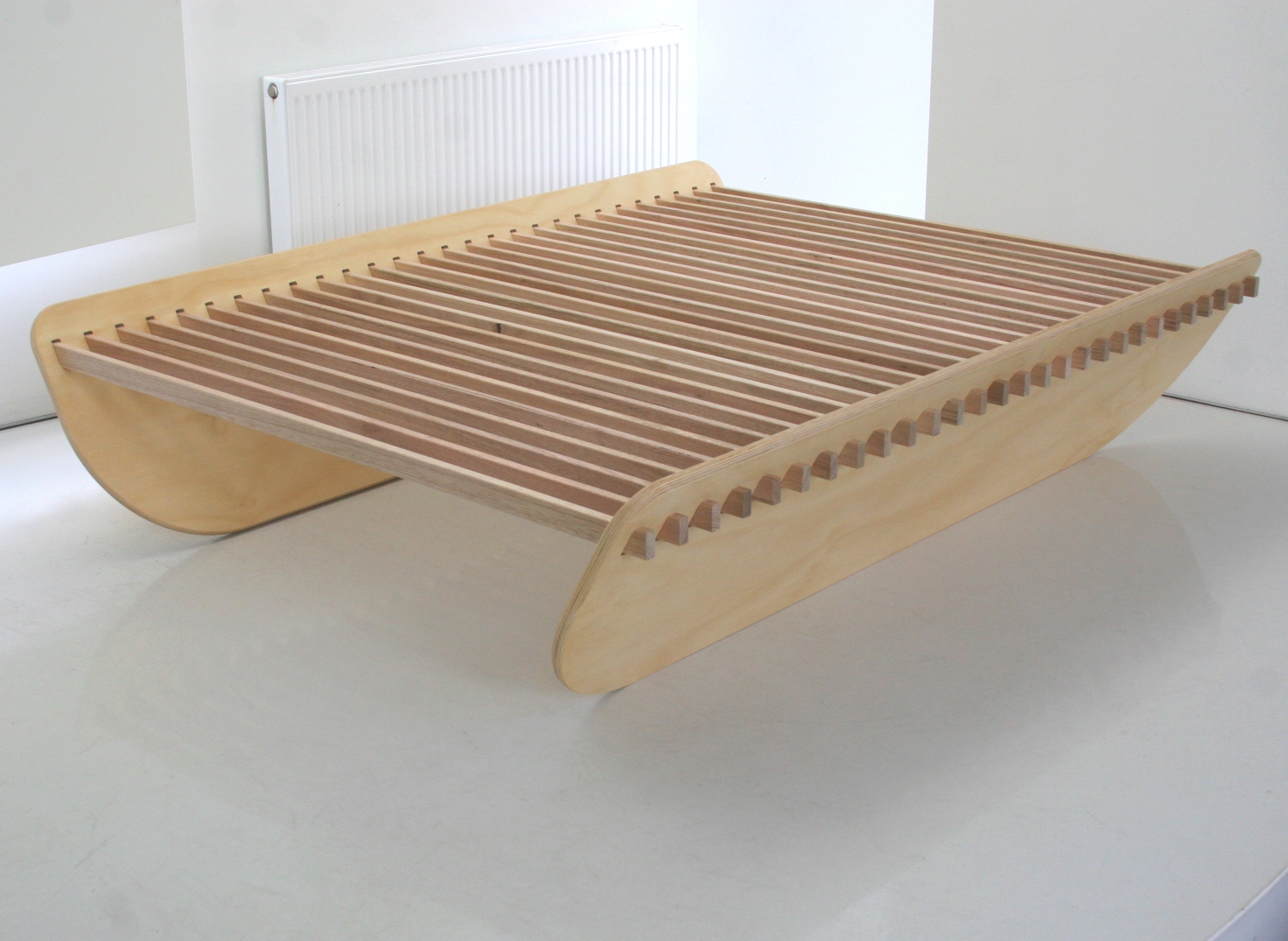 The bed is made up of two identical side panels and a set of identical slats, which cleverly slot together. The Kiribed is supplied in a flat-pack and does not require any tools or fixings, just the assembly braces supplied. Music to my ears! Notches in the horizontal slats, made of Tasmanian Eucalyptus, determine the incline of the side panels. The side panels are made of plantation Hoop Pine Interior Plywood and the bed is available in standard double, queen and king sizes.
You can even choose to have the slats in a number of stain colours. I think these would work particularly well in children's rooms. There are also options to have a pattern printed onto the side panels.
From $1,690. More information.