Titled VIKTIGT, the latest outing from Swedish icon IKEA combines earthy, natural fibres with the simple shapes that have made the brand famous and the result is warm and timeless.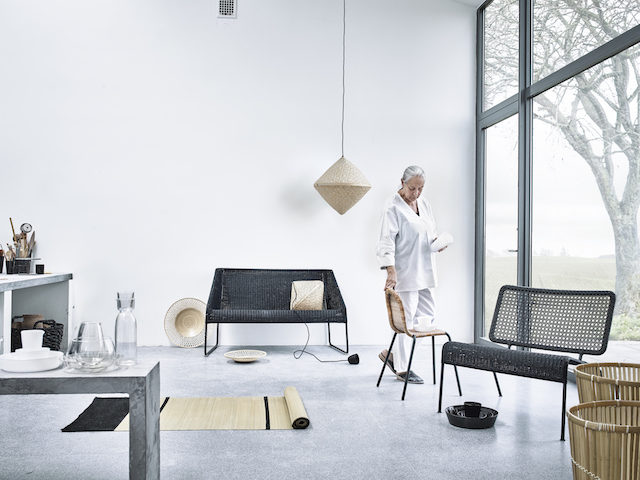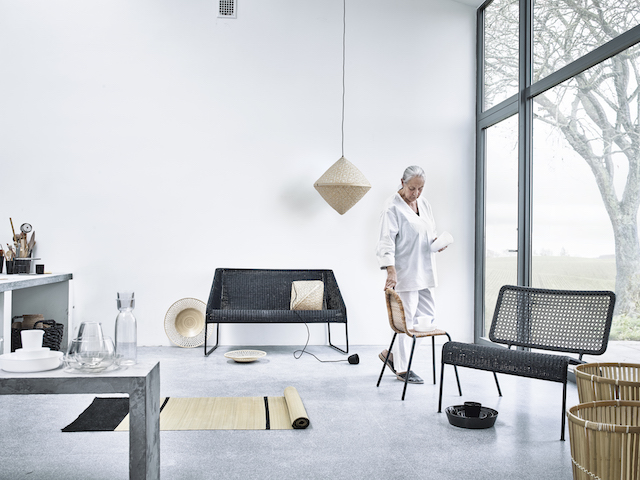 VIKTIGT designer Ingegerd Raman
The range has been designed in collaboration with Ingegerd Raman, one of Scandinavia's most prominent glass designers and ceramicists. Aside from the ceramics and mouth-blown glassware, the rest of the collection is a triumph of natural fibres – water hyacinth, rattan, paper and bamboo abound but in a chic, minimalist way. Echoing the oft-quoted sentiments of Coco Chanel, Ingegerd explains her design approach. "I take away and then take away some more," she says.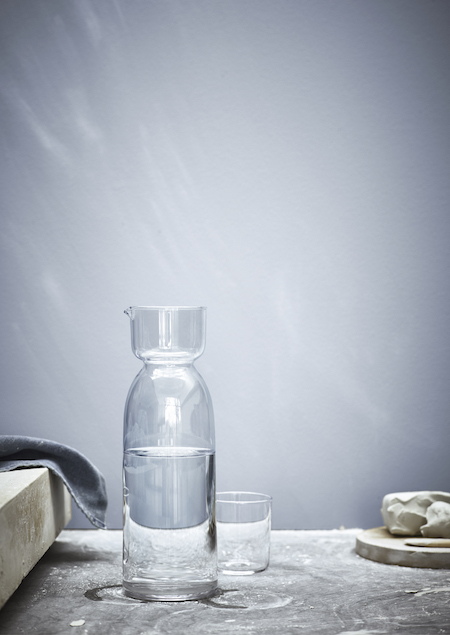 In stark contrast to the mass-produced, factory line furniture and homewares people usually associate with the brand, the latest collection is entirely handmade. "Pieces made from natural fibres are as far from standardised design as you can get. It's handmade. Every chair and basket is different and that's what intrigues me the most," says IKEA designer Nike Karlsson who worked on the collection too.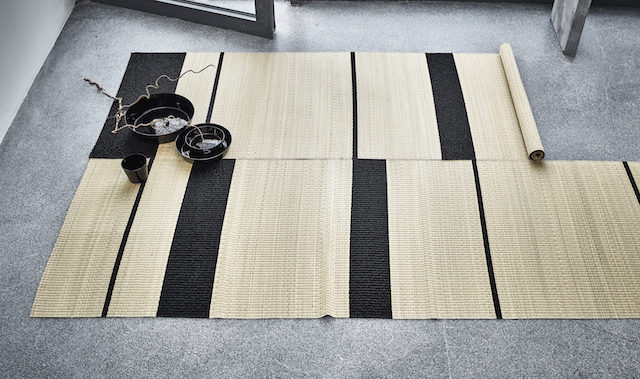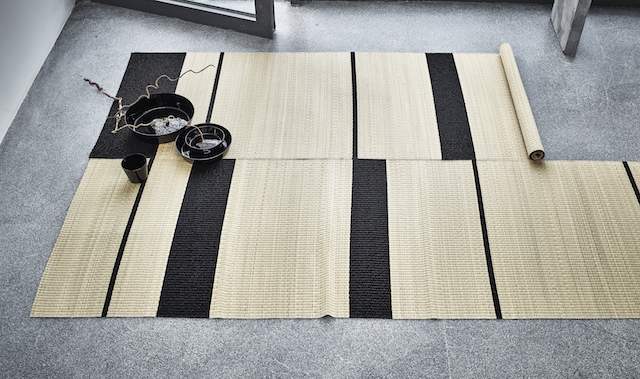 Ranging from furniture, baskets, rugs, large lamps, bowls and braided lids, the range was created with a range of artisans in Indonesia, Vietnam and Poland. "This collection is about craft. It's a project between the craftsmen and the designer and it has a lot of energy," says Ingegerd who worked together with Nike and another IKEA designer, Wiebke Braasch, to produce the collection.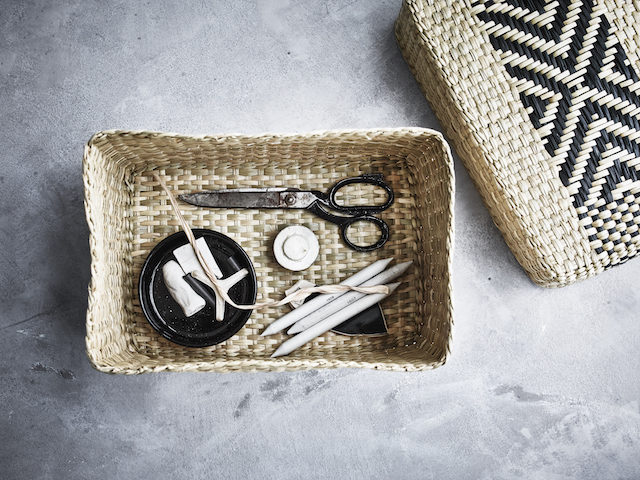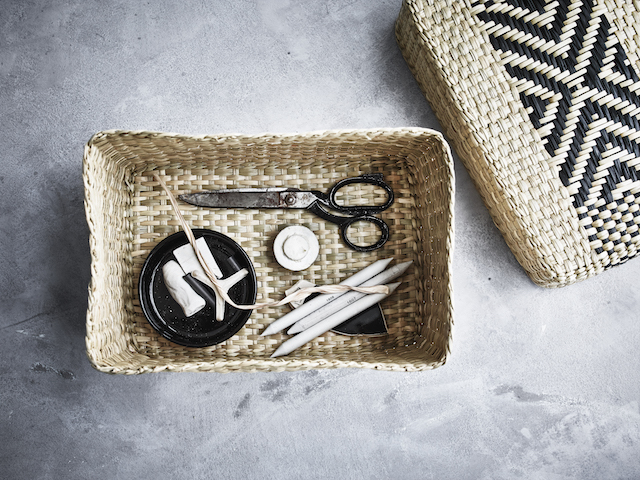 "It was fantastic to work so closely with the skilled craftsmen in Vietnam and being part of transforming different natural fibres into wonderful handwoven pieces. I feel so much respect for these craftsmen whenever I see them weave," says Wiebke. We love the way the VIKTIGT flower patterned pendant lamp shade resembles traditional Vietnamese hats but still manages to look Scandi-cool.
Working with natural fibres wasn't entirely straight-forward though – water hyacinth was a particular challenge for Ingegerd. "I found the heavy brown fibre difficult to work with however resistance can be an advantage. The challenge lay in finding a way to produce something that was also beautiful. The result was two large, patterned baskets in black and light brown, which became my favourites," says Ingegerd.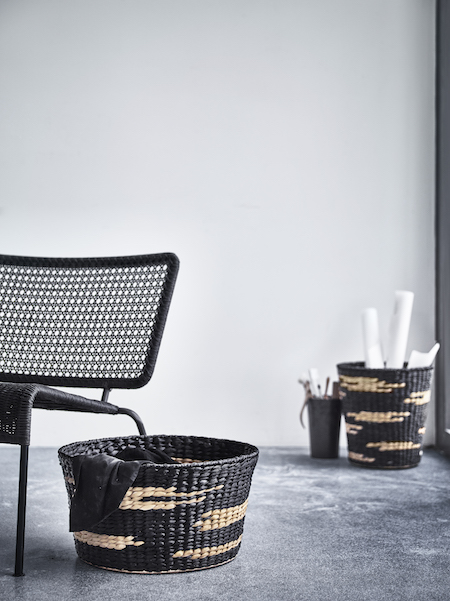 Shop here.