We are long time fans of Rainy Sunday but they've taken it to a whole new level with these gorgeous copper creations, don't you agree?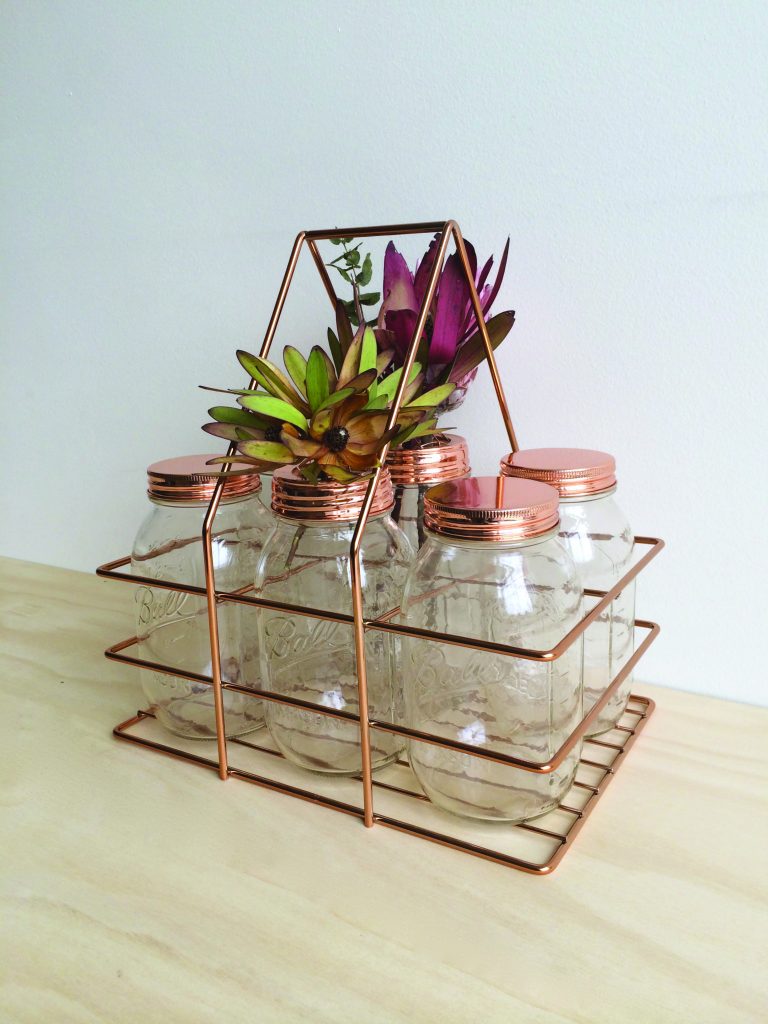 Originally know for their colourful drinking jars, Rainy Sunday have now extended their range to include copper flower jars, Scandinavian style flower boxes and beautiful new copper mason jar carriers (due to arrive in early October).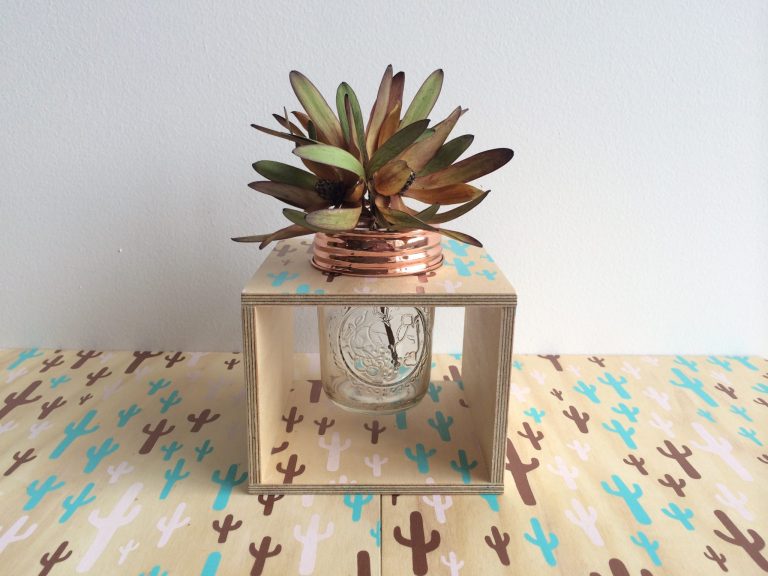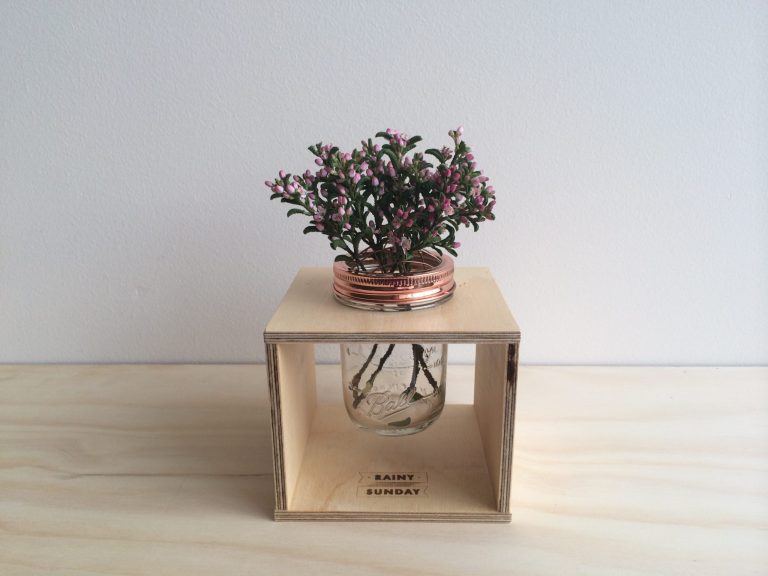 They've also teamed up with Sydney-based artist Daimon Downey (of Sneaky Sound System) and used his artwork to add a colourful dimension to the new range. His crazy cactus print has been lovingly screen printed by hand on to plywood and then crafted into table tiles, coasters, mason jar holders and flower boxes. You can even get your hands on their copper and cactus tissue paper.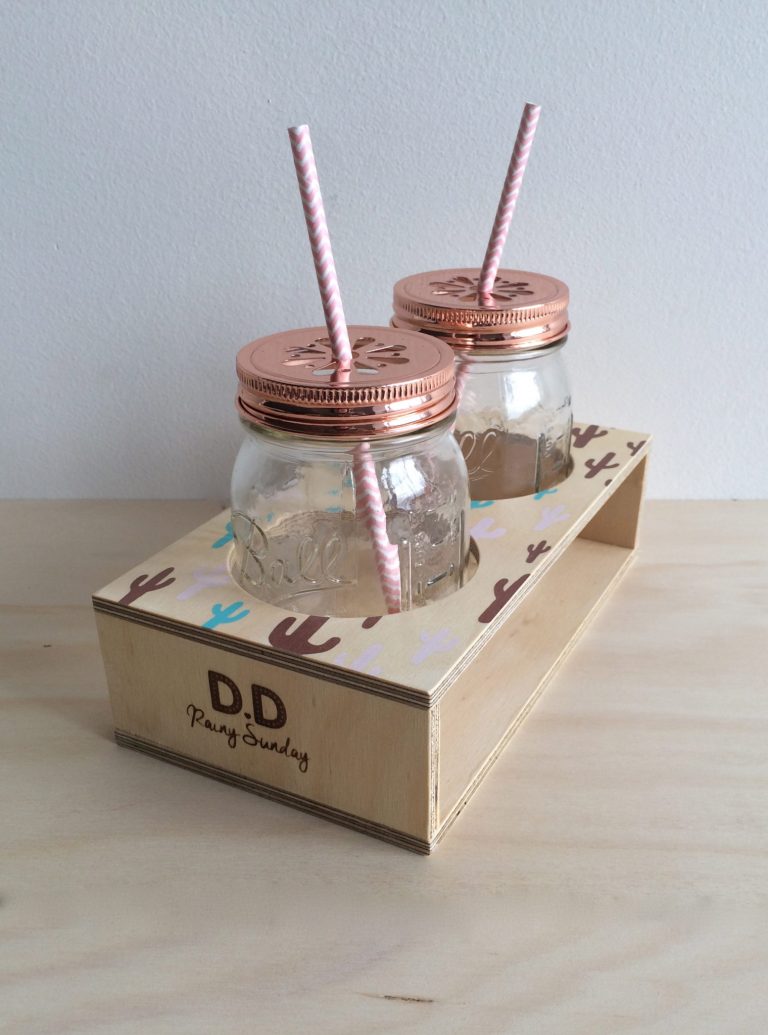 Perfect for all you green juice devotees or the less healthy amongst us who just want a gorgeous way to display flowers at home with a little copper shine! I'm adding them to my wish list right now!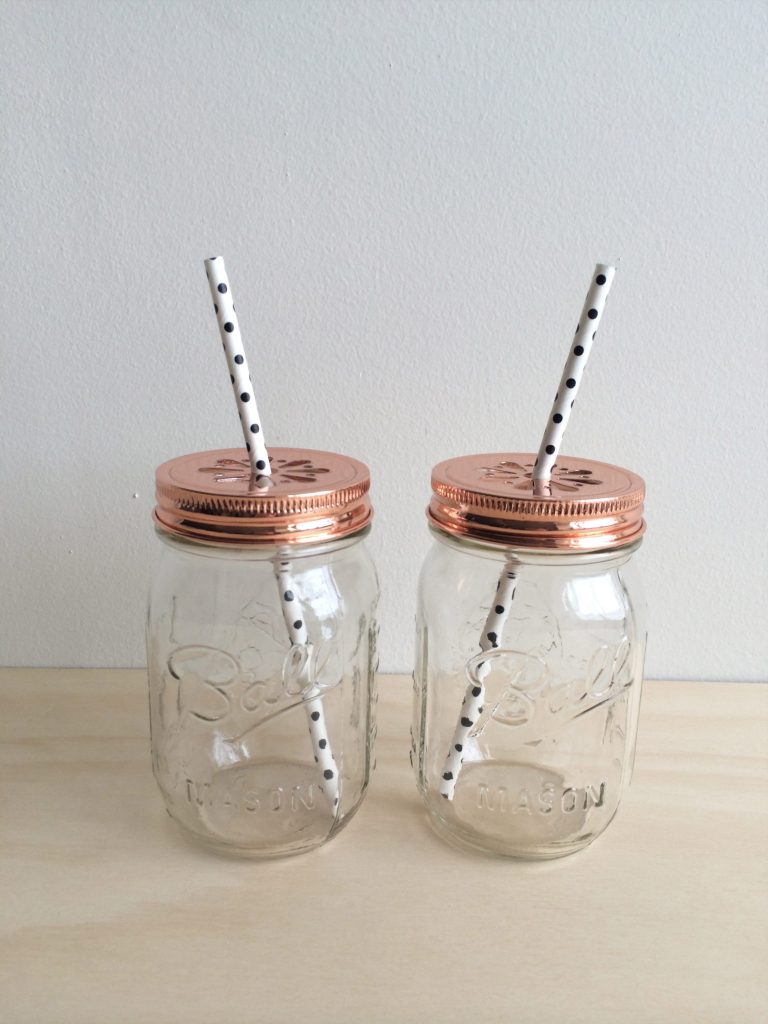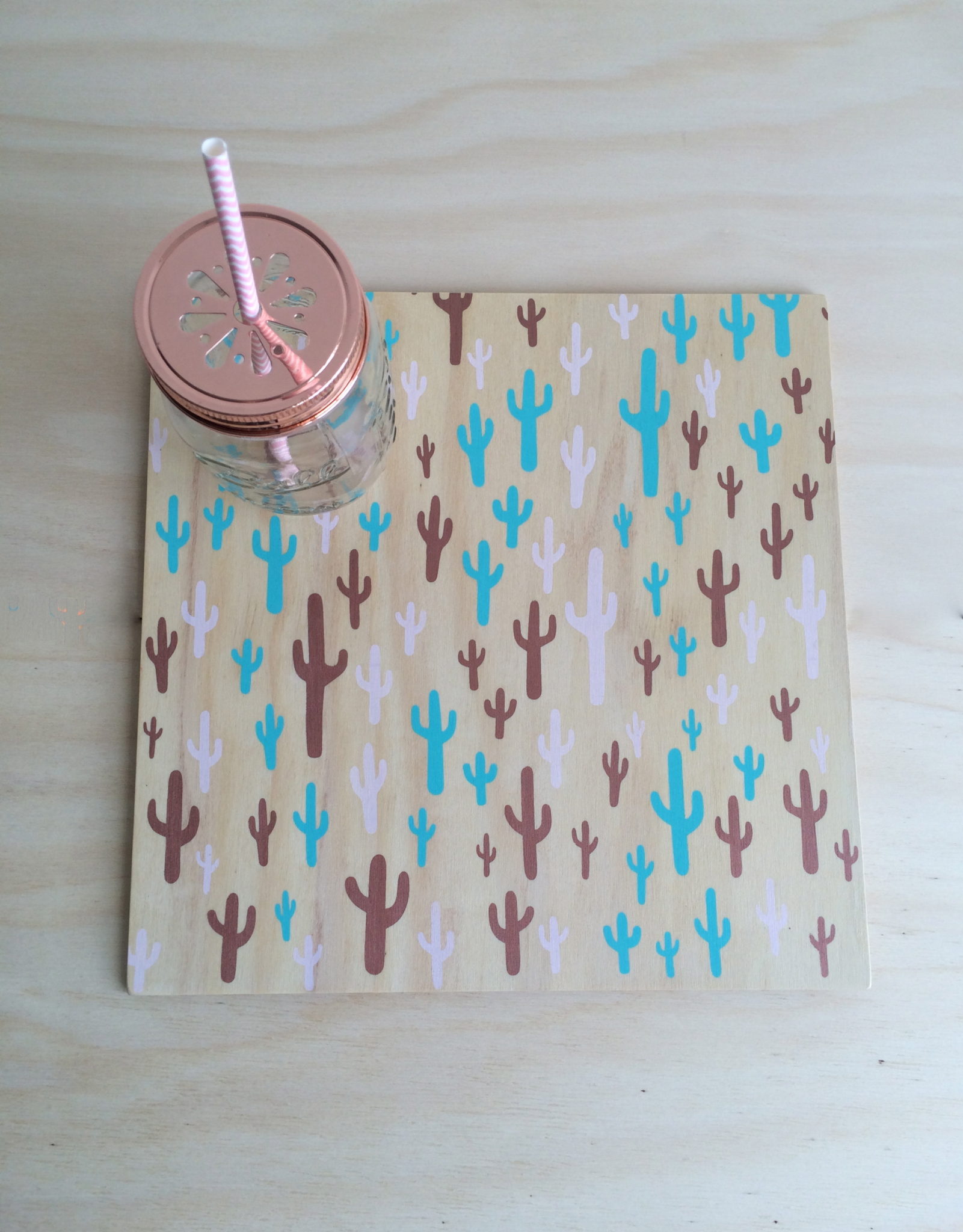 Prices start from just $15. Shop online or pop in to one of their 70 stockists across Australia and New Zealand.