New Zealand furniture and lighting design studio Douglas and Bec are back with a small but gorgeous new range and aside from the collection's clean lines, it was the colours that really drew us in.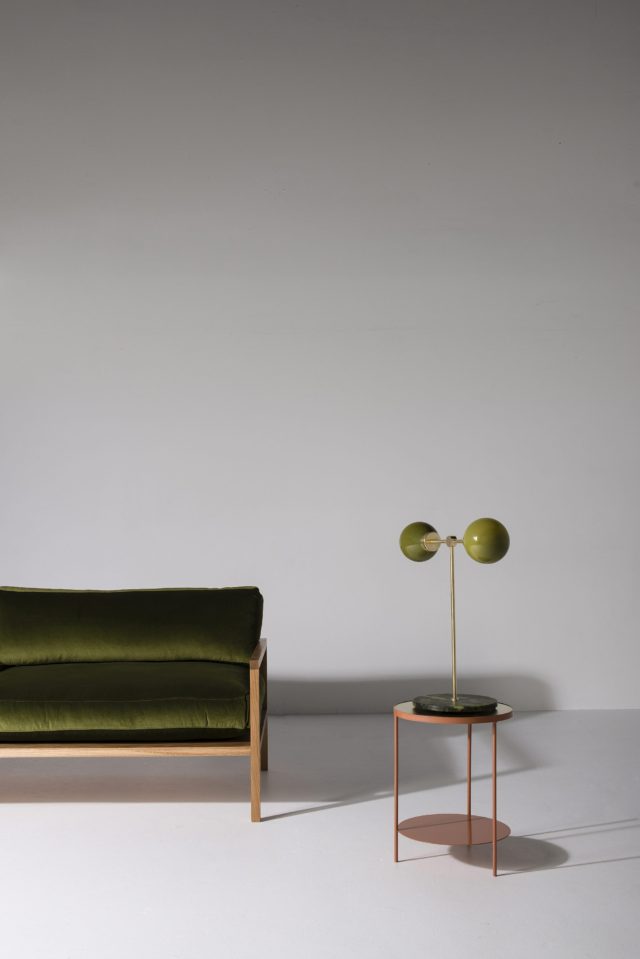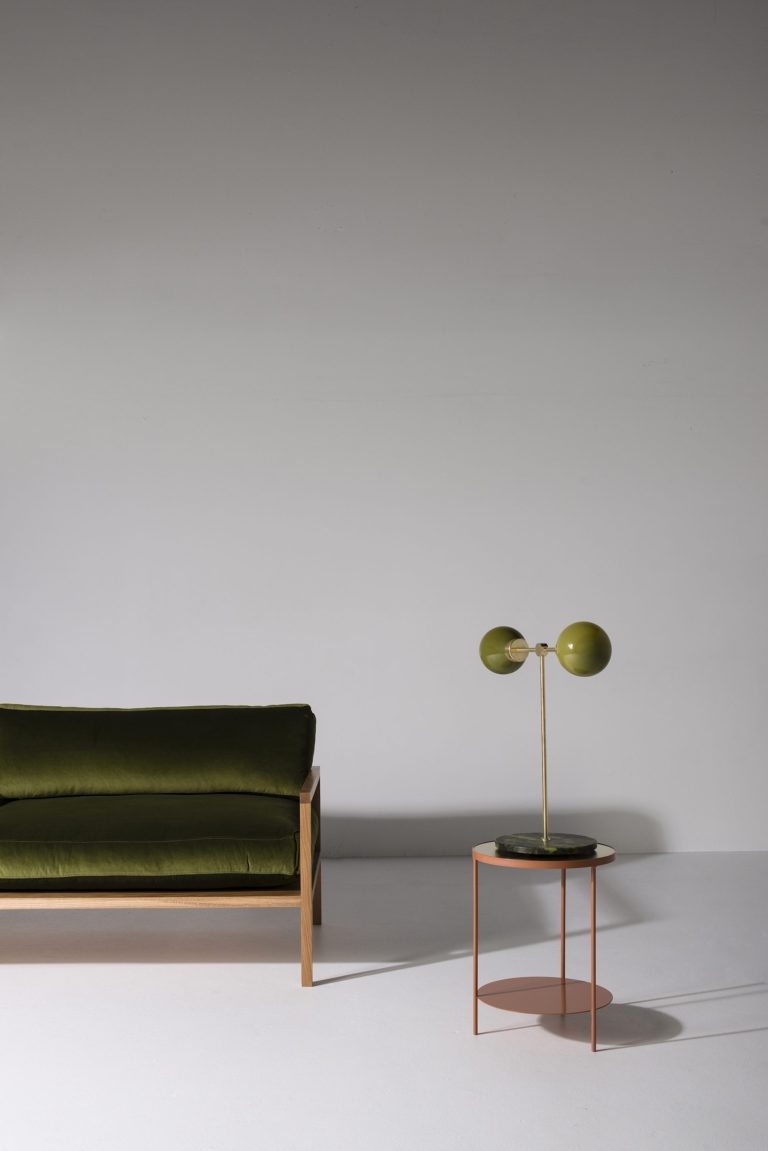 "The palette is inspired by the colours found in New Zealand's regionalist paintings. Regionalist painters depicted rural and mountainous landscapes using earthy tones, which inspired me to use the moss green, warm chestnut, textured stone and cool white tones. If you look at a painting like 'Taranaki' by Christopher Perkins, you can see where the inspiration for the new palette originated from," says designer Bec Dowie.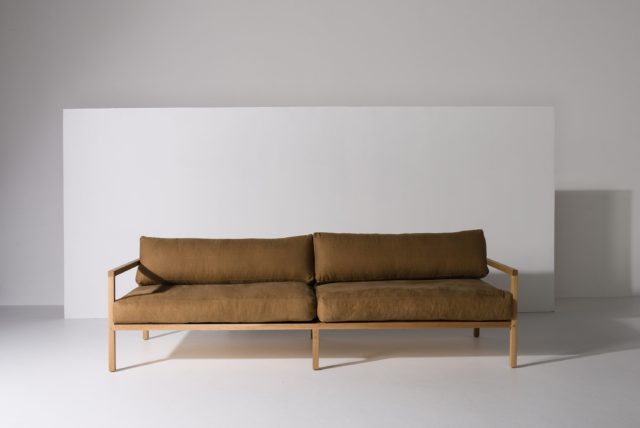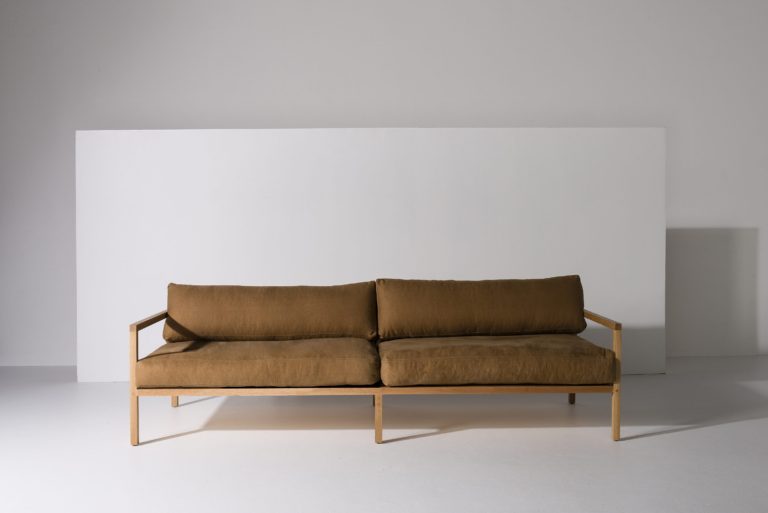 An antidote to the sumptuous textile tones, the collection features some new table and floor lamps in bright cool whites and veiny marbles too. "I'm really excited about the Pare lamps. The brushed brass finish is so divine and so soft. It's also the first time we've offered marble as part of the range. I love working with new materials," says Bec of her favourite piece from the new collection.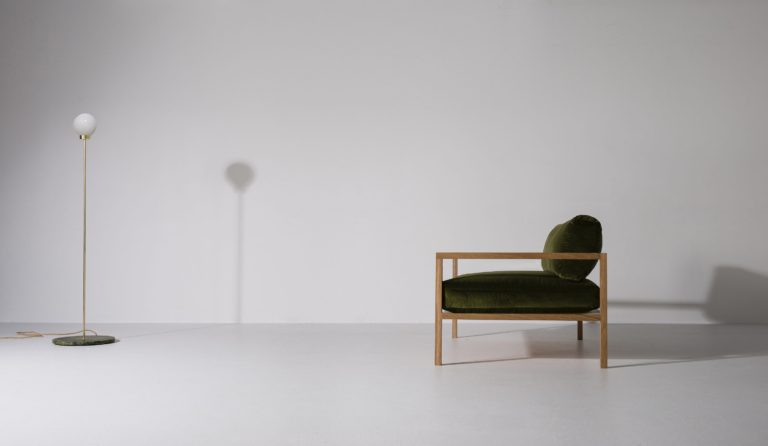 The brand has also designed a sofa for the first time and it's upholstered in luxurious linen and velvet options. "When we moved into our new home we needed a sofa, so we decided to make one for ourselves. After living with it for a while I knew what to do to make it more comfortable and refined. We then started to offer it as a custom piece for some special local clients. The sofa has a lightness to it that evokes a sense of space, while the velvet and linen upholstery ensures a super luxurious look and feel. While it's a brand new product for us, it feels like it's been part of our range for years," says Bec.
Shop the range online or at the brand's Auckland or Melbourne showrooms.