With the Apple Watch due to be released 24 April, Domain have transformed their award-winning iPhone app into the perfect tool for helping house hunters closely watch the property market (pardon the pun!).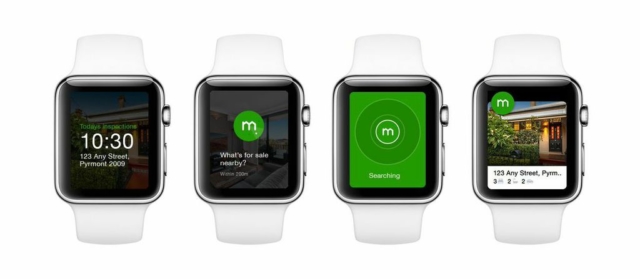 Providing easy access to the information you need throughout the buying, selling, renting and searching process, the Domain app will allow you to:
Search and view property information and photos with one touch
Receive instant notifications about properties that meet your criteria and when details or inspection times update
Organise properties as favourites and schedule inspections
Pick up where you left off with your iPhone to explore properties in more detail.
Domain's Apple Watch app will be available to download free from the Apple App Store following the release of the watch.