Designed by Melbourne based designer and artist Joost Bakker, Schiavello recently released their gorgeous Vertical Garden. Whether you use it for plant display, storage, a room divider or a combination of the three, it's a fabulous design and we have one full grid to give away (but more on that later!).
"I am a mad collector of throwaway objects. I have a large collection of old, used terracotta pots that I love for their patina. One night I was standing there trying to think of an idea for a wall installation and I put the two together. I love the repetition and order – it's a very Dutch thing I think," says Joost of his simple but super effective design that is space-efficient, easy to install and suitable for indoors and out.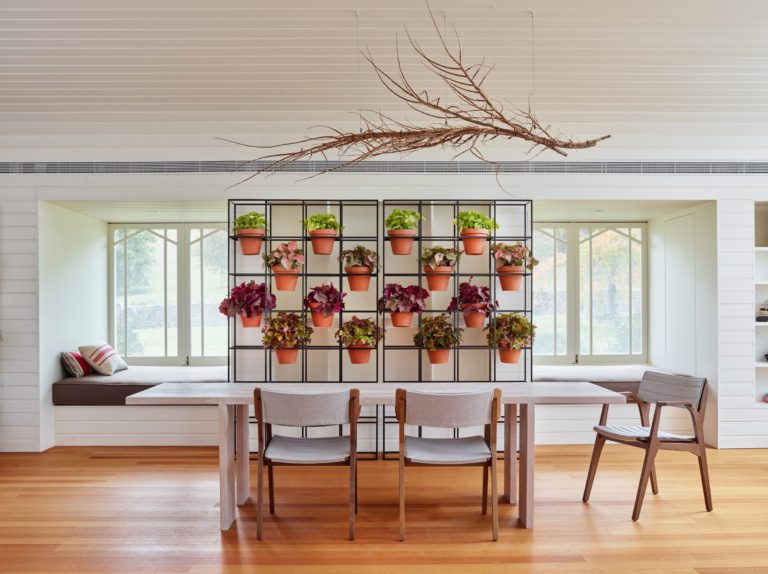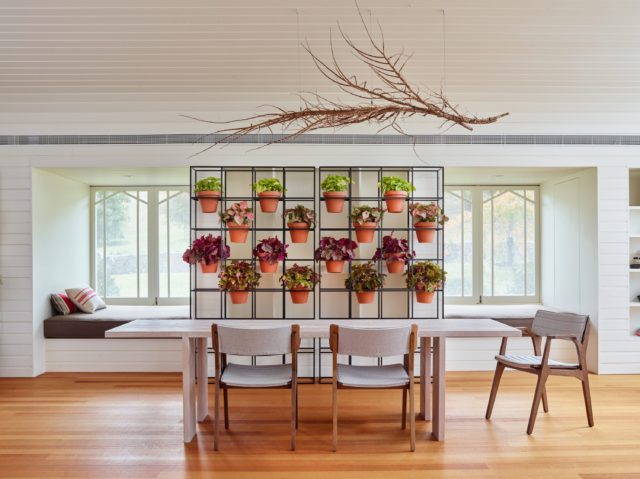 Primarily designed to bring the outdoors in, the Vertical Garden was borne out of Joost's intense interest in the health benefits of plants. "When I moved to the city from the country in 1993 I quickly realised how disconnected people were from nature. It actually shocked me, especially the total disregard for seasons. This has changed a lot but I think there's still a long way to go. Our connection with plants is primal and science is only now starting to understand the link between living plants, living soils and the living organisms that come with it and how this microflora and air-borne living have an effect on our mental health and overall wellbeing."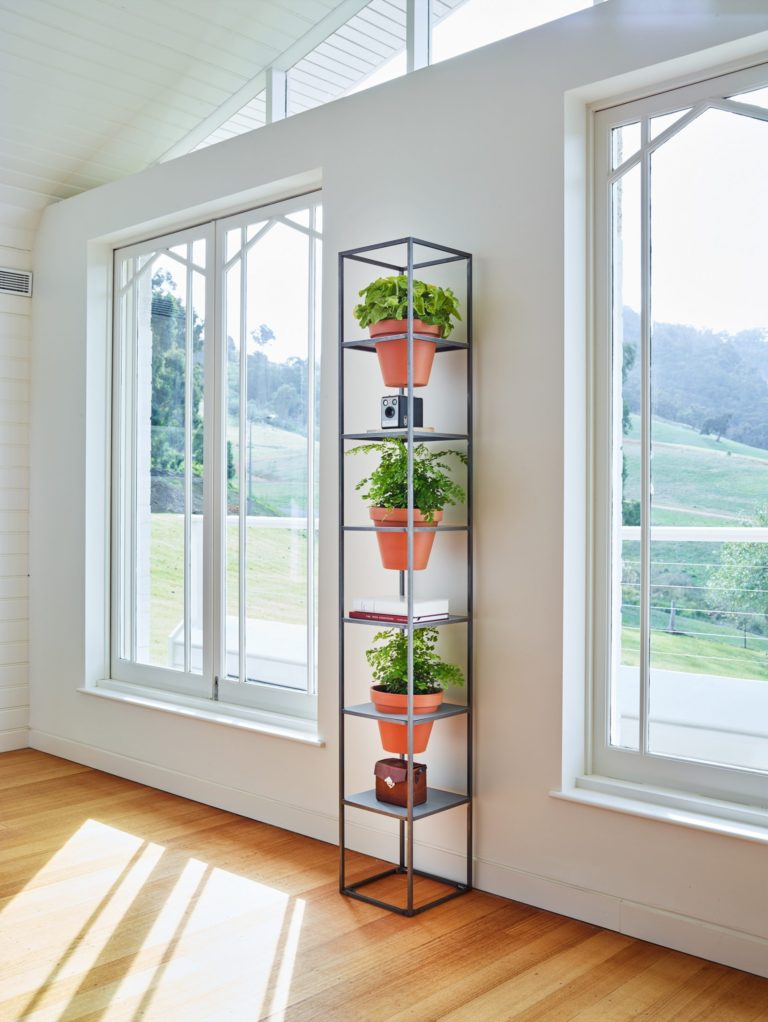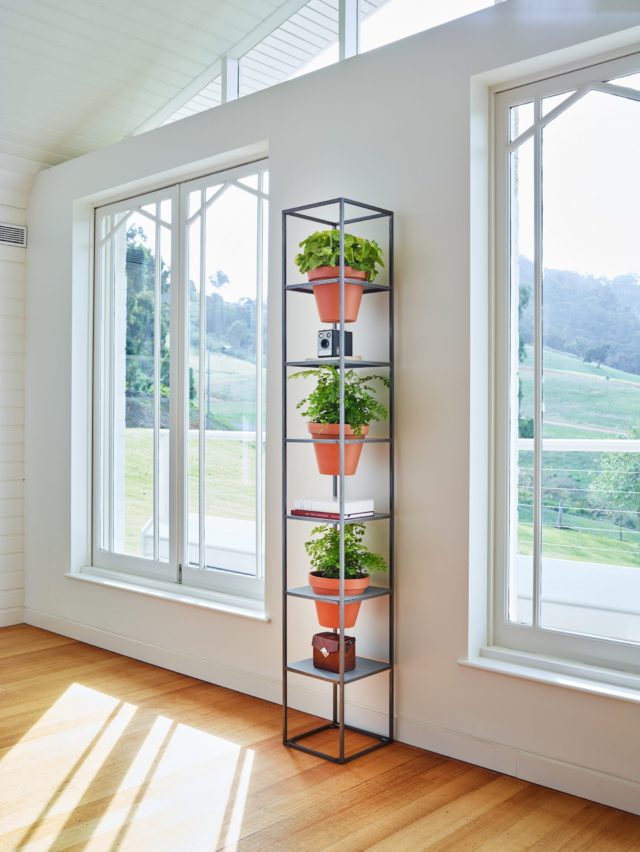 Available in raw steel for an industrial aesthetic, or a range of powdercoated colours for a more polished one, the design offers a range of single and grid modules, housing between three and 12 plants.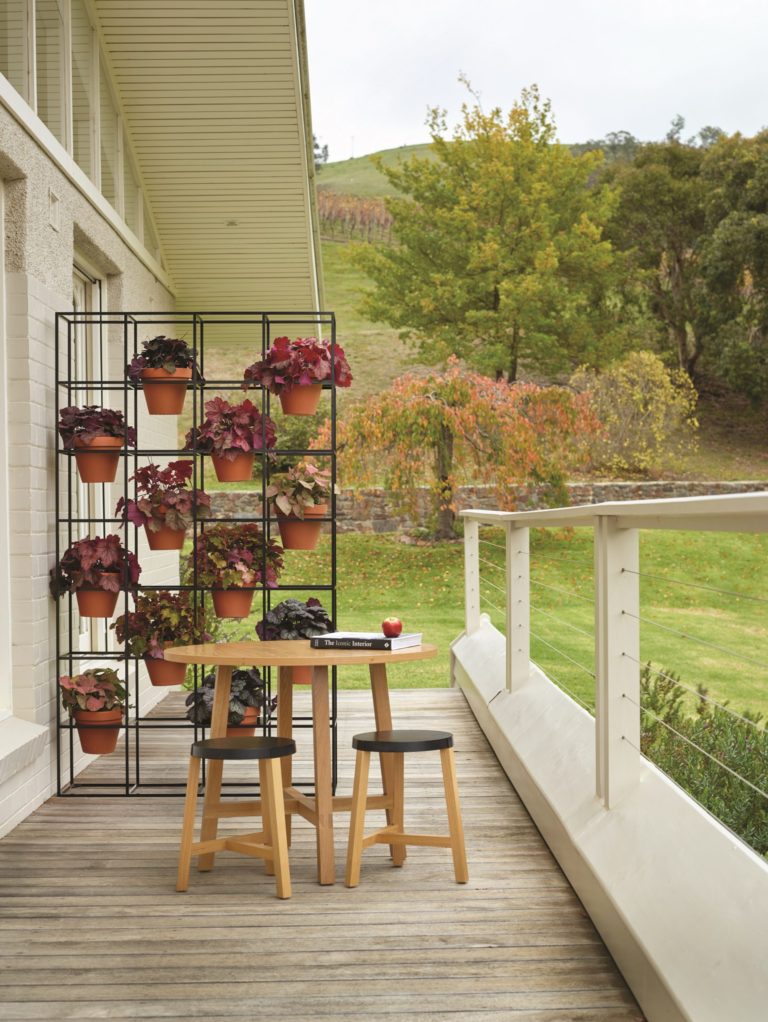 And while there are plenty of indoor plants that will thrive in the Vertical Garden (depending on available light), Joost has a couple of clear favourites. "I think philodendron, ivy (apparently a brilliant plant at soaking up formaldehyde and other air borne toxins), orchids, vanilla, ferns and carnivorous plants work well. These plants can look quite wild which complements the order of the structures," says Joost.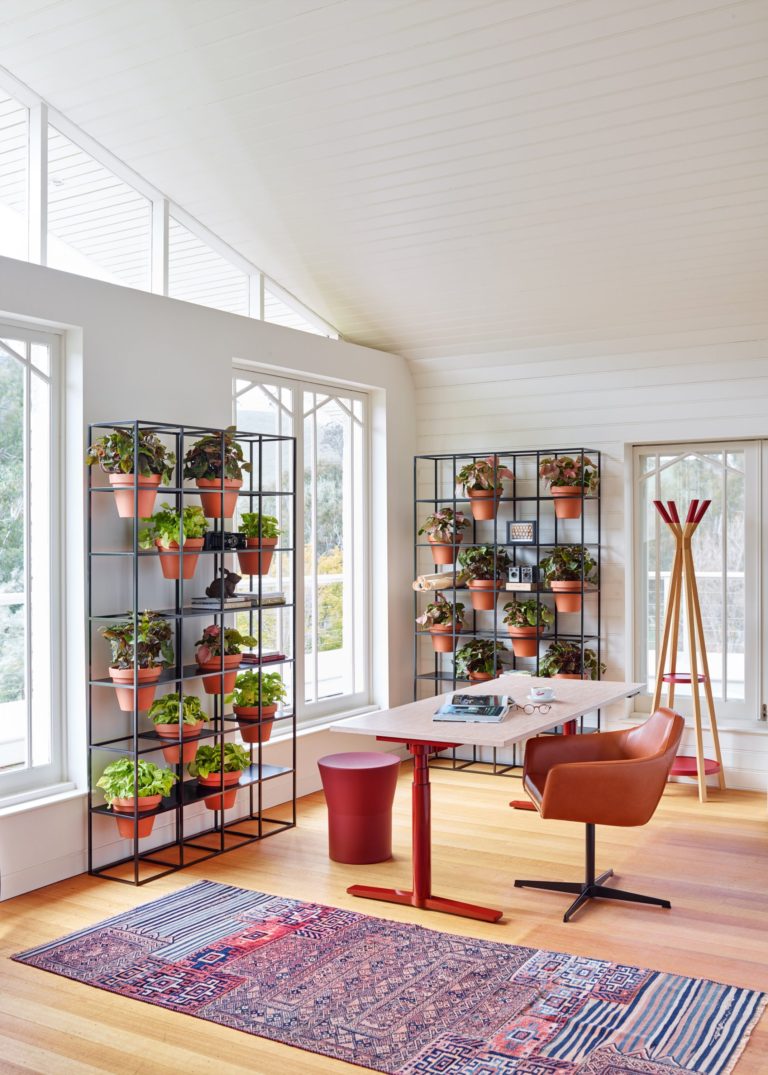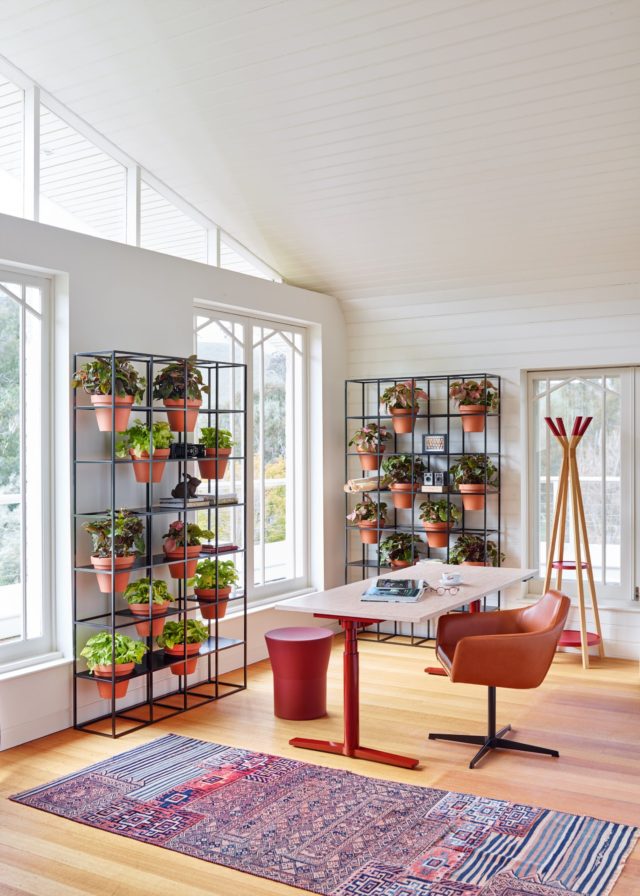 Enter below by noon on Friday 23 December for your chance to win a full grid, with a prize value of $1,300! Your prize will be delivered in early 2017. Open to Australian residents only.
Click here for more.