For many years, my Mum and I have visited this sale and after having come home with bags full of goodies each time, I can confidently say that this is one of the best sales in Sydney!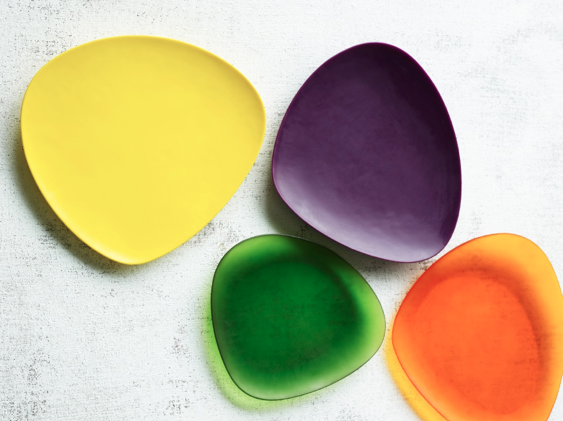 With up to 80% off homewares and jewellery, the sale I'm talking about is the mammoth annual Dinosaur Designs sale. And for three days next week (Friday 8  to Sunday 10 August) you can get your hands on beautiful resin pieces at a fraction of the original price. So, whether you have a bit of a bangle habit (like Jen) or a penchant for their vases (also like Jen!), you'd be mad to miss it!
Where:
Dinosaur Designs (back entrance)
585 Elizabeth Lane
Strawberry Hills NSW
Ph: 02 9698 3500
When:
Friday 8 August: 8am to 6pm
Saturday 9 August: 10am to 4pm
Sunday 10 August: 10am to 2pm.
The sale will also be online here.