This home surrounded by water and bushland in Sydney's south was a labour of love for interior designer Vivian Panagos and her husband David.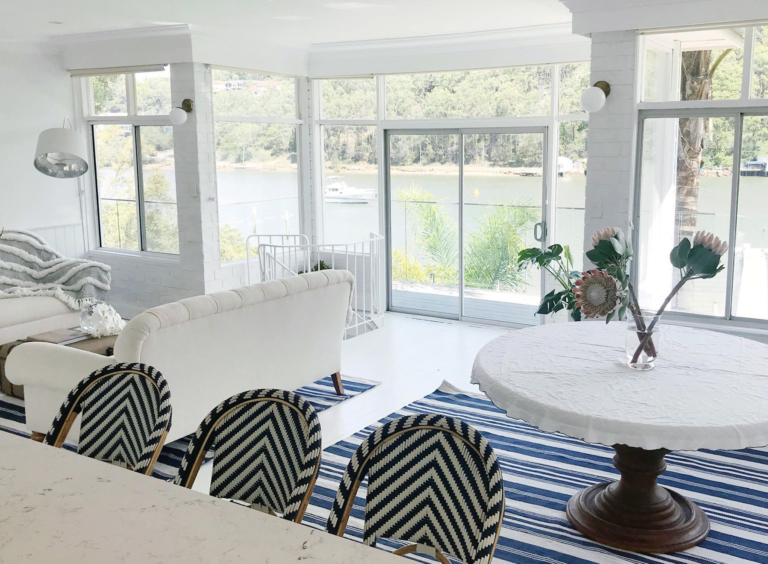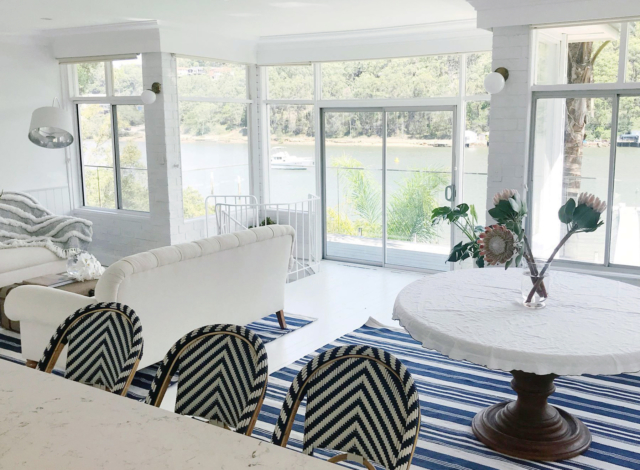 Thankfully, the seventies home didn't need major floorplan changes as access to the house and bringing in building materials was not at all easy! "The renovation wasn't for the faint hearted," says Vivian, who grew up in the area and always wanted to move back with her sons.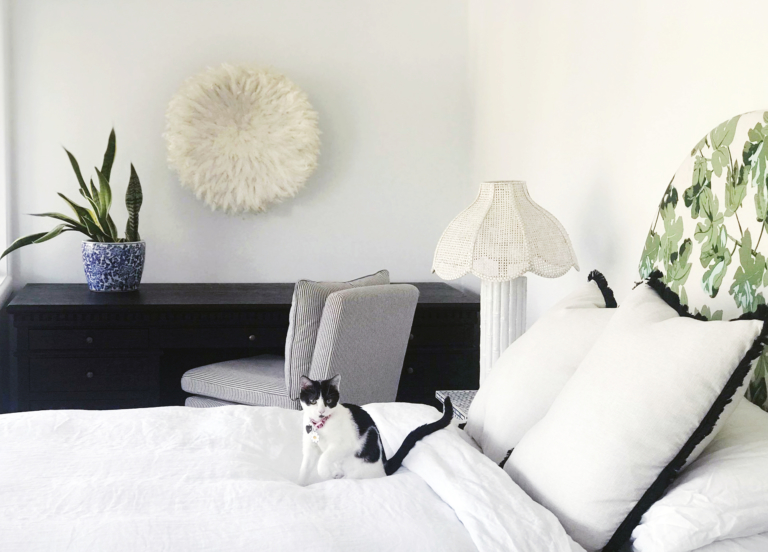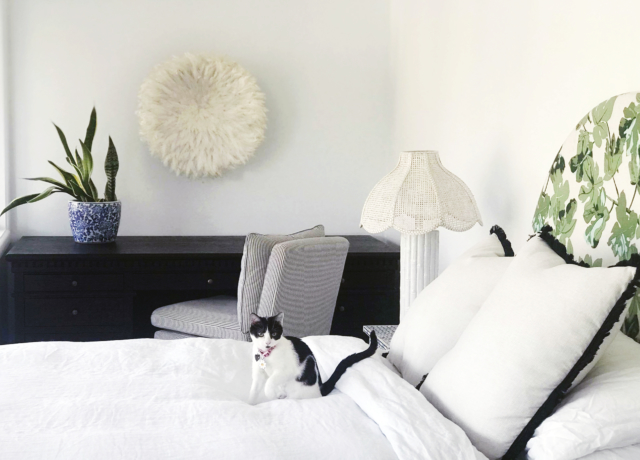 "The property itself is tricky to access and building materials, furniture and other large items had to arrive either by the river, or strapped to a steep inclinator lift and then carried by hand down to the house. The only other alternative would have been to walk 150 steps up to the house which we tried to avoid."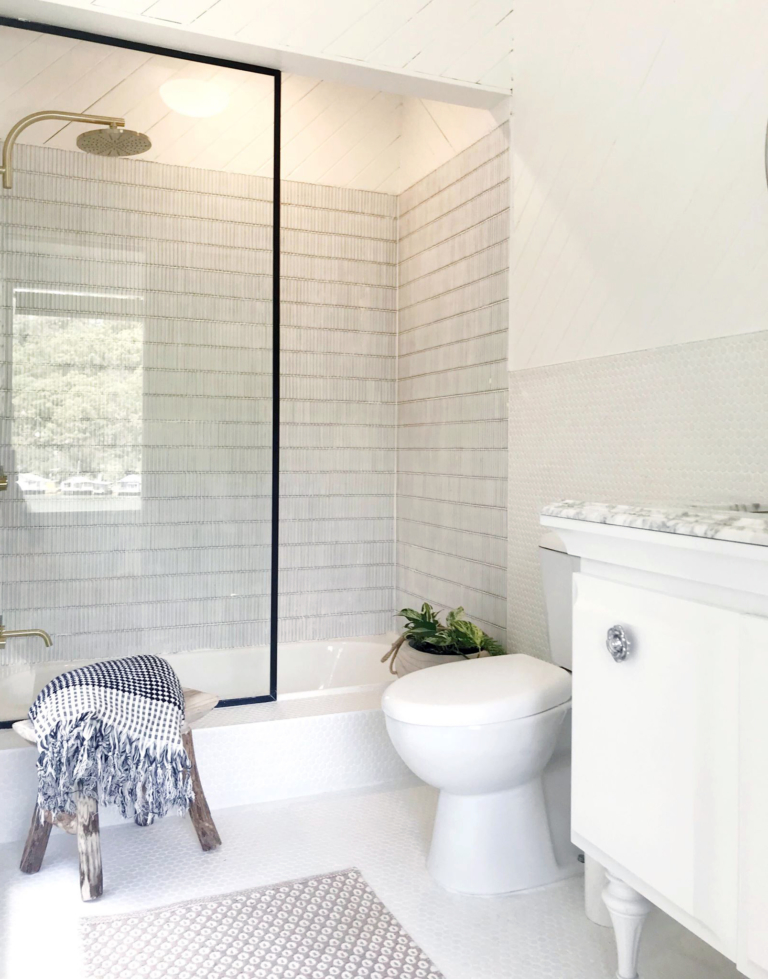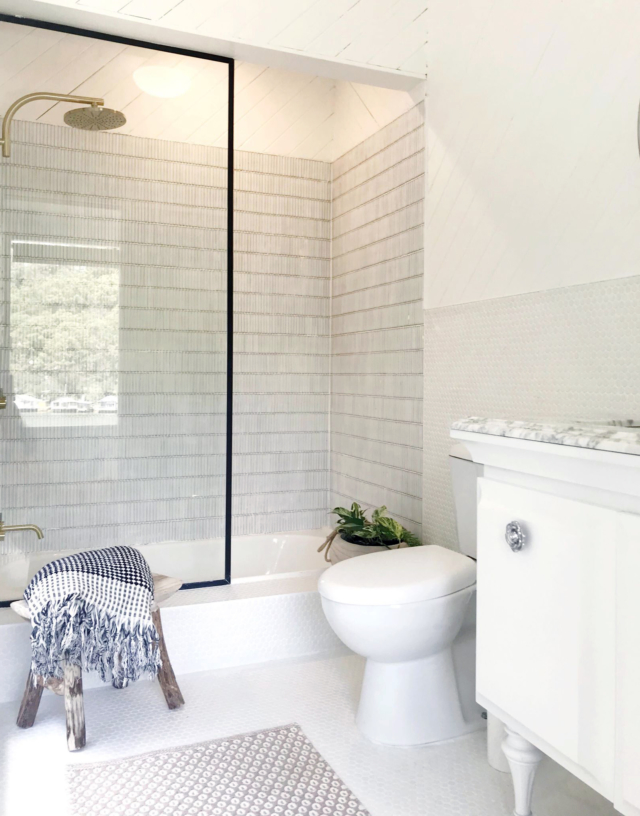 One large bedroom was divided into two and they created a small hallway entrance into the three new bedrooms. They lined the walls in the living space with vertical panelling and carried this through into the kitchen. They also stripped the floorboards to reveal the original boards and painted these with white floor paint. "My husband did a lot of the building work himself, and he also custom built our kitchen canopy which is a beautiful feature."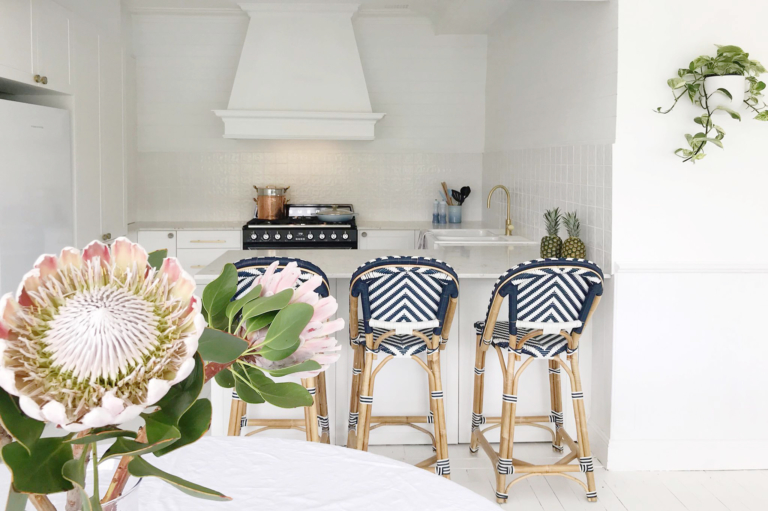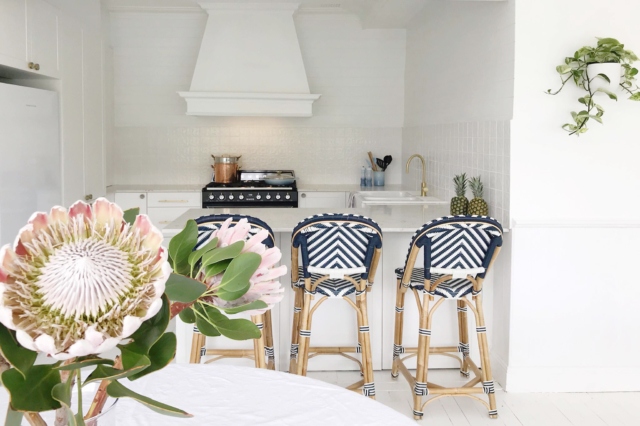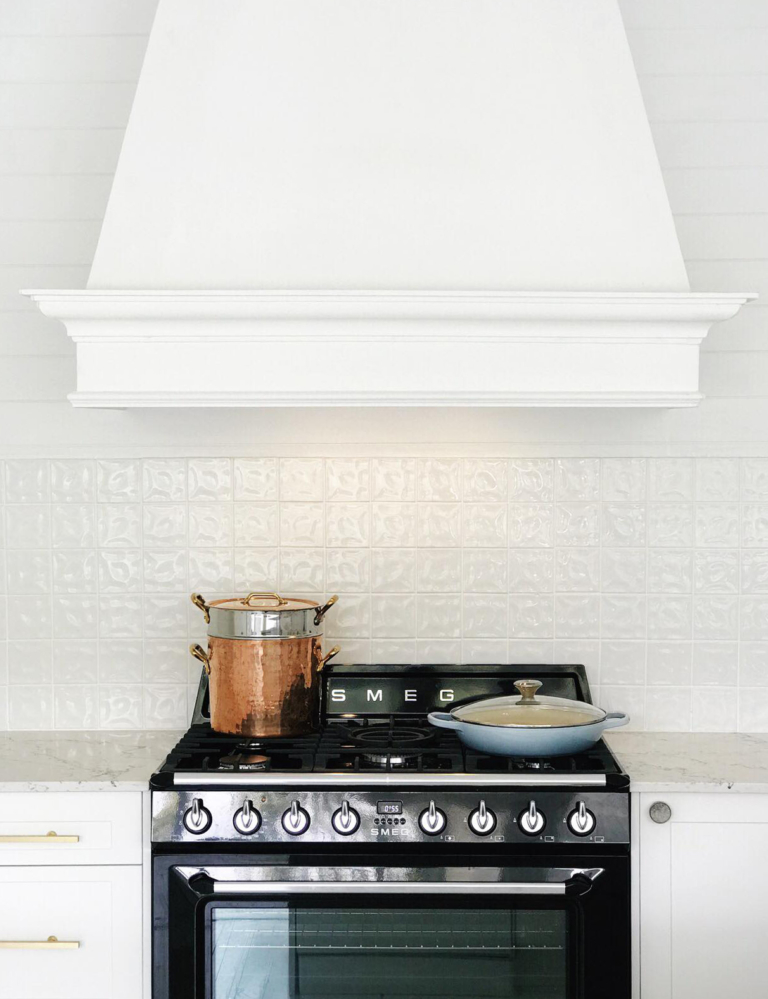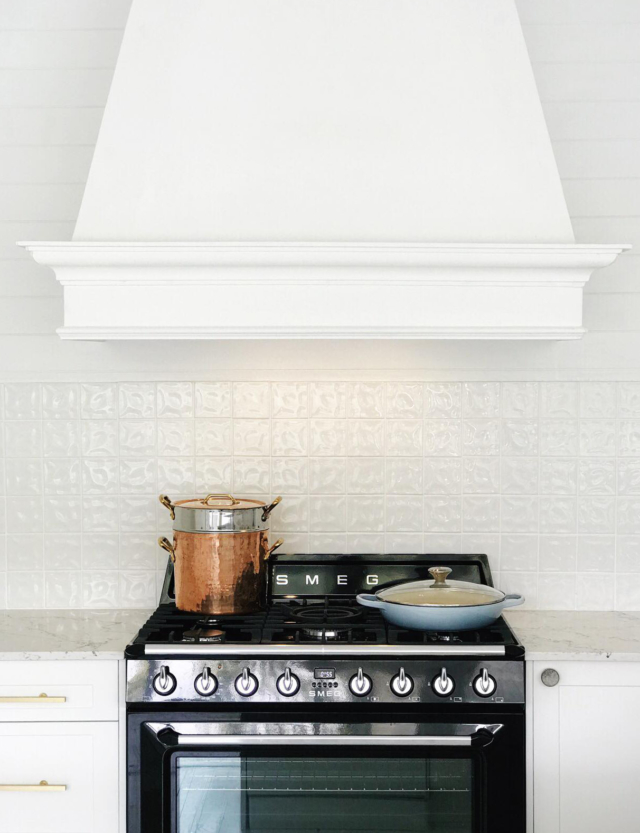 The hardware throughout is a combination of brass, marble and black with brass wall lights and they used lots of white — floors, linen, joinery and tiles — to brighten up the home.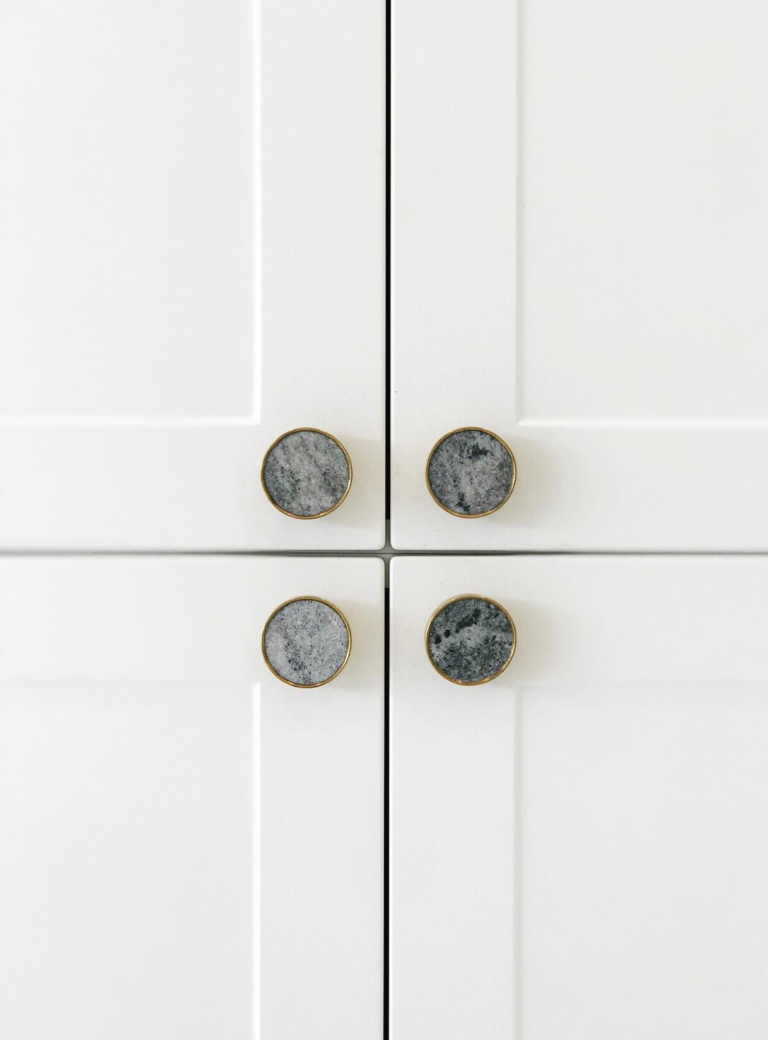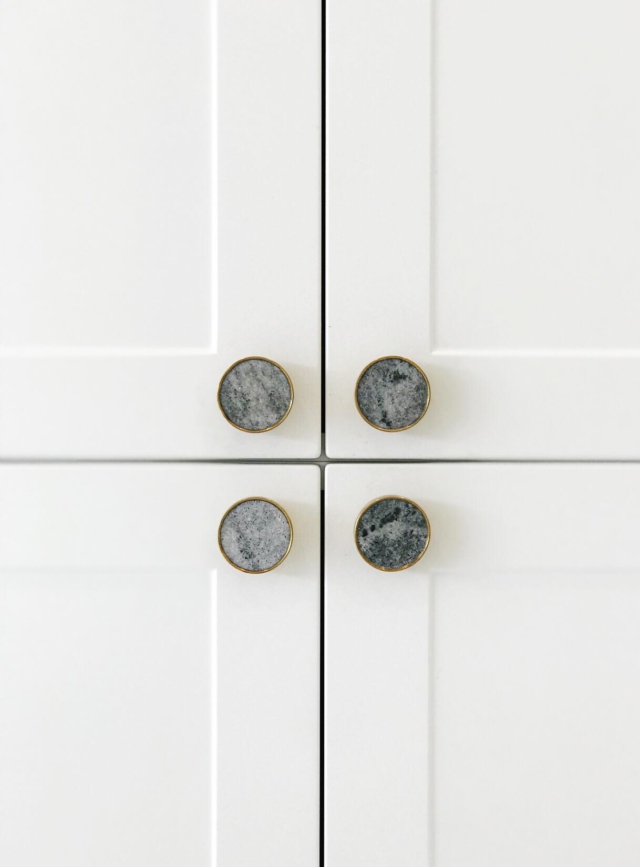 "The brief we gave ourselves was to create a relaxing home for us to enjoy," says Vivian. "We are completely amongst nature, surrounded by bushland, with uninterrupted water views, easy access to the river and with hardly a neighbour in sight. We feel as though we are in a world of our own. We wanted to have a place where our boys could switch off from technology and enjoy the outdoors; to climb, explore, fish and catch mud crabs."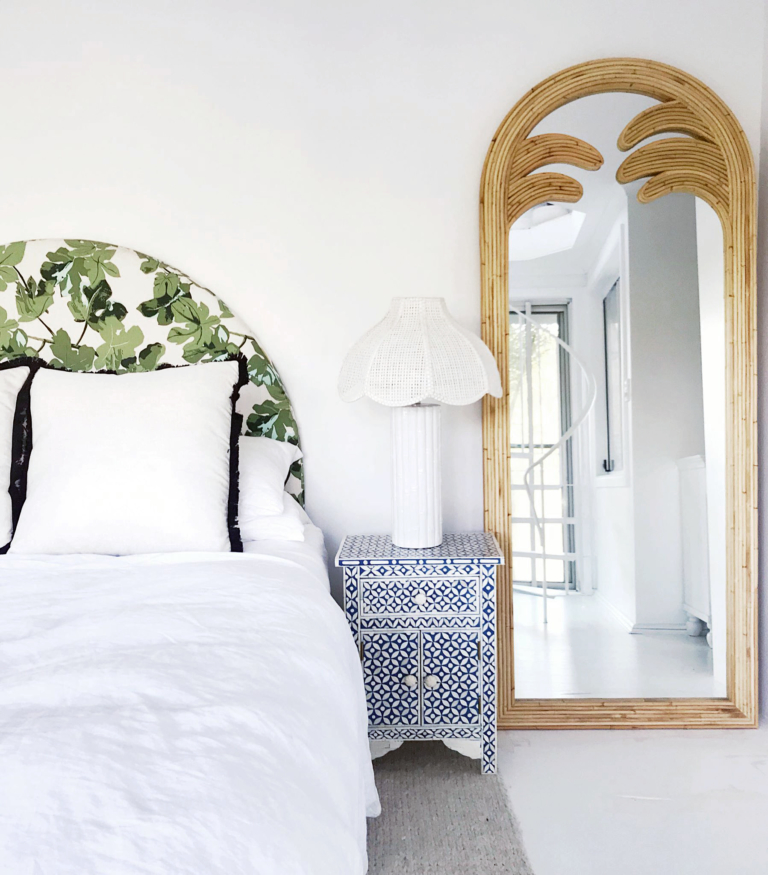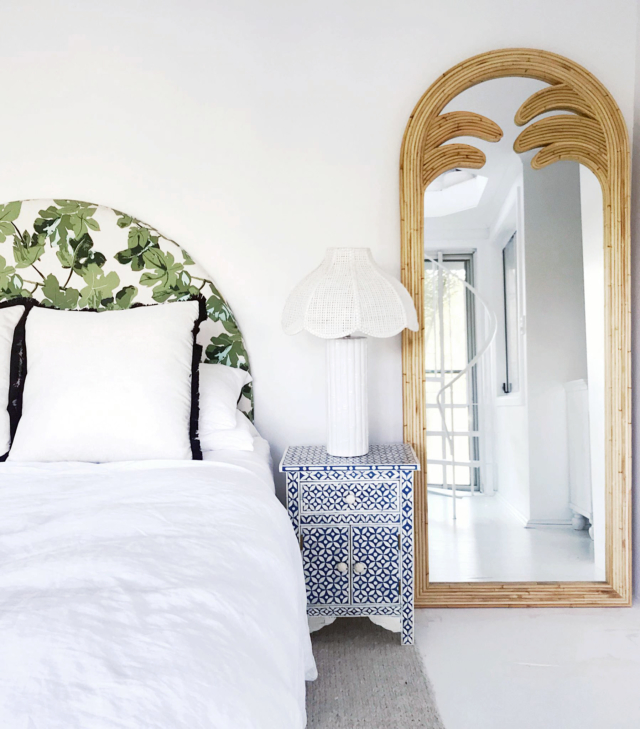 The master bedroom, which her and David call their retreat, is Vivian's favourite part of the home. "It's a  place where we can relax and I do my design work. Every morning I wake up to a view of the river which makes it difficult to get up in the morning! Our bedroom leads onto a large balcony where we relax with coffee in hand.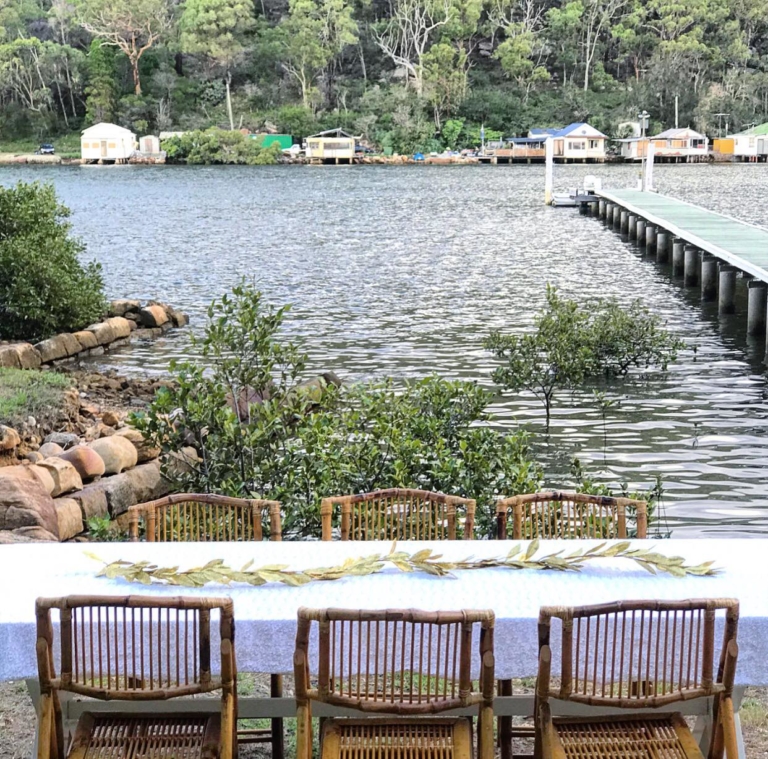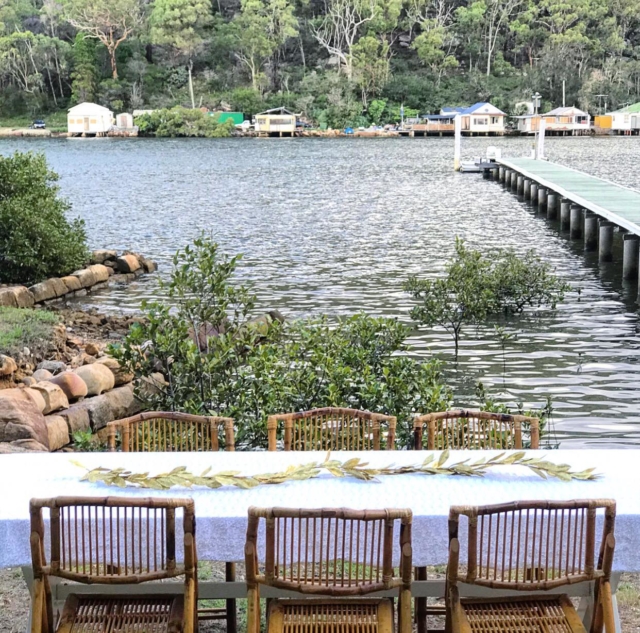 "The boys also love to explore the surrounding bushland, or venture out on the water or to fish. The home has been designed with our family's needs in mind but it offers us so much more. It's a new lifestyle."