Sponsored by Designers Guild
There is much to covet from the Designers Guild Australian online store, making it the perfect stop for a spot of Christmas present shopping. Convenience aside (you don't even have to leave the house!) the brand is offering a Spend & Save special offer for Interiors Addict readers. Read on for my top picks!
Dufrene Berry Throw: This bold geometric jacquard throw provides a fabulous pop of colour – the fuchsia and aqua combination is pretty gorgeous. This is right at the top of my wish list! $280.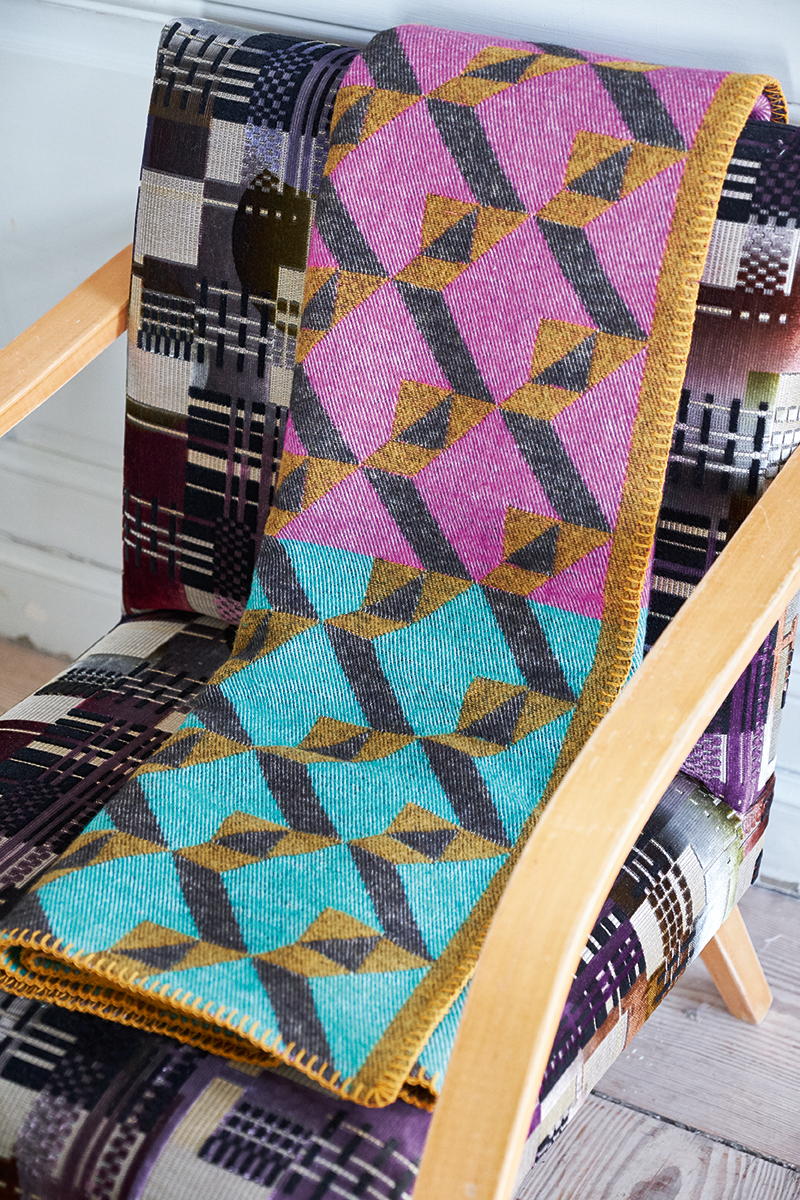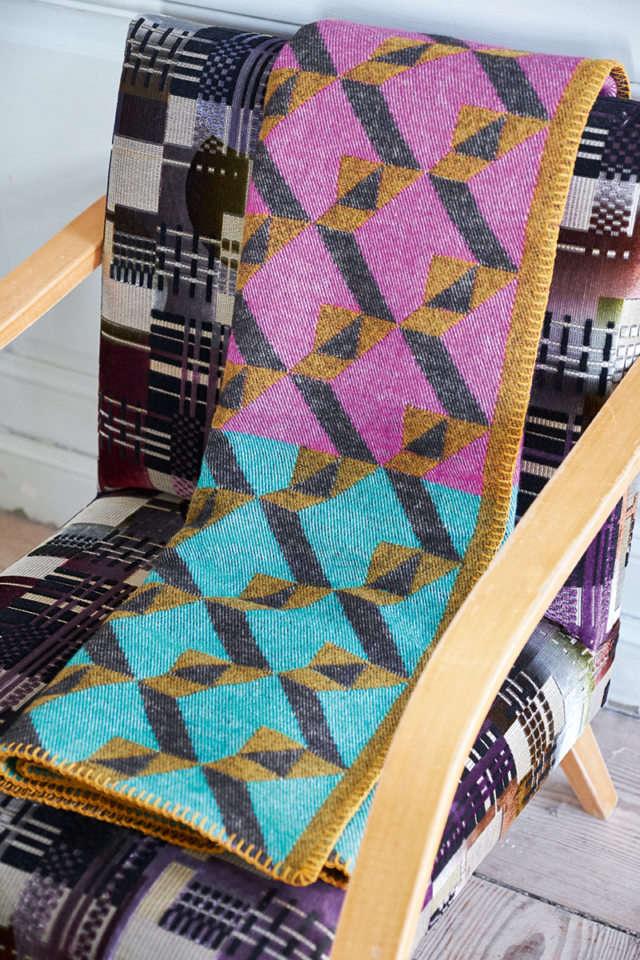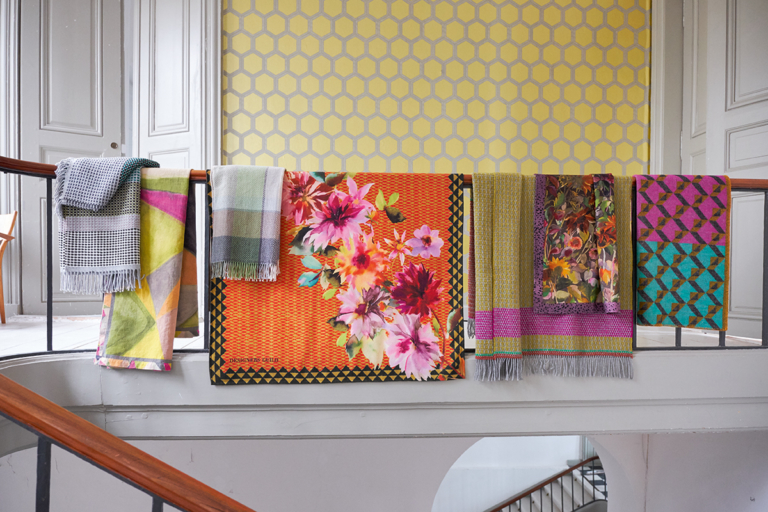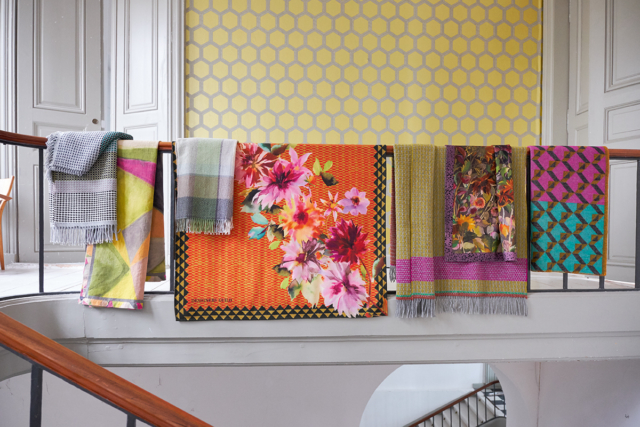 Coniston towels: From Wedgwood blue to lilac, pink and a multitude of colours in between, the Designers Guild towel range offers a veritable rainbow of choice – 16 to be exact! From $10.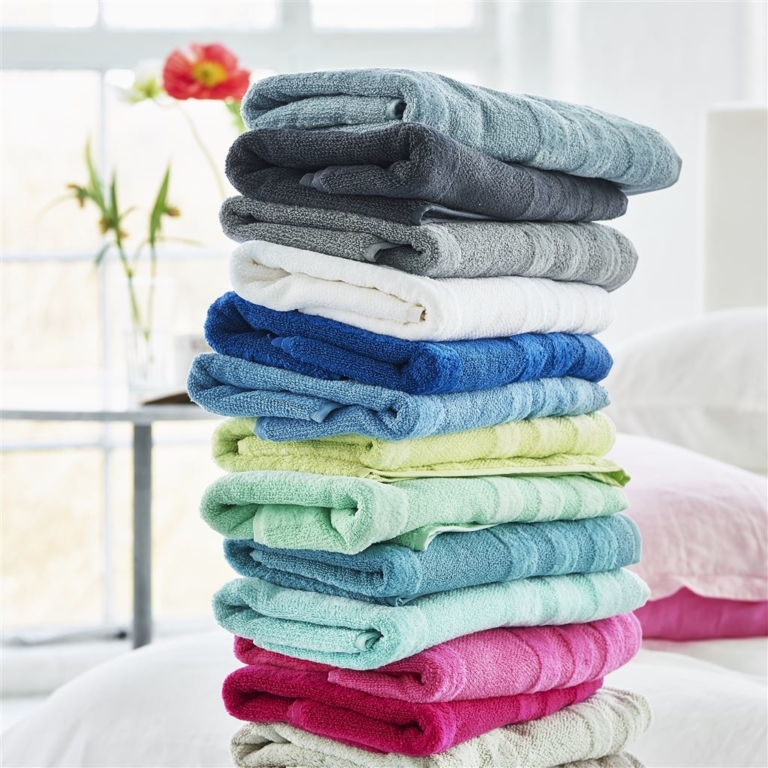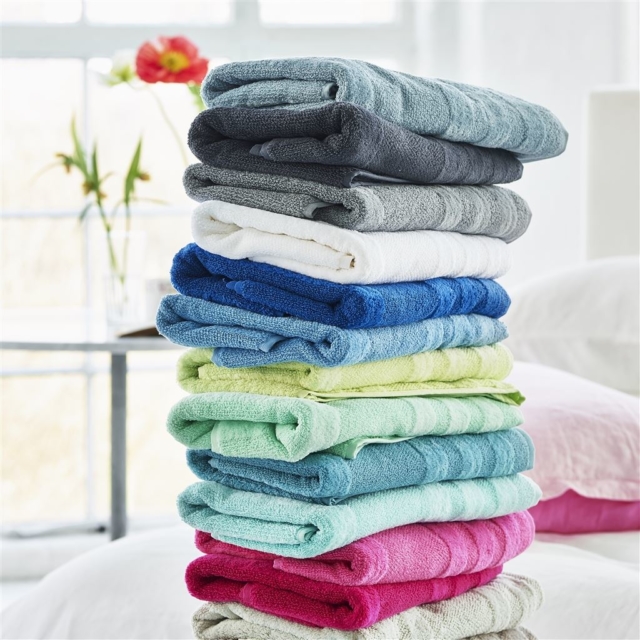 Manipure Azure Cushion: I'm a bit of a sucker for teal velvet so it's no surprise that I was rather taken with this gorgeous cushion. The hexagonal, honeycomb-esqe pattern gives it a modern geometric edge too. $165.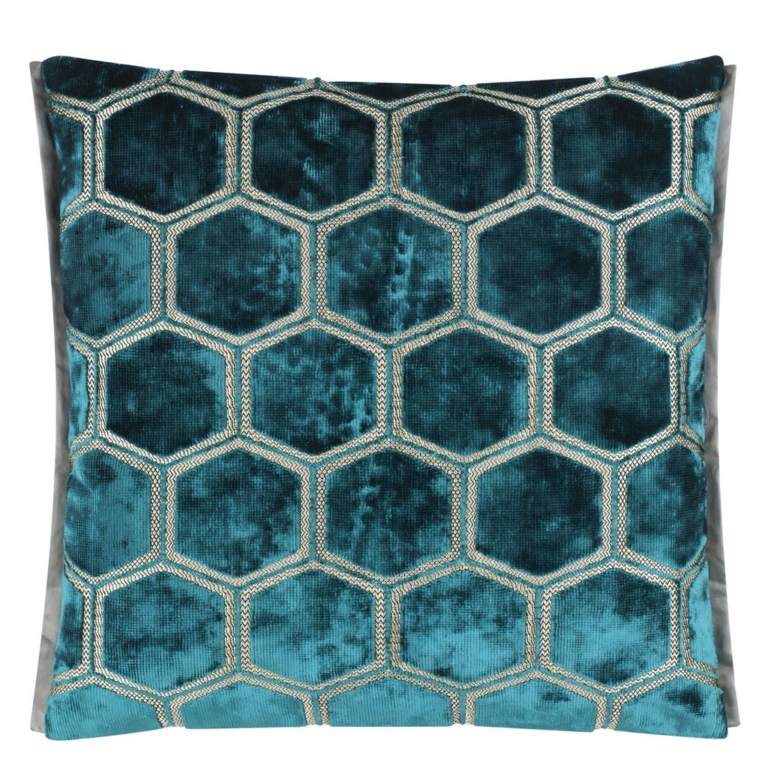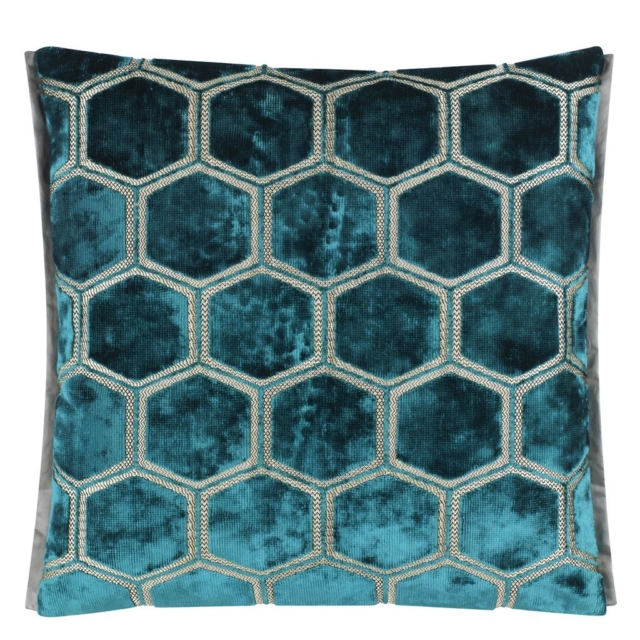 Delft Flower Sky Washbag: This floral cotton wash bag (with waterproof lining) is a classic choice ideal for the frequent flyer. From $40.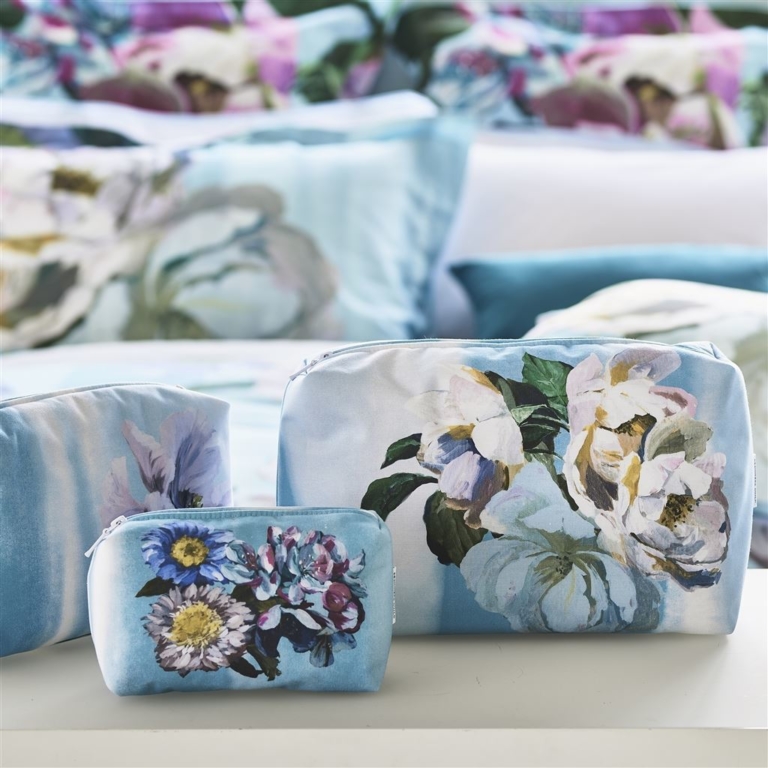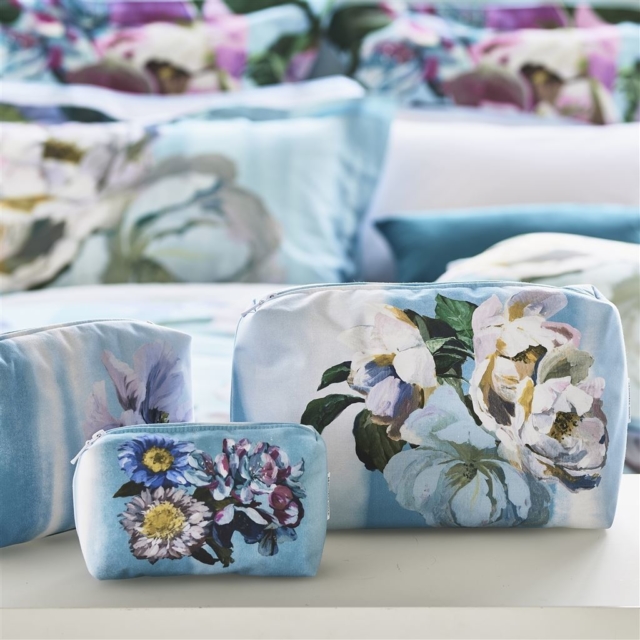 Astor denim bed linen: The Astor bed linen range is one of my favourites from the Designers Guild homewares collection. Incredibly chic, it's available in 17 colours ranging from grass green to the gorgeous denim shade pictured below. With mix and match bed linen a firm trend, I think even a couple of Euros would be statement-making enough. From $50.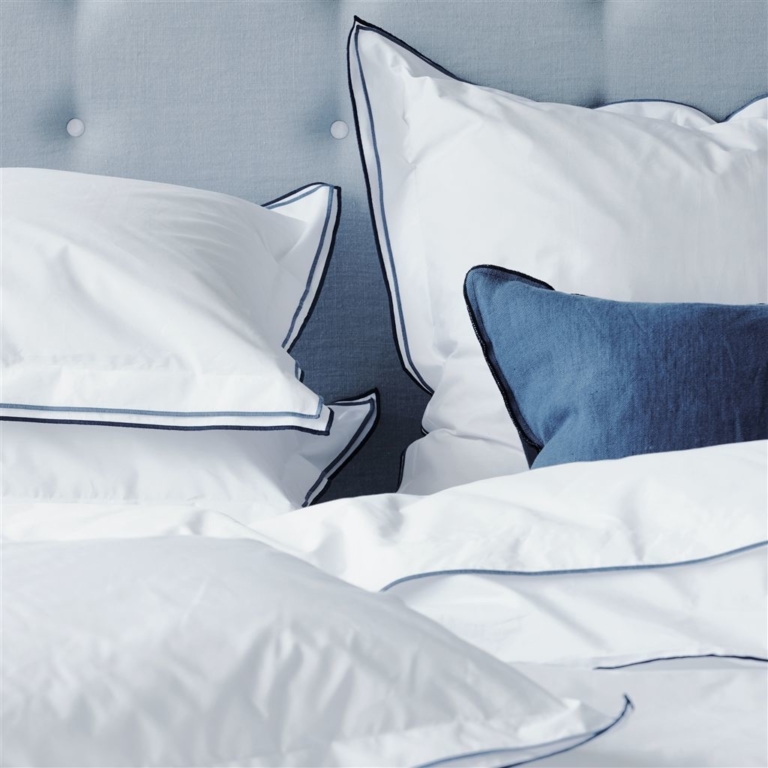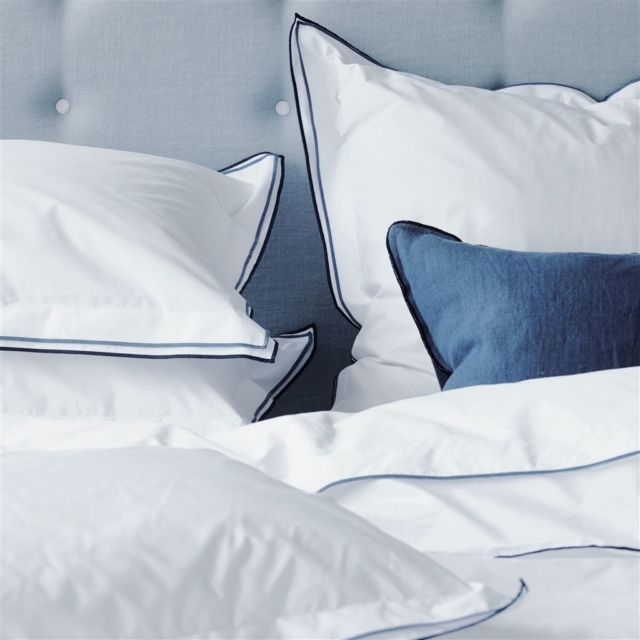 Hand painted blue table linen: Painted by hand, I love this range of linen place mats, napkins and table cloths. Gifting aside, they are a great way to finish your table over the festive season. From $60.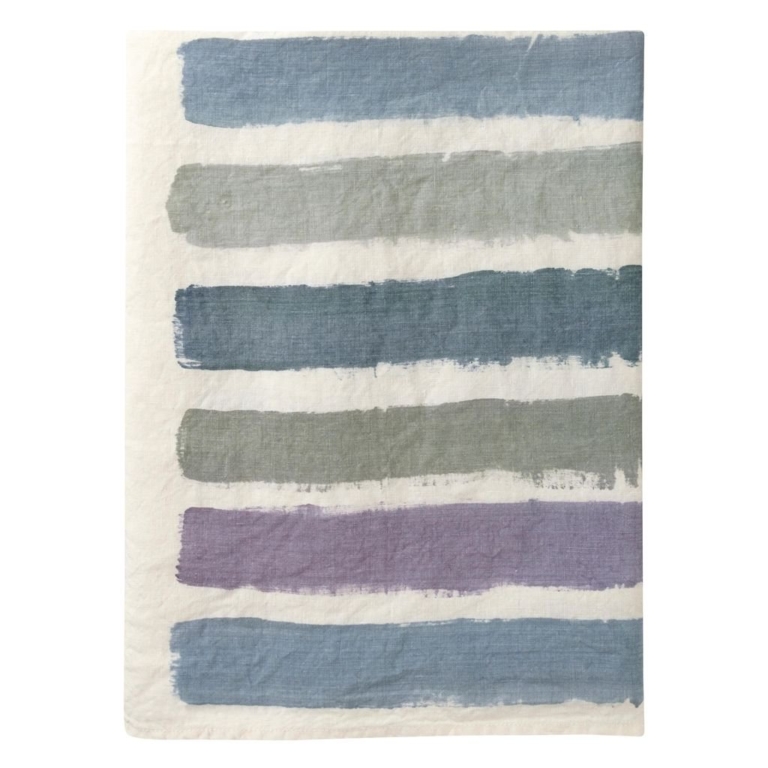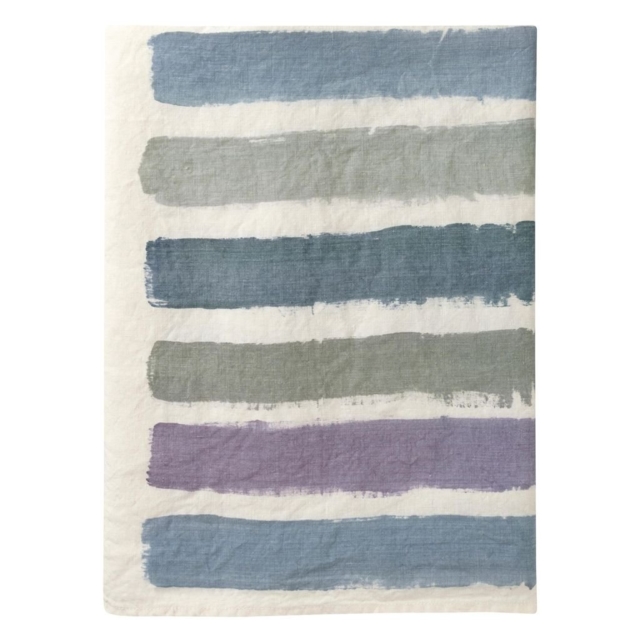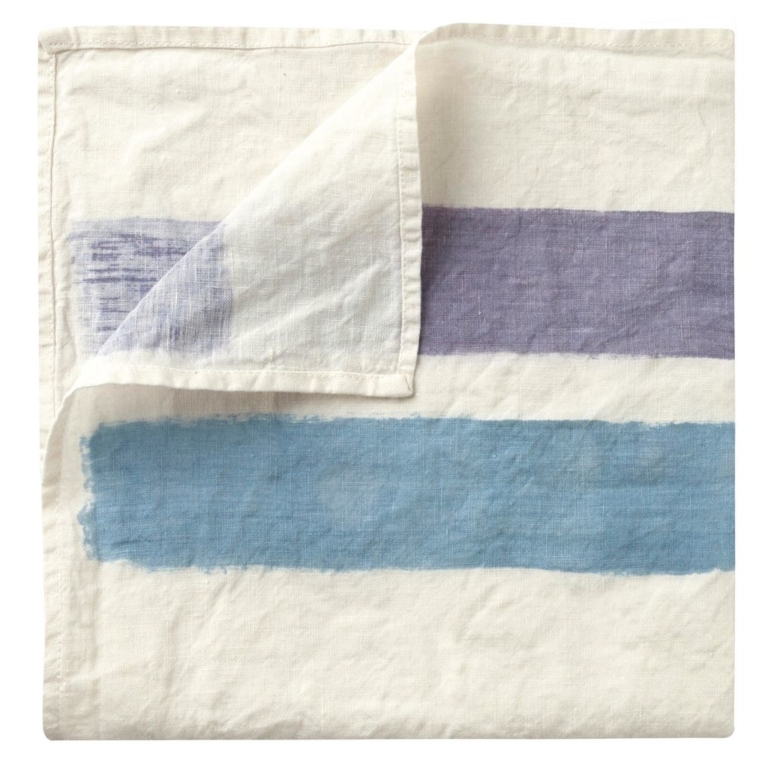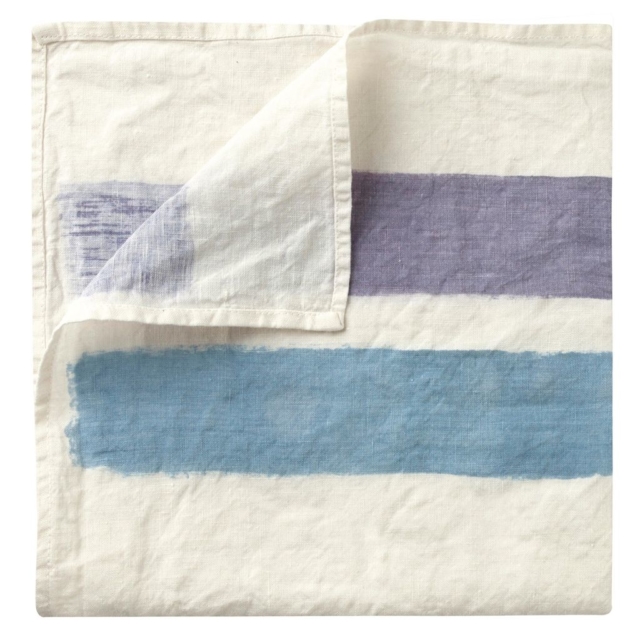 Blue Marble Teapot: Made using a combination of natural and coloured clay, no two teapots are the same. I can see this working back with existing white dinnerware making it a great gift. $65.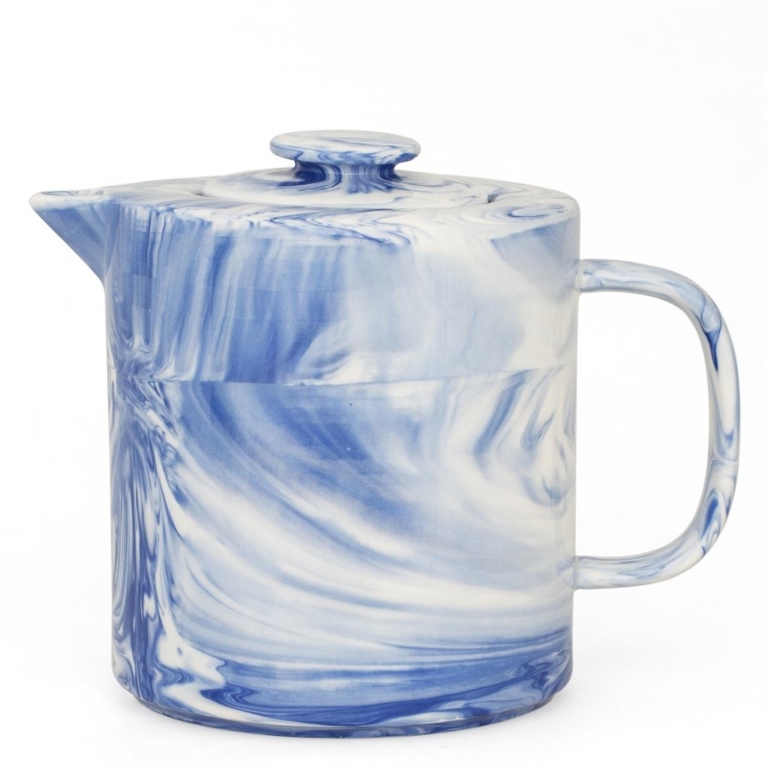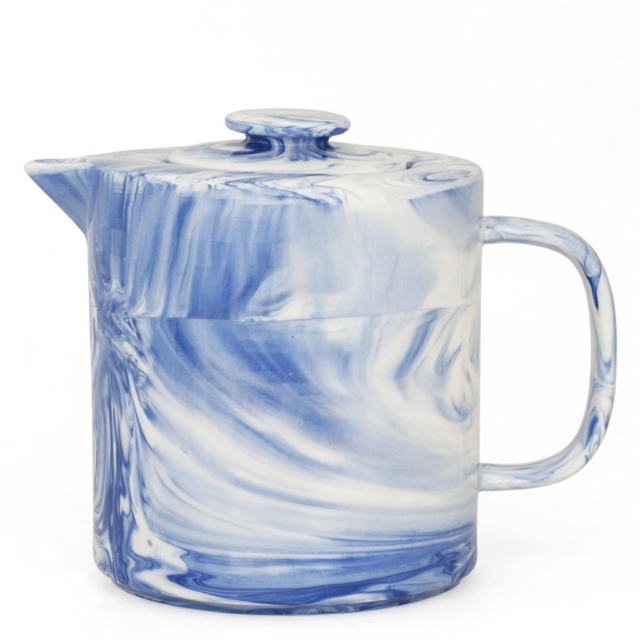 Home fragrance: Candles are a fail-safe present – particularly when you don't know the recipient that well. They also make a great gift for the host over the festive season too. From $75.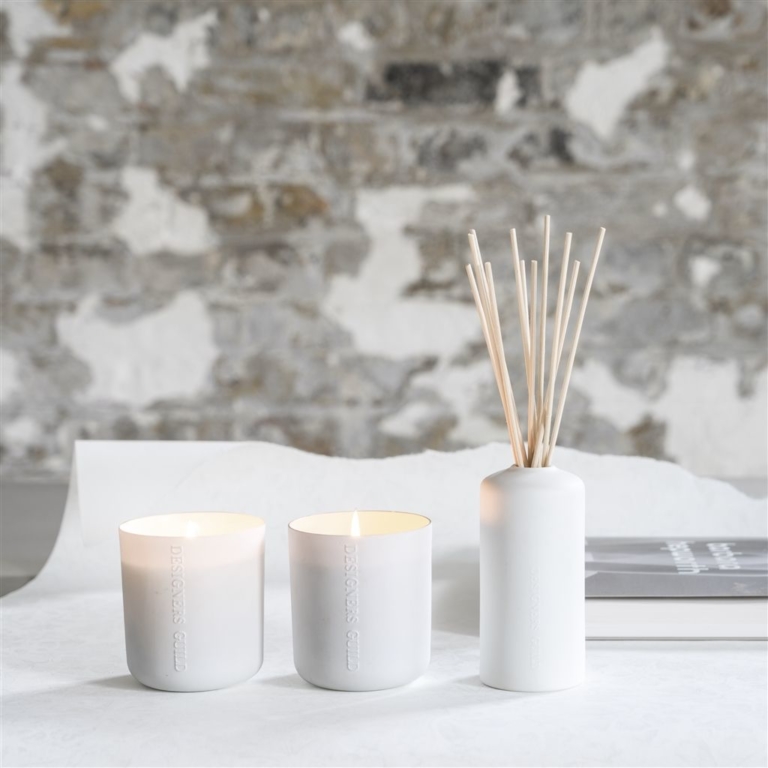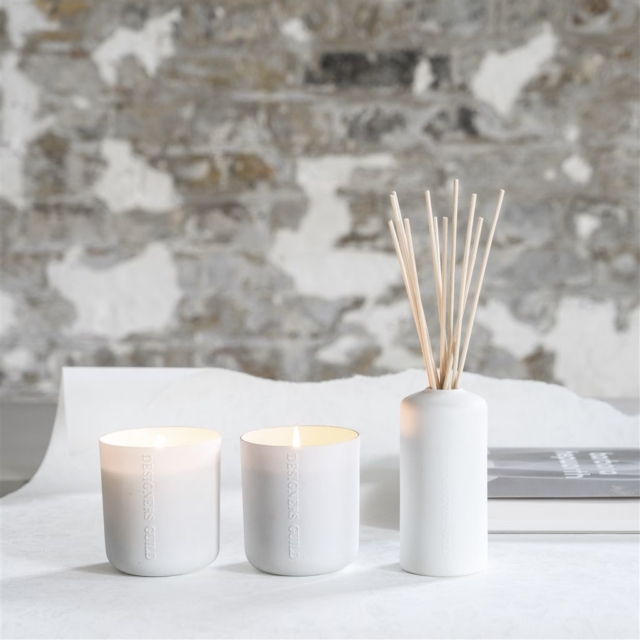 Friends of Interiors Addict Spend & Save special offer codes:
Spend $100 and get 10% off using the promo code ADDICT10
Spend $300 and get 15% off using the promo code ADDICT15
Spend $500 and get 20% off using the promo code ADDICT20
Offer ends Sunday 2 December. Please note that 3 December is the order cut-off date for guaranteed pre-Christmas delivery.