Born in Bosnia and raised in Croatia, Seada Linardi migrated to Australia when she was eight years old and is now one of the rising stars of Melbourne's architectural scene. "I always wanted to be a designer and I honestly believe it was in my blood. I know it's a cliché but there wasn't ever any doubt as to what I would become," says Seada who is currently building a house with her husband (and fellow architect) Jesse Linardi in the Melbourne suburb of Collingwood.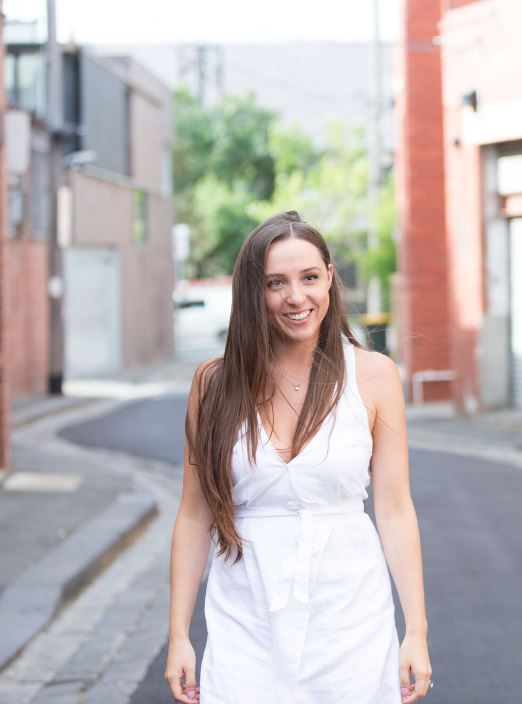 Established in 2015, Seada views SLAB as an all-encompassing design studio. "The practice is a 'studio' where likeminded individuals work and collaborate. We don't just specialise in architecture – we do everything. I'm even hoping to get a fashion designer on board! So, I don't want SLAB to just be an architectural practice – for me SLAB is a creative studio which is open to any possibility," says Seada.
One of Seada's most recent projects (designed in collaboration with her husband Jesse) is a warehouse conversion in Collingwood called 'The Workshop' which is comprised of 11 stylish lofts. The industrial spaces, developed by Oz Property Group, span four levels and feature exposed concrete ceilings and floors plus perforated metal detailing.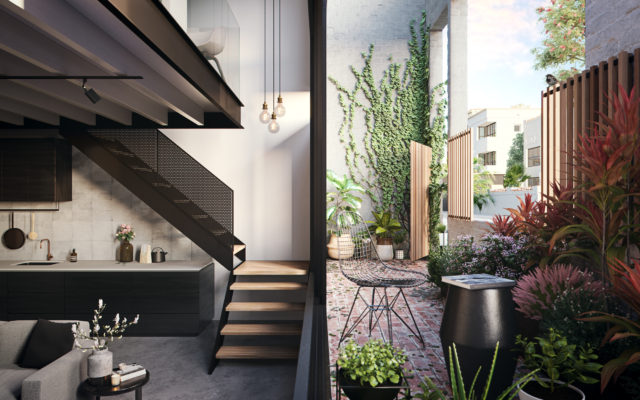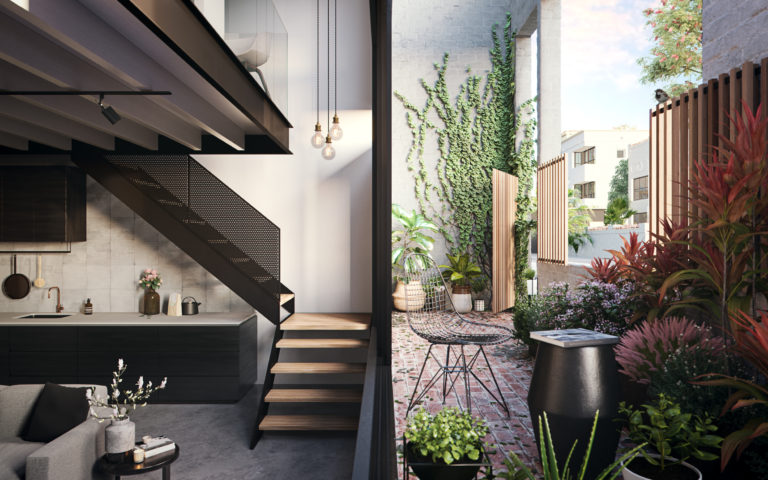 "At the moment, I am loving the interior direction SLAB is heading and would love to take on more interior work as I think it's more personal and you get to interact with the client on a deeper level. So, in terms of career for me, it's about establishing a creative team who really want to produce great work. I want to be a designer who can take on anything!"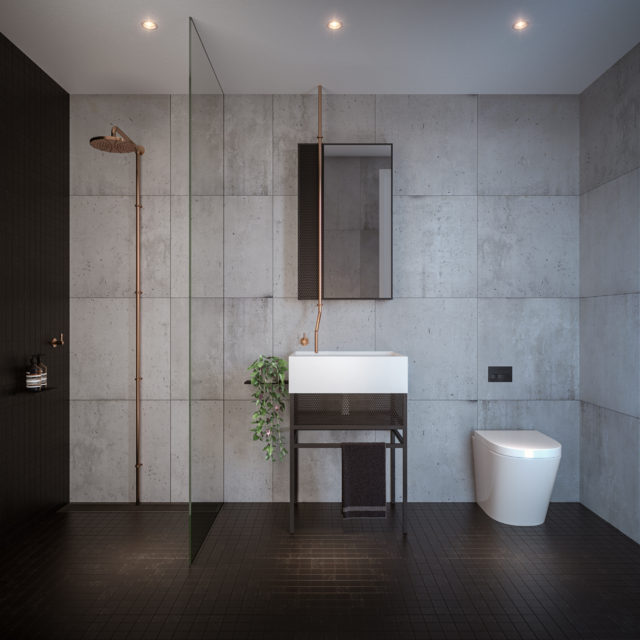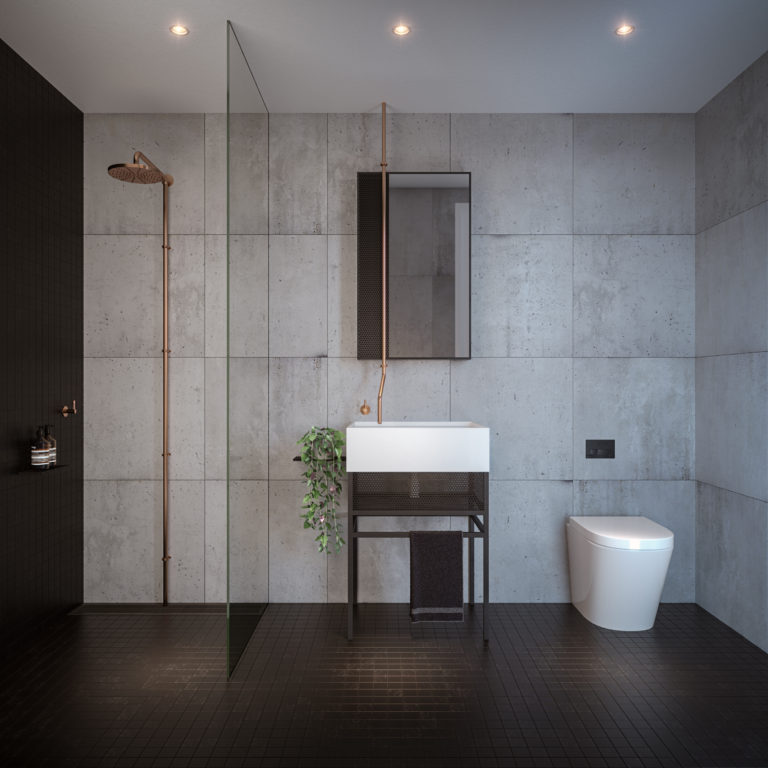 As for design inspiration, Seada draws it from all over the place. "As a designer, I think you have to have a bit of a crazy mind and a lot of storage in there! Inspiration is everywhere for me – sometimes I think my mind is like Pinterest!"