With no room left on the mantelpiece, 2018 is proving quite the year for the multi-award-winning Sydney-based design firm Alexander & Co. "We kicked off in January with The Frame awards in Amsterdam where we took out the award for Best New Restaurant on foreign shores – that win was exhilarating. We were then honoured to win Best Hospitality and Best Residential Interior at the Belle Coco Republic Interior Design Awards and I was overwhelmed at being named Interior Designer of the Year too," says principal Jeremy Bull, who also won Best International and Best Hospitality Design at the AIDA Awards a couple of days later. "It was a big week!"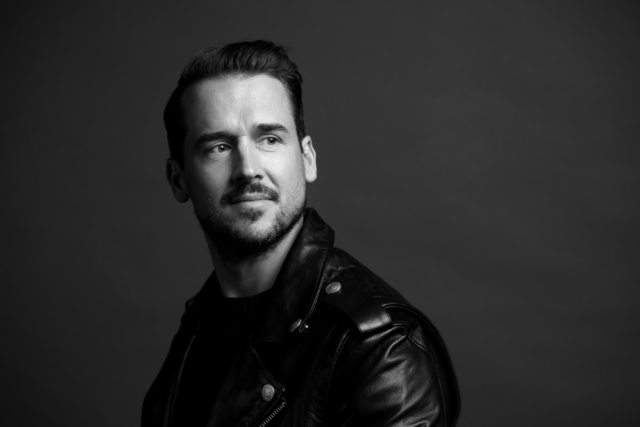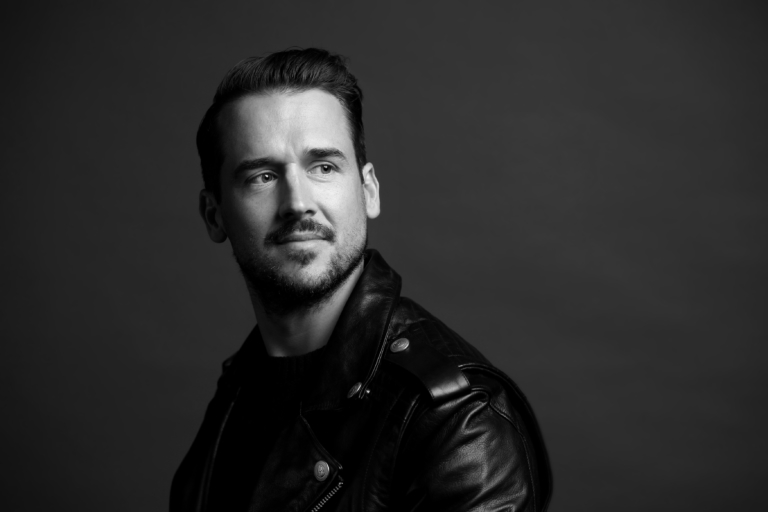 A university trained architect, Jeremy spent the first part of his career working in various small architectural practices before heading out on his own where his aesthetic is firmly rooted in the artisanal. "In our practice, we describe our aesthetic as trying to find 'the spirit of place'. Our aesthetic is one of being human made, that it's the many hands and crafts of the humans involved that allows this spirit to thrive. You find within our work a handmade, artisan craftwork which ties the various project stories together," says Jeremy.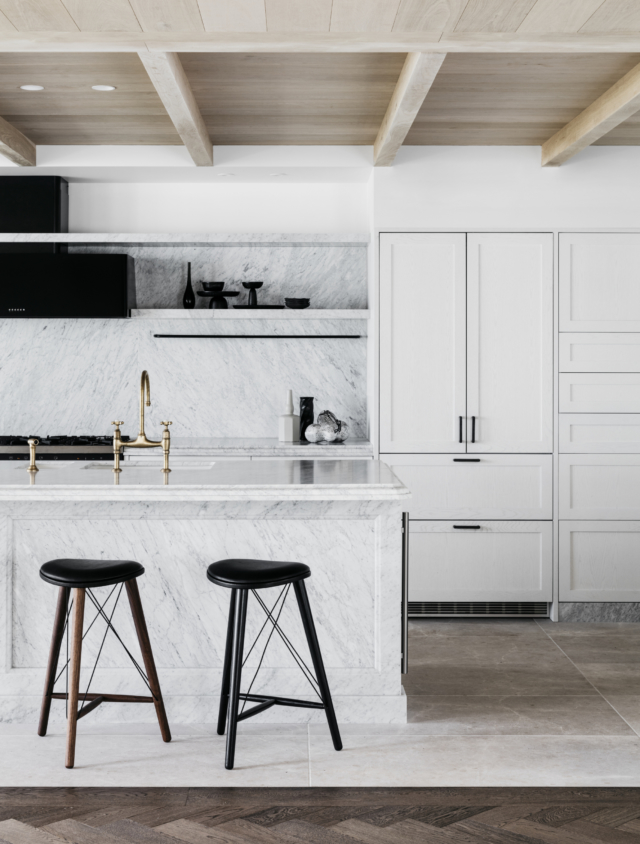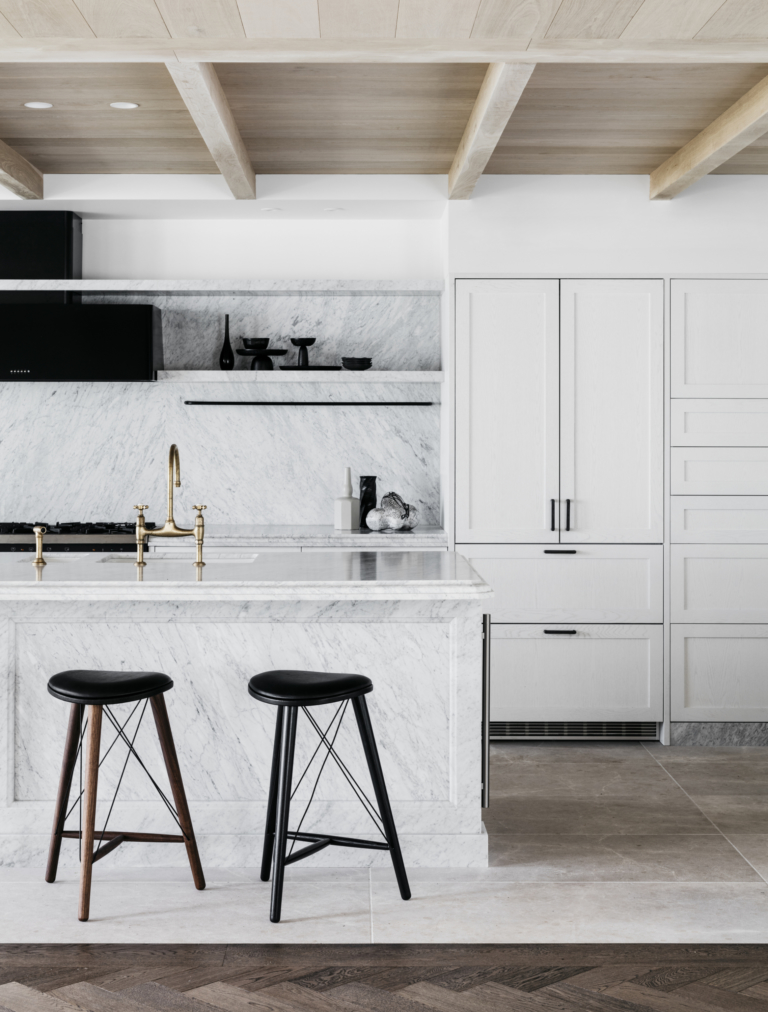 As for finding inspiration, he doesn't discriminate. "Oh wow, it's just everywhere. We are surrounded by an infinite array of landscapes, forms, cultures and human beings. The role of storytelling is to find the truth in your topic and filter it through your lens. Whatever makes you feel something big is a qualifier!"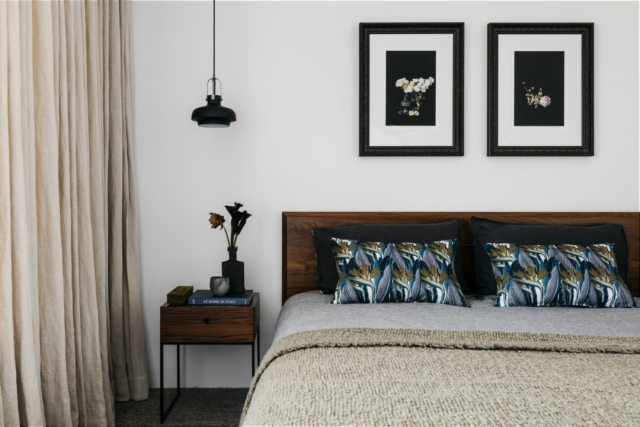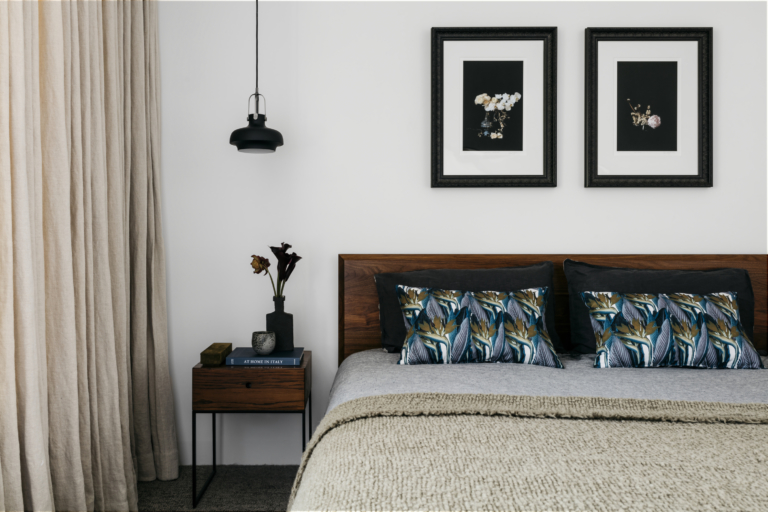 A passionate, restless creator, Jeremy struggles to choose a favourite project. "I usually love everything before its realised, whilst it's an idea. Our relationship with a project ends once it matures into form. Maybe if this is the case, my favourites are always those on our proverbial drawing boards, which is all of them, until they grow old enough to fly the nest," he says.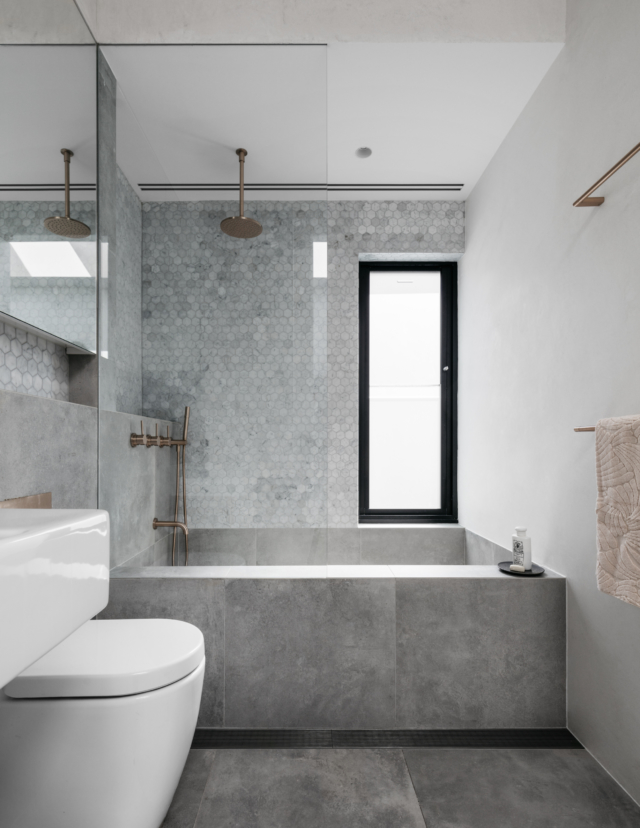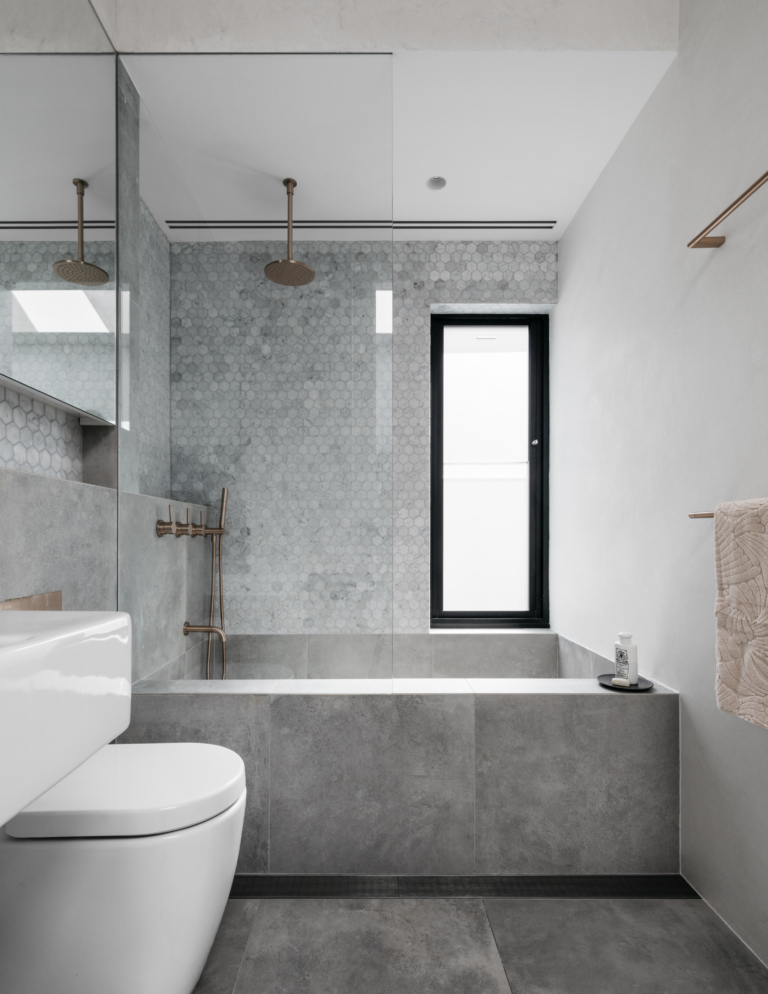 "It's hard to define our five-year trajectory, though our plan is to continue to create a practice which will be globally relevant and be absolute leaders in our field. I am also a huge believer in advocacy and our social interest is central to our company vision. Perhaps then, our next five years will see us cementing this marketplace presence with a team of advocated and supported practitioners who are passionate about our global village and finding the spirit of place in everything we do," says Jeremy who has exciting plans to expand Alexander & Co.'s world-domination by opening a New York office later this year.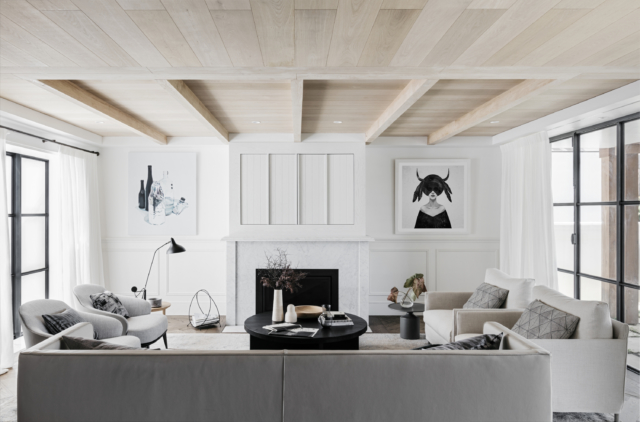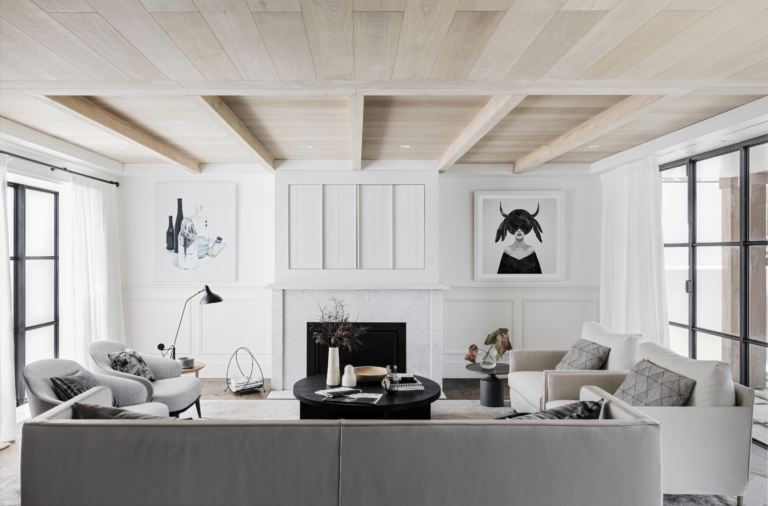 But in the meantime, the accolades keep rolling in — the company has been shortlisted in three international awards including the Best New Restaurant category in the Restaurant & Bar Design Awards plus nominations in both the Dezeen and Surface Awards. "They're three really significant international platforms. It's an incredible testament to the talented Alexander & Co. team and all the artisans we have the privilege of working with," says Jeremy.