Known for their contemporary jewellery, this season, Australian label Mooku have stepped up their offering, with the arrival of a homewares range.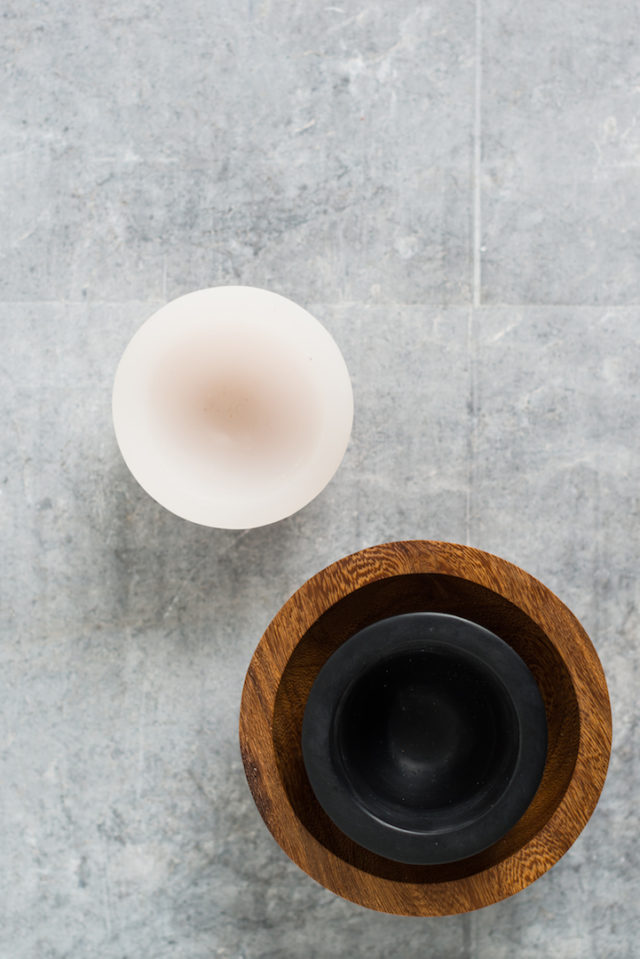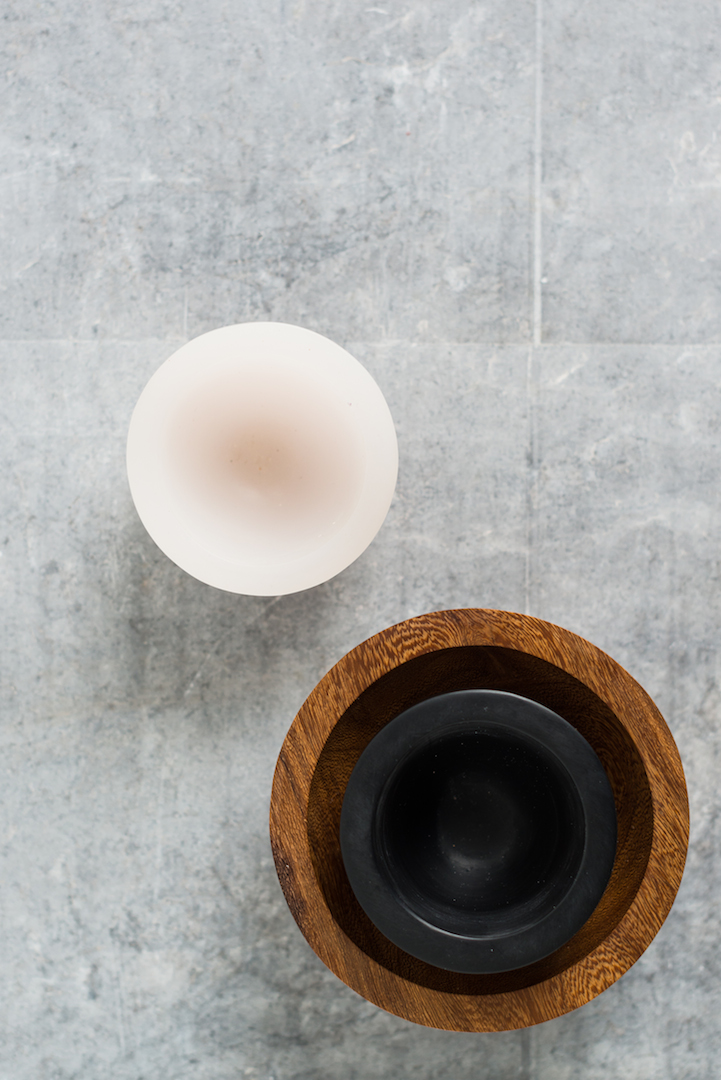 Made from sustainable timber and tactile resin in inky black, white and a swirling Carrera marble look, the collection includes trinket bowls and trays.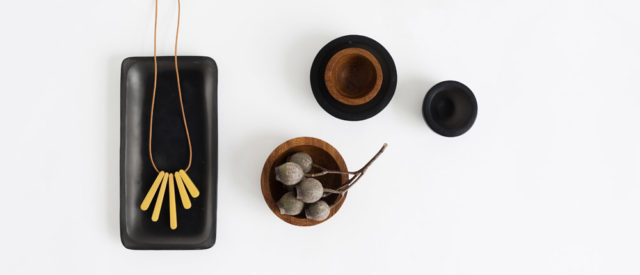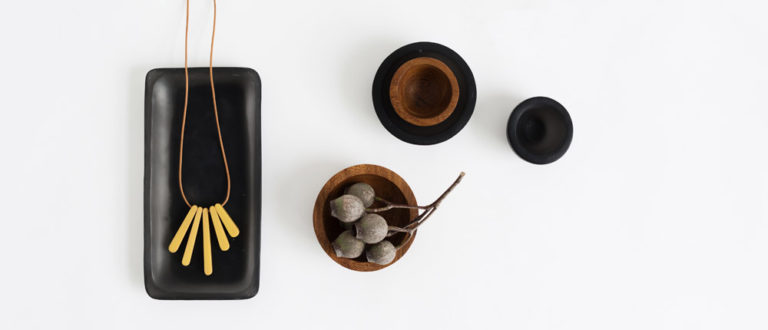 The perfect place to set down your watch and keys at the end of each day, or to lay out your daily jewellery and adornments; the homewares can also function in the kitchen for serving food at room temperature.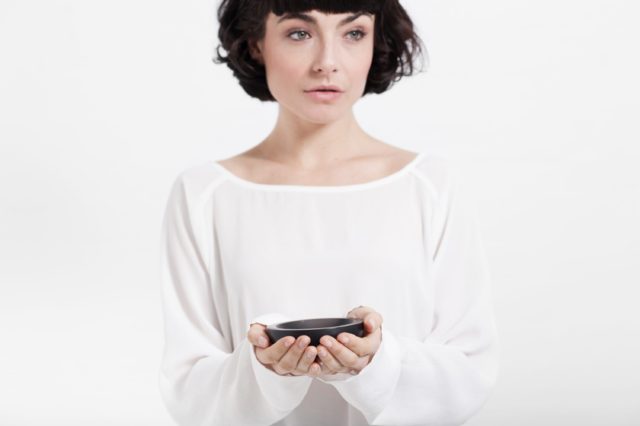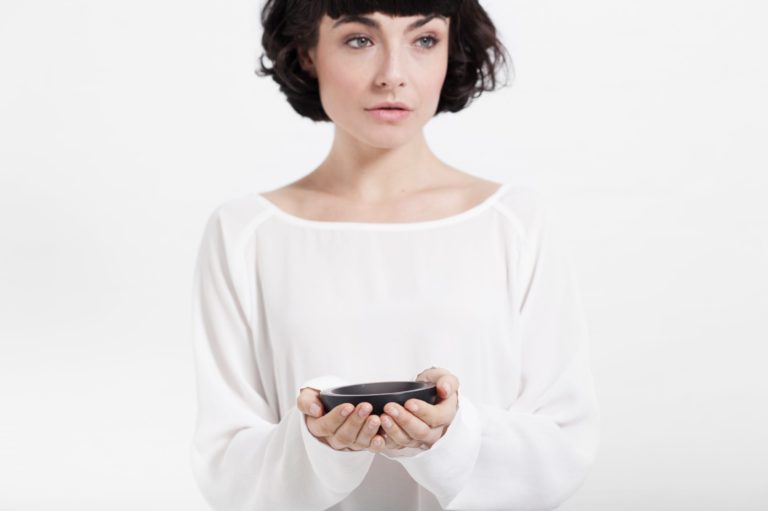 Created by local and international craftspeople, the homewares start at $24 for a small trinket bowl and up to $42 for a tray in wood or resin.