Renowned interior stylist Sibella Court, author of several award-winning books, is partnering with Billy Blue College of Design to award scholarships that reduce course fees by half.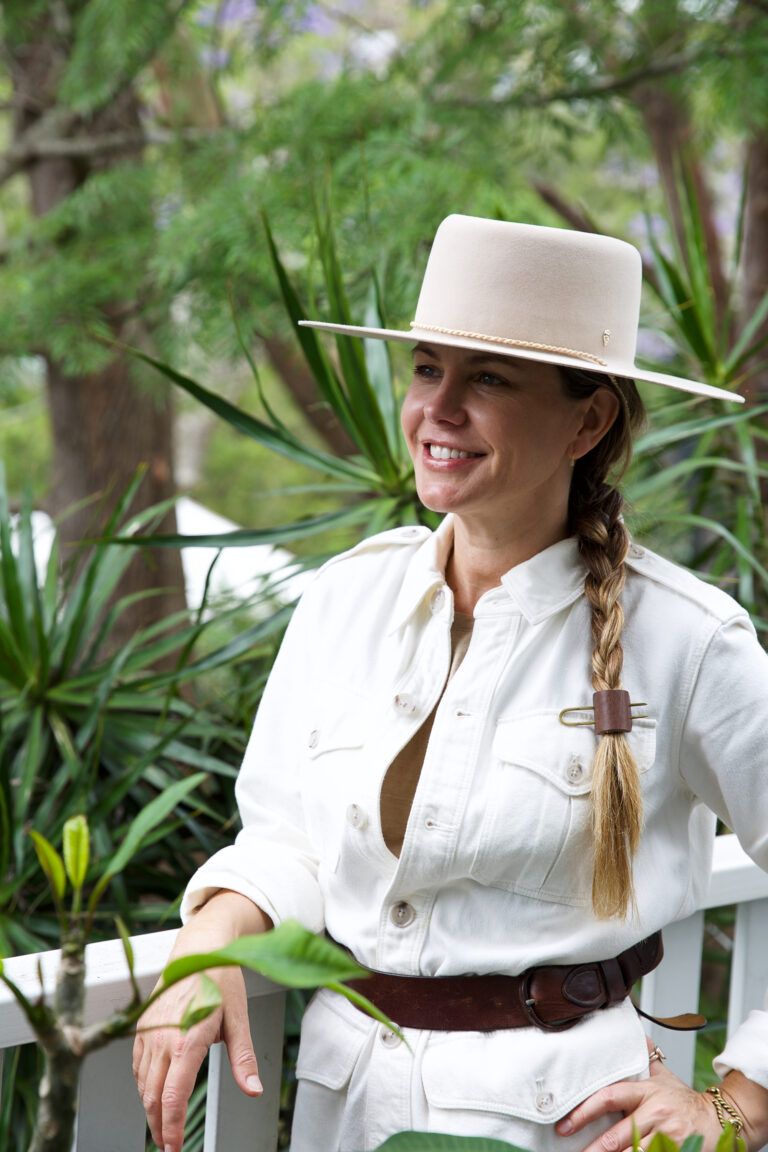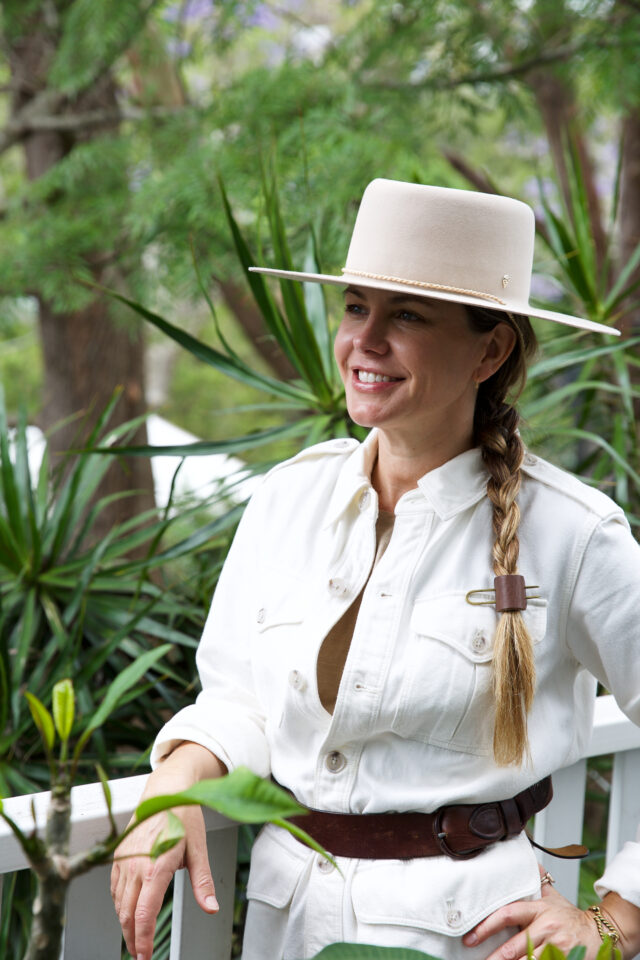 The scholarship targets students that have been accepted to Diploma of Interior Design and Decoration, Bachelor of Interior Design (Residential) or Bachelor of Interior Design (Commercial) programs at Billy Blue.
Besides the cost reduction, winners have the chance to be mentored by Sibella for four hours, which can take place either online or in-person at The Society Inc.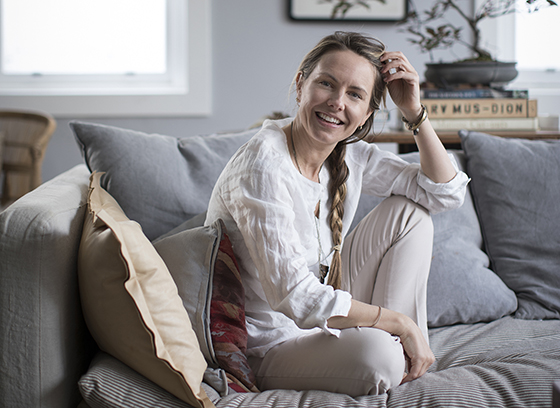 Billy Blue College of Design is a part of Torrens University, with three campuses in Ultimo, Melbourne and Fortitude Valley. Billy Blue College is invested in fostering a new wave of interior designers for Australia, which lead to the partnership with Sibella.
Those interested and looking to start their education in September 2022 can send in their application online before 14 August. Applicants will need to prepare a piece of creative work to represent themselves, as well as a short piece of writing explaining the rationale behind the art.
Read Sibella's announcement of the scholarships and her involvement on her Instagram.