DESIGN: MADE: TRADE has been a staple of the Melbourne design scene for the past five years, and 2013 heralds a new direction for the show. This year, it will be a feature of DECORATION + DESIGN at the Melbourne Exhibition Centre (18-21 July). For the first time, Design: Made: Trade will be a curated forum, and this year's event will feature more than 30 of the best art and design studios.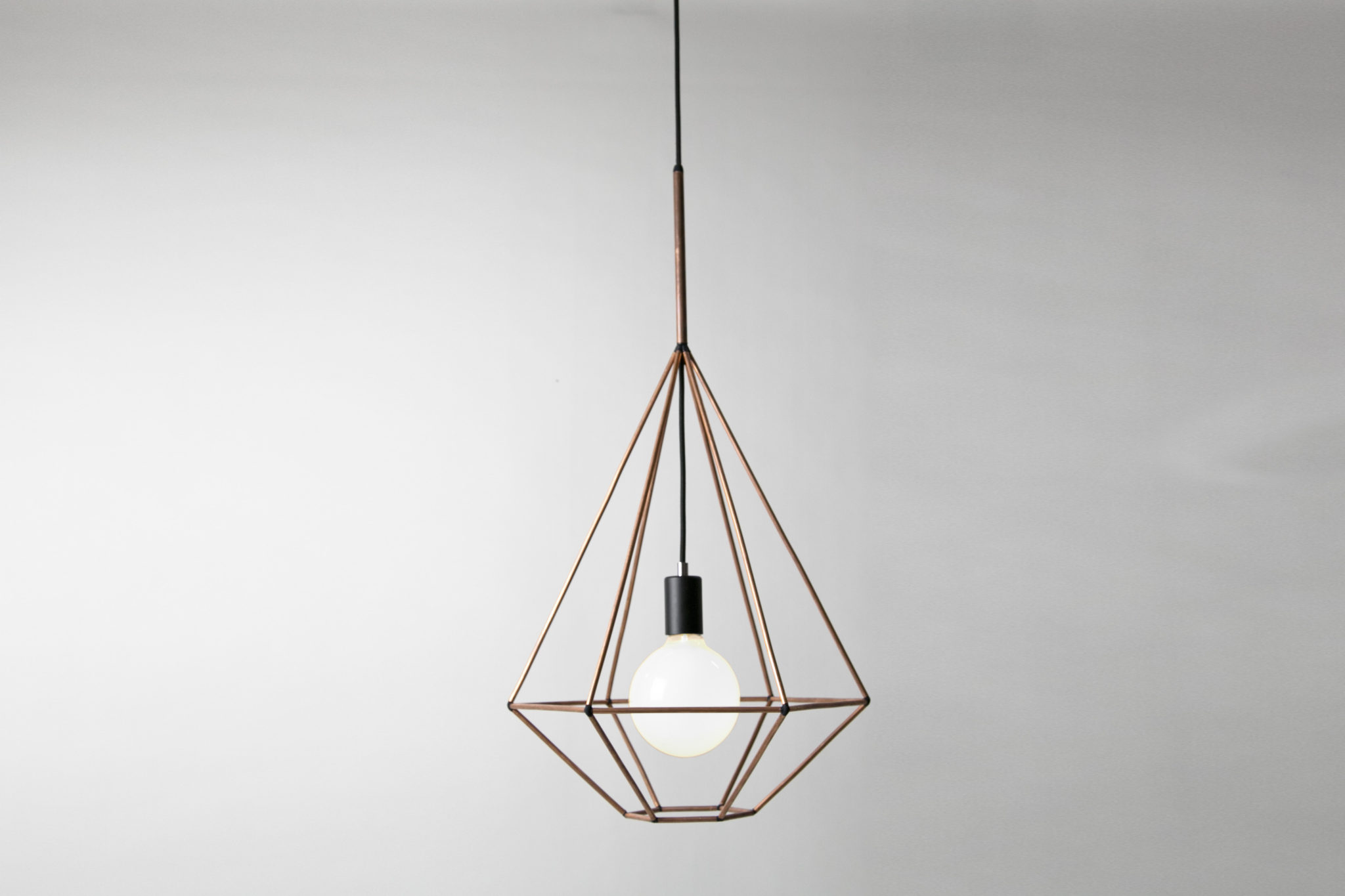 Design: Made: Trade showcases internationally recognised creative talent across a diverse range of design disciplines, from product design, to graphic design, textiles, lighting and furniture. The forum remains a premier bespoke design event, which provides vital market opportunities for Australian designers.
Curator Scott Lewis says: "We're very excited about the new format for Design: Made: Trade. Those selected for this year's event represent some of Australia's leading design and manufacturing talent, and encompass a range of disciplines."
Exhibitors include Ash Allen, whose Sticks and Stone furniture collection, and Dollop Light have already gained national acclaim, and Ingrid Tufts, who creates locally produced, handmade porcelain tableware.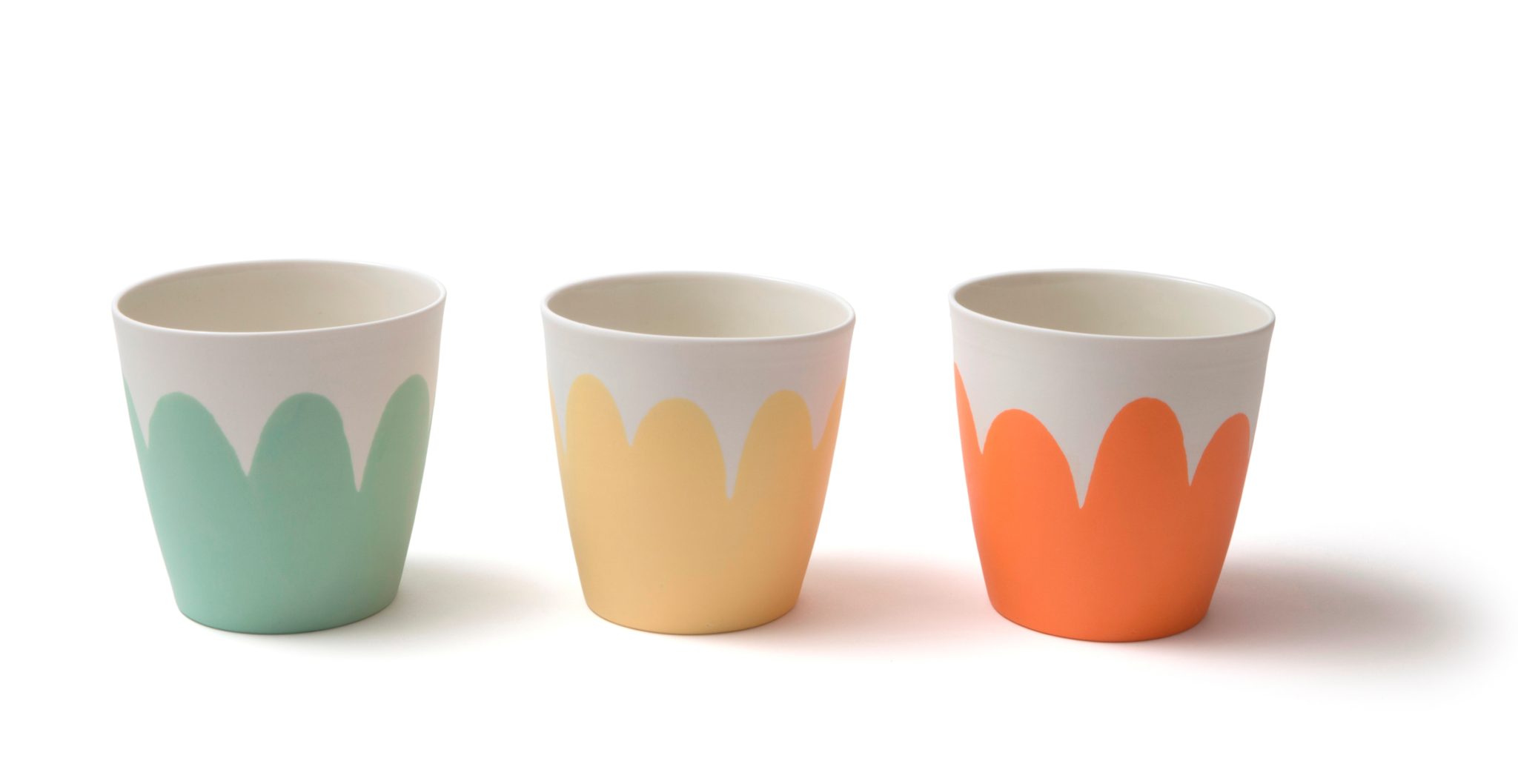 Other exhibitors include design collective Lab de Stu; Copper Design's stellar duo Edward Linacre and Viktor Legin; sustainable textile label Ink and Spindle; WA-based artisan studio Atelier Zuhal; Melbourne-based Ben-Tovim Design; the eclectic Marc Pascal; designer Gregory Bonasera; and artists and designers Martinich & Carran, and more.
Several of the designers in Design: Made: Trade are also participants in the VIVID – Vibrant Visions in Design competition, known for attracting the region's biggest industry names but also for unearthing future design talent. .
Visitors to DECORATION + DESIGN Melbourne will also have the opportunity to attend the International Seminar Series, featuring speakers Susanne Trocmé (UK), Michelle Lamb (USA), and Lori Weitzner (USA), in addition to local talent. DECORATION + DESIGN is co-located with FURNITEX and special feature HOTEL + HOSPITALITY FURNISHINGS at the Melbourne Exhibition Centre from Thursday 18 July to Sunday 21 July 2013.