Sponsored by Home & Giving.

Over the past few years, there has been an enormous surge in the variety of homewares available in Australia. As consumers, we are now spoilt more than ever by a diverse and inspiring range of styles to choose from. Whether it be a specific pattern (chevron was everywhere in 2013!), a beloved texture or simply an eye-popping colour – we all want what is hot right now.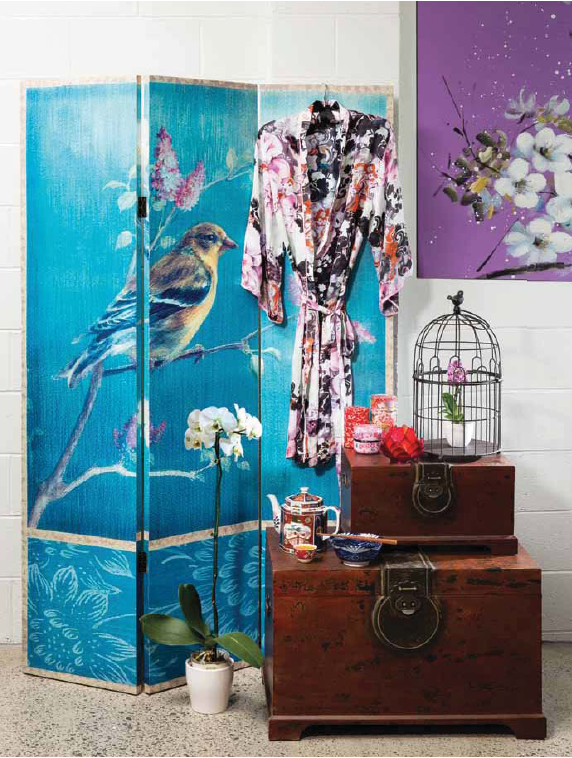 Interior, fashion and industrial designers are constantly on the lookout for the next up-and-coming trend. The gift and homewares industry is no exception. In February, the Home & Giving Fair will collect some of Australia's best wholesalers under one roof to present Design Life Sydney. Design Life is an exclusive area of the Home & Giving Fair that delivers to retail buyers the very best in innovative and inspirational design.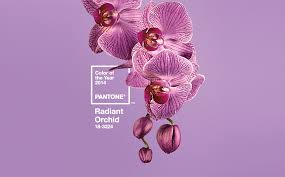 Blossoming Botany
Pantone recently announced Radiant Orchid as 2014's Colour of the Year. Leatrice Eiseman, executive director of the Pantone Colour Institute expressed that Radiant Orchid 'encourages creativity, innovation and originality'. Charlie Alliot of 6ixty was mindful of Pantone's trend forecast when deciding which products to showcase at the upcoming Design Life. Retail buyers can expect to see furniture from 6ixty in fresh, vibrant and colours juxtaposed with more traditional body shapes. A notable emphasis can also be seen on strong coloured furniture accents, including the now famous Radiant Orchid.
Majestic Minerals
Dulux's popular Precious Elements theme will no doubt be featured alongside other central trends at the Home & Giving Fair this February. Buyers can expect to find modern pastels and stone greys matched back with rustic wood and tarnished copper highlights. Design Life exhibitor Maytime Marketing will be launching their new range at the Home & Giving Fair which distinctly focuses on metallic and mineral-themed home interior products including faceted vases, ribbed cushions, hammered furniture and quartz glass.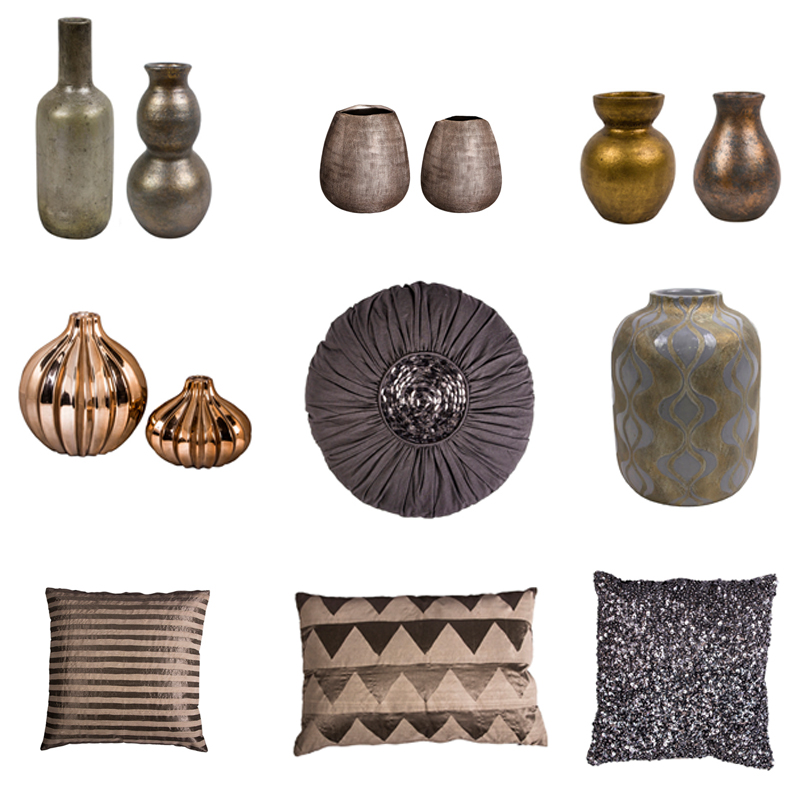 Digital Retrospective
Retro Visionaries is expected to be another highly popular trend showcasing at the Home & Giving Fair. This theme presents a bright mix of pattern and colour, heavily influenced by the birth of digital culture and inspired by block shapes, digital art and white spaces mottled with bursts of colour. Quirky, bright and energetic products are matched back with the more traditional Scandinavian birch wood.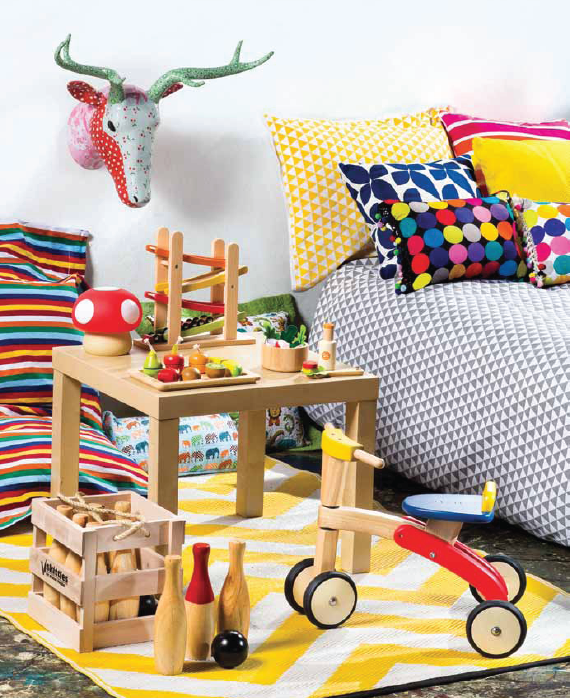 Retail buyers can expect to find at Design Life, exclusive to the Home & Giving Fair, the highest calibre of innovative products available for their business. Find out more or register for this trade event, here.