After dishing out style and design advice as a judge on The Block All Stars and The Block Sky High last year, Darren Palmer has collaborated with Carpet Court to create his own affordable designer flooring range, Provincial Lane.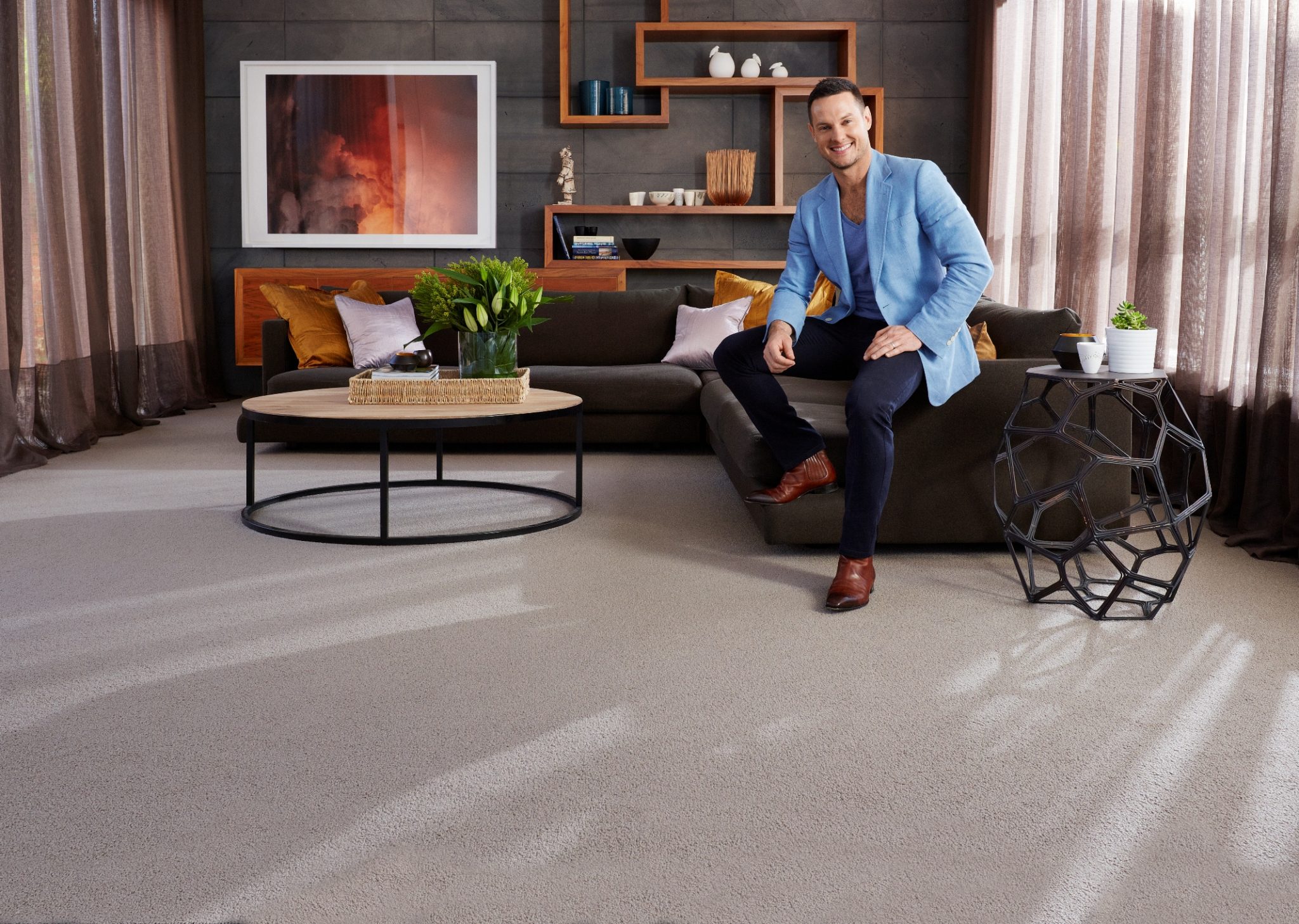 In a first for the interior designer, his product range will include durable and hard-wearing laminate, a European vinyl plank and bamboo hard flooring, as well as luxurious 100% wool carpet from Cavalier Bremworth and the latest generation solution dyed nylon.
Darren believes the range is both on trend, affordable and retains the beauty of natural elements. "I've always been fascinated with the power and beauty of nature so I love to find ways to bring nature's colours and textures indoors," he said.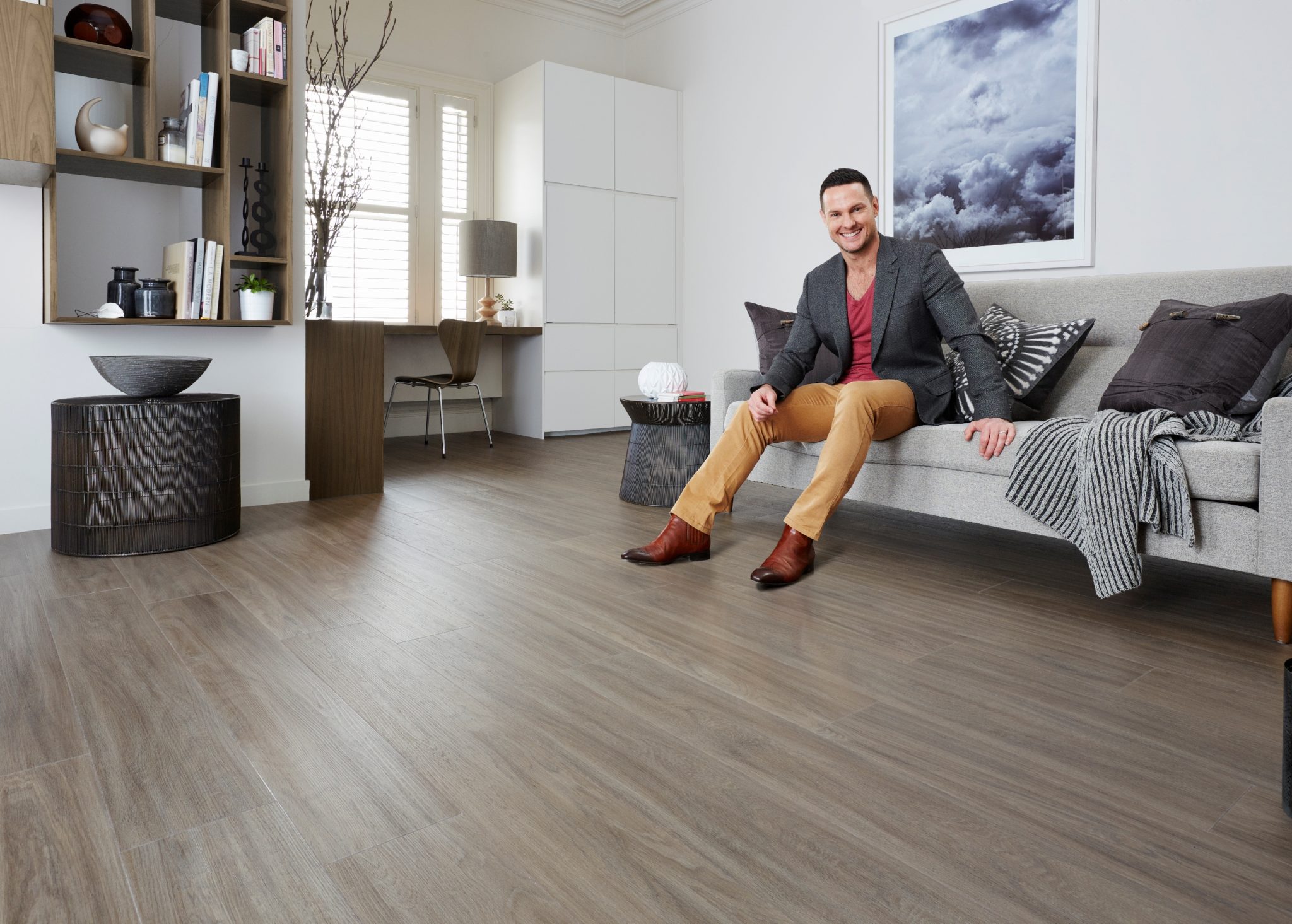 Reflecting the spring and summer runway trends, Provincial Lane showcases stormy greys and earthy tones that anchor the design elements of an interior space and bring a sense of calm and stillness. In contrast, the hard flooring ranges create a bold signature look with dark bamboos and oaks.
Carpet Court's national marketing manager, Natasha Gallardo, said Provincial Lane was an exciting new chapter in the brand's year-long partnership with Darren. "He is a highly regarded member of the design community and enjoys a strong fan following thanks to his work on The Block. The new range is a great way for our customers to add a touch of Darren's style and sophistication to their own homes."
Hard flooring
Covering a broad range of flooring options, Provincial Lane encompasses laminate, European plank vinyl and bamboo flooring for stylish, easy living in busy homes and high traffic areas. Taking the traditional woodgrain look to the next level, Casablanca Oak, Blackbutt, Summer Oak and Spotted Gum add luxury and sophistication to any interior, while the deep, rich hues of Bamboo add exotic elegance to any home.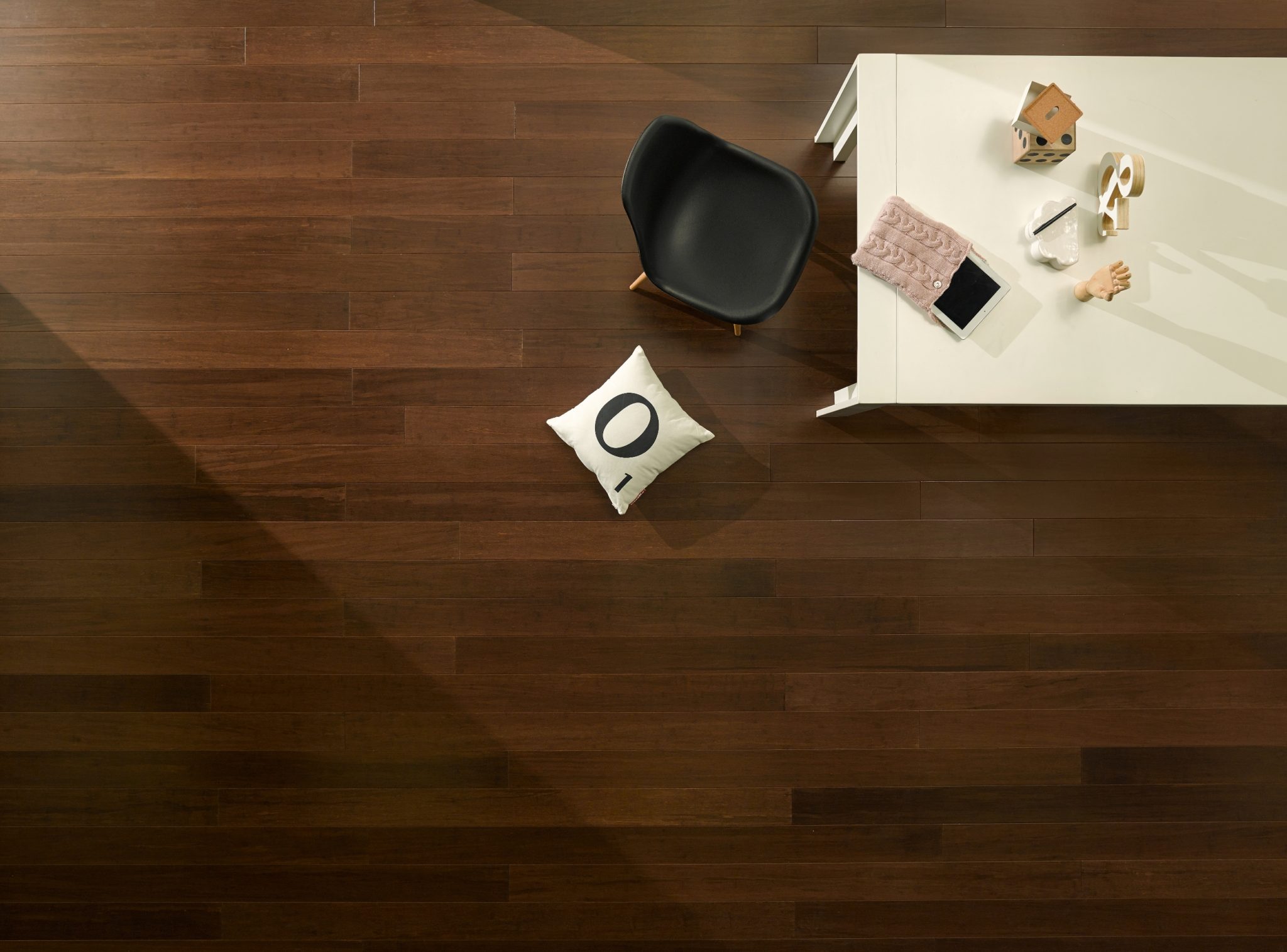 Carpet
The Provincial Lane carpet range offers two options: a luxurious 100% wool range from Cavalier Bremworth and a stylish solution dyed nylon, featuring the latest generation fibre designed for durability and busy households.
The French-inspired Cavalier Bremworth wool ranges are available in a loop and a twist pile. The heathered loop range has been dubbed Pont de Amoureux after the famous Parisian bridge where lovers attach a padlock to symbolise their love. Each colour in The Pont de Amoureux has been named after famous lovers including Romeo, Juliet, Lancelot, Guinevere, Cleopatra and Antony. The twist pile range is inspired by the laneways, designer boutiques and art scene of Provence so it has been aptly named Arles after the historical Provencal city. The classic colours within the range have been named after cities in the Provence region including, Avignon, Marseille, Nimes, Nice, Antibes, Cannes, Monaco and St Tropez.
Read more about Provincial Lane.
What do you think of interior designer collaborations?