The Block Glasshouse isn't the only apartment complex interior designer Darren Palmer has been spending time at recently! This Saturday, he will head up the launch of a signature development in the heart of Moonee Ponds.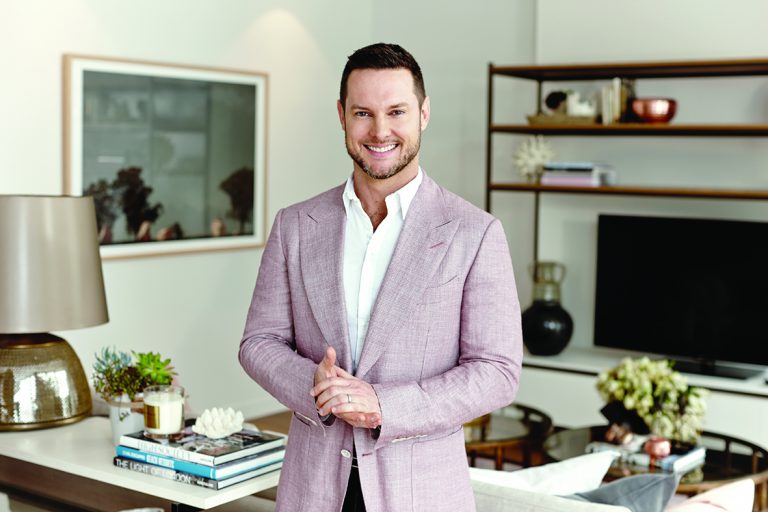 A first for Darren and his design studio, MoPo is a 126-apartment development with luxury indoor and outdoor retreats he has conceived and designed. As the project's ambassador and designer, he will be speaking with prospective buyers and attendees, discussing his vision for the development and showcasing bespoke furnishings and designs that will feature throughout.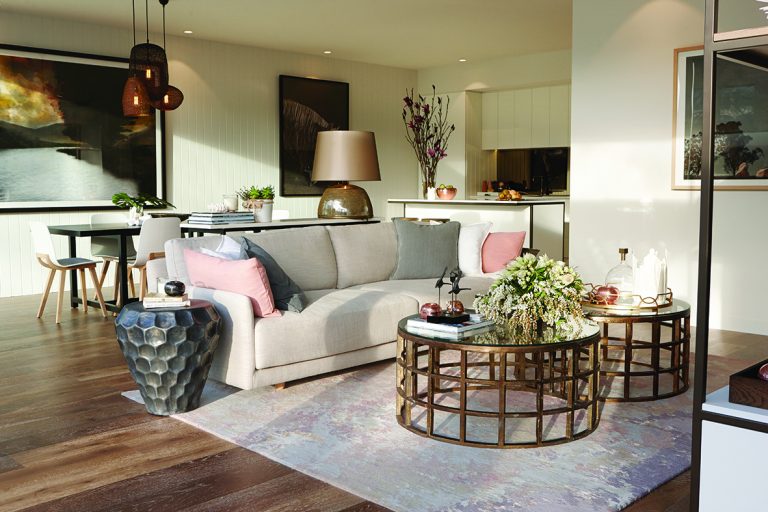 I don't know about you but I am loving that colour palette!
The public are invited to go along and meet Darren and receive a signed, free copy of his interior style guide Moments of Potential.
When: This Saturday 18 October 2014, 12 noon to 2pm
Where: On-site display apartment, 333 Ascot Vale Road, Moonee Ponds, VIC.
Accord Property Group have brought together internationally recognised architectural firm Peddle Thorp and Darren in a residential development they say sets a new benchmark for living in Melbourne's inner north. Luxury inclusions and communal spaces have been set as the norm across every aspect of MoPo's 11 levels of one, two and three-bedroom apartments. The development also features a striking, hotel-like lobby, rooftop terrace and enclosed sky lounge.
Development manager Anthony Ongarello says: "Darren's involvement has generated significant momentum for this project. As a developer, we welcome the challenge to bring a diverse and considered offering to the market. We've stepped it up by engaging a world class architectural firm in Peddle Thorp. The floor plans have been created to appeal to an owner-occupier. It's a building that people want to live in and Peddle Thorp have gone over and above to deliver exactly that."
As part of Moonee Valley Council's requirements, respected street artist STABS has been commissioned to create a mural to activate the front façade of the building.
One-bedrooms from $335,000, two-bedrooms from $570,000 and three bedrooms from $675,000. For more information.