After working in the fashion industry for many years, Anna Harves and Brianna Pike decided to change tack; launching their interior textiles label Sixhands Collection, which specialises in wallpaper, fabrics, rugs, cushions and accessories.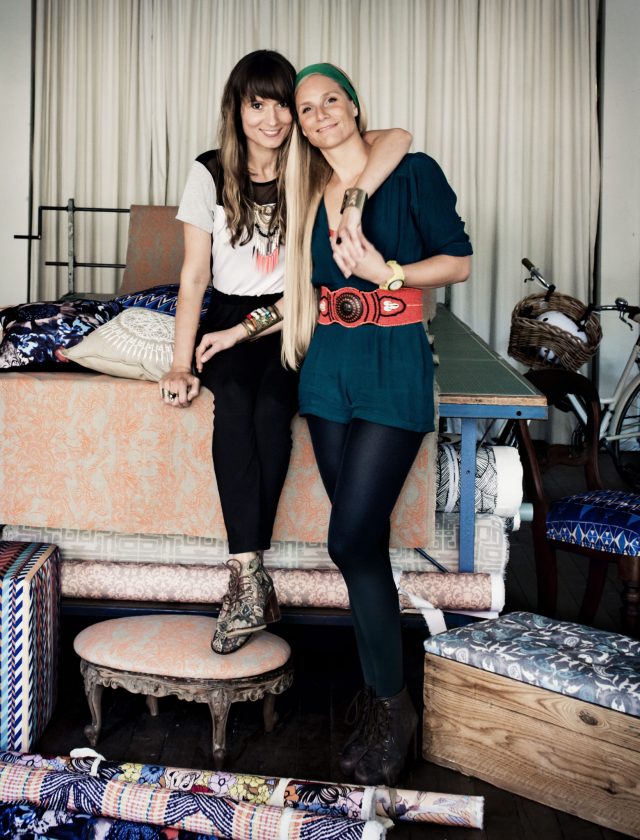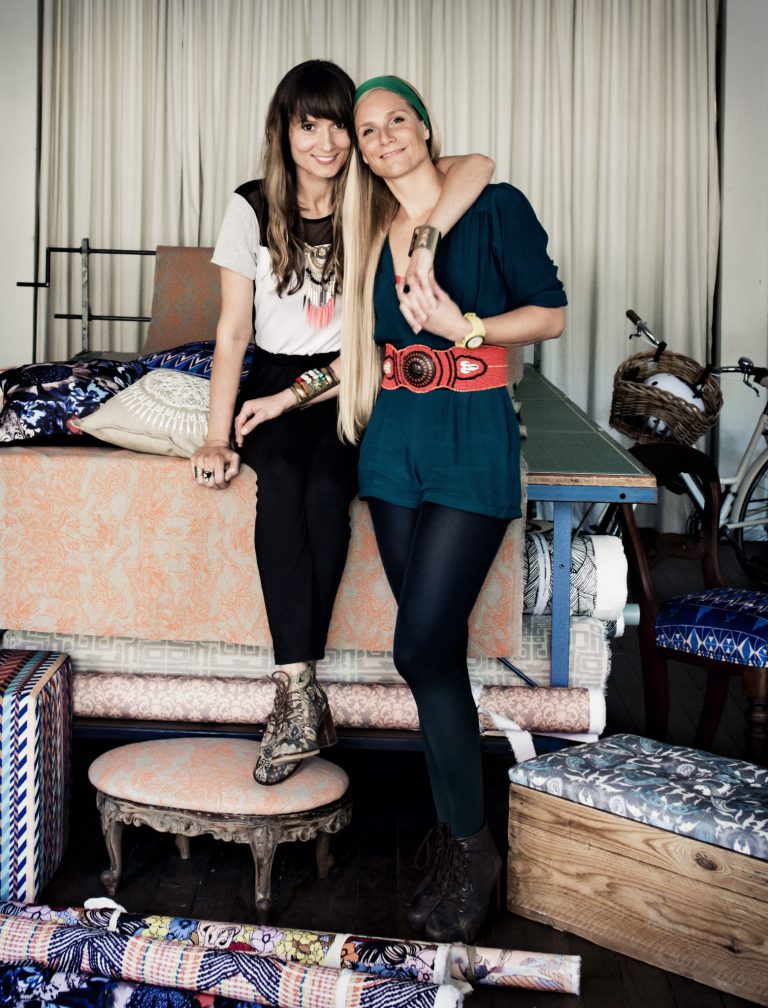 Their latest Designer Dare cushion range is certainly one to check out. Created in collaboration with Dare Gallery, Sixhands, which was once the secret of the fashion underground has now firmly cemented itself as a respected interiors brand.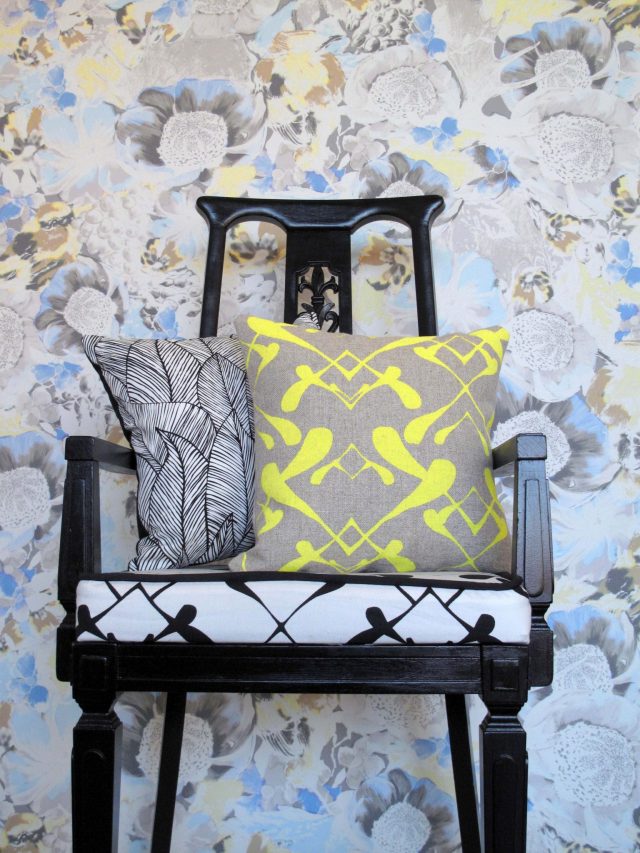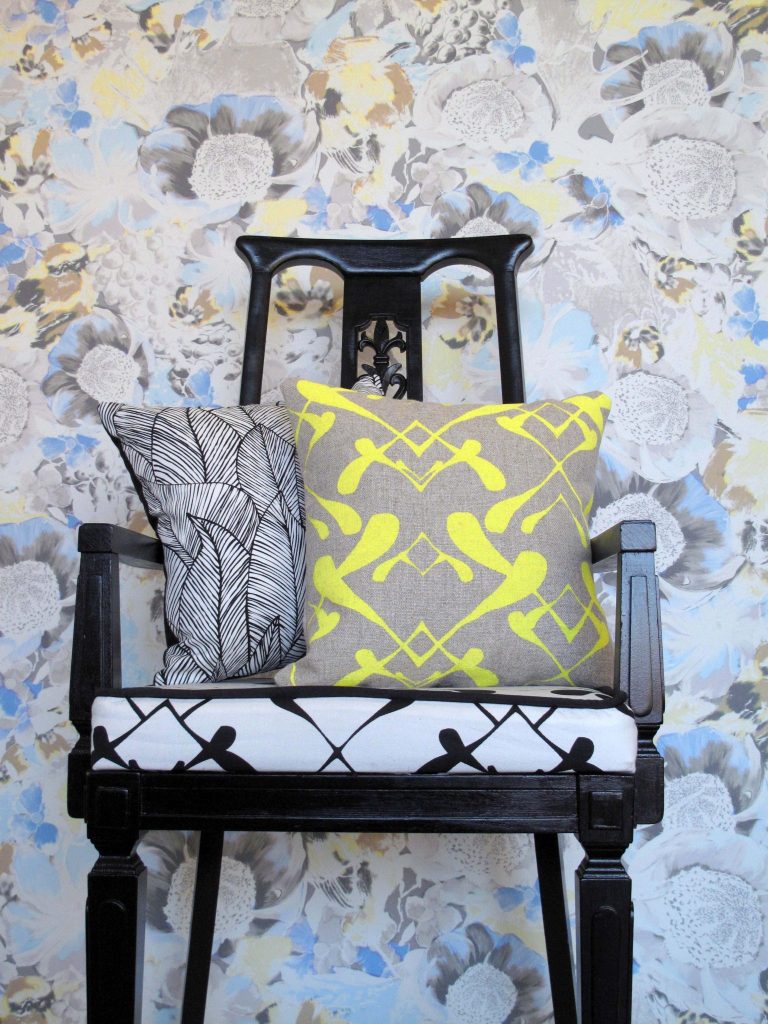 With the cushions priced at $149, the range includes beautifully detailed designs, inspired by a mix and match of origins and eras such as art, music, street culture, the Australian landscape and day-to-day life. Focusing on hand-painted rendering styles mixed with photorealistic motifs, the cushions have a richness and depth which is created through the fusing of traditional craftsmanship and the limitless possibilities of new technology.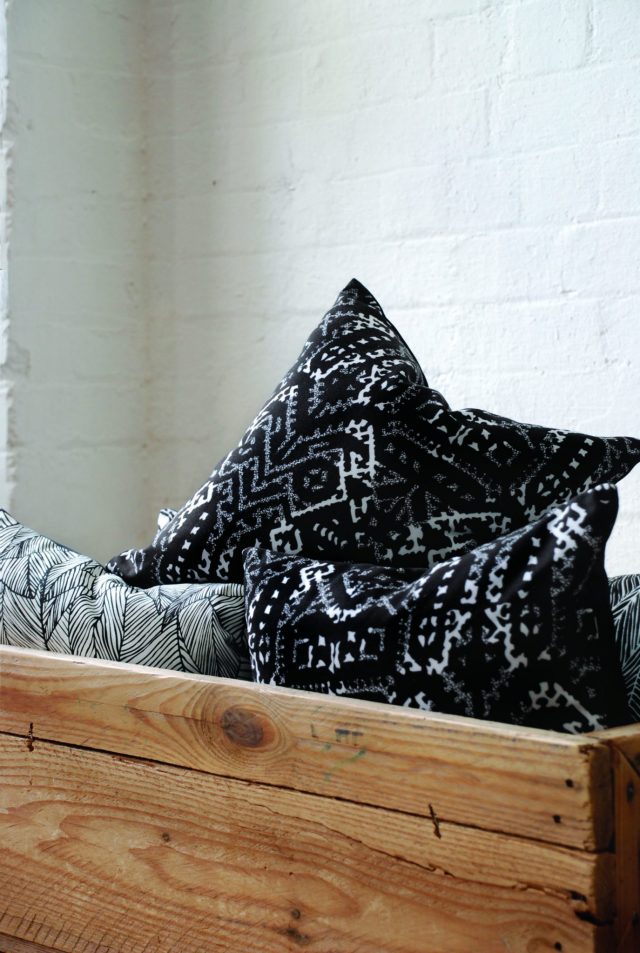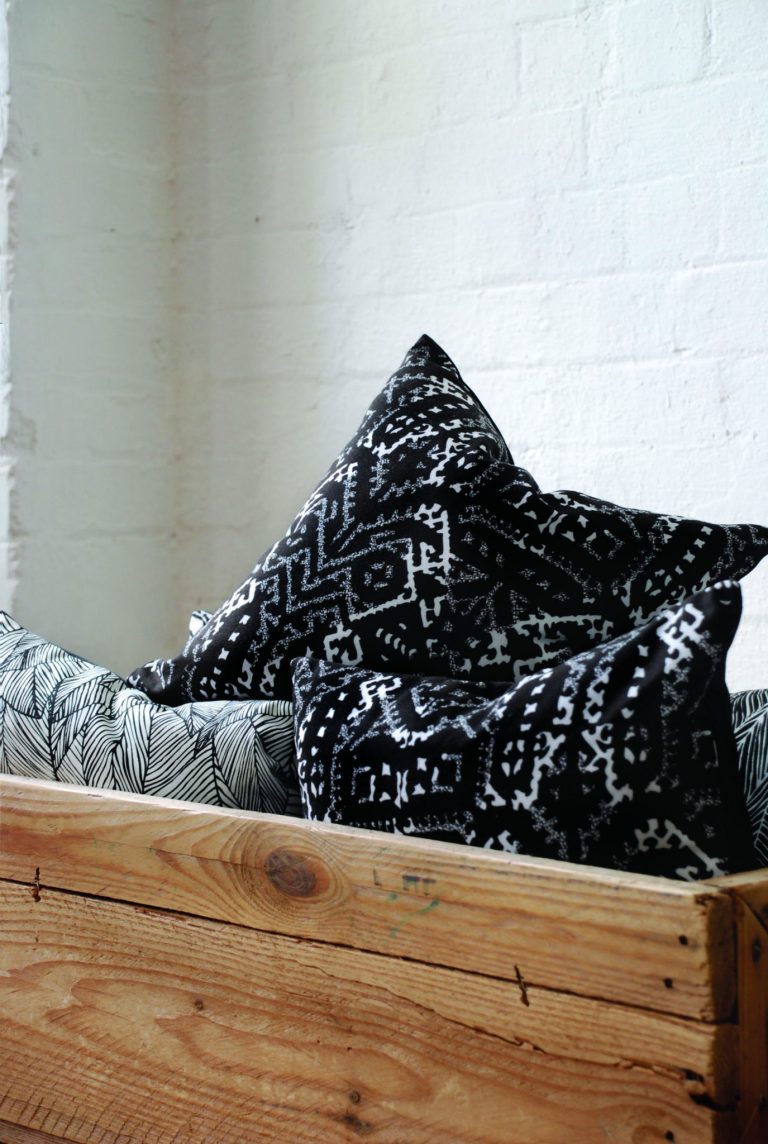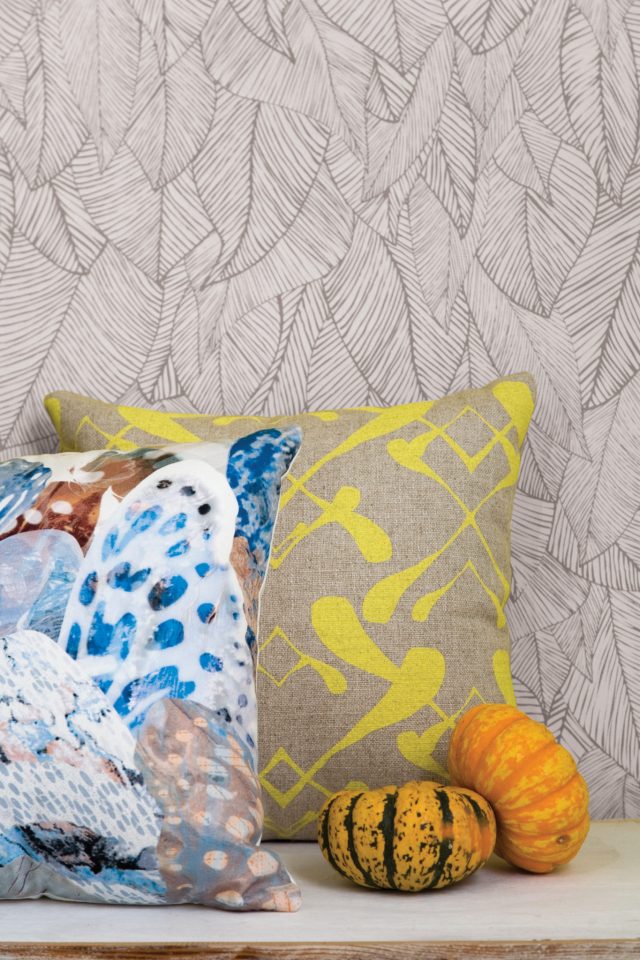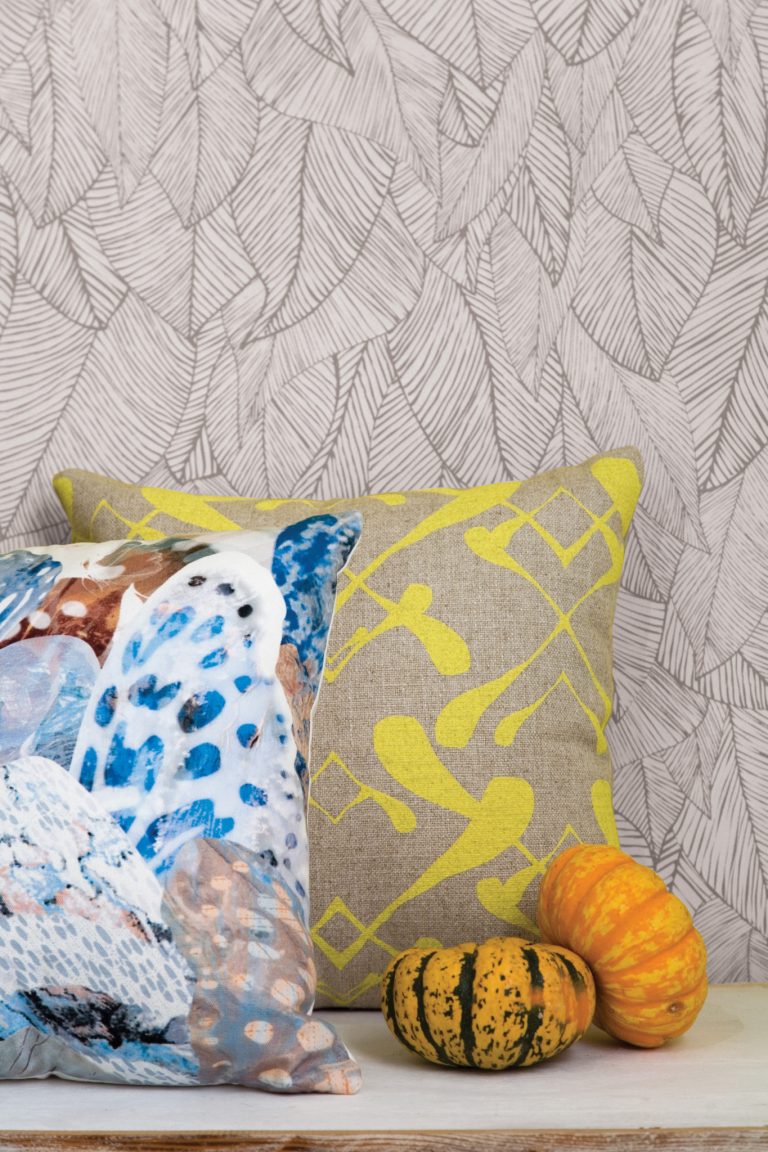 Bright, fun and full of texture, the Designer Dare range is available at all Dare Gallery stores now. See the full list of stores here.