The work of Kai Kristiansen, a master of the mid-century Danish design movement, has been resurrected in Australia by Great Dane Furniture founder Anton Assaad – the result of a cross-continental collaboration between the pair.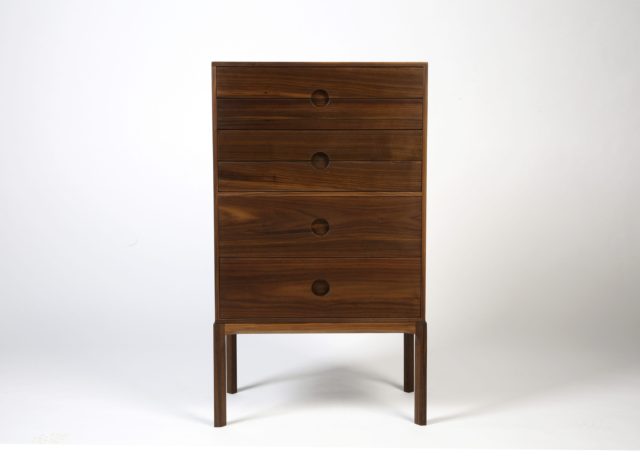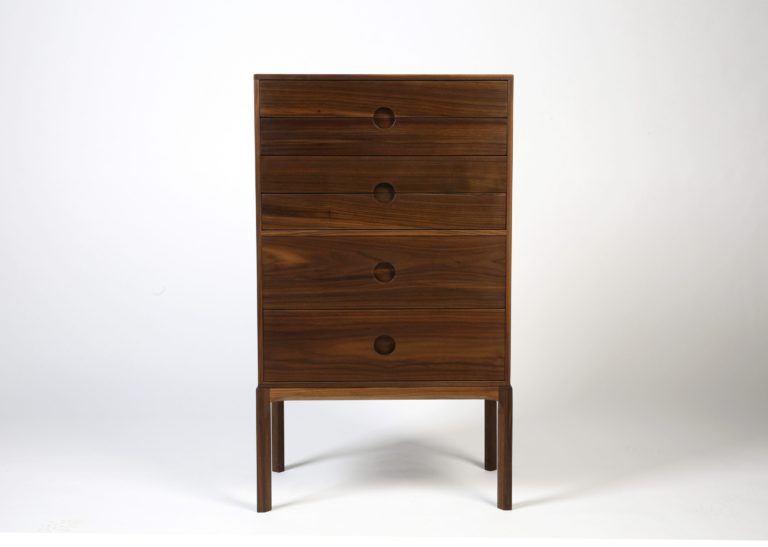 "I am a great admirer of Kai's work, it's very math-based and very exact. I really wanted to work with him because he has been such a huge influence on design and he's a part of Danish history and culture," says Anton of the Danish designer who was born in Denmark in 1929 before training in cabinetry and pursuing a lifelong career in architecture and design.
The partnership came about after Anton met Kai for a coffee in Copenhagen back in 2012, before they set about sourcing the best manufacturers to reproduce Kai's iconic #42 chair. "We didn't stop until we were both happy with the result and our expectation was perfection," says Kai of the designs that are manufactured by a skilled team of cabinet makers in Denmark.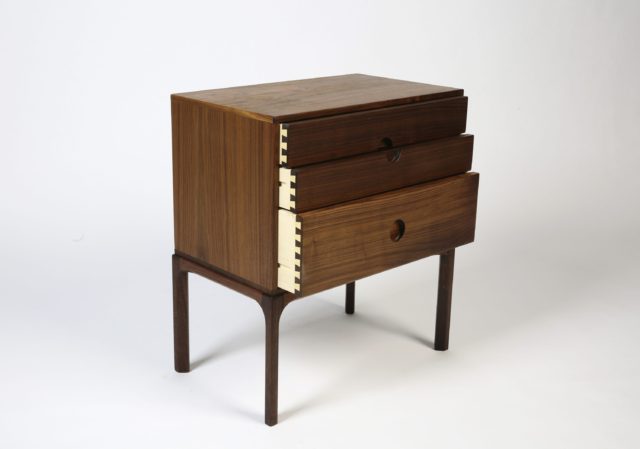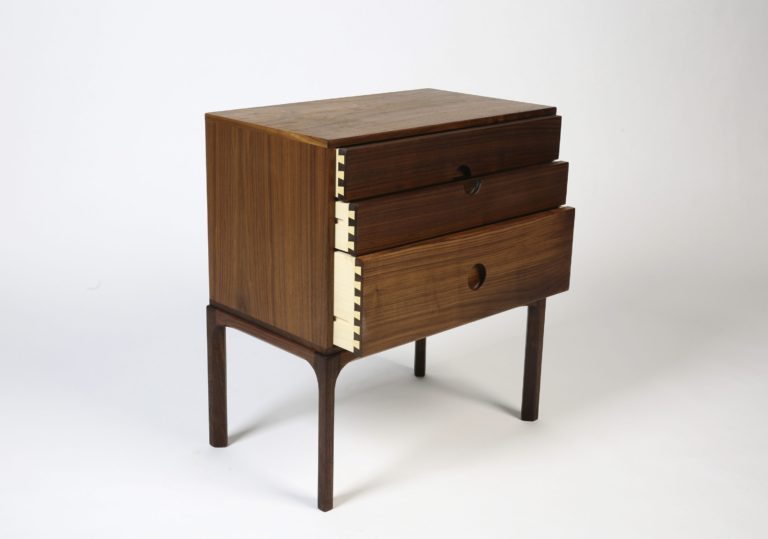 The range, which was first exhibited in Denmark in 1960,  features three cabinets in varying sizes (with plans for more pieces to come) all produced in walnut and oak, with an emphasis on clean, simple lines – the cabinet handles have been created with the human hand in mind but are entirely seamless. "I decided to bring the Entré range back to life with Kai because I have always loved it: the quality and proportions are perfect and I feel that it is very resolved," says Anton.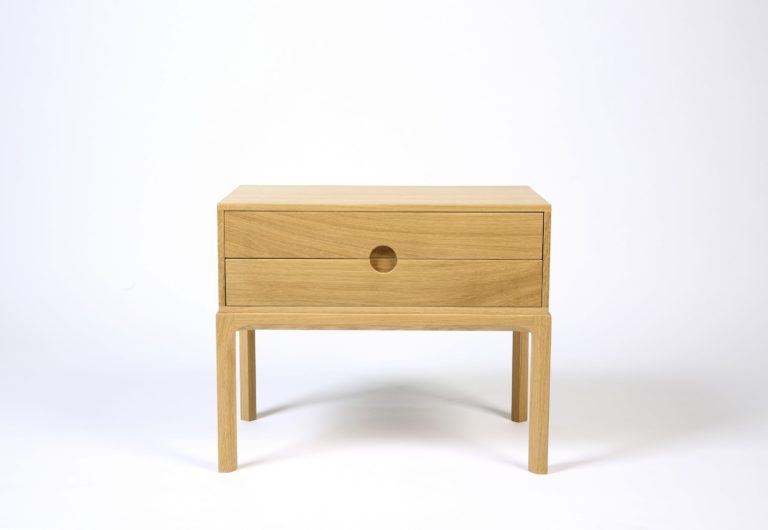 "I chose the range for a number of reasons – I love the perfect proportions, sense of balance, considered design and timeless appeal. I feel the designs have a strong harmonious element which greatly reflects the pared back nature of Kai's Scandinavian design values. The Entré range is beautifully subtle, understated and as charming as Kai himself," says Anton.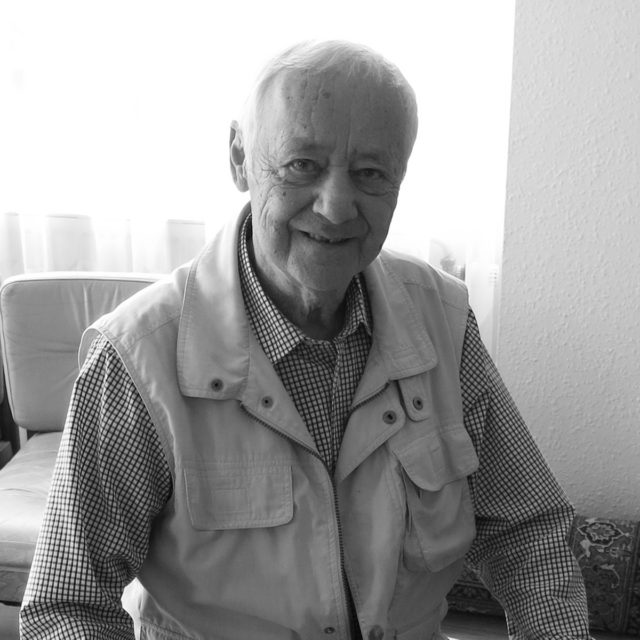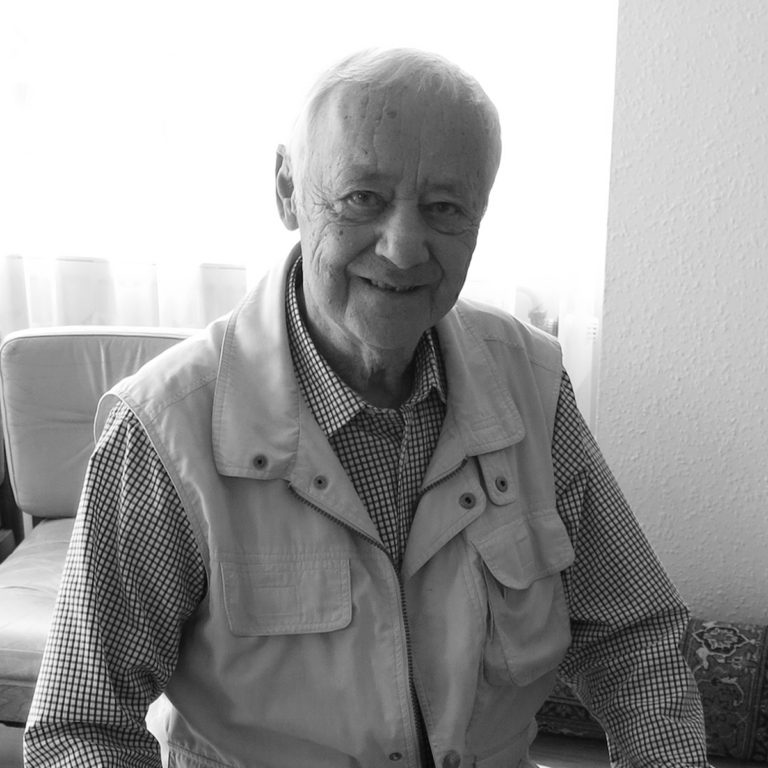 To celebrate the launch, the Danish designer made his first trip to Australia this week. "Danish design has great history in the city with the Sydney Opera House, so I am delighted to be here to showcase my Entré collection," says Kai.
Shop the range online.