Men the world over might disagree, but there is nothing like diving into your comfy couch and being surrounded by the cosiness of cushions! We're all looking for some quick and easy ways to improve our surroundings at home, and cushions have long been a way to change up your interior with a great cost to impact ratio!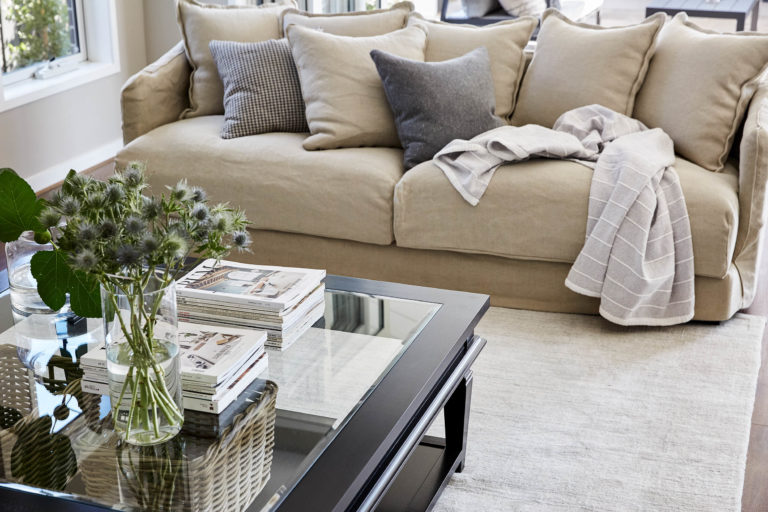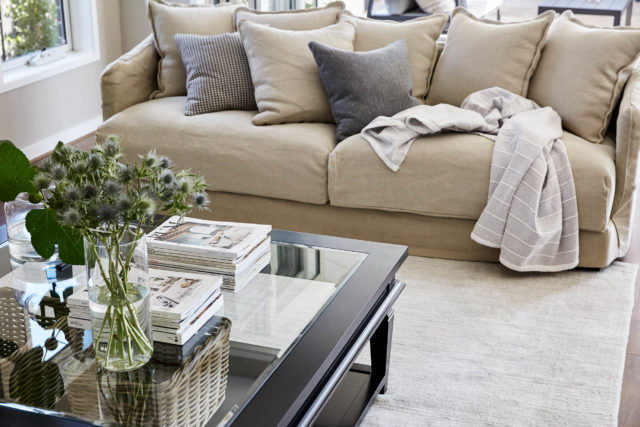 From the luxe factor of velvet or the coolness of cotton, to faux fur or the comfort of cashmere, cushions amplify relaxation to another level, and at the same time, are pivotal in finishing off the look of a room perfectly.
Emma Taylor, Henley's senior interior designer, shares her tips and tricks when it comes to creating comfy and creative cushion magic.
What's hot
Emma says: "That's the beauty of cushions; they can be any size or shape and come in all sorts of fabrics, plain, textured, patterned, be-frilled and be-ribboned, or piped and tailored.
"I love velvets and patterns or anything embroidered! I also love a trim, whether it is a bead or fringe or even bullion cord. Colour is really big at the moment as it's a perfect antidote to unnatural times and cushions are a great way to add a bit of frivolity to a room, space and atmosphere."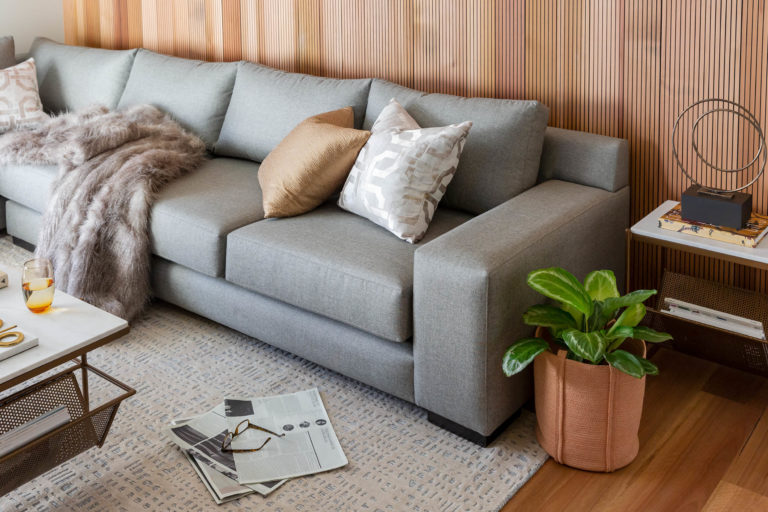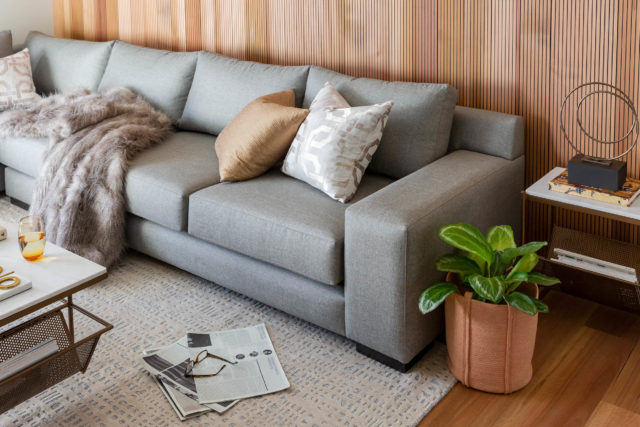 Rooms to cushion up
The living room and bedrooms are the ultimate rooms for cushions. "Adding oversized cushions to a couch elevates the look from ordinary to extraordinary. To arrange cushions on a couch, you could place the two largest matching cushions on the outer edges so they rest on the arms, then a set of matching ones to follow and then a single accent cushion in the middle.
"My motto is that you can never have too many cushions! If you have an occasional chair in a study, add a cushion, or on an entry bench seat, a boxed, piped seat pad adds instant colour and personality."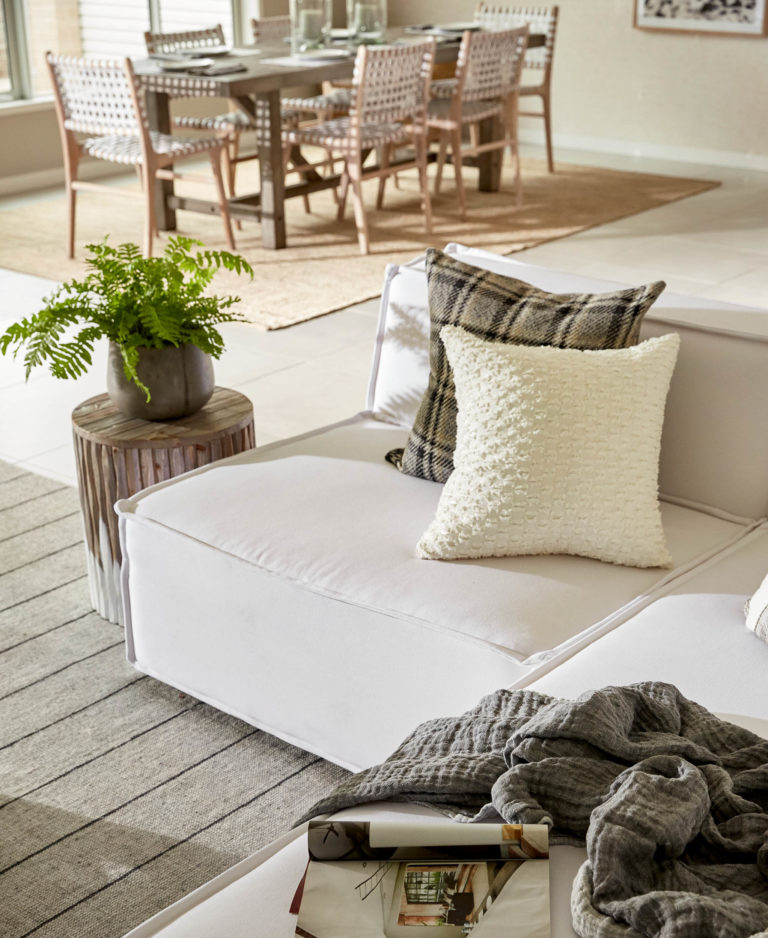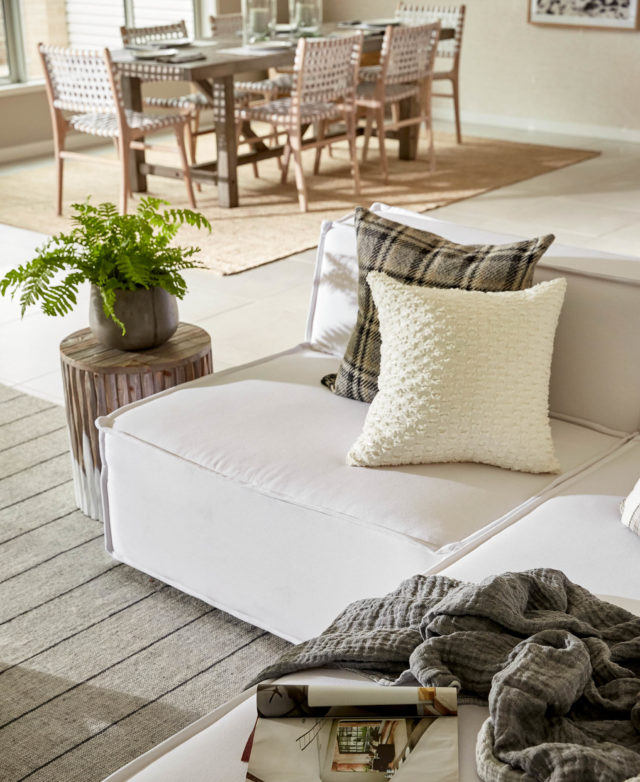 Swapping for the seasons
"In summer, you might want a couple of gorgeous floral or bright checked pillows to enhance an already basic set of everyday cushions. You can then swap these out in winter for warm velvets, cashmere, wool in muted tones for that warm, snug look, or go all out and have a different set for each season. All you need to do is change the covers," Emma adds.
Cushion faux pas
Emma says: "Choose cushions that blend well into the furnishings you already have. I love to have different sized pillows so nothing is too uniform and definitely use feather filled inserts, they sit better and plump back into shape with a few shakes."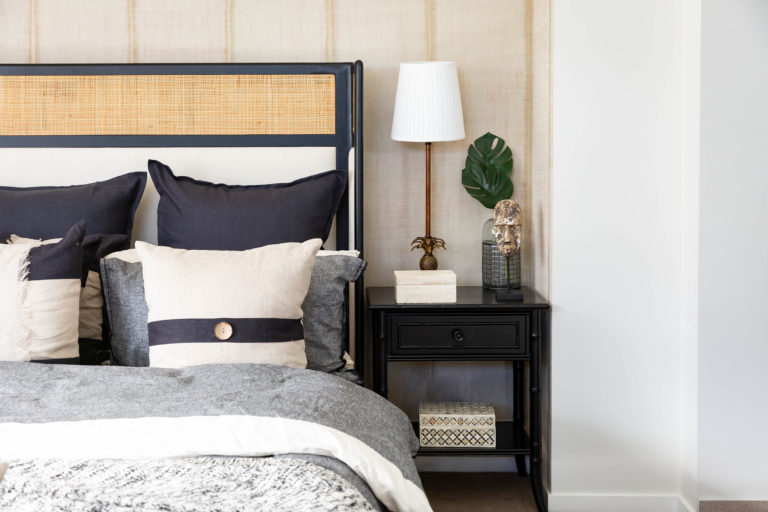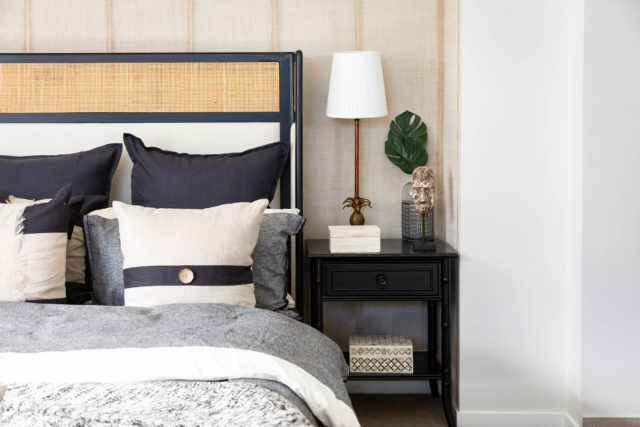 Let's chop it
Creating the 'pig's ears' look for your cushion adds a more tailored and polished look. "But this can only be done using feather filled square cushions.
"Many prefer keeping the cushions plump and positioned!"
Cushion favourites
"I love any of the Designers Guild range of cushions, especially the Christian Lacroix and John Derrian ones. They are colourful, quirky and beautifully made. I'm especially liking some of the bespoke cushions we've had made in our new World of Homes at Mount Atkinson. We've used some really gorgeous fabrics, velvets, sateens in heavenly colours, that set the mood of the room of perfectly."
–Henley are a leading new home builder in Melbourne.