I must admit I'm a bit of sucker for any of Target's celebrity or designer collaborations, so I was very excited to hear that celebrity chef Curtis Stone has released a new, affordable kitchen range exclusively for Target Australia.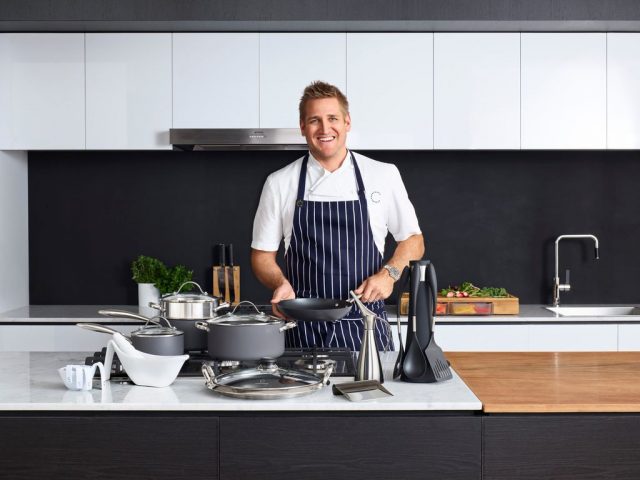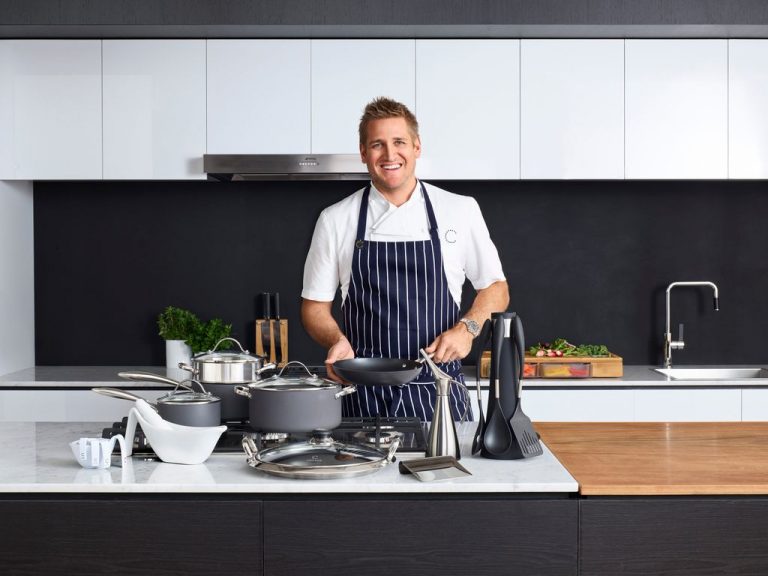 Available both in store and online, the new 80-piece range of cookware and tableware was created specifically for home cooks. What's even better is the prices won't break the budget, ranging from $4 for food preparation bowls to $100 for a premium cutting work bench, and $7 for side plates to $60 for an oil pourer.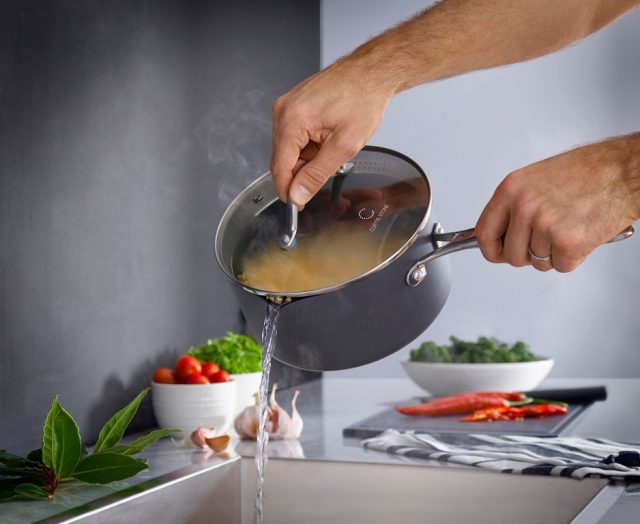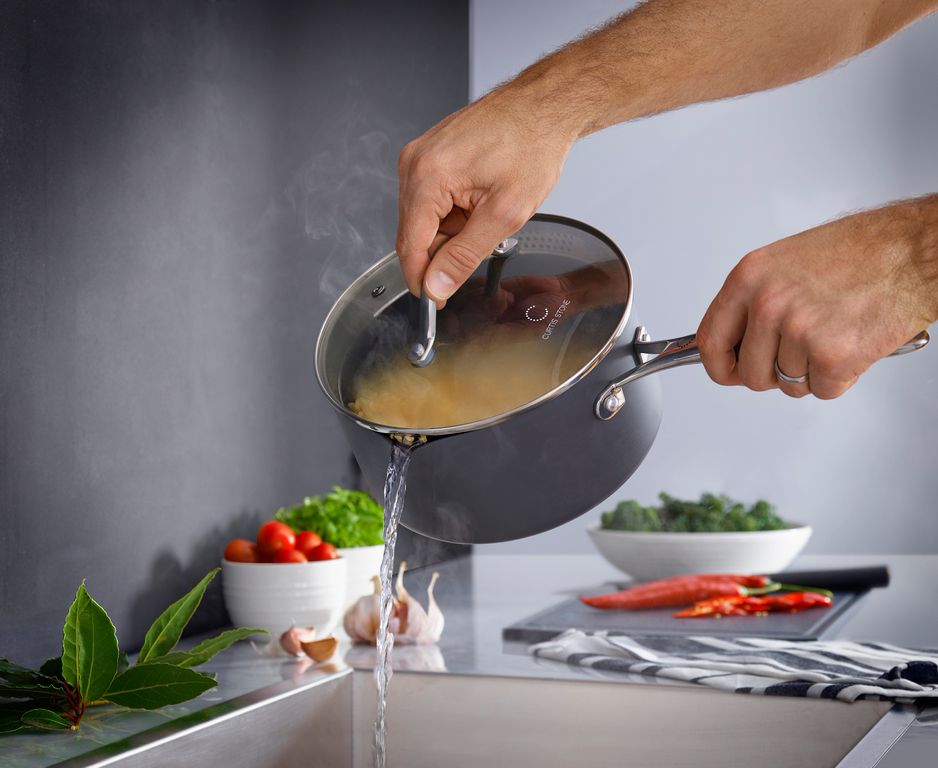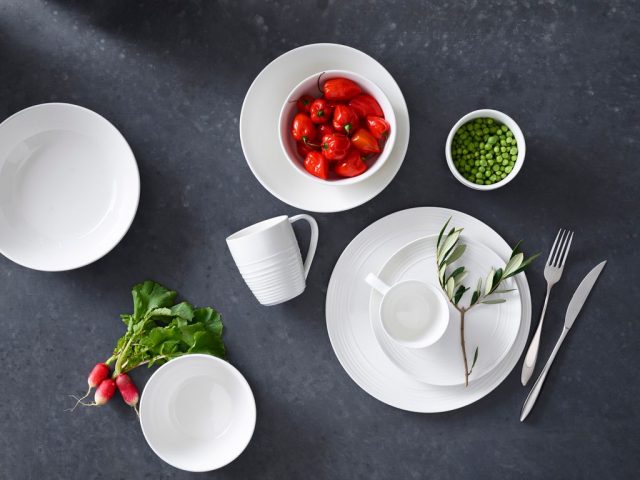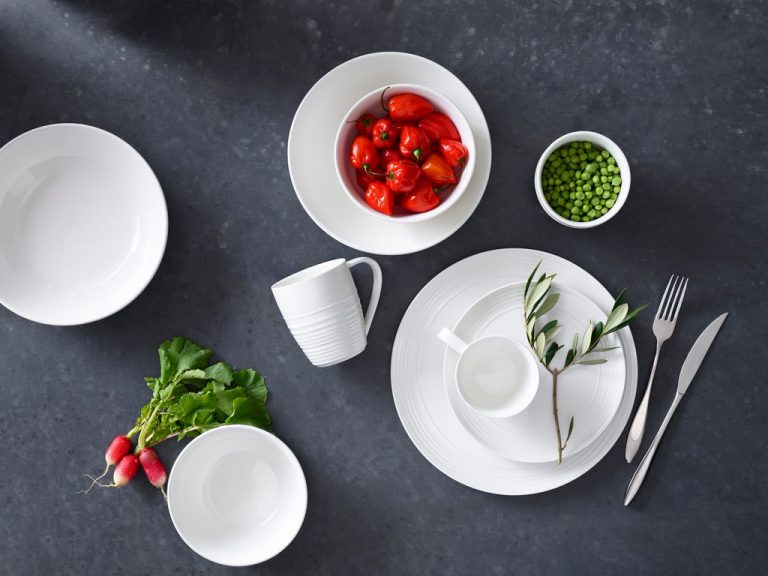 With so much on offer it's hard to pick a favourite, but Curtis' must-have pieces are the Magnetic Attraction Stand (below), which frees up drawer space and keeps utensils in an easy to reach spot while cooking, the Pick-Up Scoop, which acts as an extra pair of hands in the kitchen, scooping up finely diced ingredients, and the Chop Chop food chopper, which saves you time.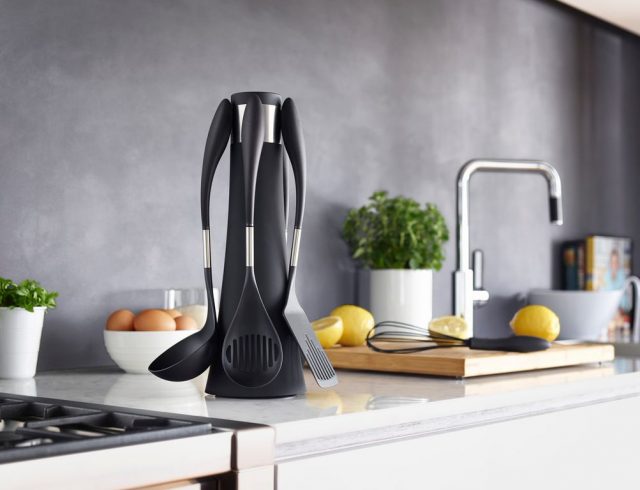 To shop online visit Target here.